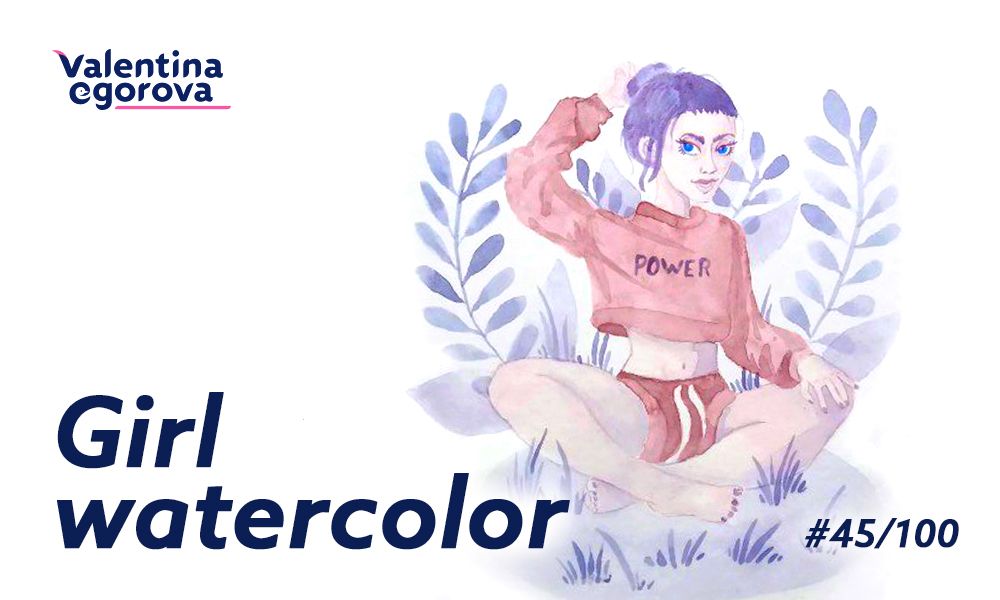 Hello gals, boys, and everyone.
Did you miss me? I was out a home tomorrow, and my pic was too regular for my opinion, so I decided to skip my post. But today – a new girl!
---
Process
As always I started with my erasable color pencil, I show one before here. I bought a new paper (Canson), and want to test it out!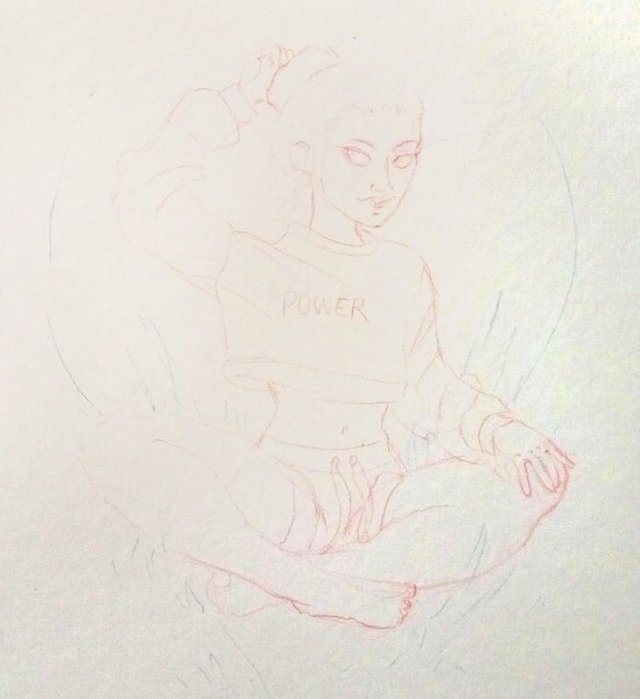 First layer – skin tone with I believe ruby color.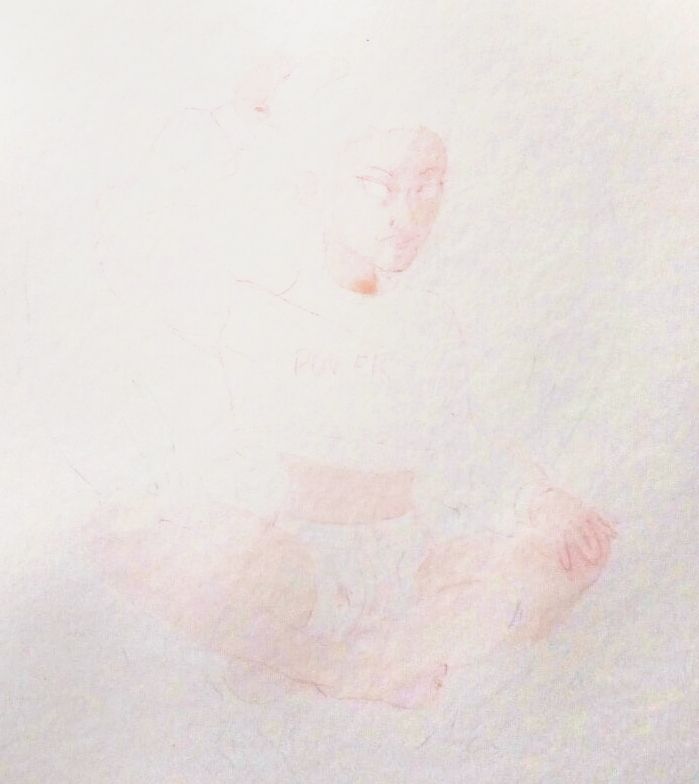 Next, I mixed Black and Carmine for nice burgundy tone.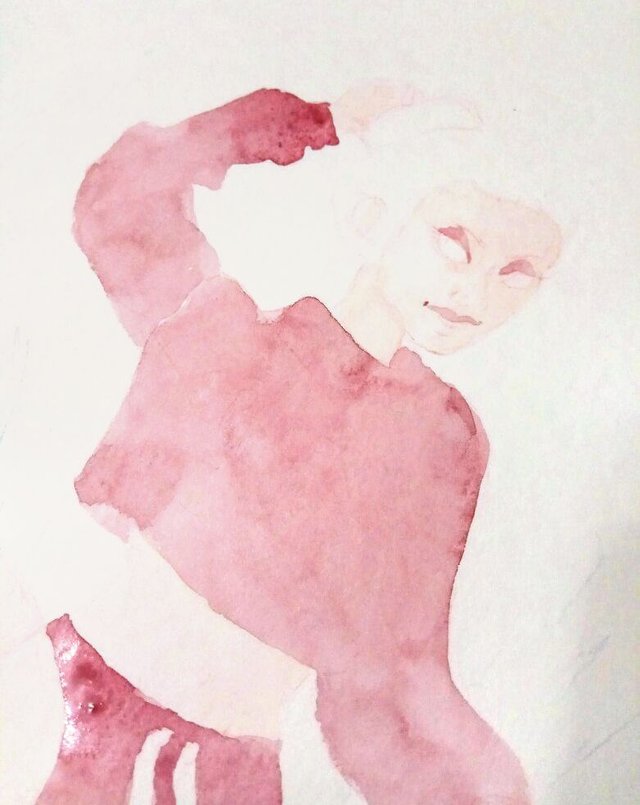 For hair and background, I mixed Indigo and Quinacridone Lilac. Also, used Cobalt Blue for eyes.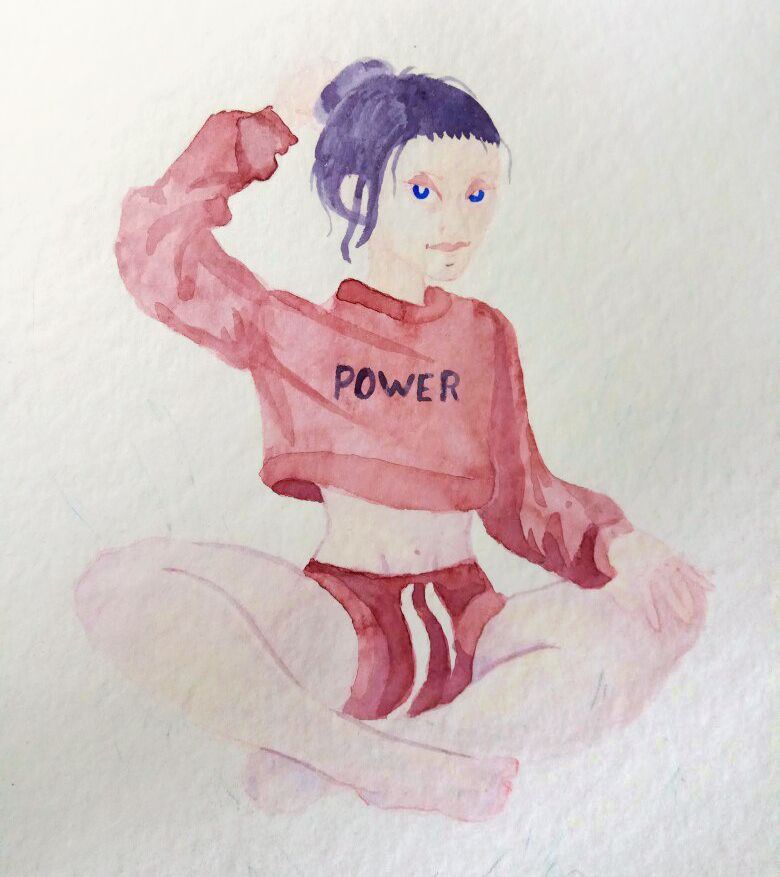 And leaves of course. One day I'll learn how to draw a background.
Done!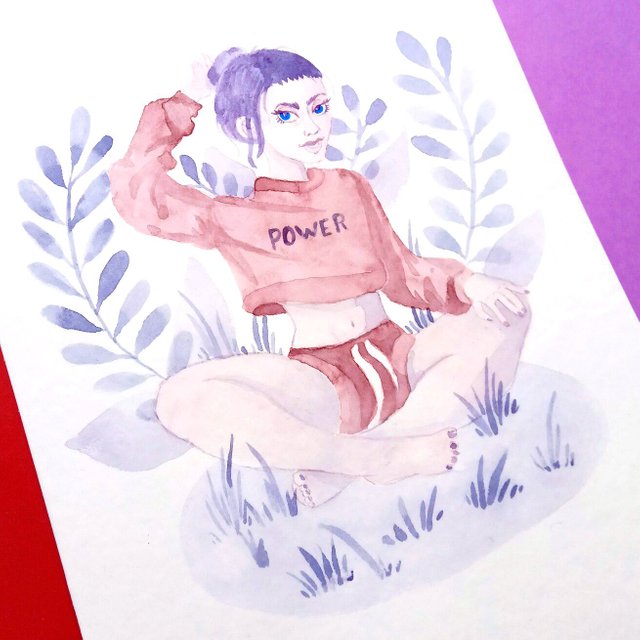 I think this paper very... strange. And it works really different. Maybe this paper will be good for flowers or something like this.
---
Color I used
Primary
Secondary
Quinacridone Lilac
Cobalt Blue
---
I hope you enjoy it! Leave your questions and suggestions, and don't forget to follow!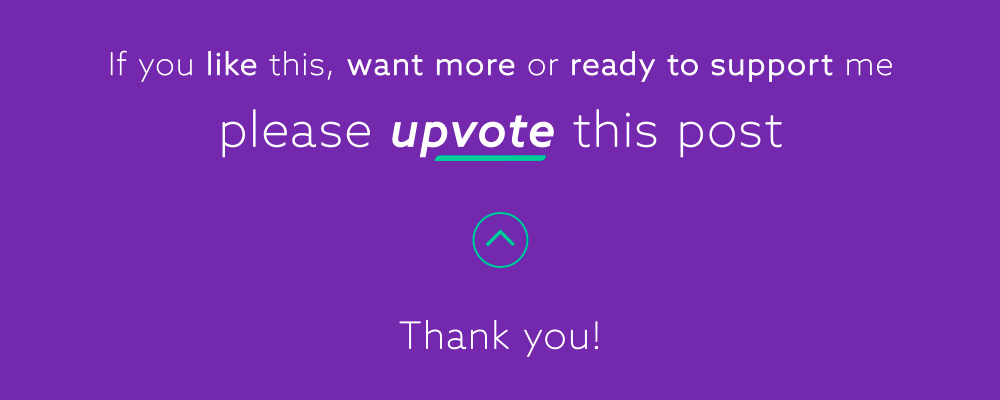 Valentina Egorova aka Octopaper