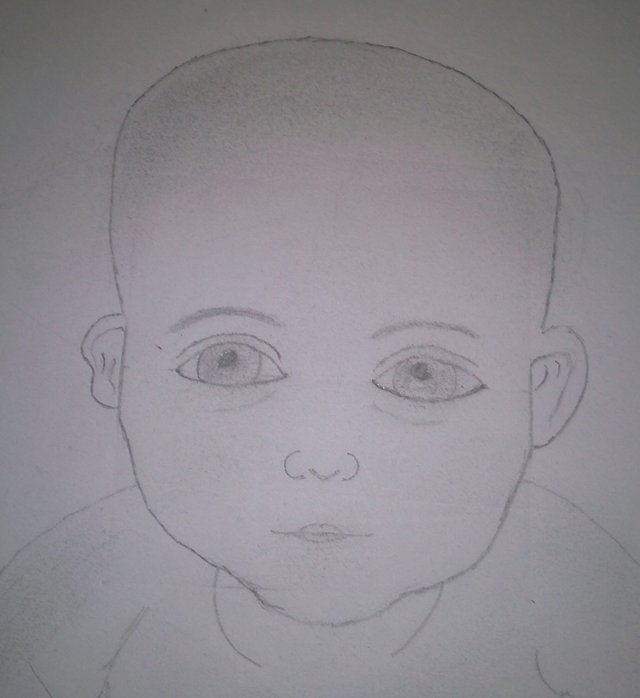 Hello friends!
How are you all? I hope everyone is good, I'm fine too. Today you have appeared in front of a new draw. A child's appearance. It takes about three hours to complete the drawing. I got help from my friend. I do not have practice in drawings, I saw the video Then got painted.
how to drawing __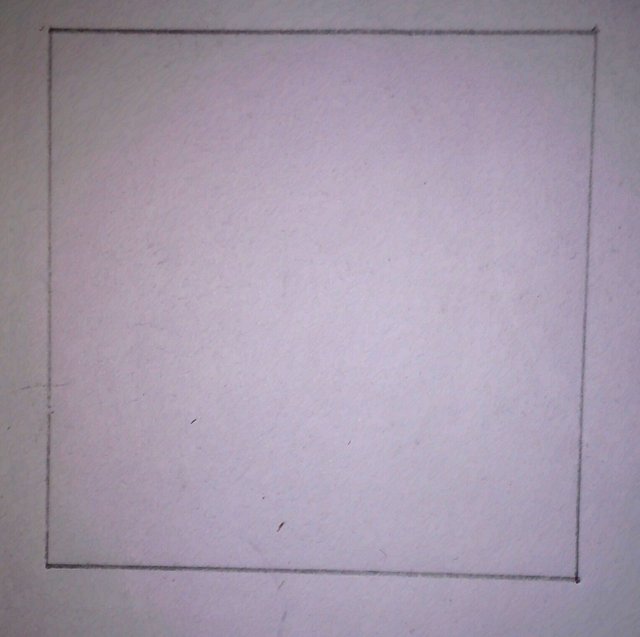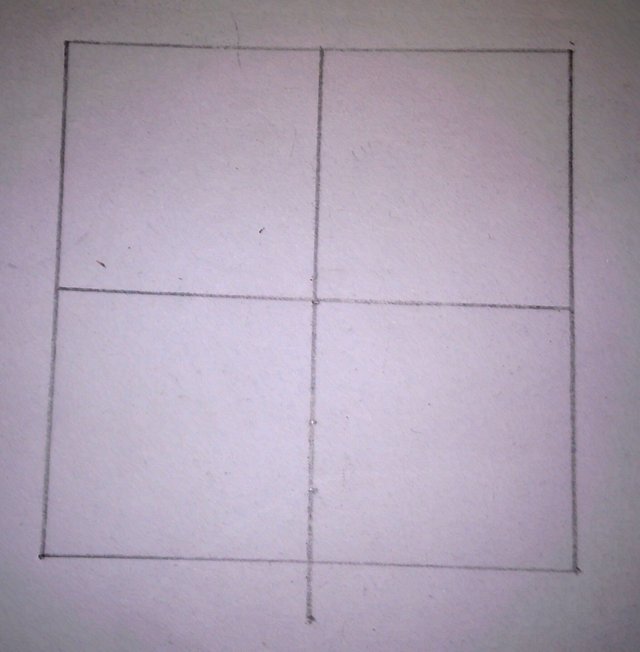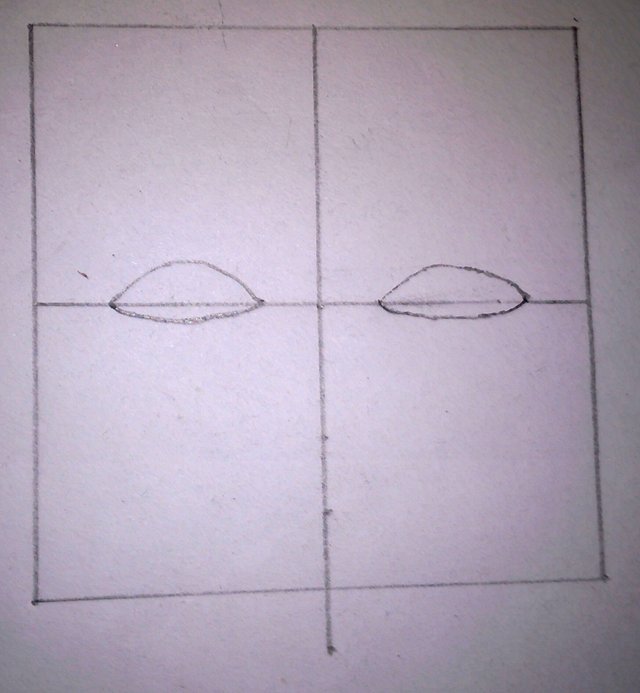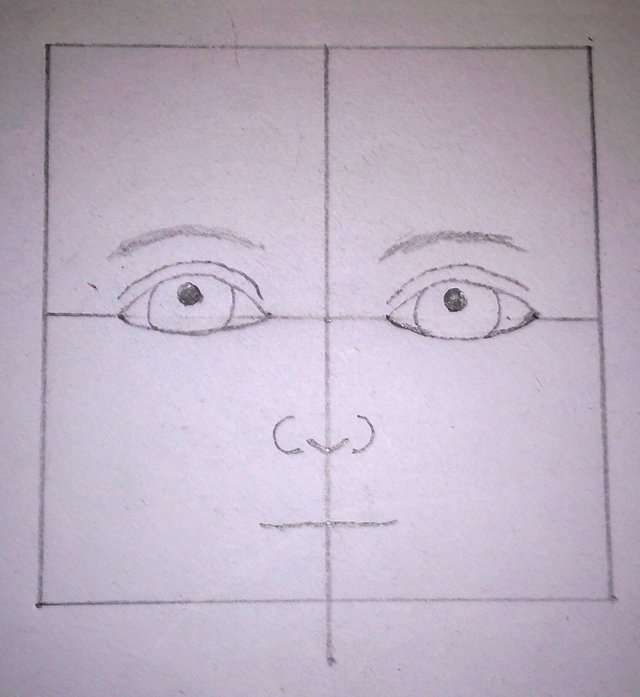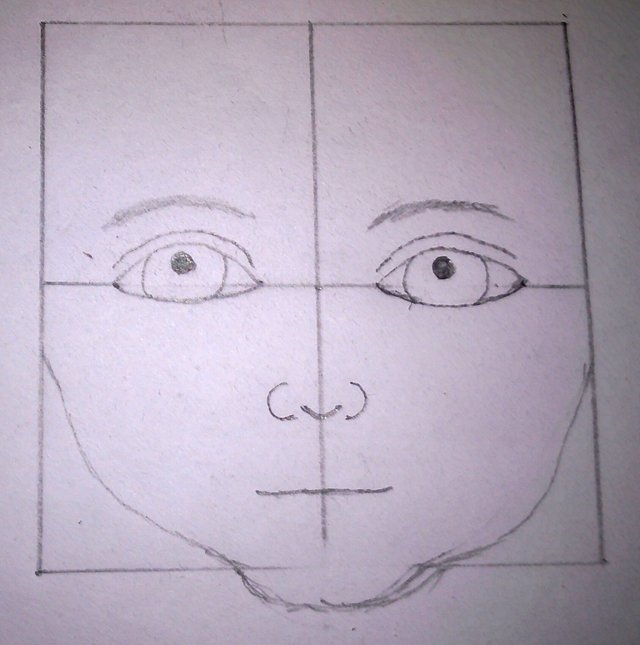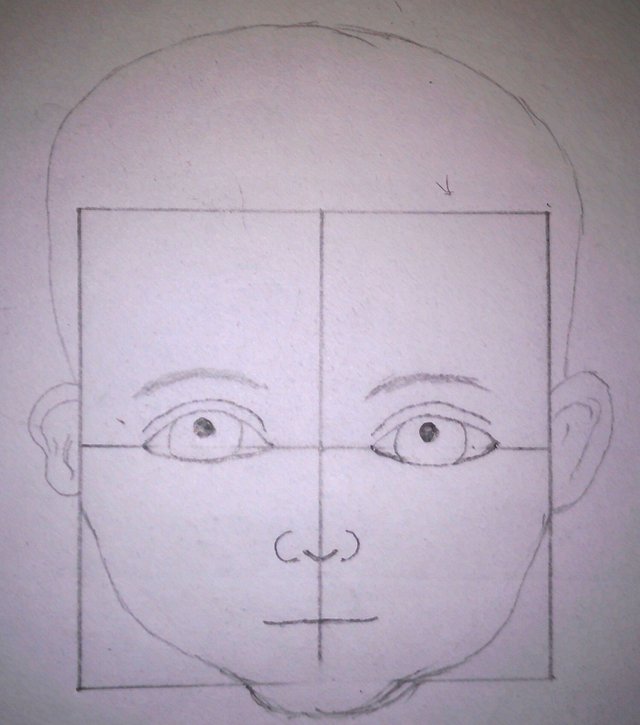 After cleaning...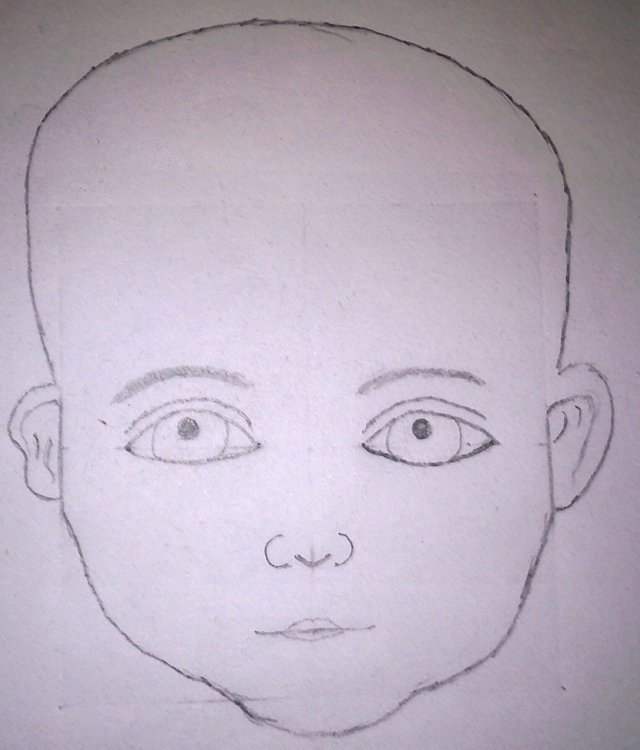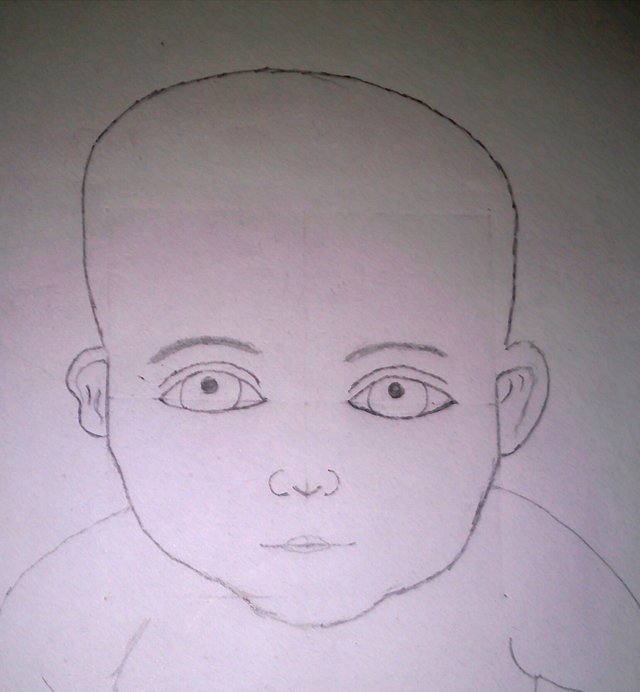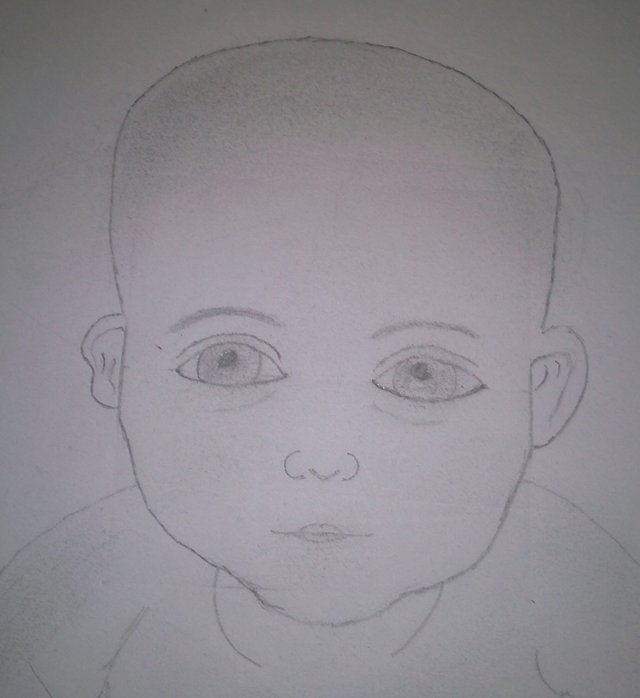 Describe how it is done in the comments box. Thank you so much for watching my blog.
Upvote/comment/resteem & follow @nosibe
Thanks!