Don't worry.
This isn't another one of those stupid posts that uses an idiom to explain common sense.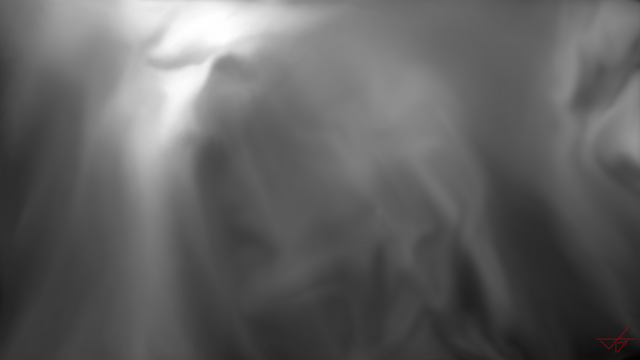 Not Everything
Literally
Not Everything is black and white.
You see, I named the image above, Not Everything, and it's black and white.
It has been a few hours since I first thought of that and for some strange reason I still feel like an incredibly clever man for doing something like that.
It'll probably be a few more hours until I can float back down to the ground from this cloud of amazing thoughts. Just let me have my little moment.
I'm sure
you've had your moments as well.
I know this isn't the first time I've felt really smart.
One day, my back was itchy. Of course nature decided to mess with me and place that itch in an area I can't reach without dislocating a shoulder or two.
Luckily for me, I had a brain, and there was a fork nearby.
I looked at that fork for a couple seconds and I was like, hmm. That fork kind of looks like a hand.
A hand, or, help, was exactly what I needed.
So to make a long story, short: I placed the fork on the floor and started dragging my itchy back around on top of it, much like how a dog would drag its itchy ass on the rug.
Just kidding.
I used the fork to reach the itch and scratch my back.
And now you can, too!
This post wasn't really supposed to be about that. I started out feeling really smart and now, I have no idea how I got here.
Today's post was supposed to be about, me, and I was planning to show off some of my other black and white digital artworks.
Like these three
from Season Three: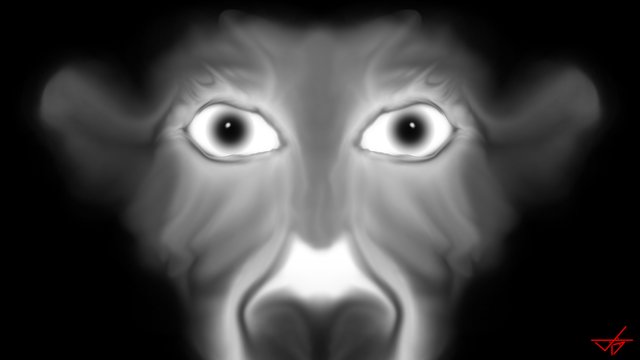 That's Why It's There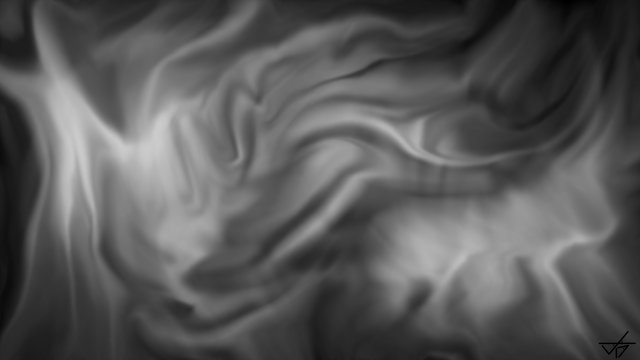 Now Is Your Chance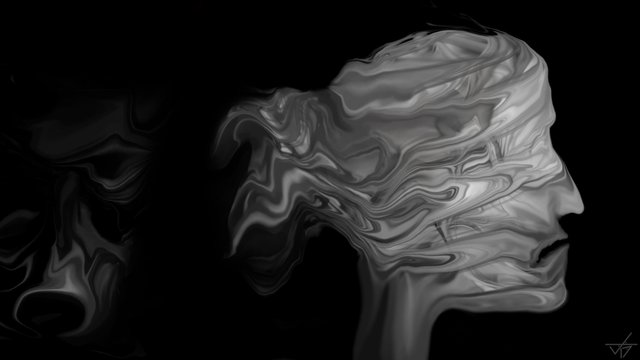 Wrapped Up In Fear
Plus this awesome one
that even comes equipped with an animation!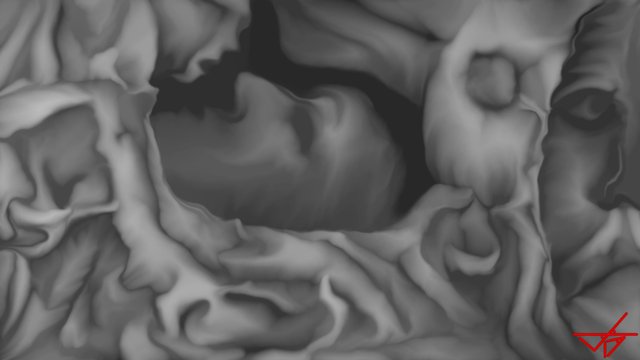 These Things Happen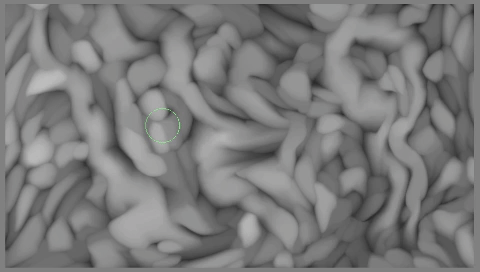 But that's not everything.
This is Not Everything: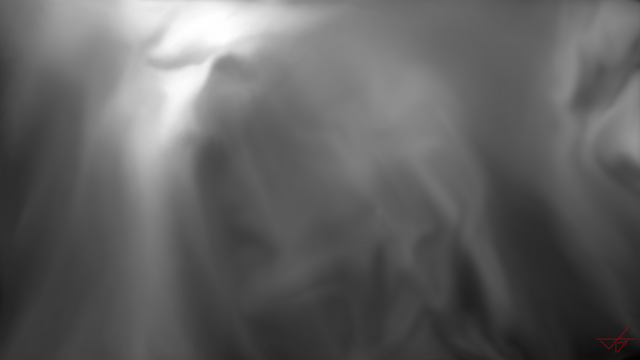 Not Everything
I suppose it looks simple. Once you start seeing all of the ghosts, then what was once dead, comes alive.
Not everything is black and white.
Have a nice day.

Credits:
All art and images seen here were produced digitally, by me.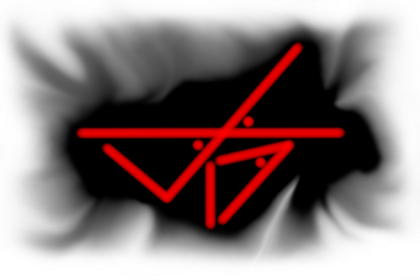 "This isn't the first time I've said something twice something twice."
© 2019 @NoNamesLeftToUse.  All rights reserved.