I heard the cries.
So I tried to listen with my eyes.
I saw the skies.
So I tried to reach out for the prize.
I burned my hand.
So I watched my blisters grow as planned.
I felt the sand.
So I knew I'm stepping on dry land.
I found a maze.
So I went all four separate ways.
I walked for days.
So my mind could clear out all this haze.
I neared the end.
So I used my lifeline: call a friend.
I made this blend.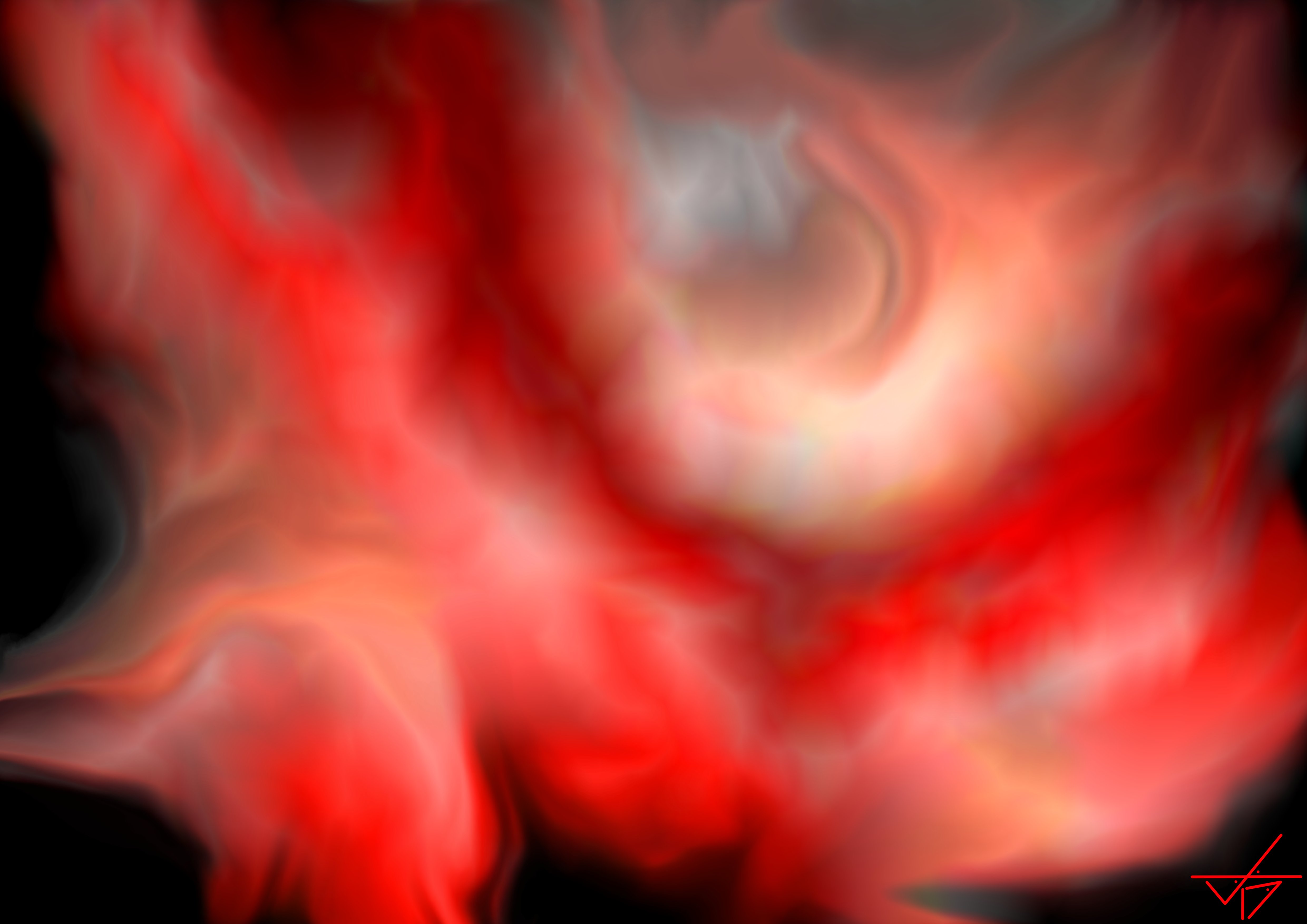 A Newborn Maybe
So I shared it here and hoped to trend.

Credits:
All art and images seen here were produced digitally, by me.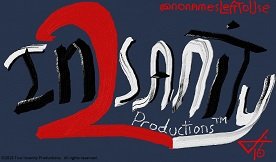 "Short and sweet today, yes, but the art took all night to produce. I hope you liked it."
"Have a nice day!"
© 2018 @NoNamesLeftToUse.  All rights reserved.