Hey all you wonderful people :)
Its speed painting time.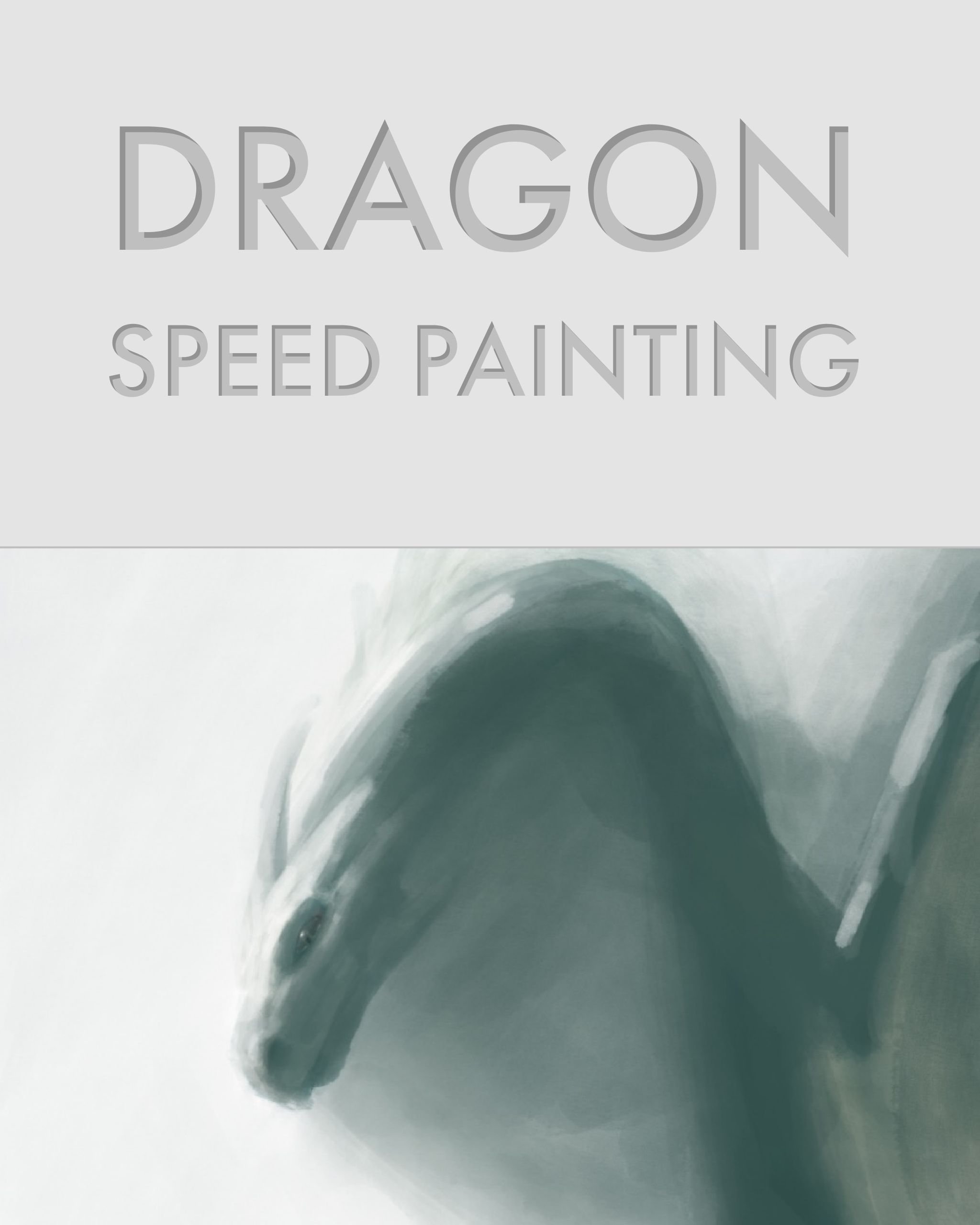 So browsing away today a came across a great post from @anritco he's been practicing his art and posting his results.
One of which was this excellent dragon sketch. Which gave me a kick of inspiration and I just had todo a speed painting of a dragon.
The Dragoon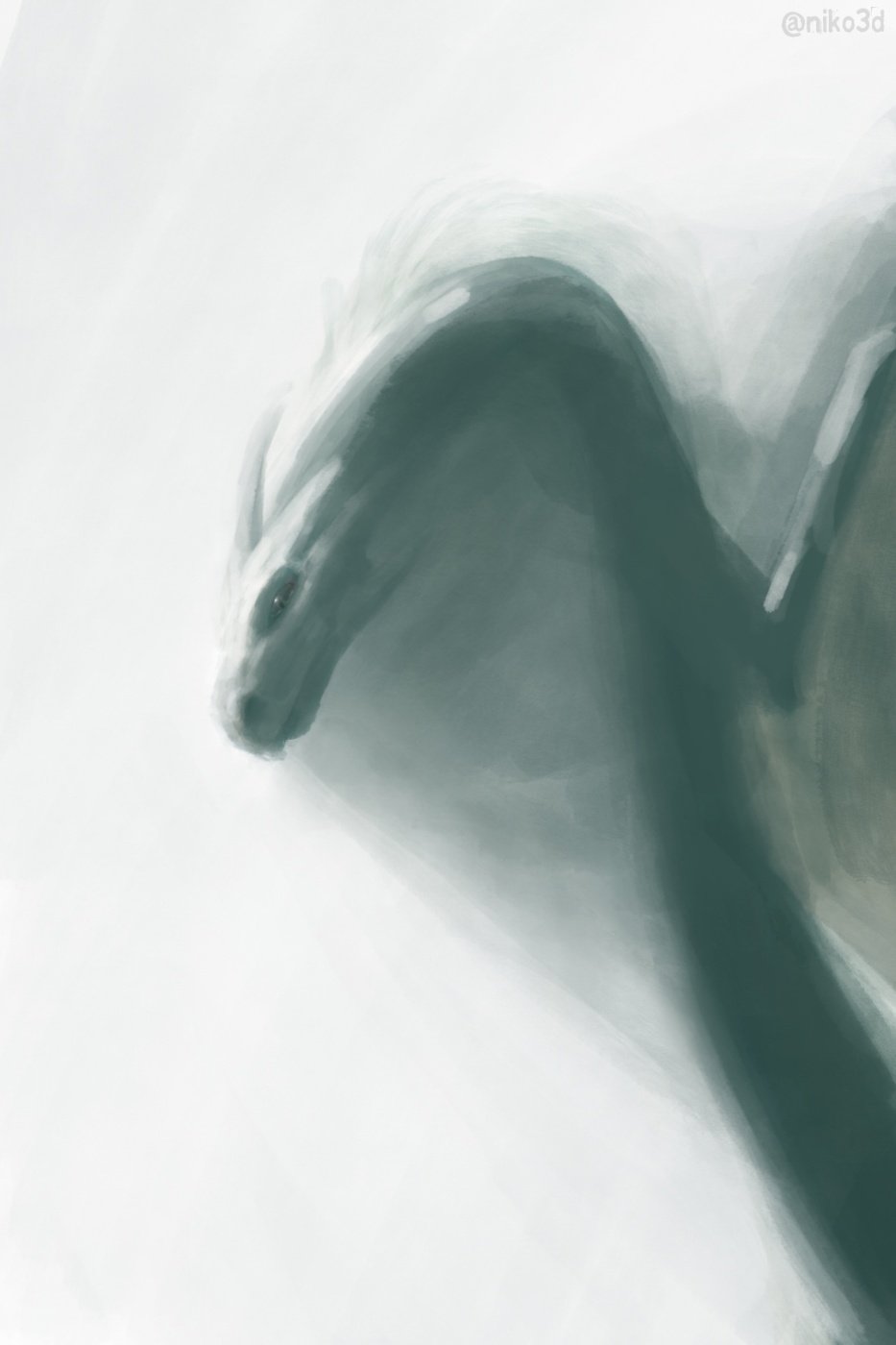 Timelapse Video
Shout out to
@jeffandhisguitar
for his mystical music in my video.
Just a quick post for today :)
Next art post will have my usual breakdown of processes.
Thanks for viewing
Nick aka @niko3d


Join us @steemitbloggers
Animation By @zord189