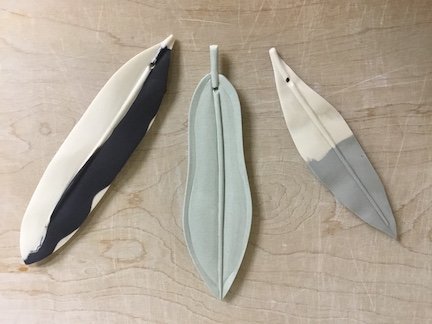 Good Morning Friends, today I picked 2 winners from the 8 entrants to my first of many greatceramicsgiveaways for handmade pigmented porcelain incense burners.
I want to thank everyone who entered and those who spread the word in any way! The more people who enter, the more I can give away over the course of these 5 weeks.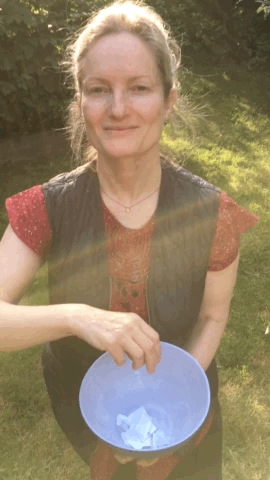 As you can see from the Gif, the winners are:
@anna-mi
And because he's already IN my studio working and entered the contest, I threw in an extra for @doctorcrypto. Thus the 3 incense burners in the header photo.
As a winner, please message me on Steemitchat - my name there is Ruth Greenberg- or email at ruth@rfgtile.com to let me know your mailing address please and I'll send this to you in the next few days.
These days I am often filled with appreciation for my life and when I think of Steemit and all of you friends, I'm flooded with the awareness of how profoundly being a part of this platform has opened up my world. New relationships I value deeply, a catalyst to explore my creative voice on a whole new level, unprecedented support for my work and being a part of a peaceful revolution and all of it thanks to you!
Tomorrow I will announce the next greatceramicsgiveaway #2 where 2 sets of White Gold lined Leaf Plates will be available to win. I expect to have 4-5 more of these gifting posts in the coming weeks, please stay tuned, spread the word, and enter as many as you'd like.