Greetings to my beloved steemit friends!, because I want to be part of the conglomerate of users who enjoy participating and expose their sketches on this platform, which undoubtedly enrich and fill this contest with life INKTOBER 2019. I present my participation for the theme of day 27 - COAT.
THE FUNNY ELEGANCE OF JOHNNY ENGLISH IN COAT AND TIE.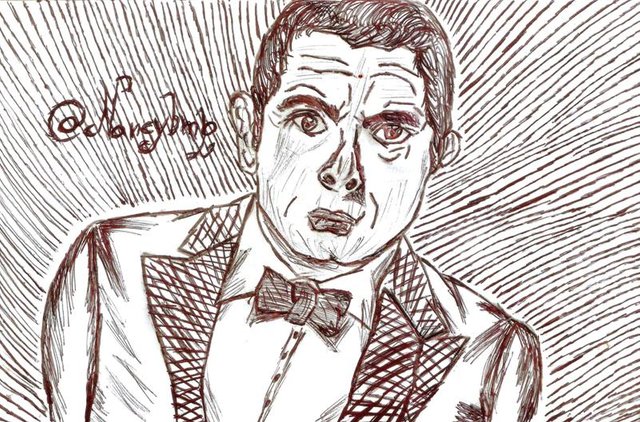 ARTFAN by @nancybmp
The fun and witty Johnny English action character, knows about dress styles and manifests it with every elegant suit and tie suit perfect for every event or occasion. ¡This way you feel ready to fight the bad guys with a lot of distinction and class!

Among the materials used we have:
- Blank sheet.
- Black Pen.
- You want to express myself through the drawing.
- Affinity for having fun.

I present the drawing process, posed in an orderly and sequential manner. Enjoy it!

To begin with the magic of drawing, it is very important to focus on capturing the sketch of the drawing. On this occasion, the main focus is the coat of Johnny English's character.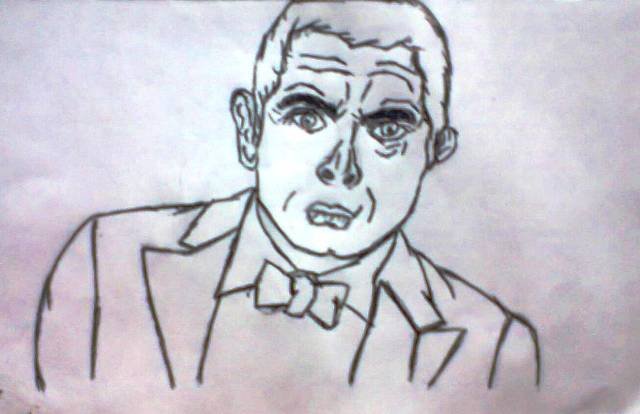 ARTFAN by @nancybmp

I reflect with fine lines the coat bag and the other accessories like; the shirt and tie. Also place dark diagonal lines in the background..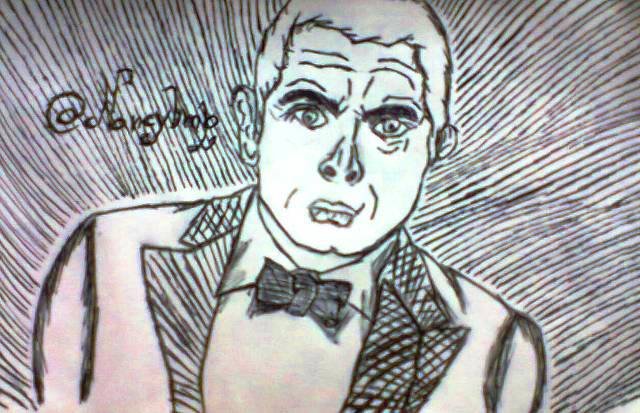 ARTFAN by @nancybmp
In this step I concentrate on incorporating the shadow into the facial features and the indicated parts. Give texture, clarity, darkness to clothes and fill the hair of the known character.
Placing my stamp and finally I finish the drawing.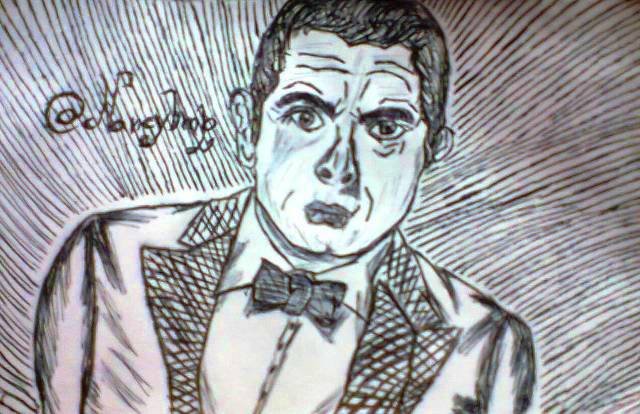 ARTFAN by @nancybmp
PICTURE USED REFERENCE.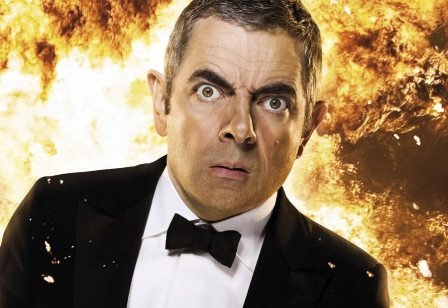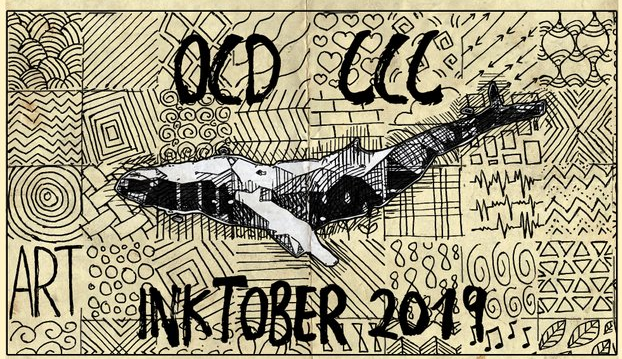 Thank you very much for the support of these communities to the variety of artists on this platform! @helpie, @ art-venture @curie @ ocd-resteem, @artzone, @c-squared
Copyright @nancybmp - All rights reserved
MY INTENTION IS THAT YOU ENJOY MY POST!
THANKS FOR YOUR SUPPORT!
DO NOT FORGET TO FOLLOW ME AND VOTE ME!
A HUG! @NANCYBMP