I'm so happy right now, I finally have my own Zbrush license #lifegoals , no more relying on my work license in order to sculpt! So far #zbrush2018 is awesome 👏.
The first thing I have started to do is pretend that Altais had a terrible accident and I am in charge of preserving his skull for future generations!
This is a VERY important job.
I will do it faithfully :)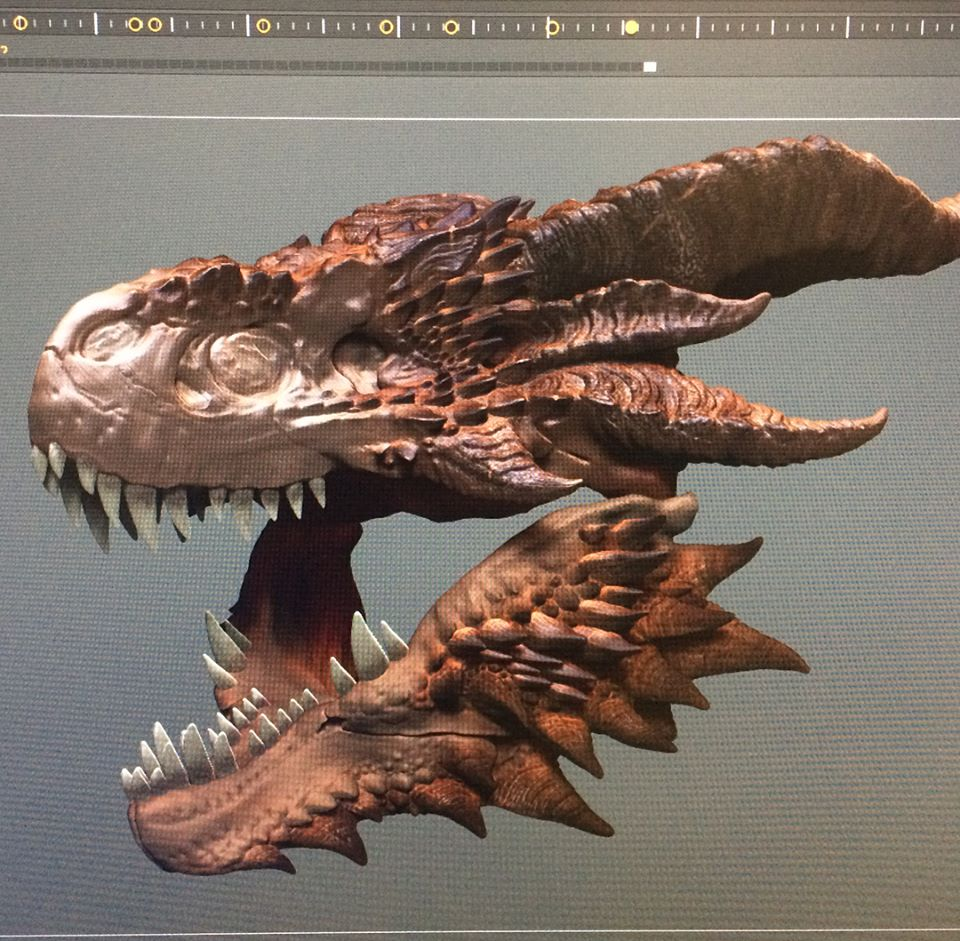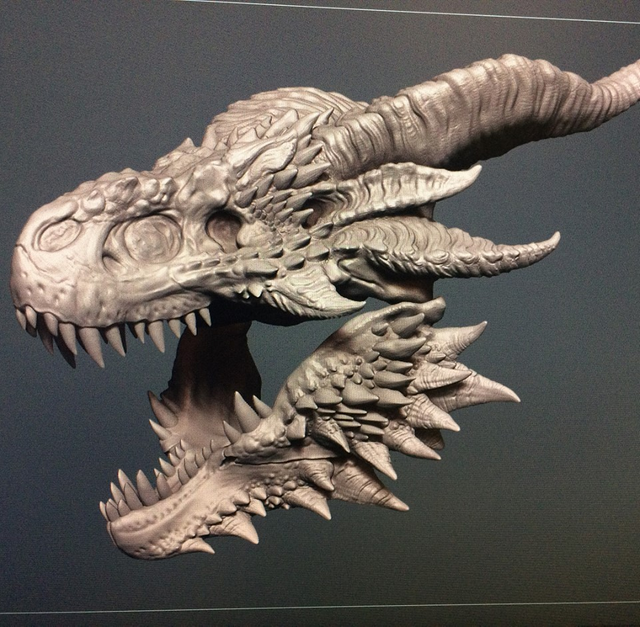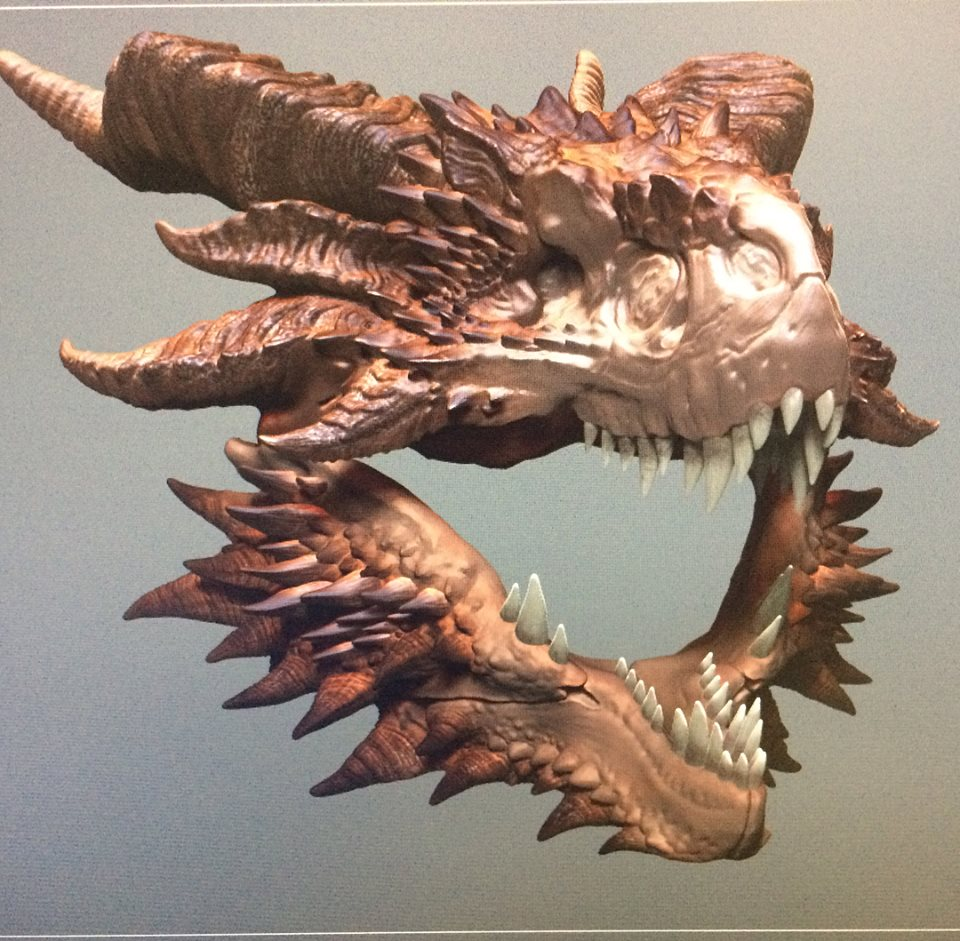 What dreams/goals are you hoping to achieve this year?
Hope you have a great day!
Lynton


Find me on Sola https://sola.ai/lynton_levengood