Happy Birthday Michael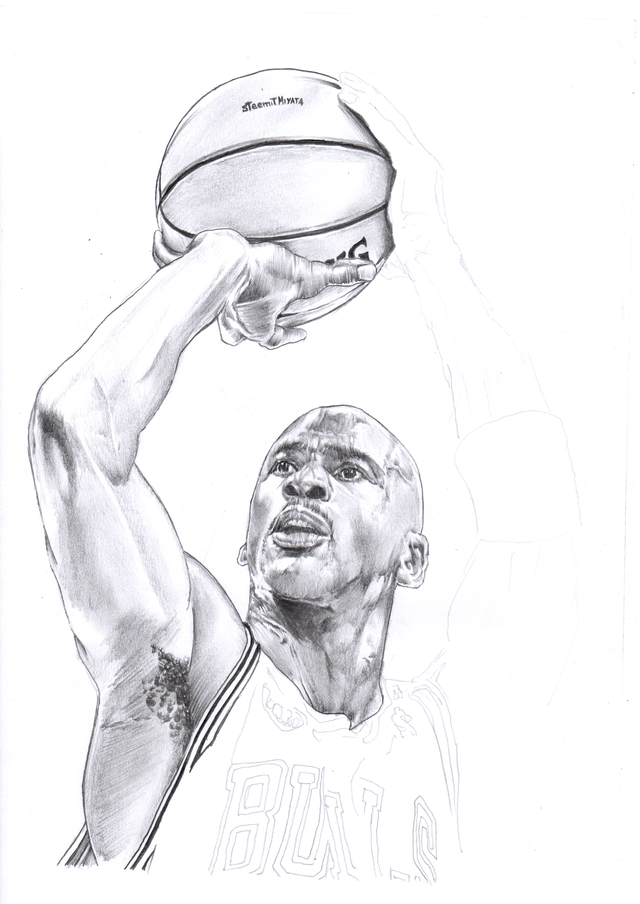 In the 1990s, I was too young to understand the Bulls phenomenon. Even more so in my country where basketball is not the most popular sport. However, the news came and I think it was thanks to Michael that we got to know more about the sport and the Chicago Bulls. At that time I was happy with the Space Jam action figures that came as a gift with a pack of frozen sausages.
I found out that it was Michael's birthday recently and this is my present to him.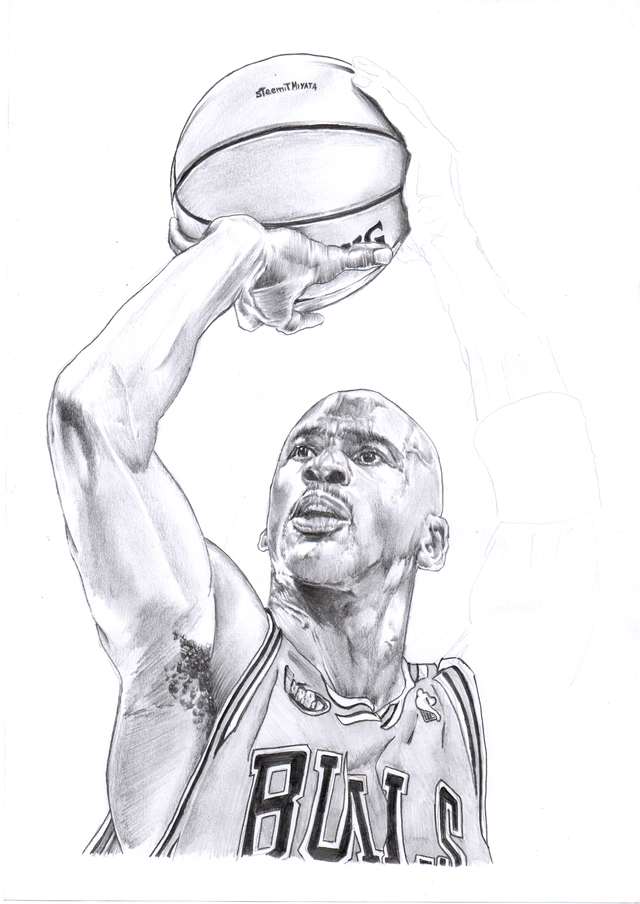 Tell me in the comment box if you want me to draw the remembered Kobe Bryant, great player and Michael's best friend.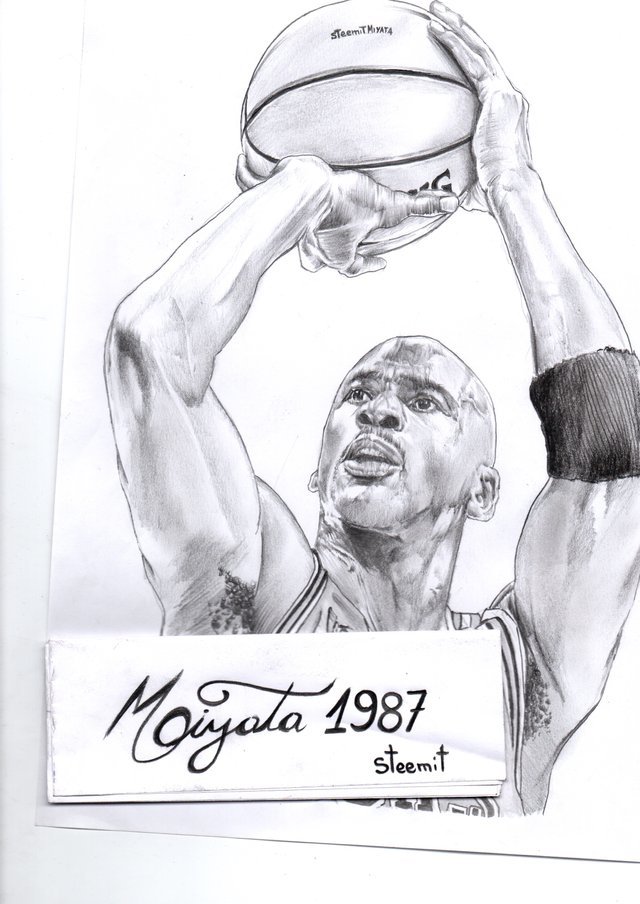 Thank you very much for reading this post. And excuse me if anyone bothers if I upload my drawings again. I don't think I'm the best or the worst, but I consider that they are undervalued by the users in the platform. At this time I do not care about the money that can be generated, but I do care about a genuine vote that somehow validates my work, the desire I put into it and above all that it is original content and not a modified copy as many other posts.
Hugs!
MiYATA1987