...is getting back to your roots! I learned to draw traditionally, and didn't actually become a digital artist until I was a senior in High School. :O
Well, my job revolves primarily around digital artwork, so this past weekend, I took a break from it and drew my 11 year old cat(who lives with my parents)! This was done with Prisma colored pencils. It was so nice and pretty relaxing to draw without staring at a screen all day. ;) Process shown below...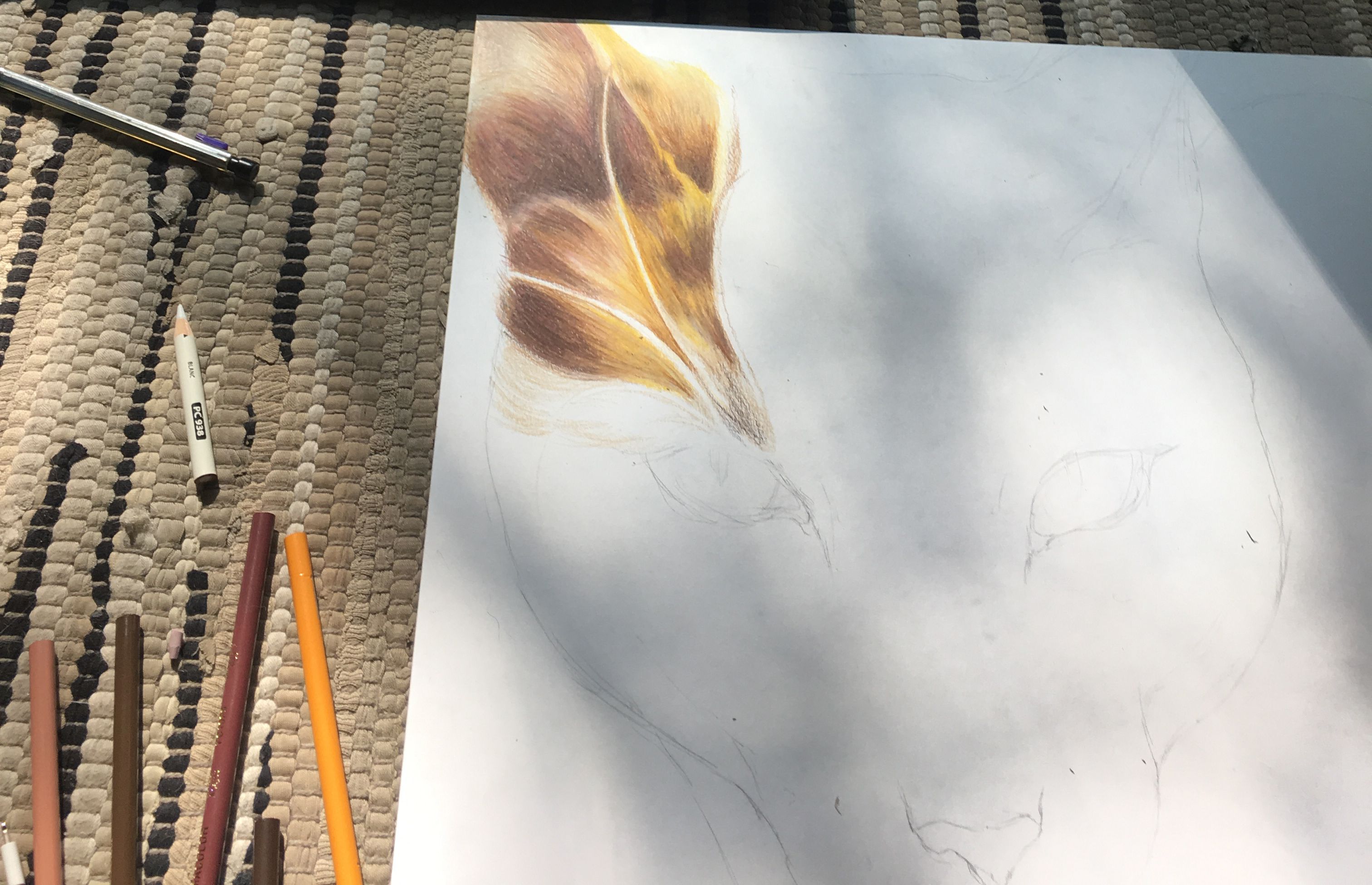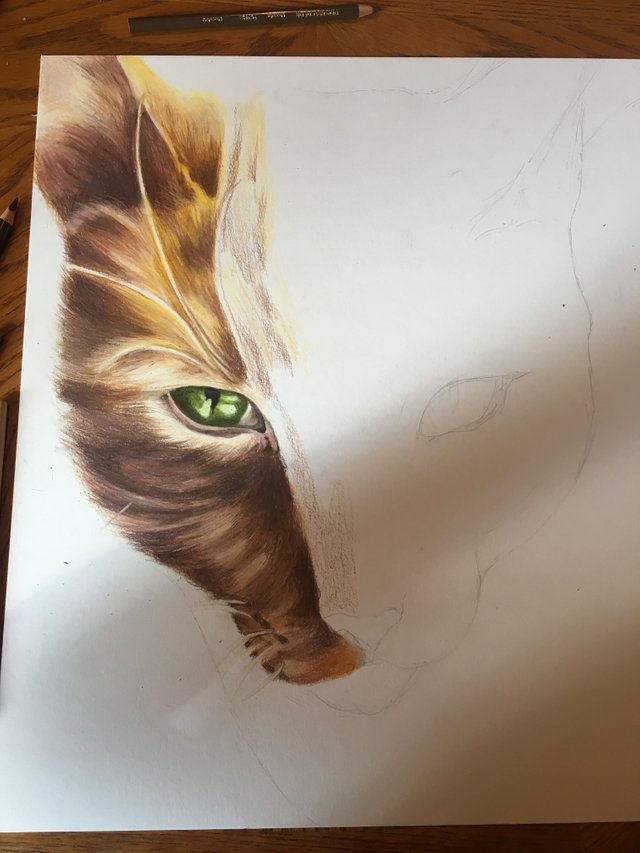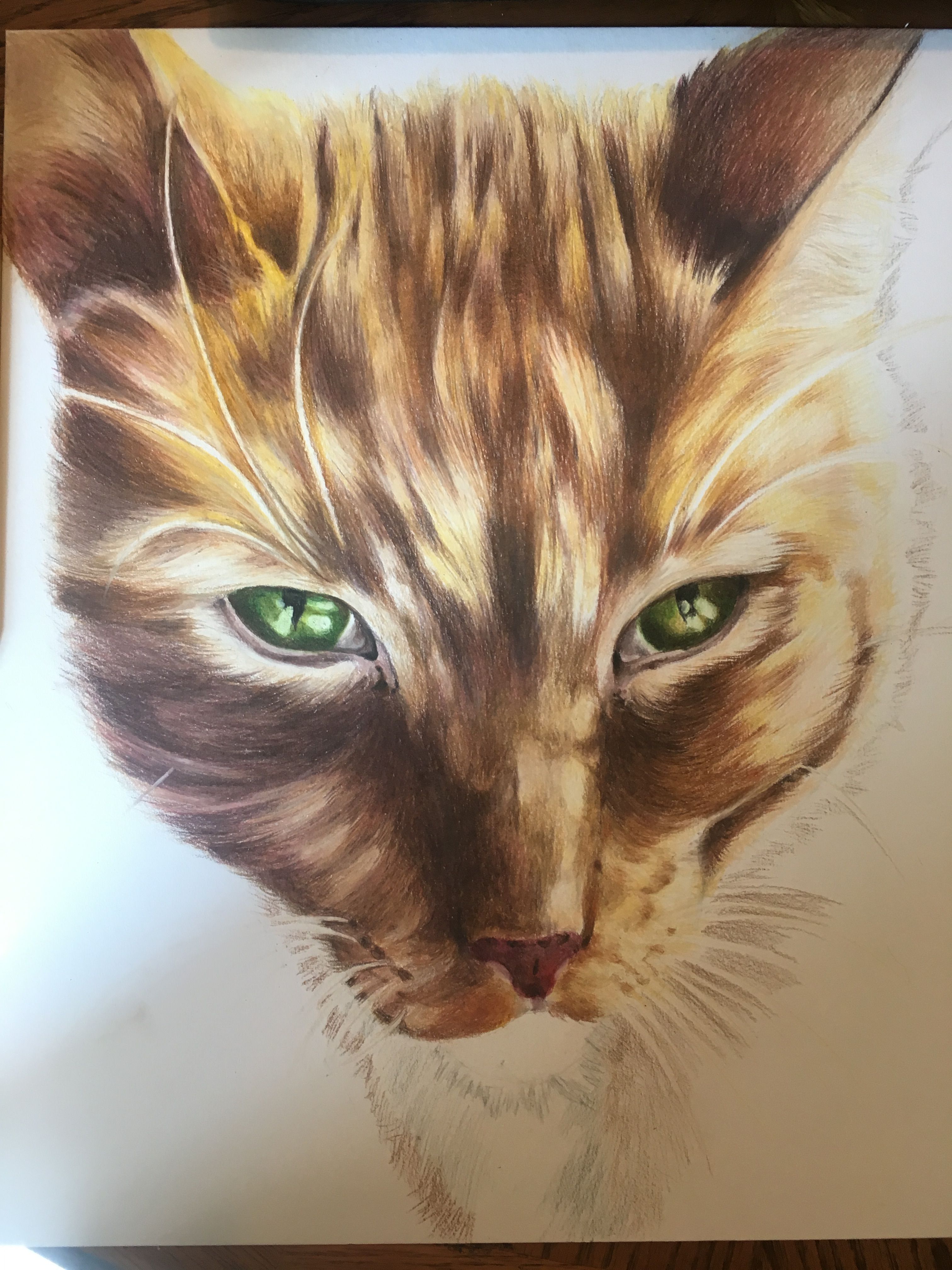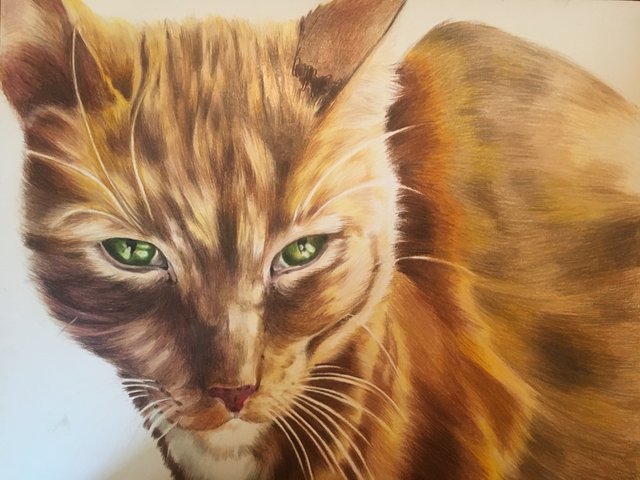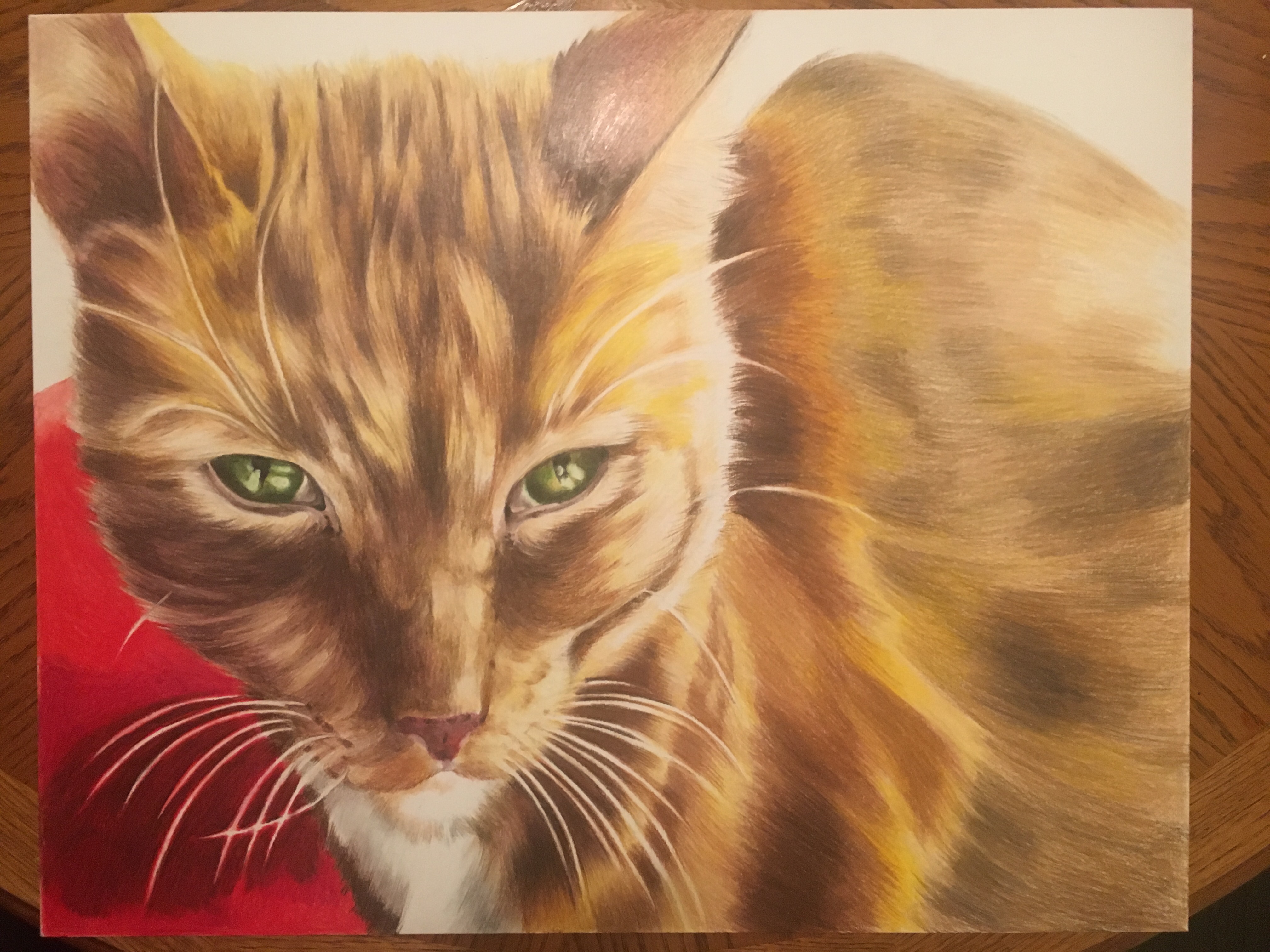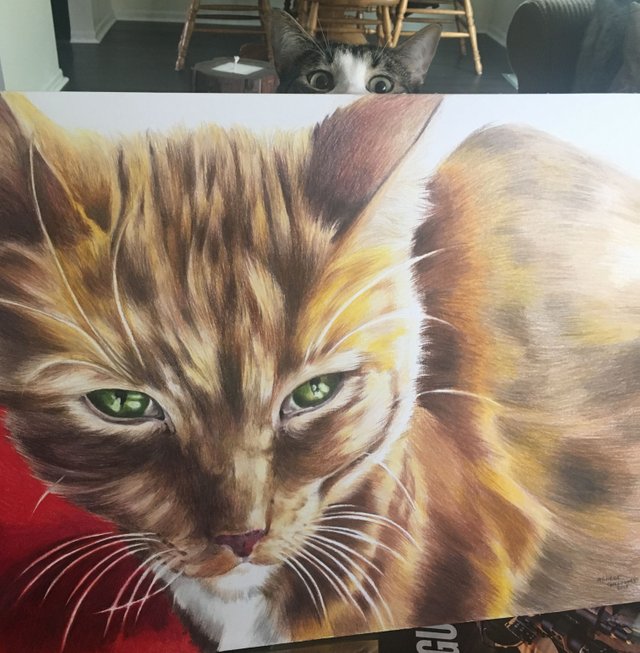 ---
Thanks for viewing my art! Any other artists out there... do you like drawing with prismas too?
---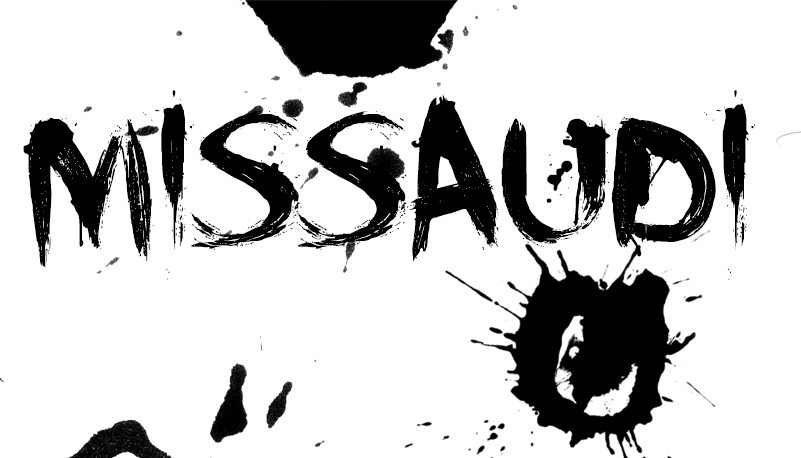 Follow me: Instagram ♥ YouTube ♥ Steemit ♥ Tumblr ♥ DeviantART