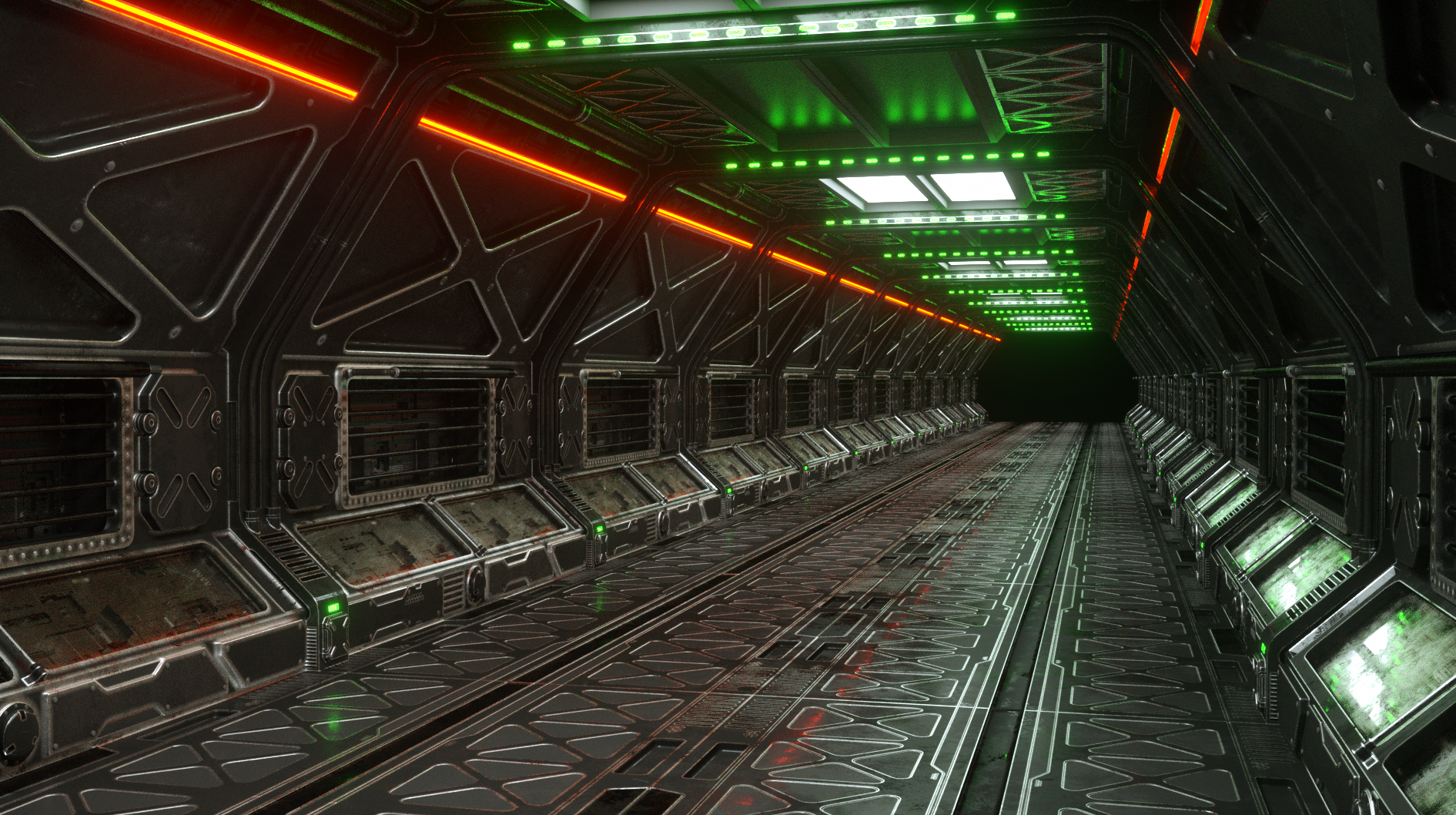 A bit more progress on this shot. In this first pass I wanted to get a material on everything and get an idea for the overall lighting and look.
In the next pass I'll focus on breaking up the repetition by making variations of each material and making adjustments to the lighting to create patterns of light and dark. I think the splashes of saturated color might be a bit too intense right now, but in the next pass I'll make subtle adjustments.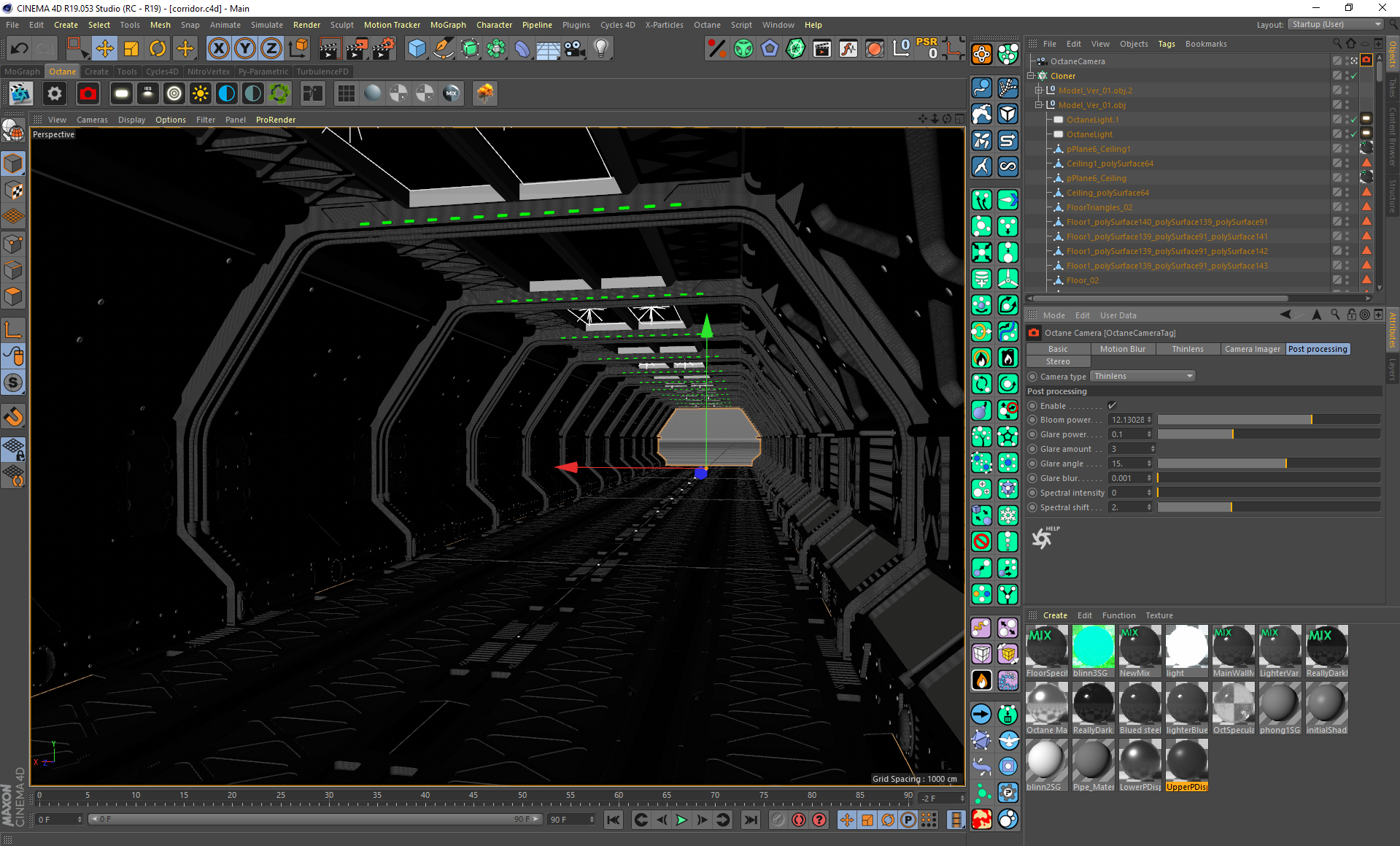 Also as per usual here is the sped up process. This one isn't as manic to look at because shading doesn't require as much camera orbiting so it's a bit more chill to look at.
Hope you guys like :) Thanks for looking!