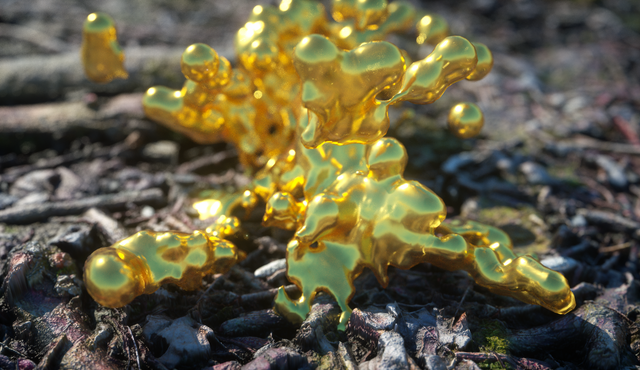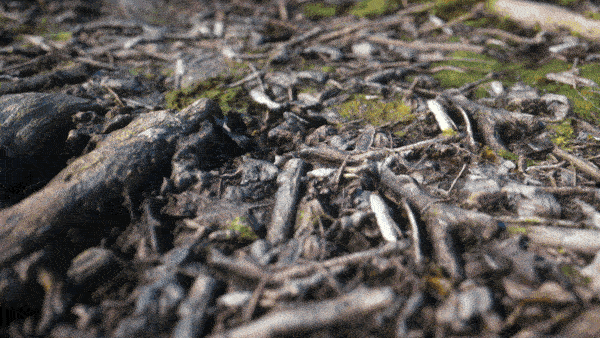 Just some random thing I made today. Work has ramped up so I'll probably be posting a bit less frequently, but we'll see how I can adjust to a new schedule.
Yet again I started this out without much of a plan and just went for making something I thought looked interesting. Some gold spewing out of the ground, I dunno.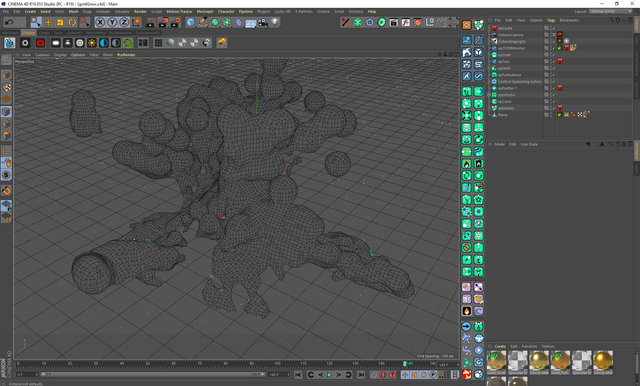 It's made by what's called "meshing" particles. You basically take some particles and draw a 3D mesh around them. It's how liquids are typically created in computer graphics. That's about all I've got for now. Thanks for looking peeps!