"Twinkle twinkle, little star!" Oh how I loved that song. I have found myself singing it to my little boy. It brings back a lot of memories seeing my son grow and learn.
I remember always looking for the first star of the evening and saying,
"Starlight, Starbright! First star I see tonight. I wish I may, I wish I might - grant this with I wish tonight!"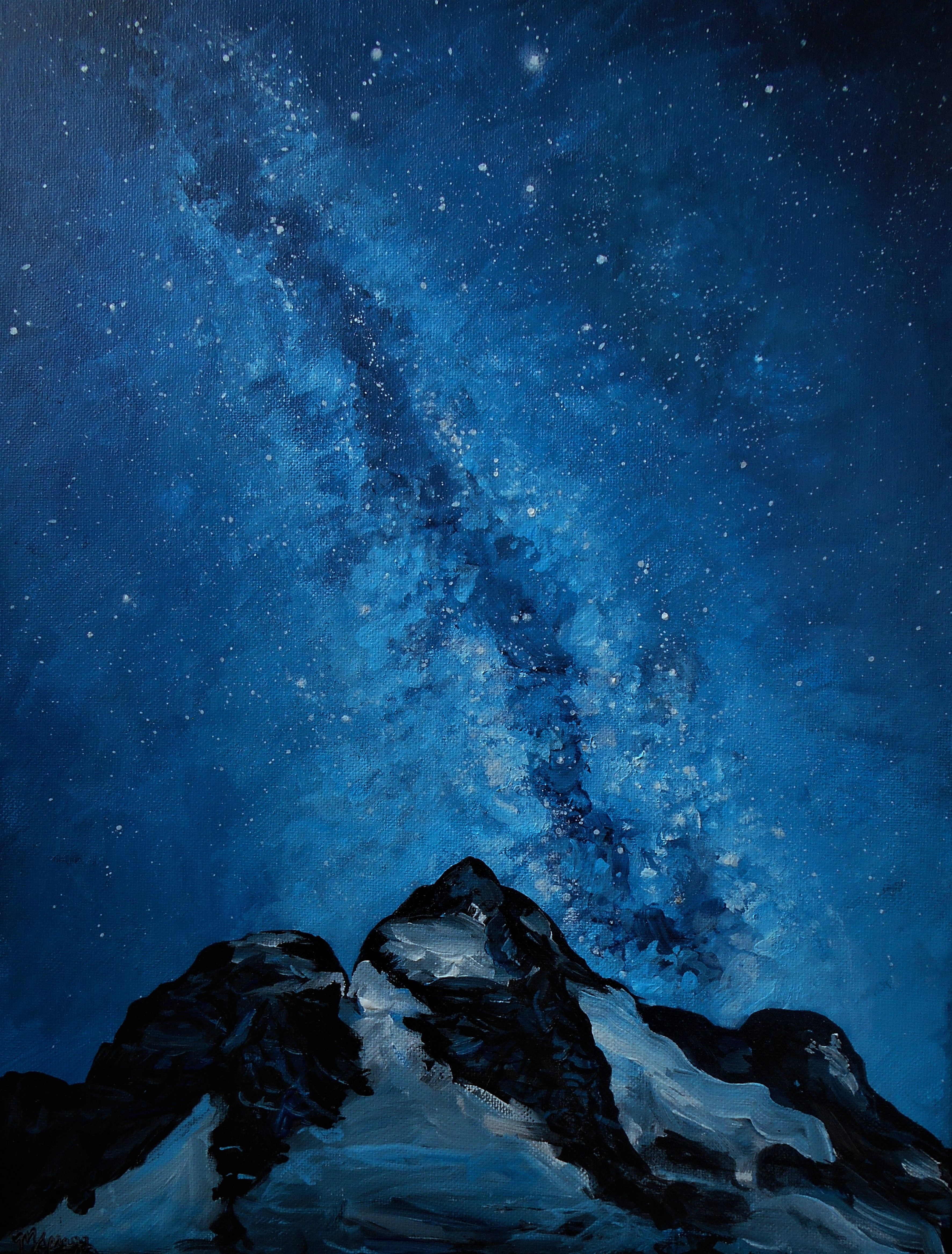 I would usually wish to have a great life, or for my parents and family, friends and pets to be healthy and never die! I would wish for clarity, to know what my path was... I would wish for happiness. I am still seeking that. I am finally learning, that happiness is not the perfect circumstances, it is a state of mind - a choice!
I choose happiness :)
Thank you for checking out my post, feel free to share the love by upvoting, commenting, resteeming and following for more ;)