I have been very busy doodling all day lang and so here's another one of the series I have created.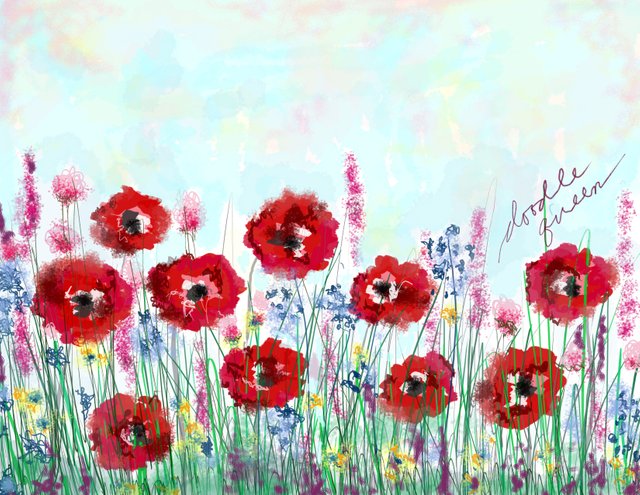 This may be considered more of a painting than a doodle because it took me more than an hour to create this. More time than it takes for me to make a doodle art, but I am including it in this series anyway.
Doodle number 5 is inspired initially by the beautiful poppy flower. I didn't intend to make all the other flowers around it but sometimes, or maybe most of the time, when you are in your creative mood, you just go with the flow and let your imagination run free.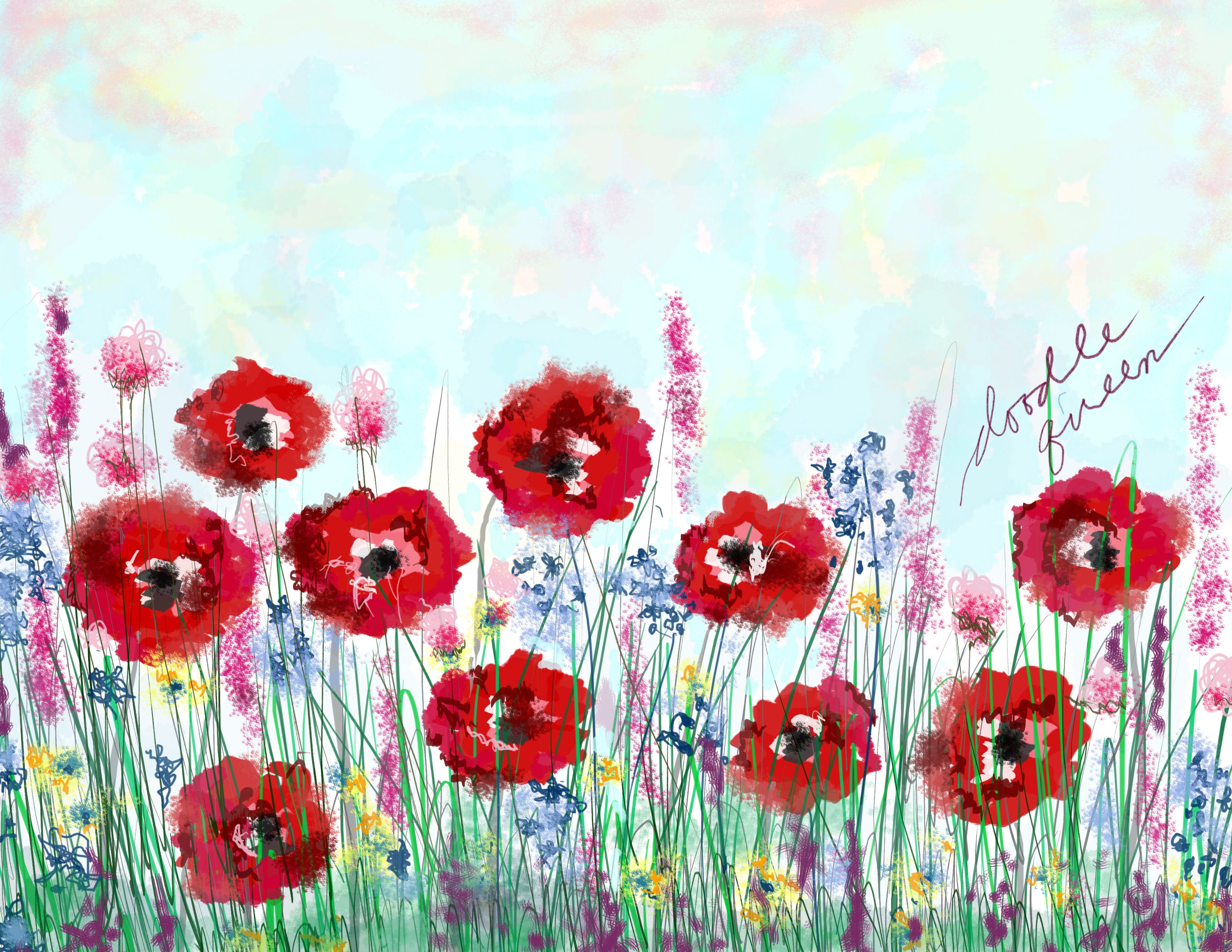 This art work was done in my 3-day old graphic tablet. I am still in he learning phase but I already love what I have learned so far.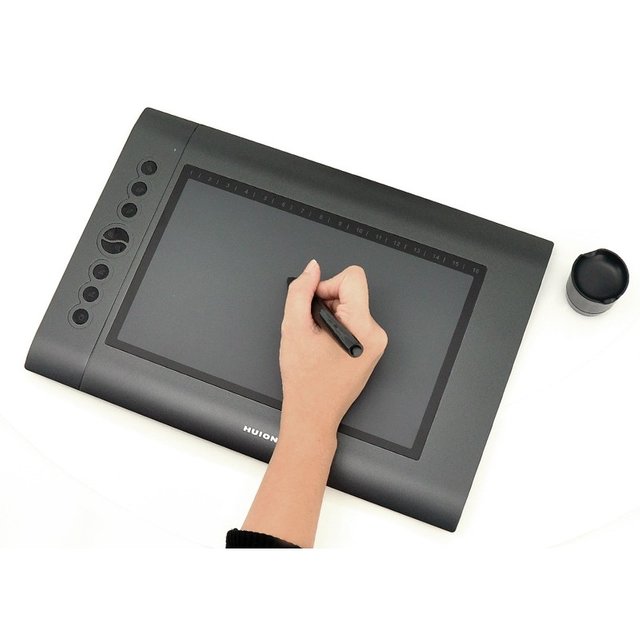 I hope you enjoyed this doodle number 5! I am looking forward to sharing so many more and getting better and better each time!
Here is the definition of doodle according to Merriam Webster Dictionary: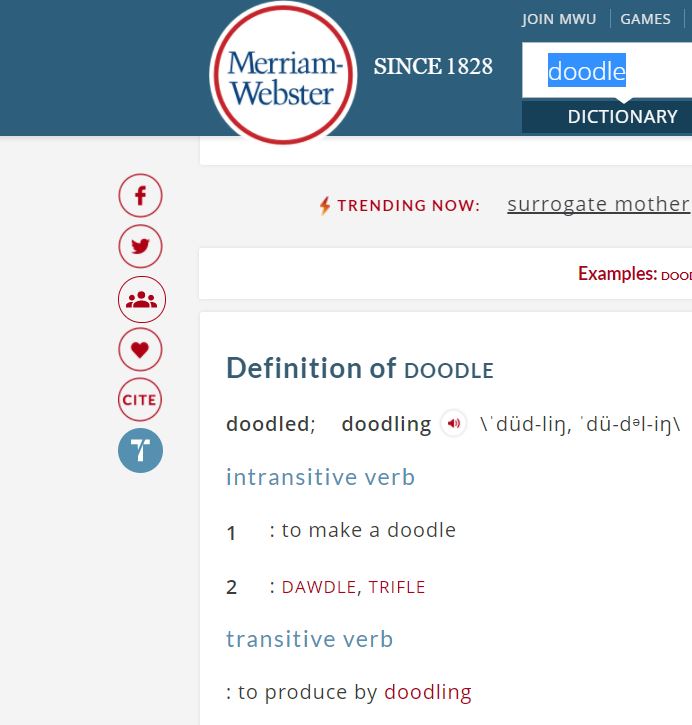 I don't think it's a very comprehensive definition coming from a well respected dictionary. So let me define doodle according to my experience:
DOODLE (two syllables, pronounced "du-dal" emphasis on the first syllable) Verb, Noun
A form of casual art drawn by hand using primarily a pencil, colored pencil, crayon, or ink pen, without giving a lot of thought to one's work, or drawing casually from what one is thinking at the moment. Doodle is the mother of street art where artists don't follow conventional rules.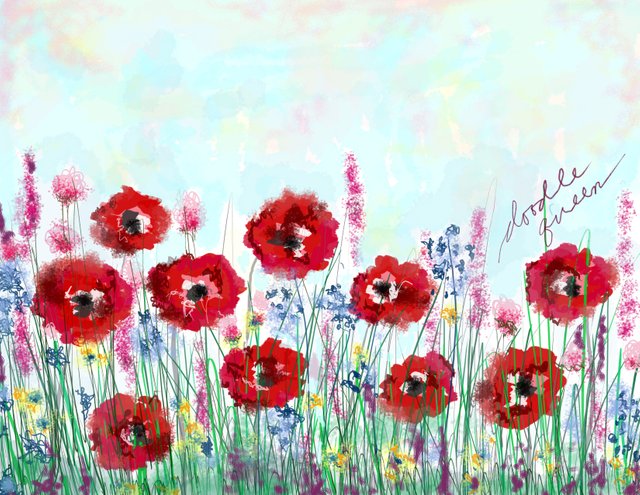 "He who doodles overcomes art hurdles" -Me :)
I hope you guys will have a lot of fun following my doodle series. Anyone can join and share thier doodle in the comment below. I will upvote those that will share their doodle and will share on my page the doodles that I personally like.
Let's go!
MaryJanePower