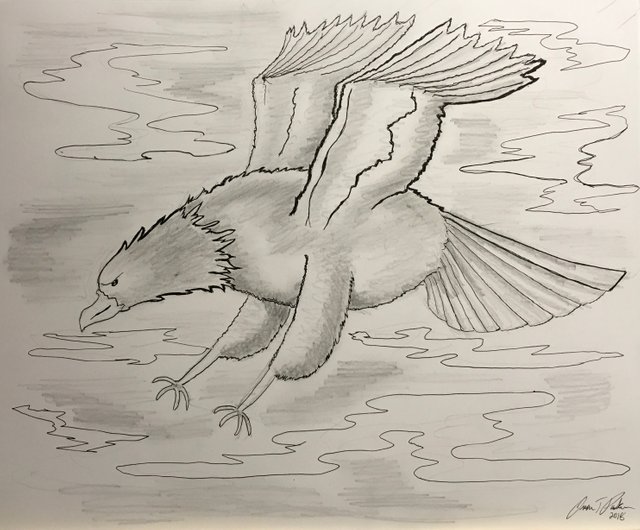 This was a quick example of shading and pen and ink
for my senior students. They looked at my picture
for kind of a guide line. It's on to color pencil for the
next lesson.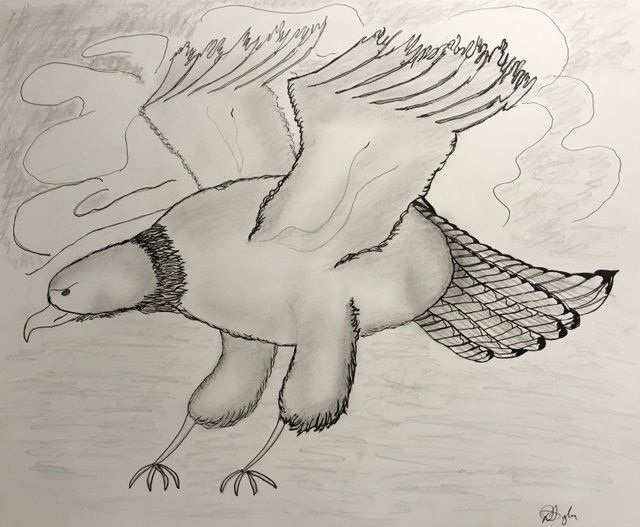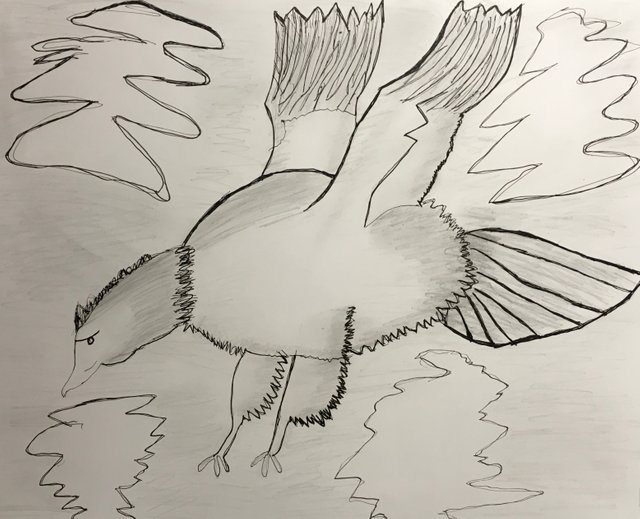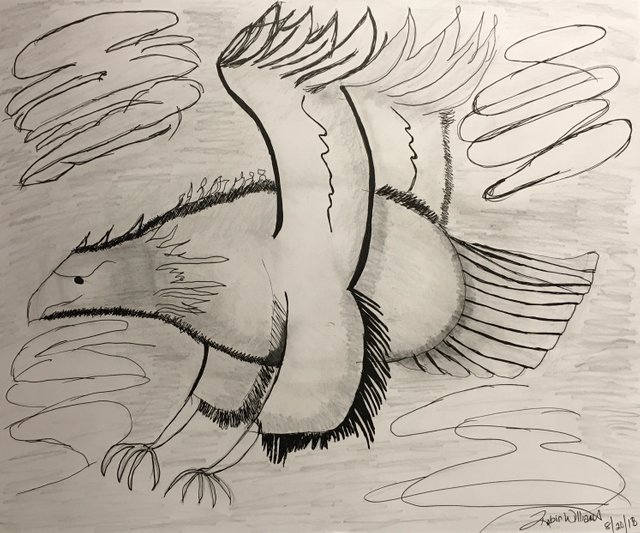 I just don't teach drawing. I show and encourage people
to be loose and not worry about what they consider a
mistake.