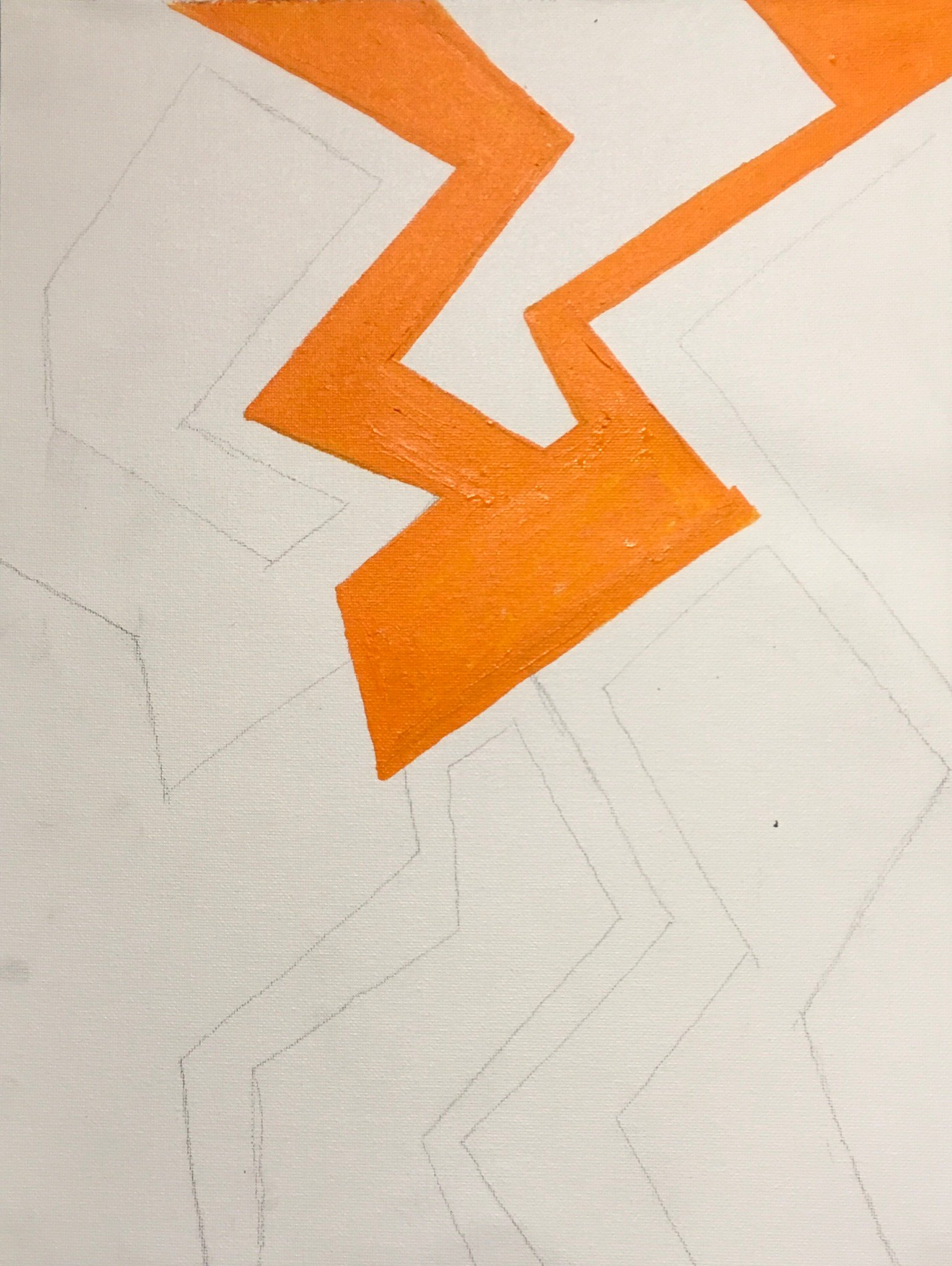 This is something that l am doing to train my eye and
learn more about the affects of color combinations
with acrylic paints. Mostly in the past it has been color
pencil that l worked with. To keep things new and continue
to learn it is very necessary for me to do this. To become the
student instead of the teacher.