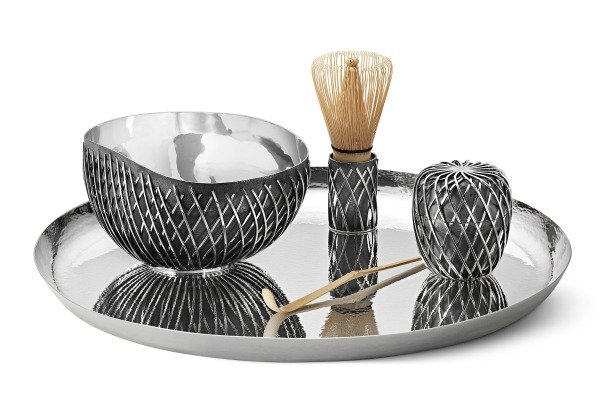 A valuable tea service created in the hands of artist Kengo Kuma, for the brand of George Jensen. The service is a true masterpiece of delicate art.
The masterpiece and ornamentation bears the name of Kusa, which in Japanese means "grass" - at the same time it represents the present approach of traditional services in the eyes of the designer
Coffee and tea moments have always been associated with Japan and their culture. Kum's design set symbolizes a unique gift to the mystical and beautiful country, where tradition and history are very important.
Set consists of a Cha-ire tea box, special brooms, Chashaku tea spoons and Chawan cups for tea and trays.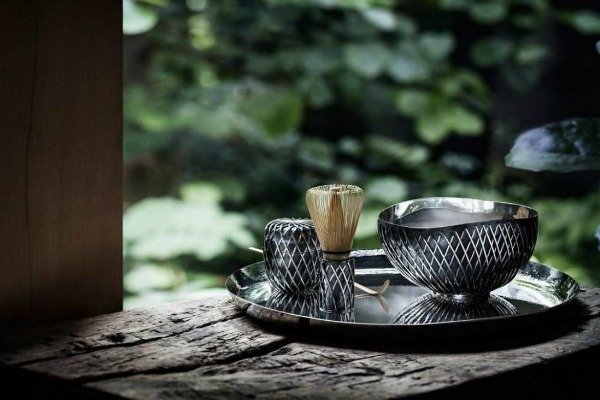 Would you pay $ 80,000 for such a set?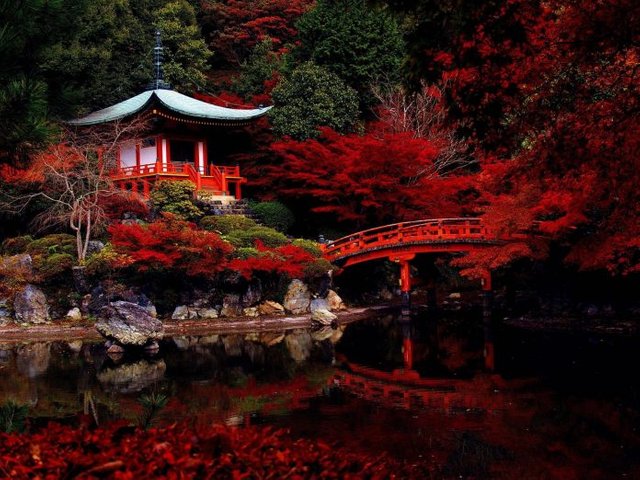 Image source: https://likeout.net/luksuz/vpadljiv-set-za-caj/