Let's Promote it Harder!
---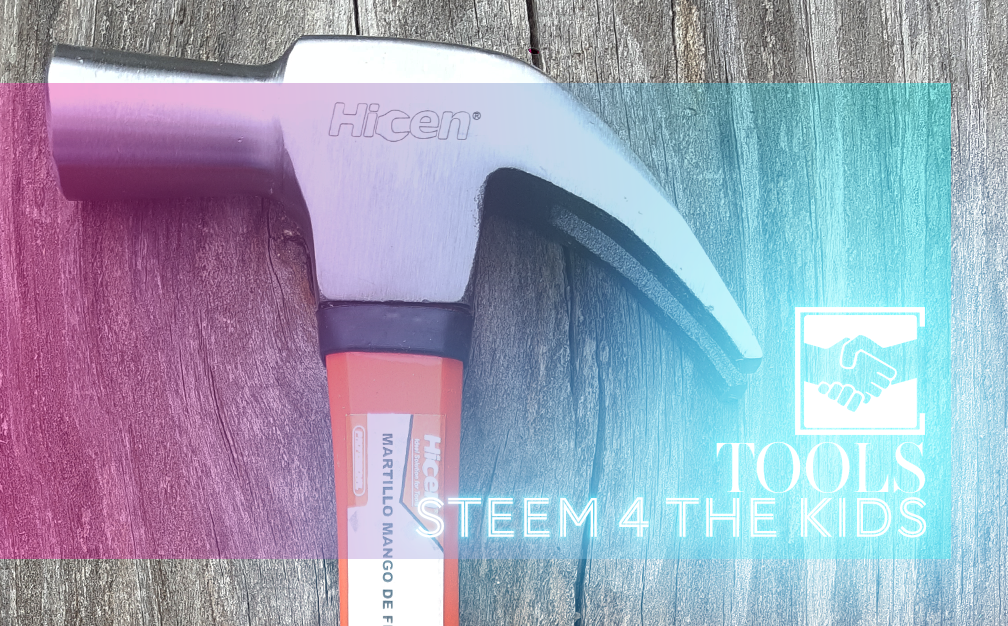 ---
If you want to work with no problems IRL with your hands you will need tools. And for that reason making a previous work to know all the things you will need is a must.
So for that reason I had to buy the main assets needed to start fixing the Plaza.
---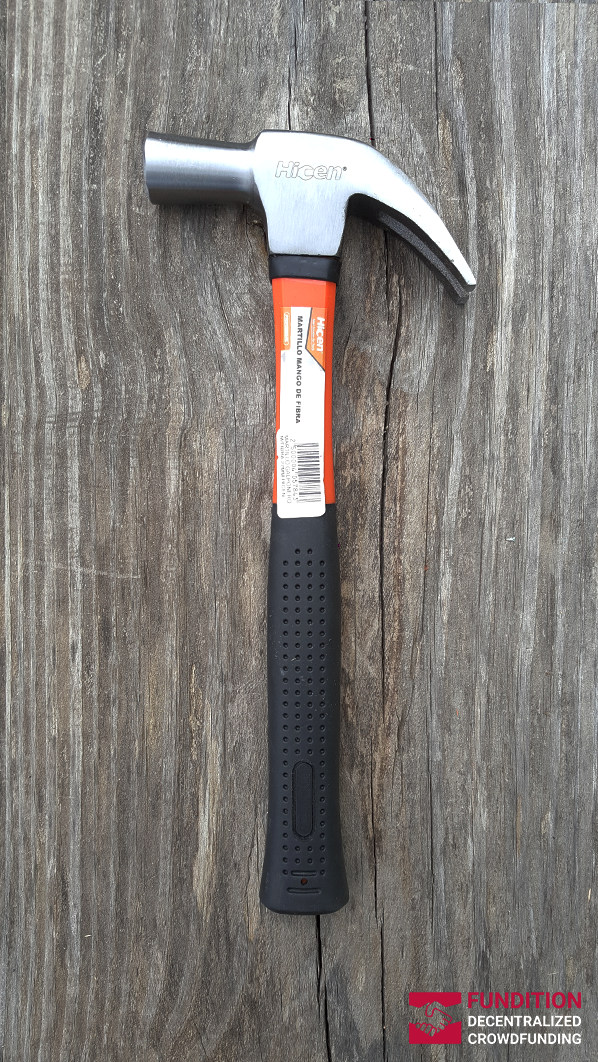 Here is the Hammer... take care of your fingers ;)
---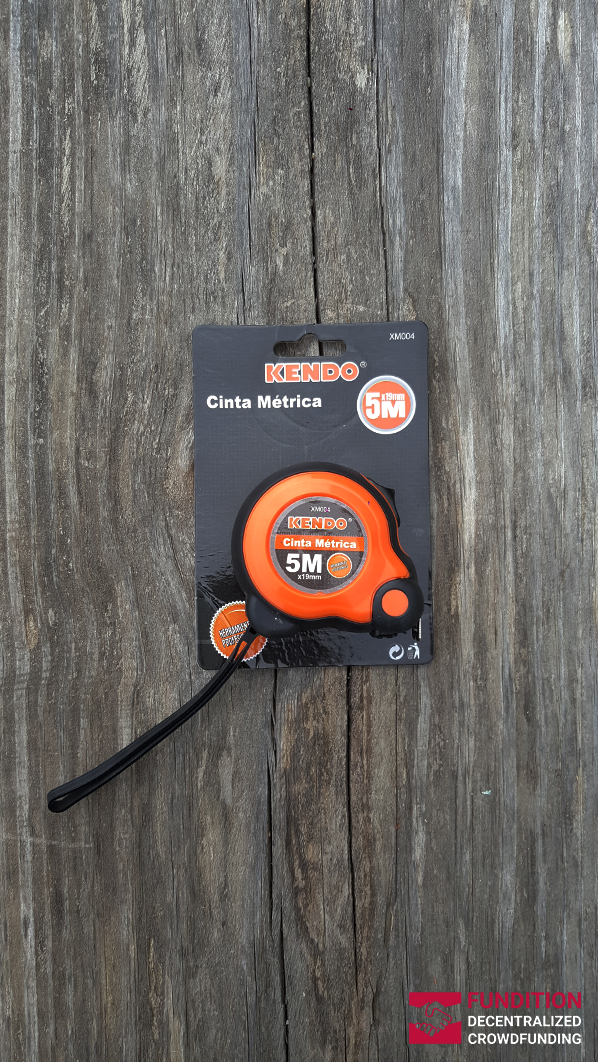 Measuring Tape
Steem to the Moon!
---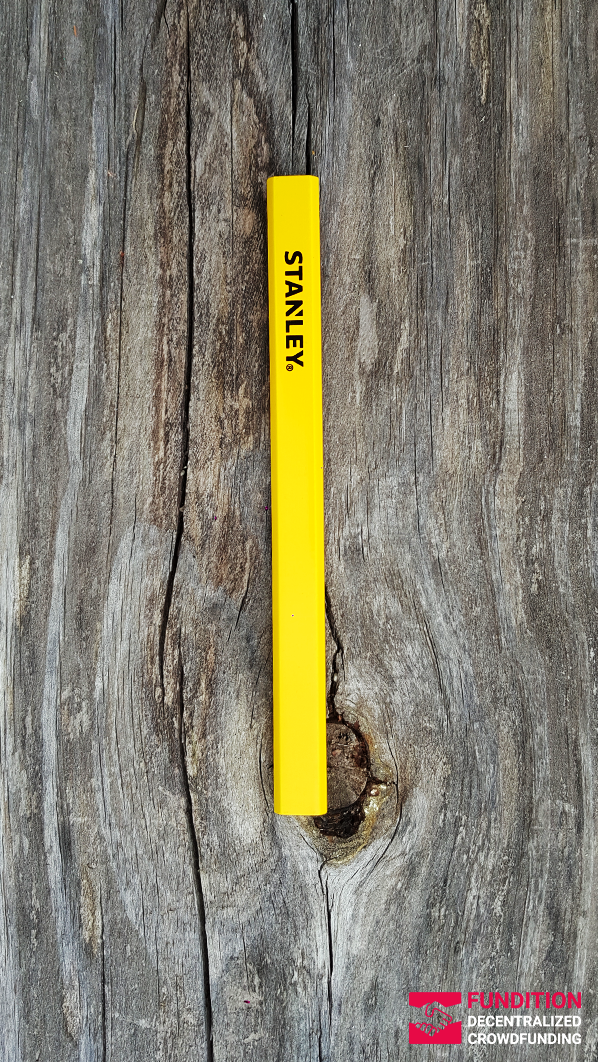 Carpenter's Pencil
(In here things are not done by eye)
---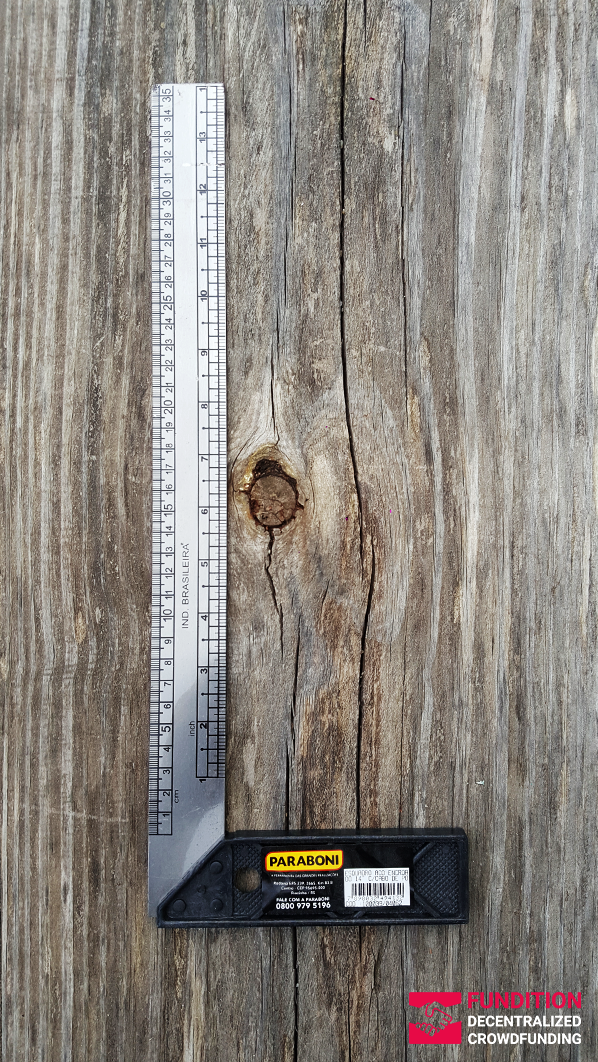 Carpenter's Ruler
---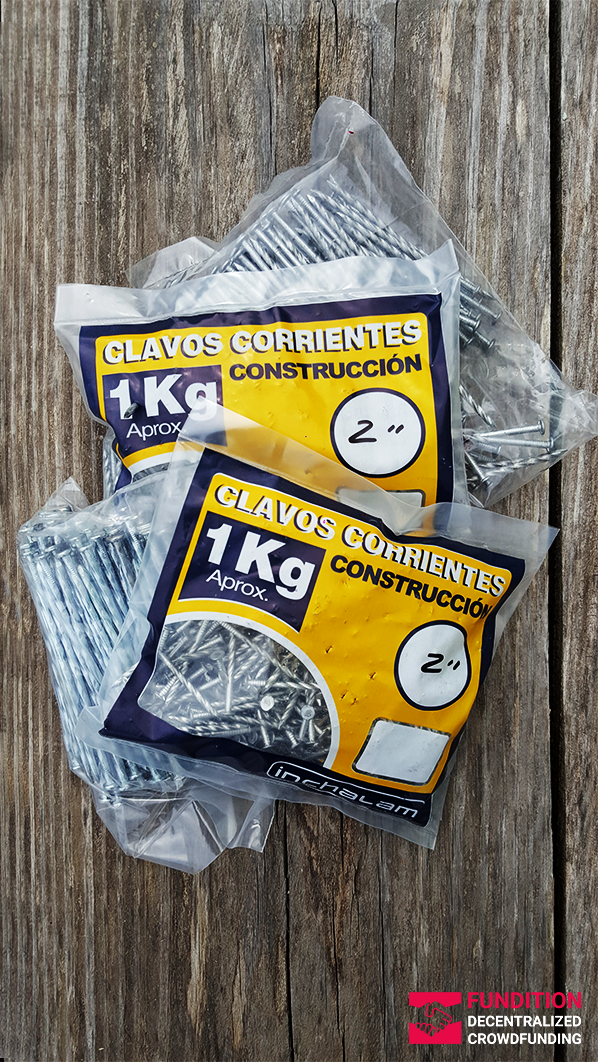 Nails
4 Kgs. of Anti-Rust High Quality Nails (1 to 4 Inches)
---
Some days before some of the Stakeholders thought about starting with the paint job could be great while some of us where working with wood.
Part of the paint is in Oliver's House but just in case I bought some things to give them a hand.
Anyway the next step for me is to buy a lot of paint to Wet the Plaza with beautiful colours. But first things first...
---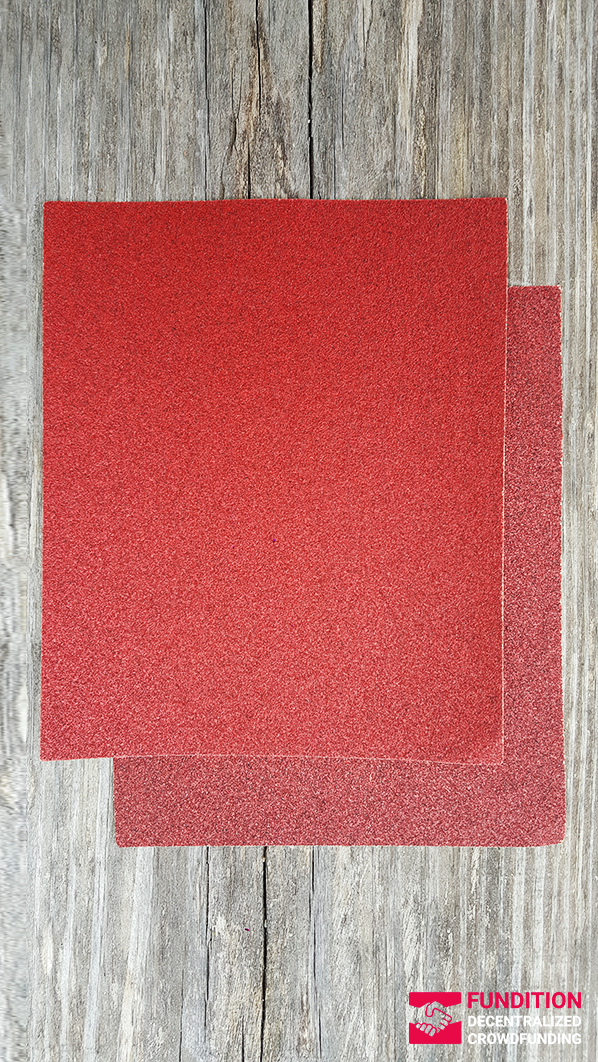 Sample of the Sandpaper
---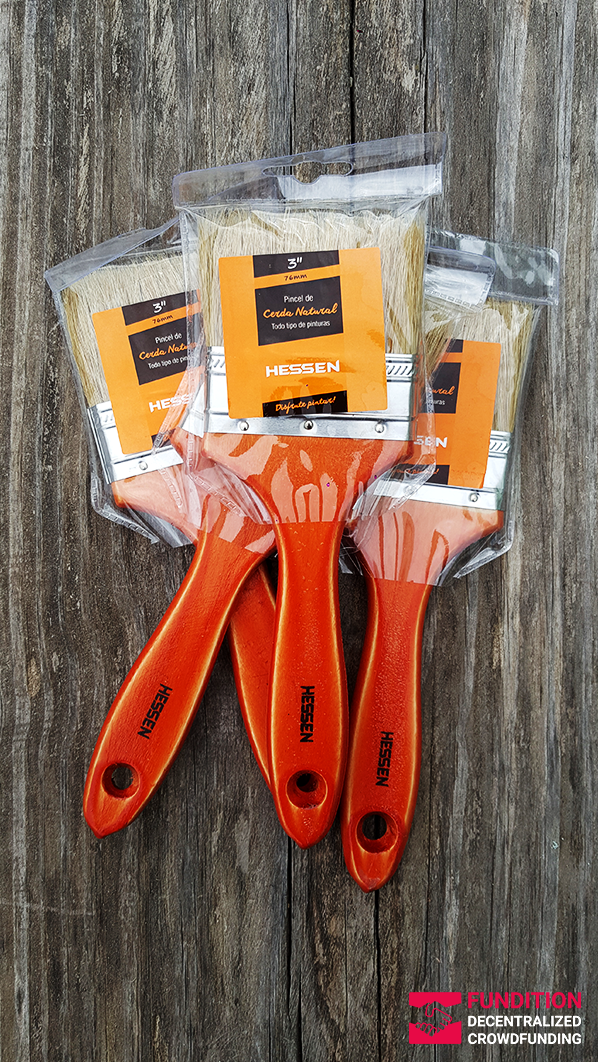 Brushes
---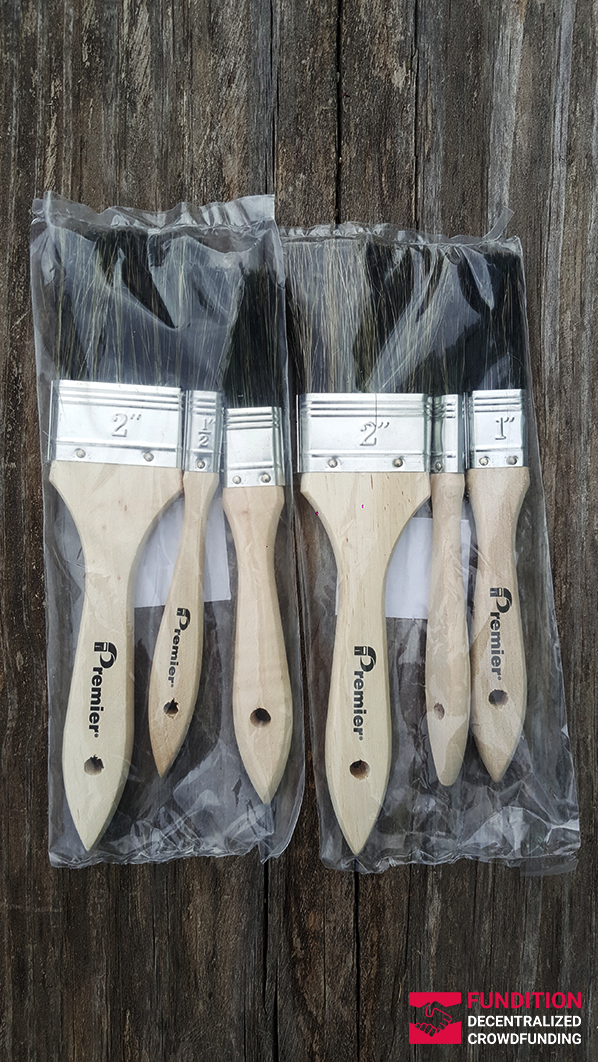 More Brushes!
---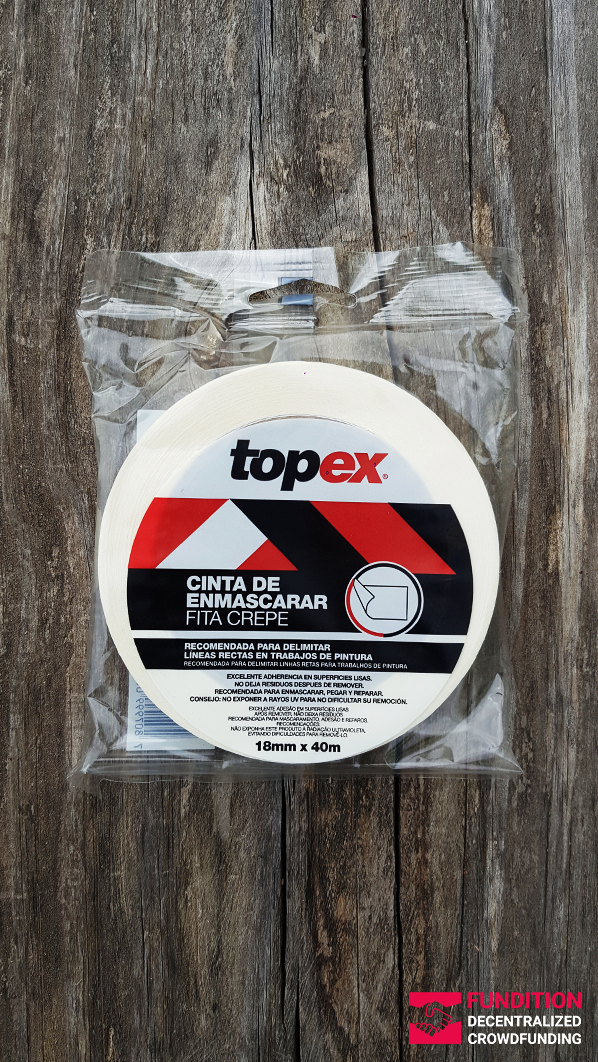 Paint Paper Tape
---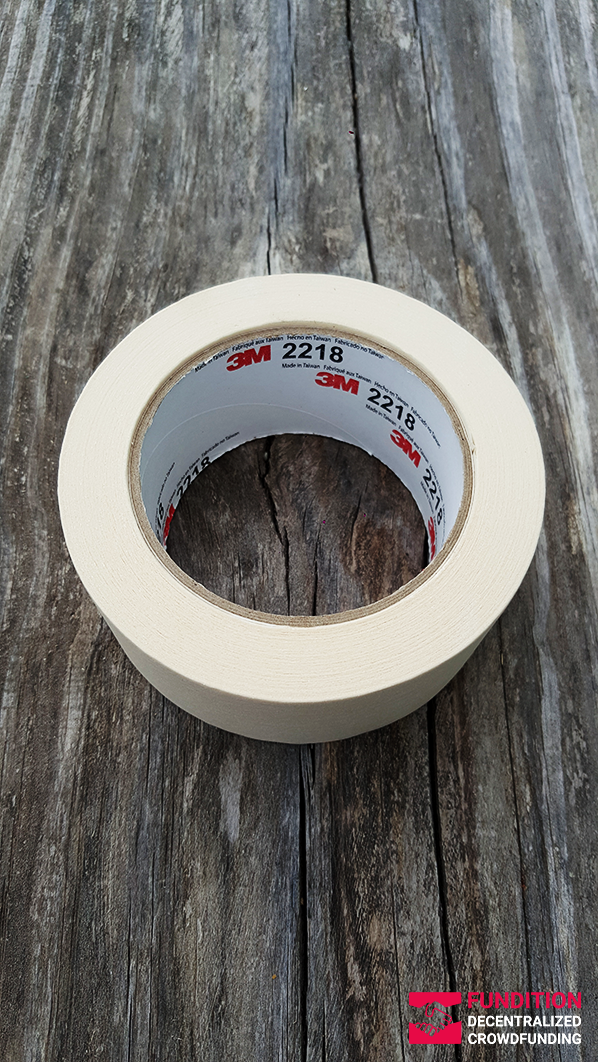 Thick Paint Paper Tape
As Visual Professional I must say that this Paper Tape is a must to have a beautiful paint job with a high end finishing.
(Sorry but I just can't see bad lines :)
---
Are you in?
---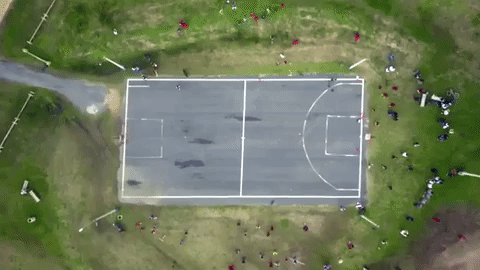 ---


Peace V!