Good day!
Yesterday I registered an account with the new social network Whaleshares. If anyone does not know - a group of enthusiasts forked Steemit with their rules and a token, which is already traded on DEX, in particular it can be bought on RuDEX.
The main difference from Steemit is that when you vote for someone else's post, you also make it a repost. In general, a lot of differences, I myself have not completely figured out yet.
The Whaleshares logo depicts whales that interlace like the Yin-Yang symbol.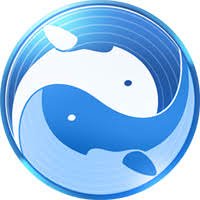 I found it interesting to recreate the logo in 3D.
No sooner said than done!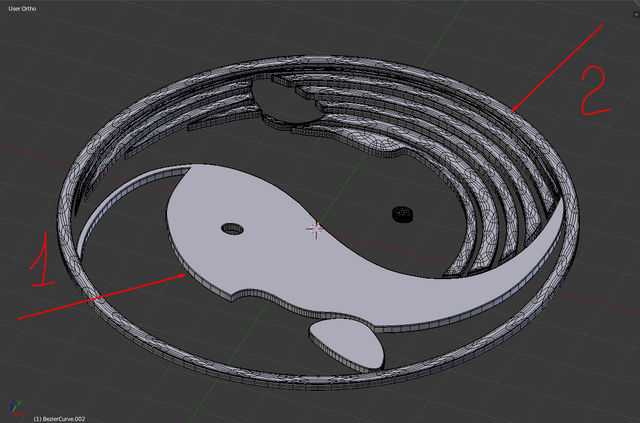 For the sake of experiment 1 part I did with the help of Bezier curves. Part 2 is executed by polygonal modeling.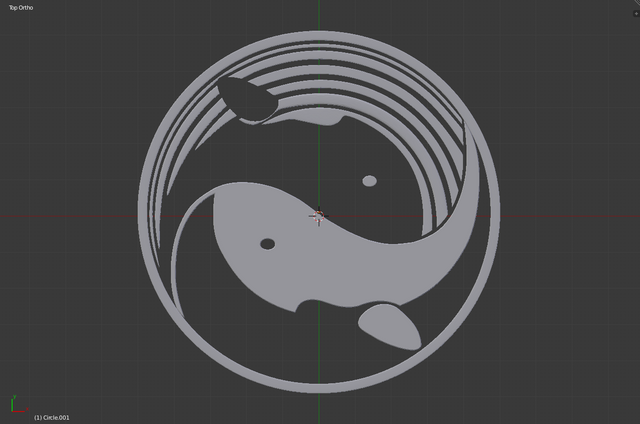 Top view of the finished logo.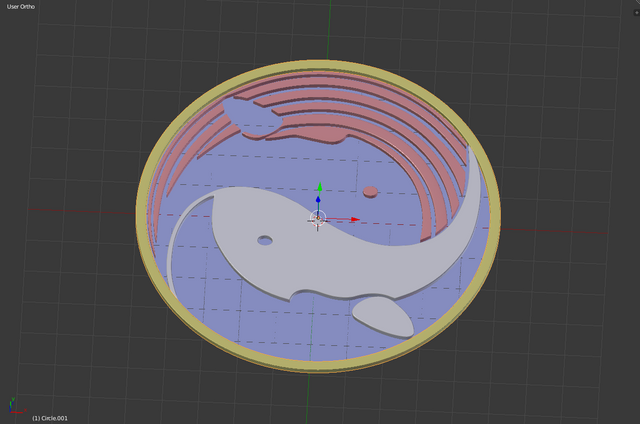 And then you can see the logo on the substrate. In the near future, I plan to make a coin based on the logo, worth 1 WLS. I think it should be interesting :) For this purpose I took a map of heights, for imposing on a low-poly model.
Wait for the continuation!
Thank you all for attention!