Hello Steemit!
One musician asked me to make a cover for his CD. It was necessary to come up with an art on the topic "Starting new life". Especially the requirements for the picture was not announced, so I decided to fantasize a little and sketch in digital art.


First I made the background color, painting it in deep blue.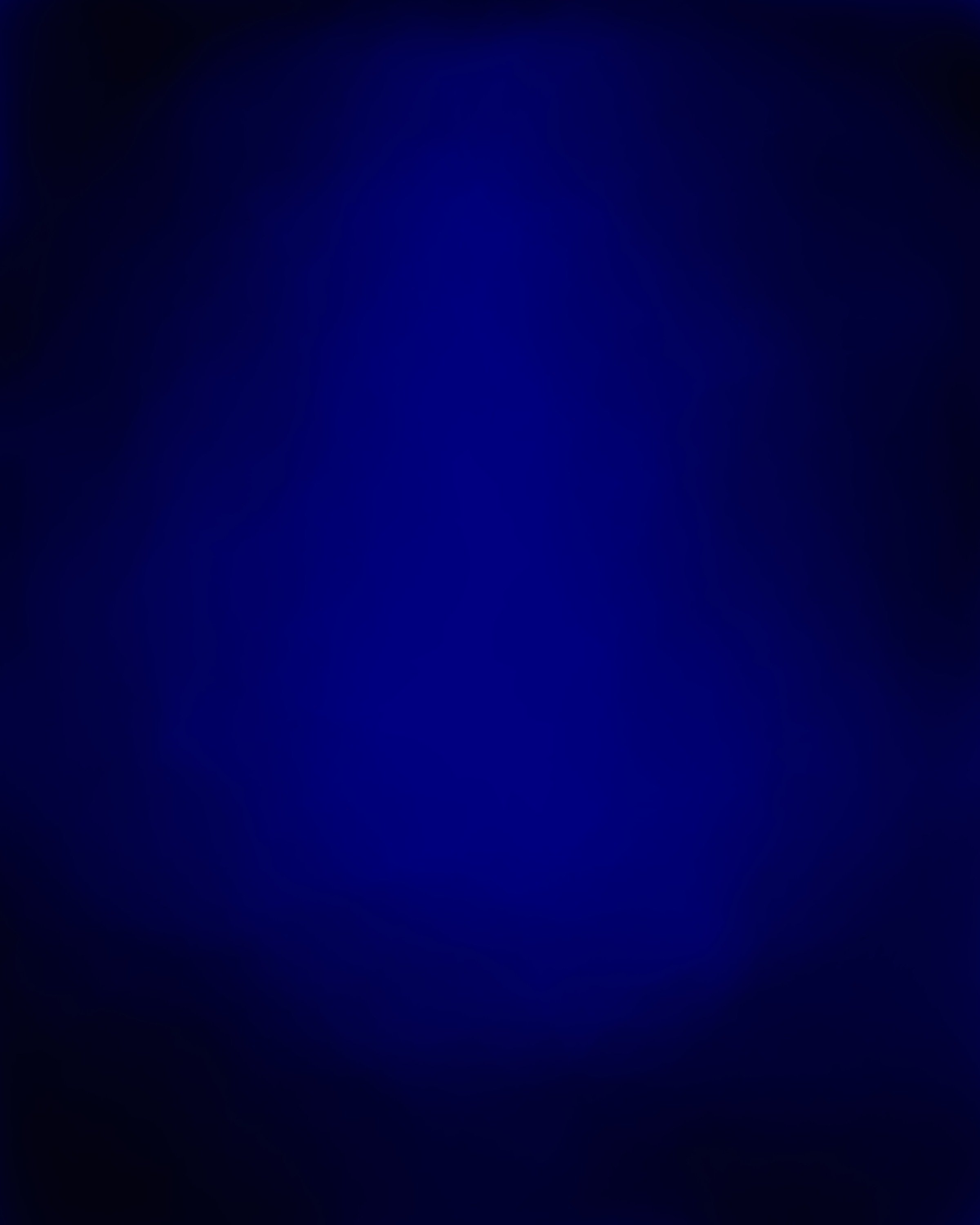 With white transparent lines drew the figure of the main character of the picture. The idea is that the main character destroys the bored chains and reaches for a stream of light pouring from above among the pitch darkness.
With body colors drew the body of the protagonist. I did not forget to put blue reflexes from the background and emphasized the muscles and light glare.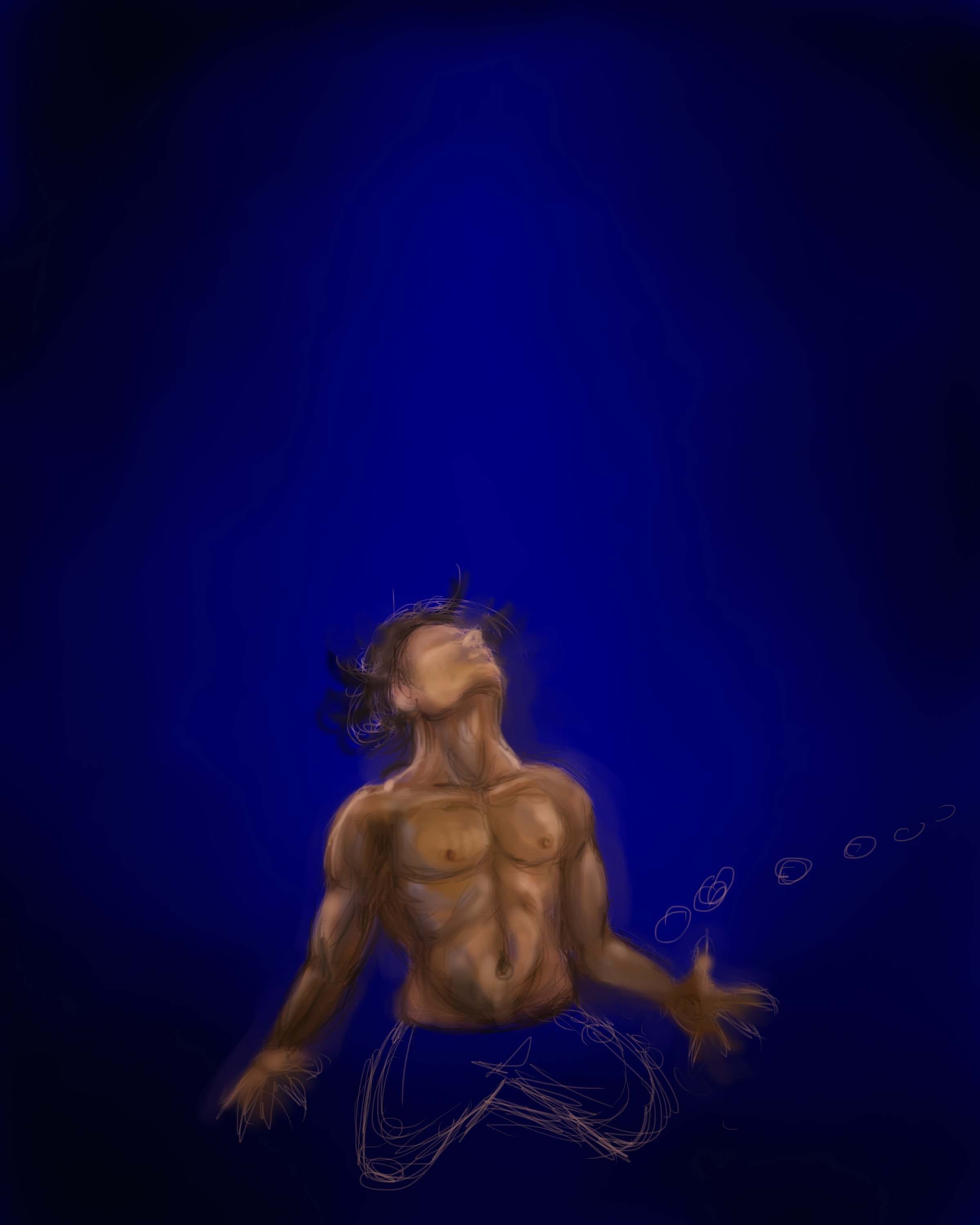 I colored the part of the hero's garment in gray, emphasize the folds and the light flashes.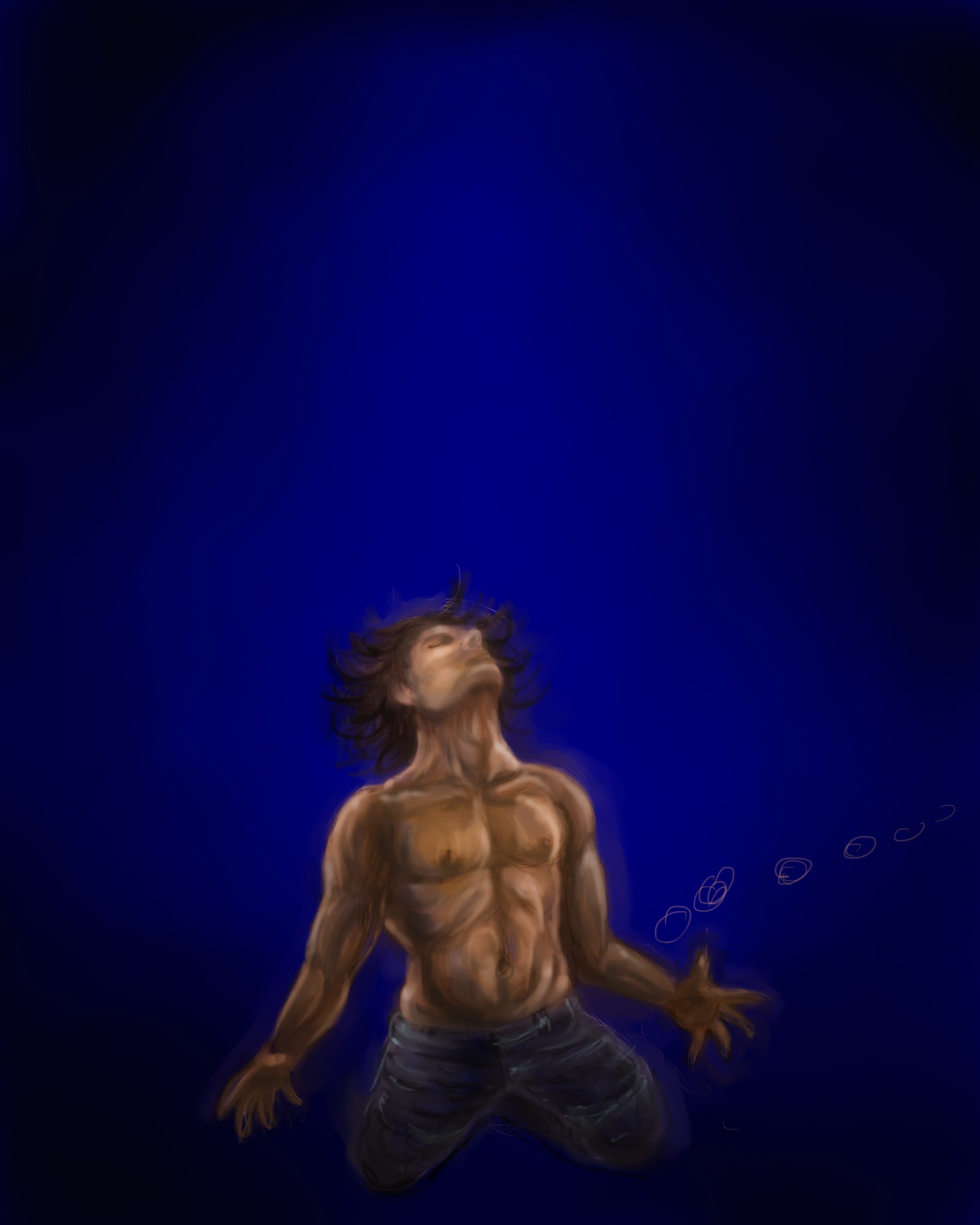 Then I drew the bursting chains with black and white colors, drew a stream of light from the top of the picture.
At the final stage, I strengthen the detailing of the picture and its contrast. The drawing is ready.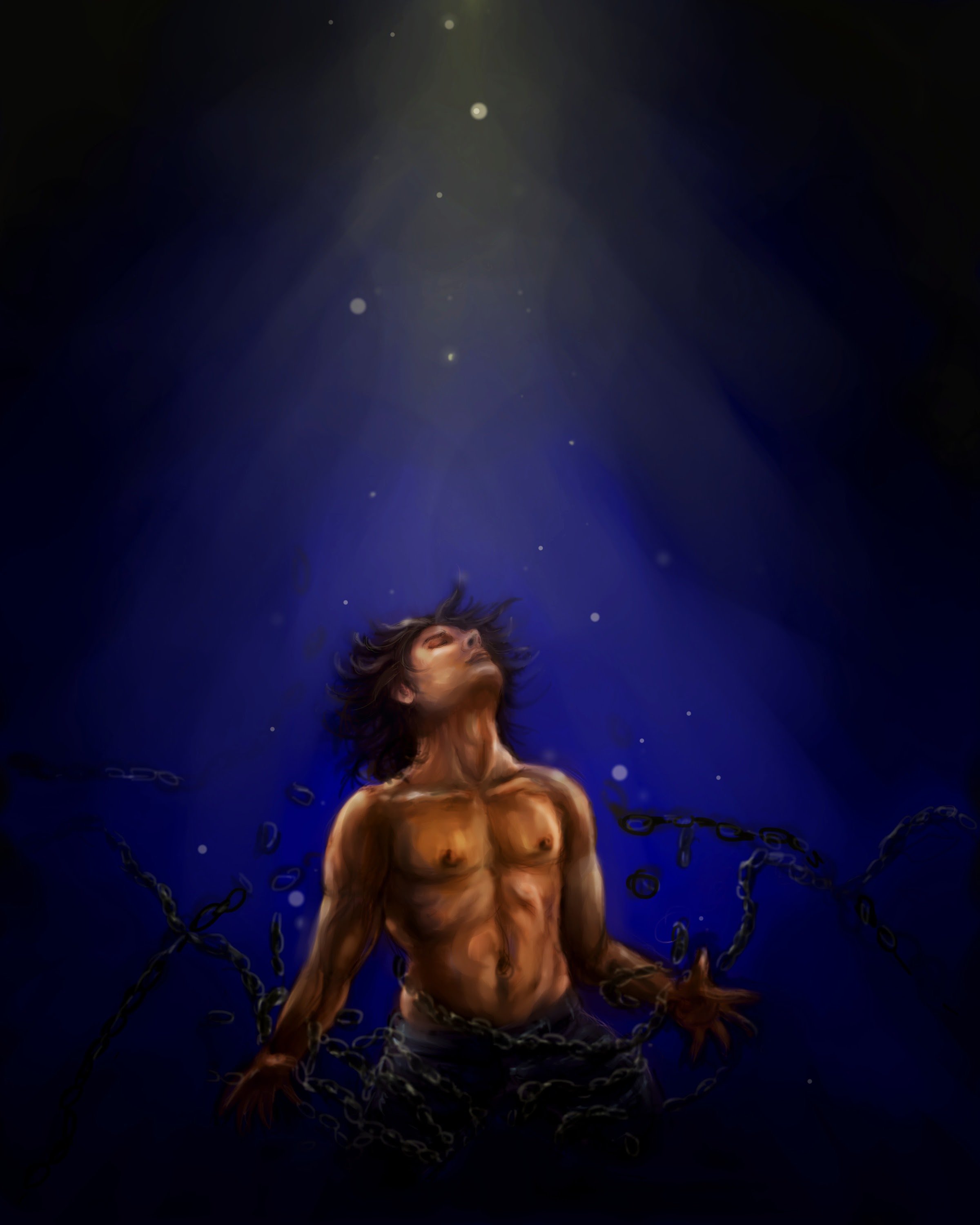 Of course, this is only my idea, the art will be transformed (perhaps even completely) at the request of the "customer").
Thank you for your attention! If you like my post – please, subscribe).
I apologize if you find mistakes in my text. Unfortunately, my English is not perfect.