With Da Vinci During The Weekend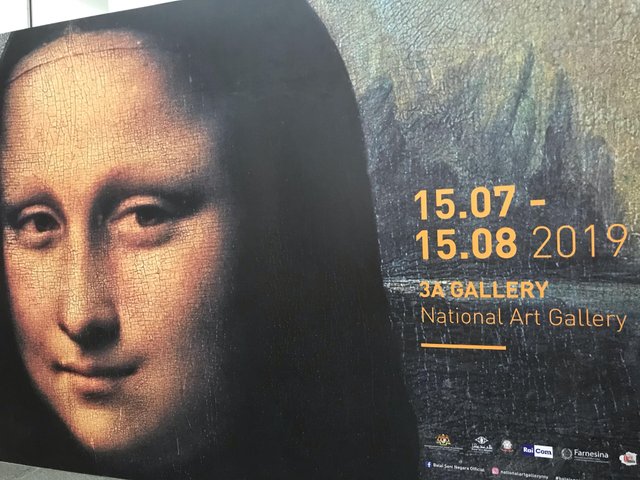 Last weekend, @enjiliew and I went to the National Art Gallery to have a tour around the Leonardo Da Vinci's works gallery. They showcased the art work and one of the codex of him through printing technology which is to scale and very high definition. Thus, it was my first time to get the feel of the works of this master here in my homeland. If not, I would need to travel all the way to the Louvre to have a look at the piece from afar due to the crazy crowd. Again, I have limited knowledge about him and that makes the appreciation less enjoyable. He is a genius whom had spent most of his life time not only on arts but science. In his collection of codex, which is sort of like his diary of crazy ideas and inversions, they are a good example for me to have such notes jotted down and documented in a way that I could go through again and get inspired in some other time. His capability to observe a simple action like how bird fly, had shown how good he is through his description. I was totally awed on how detailed he can go, to me is like the bird flap it's wing, get the lifting force and then there it goes flying 😂 his art works were not that many, which I think was around 20 plus works known to the current world and all of them revolved around the rich and also about religion. Art work at that time was a commission work and only these two entities have the money to fund such lucrative works. Nonetheless, his sketching and art skills had helped him in his codex to express his very own idea and make it into readable and construct-able diagrams. Loved that!
From the trip, I learned about how important it is to instill history and importance of every artist contribution to the society so that people understand and learn how to appreciate the soft part of the world which is art and culture. During the visit, there was also a local art showcase whereby 30 young contemporary artists showcased their work too. Some of the curations were done well and it inflicted some internal feeling of us while some doesn't. Nevertheless, it is a good way to push this forward and get more people to involve in this realm as it is one of the way to express ourselves. Art to me should not be like as formal as fine arts but a very simple expressive tool like sketch that could visualize your own idea. To me, even a simple chart and diagram can be considered art. It creates linkage of information and make up a framework in an abstract form. Some chart can even be drawn in 3D whereby we can see three axis of information interact with each other rather than 2 dimensional. Art is definitely something interesting to learn and it is always crucial to remind that art is not something accessible only to the talented. This is also one of the value that @kymio had been promoting whereby sketching is a way to express ourselves in the most truthful way. Looking forward to venture more into this realm.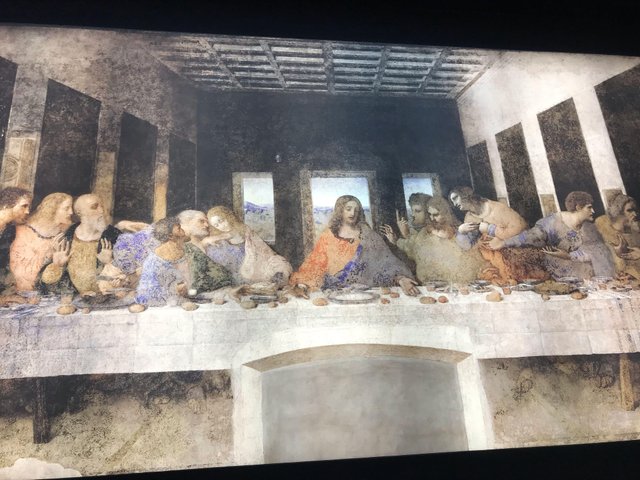 Full scale of The Last Supper, one word, magnificent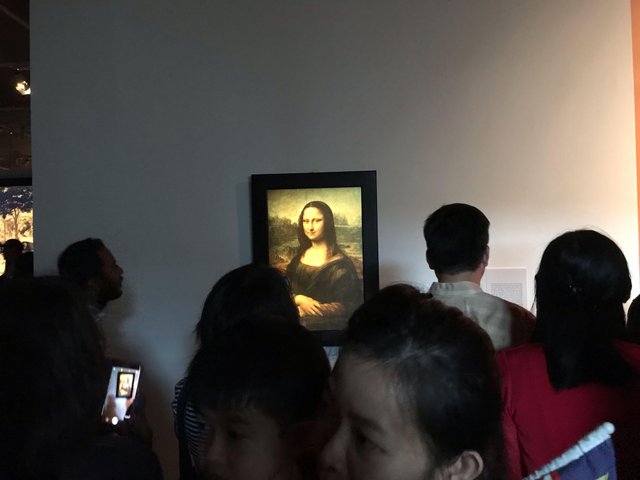 Hi Monalisa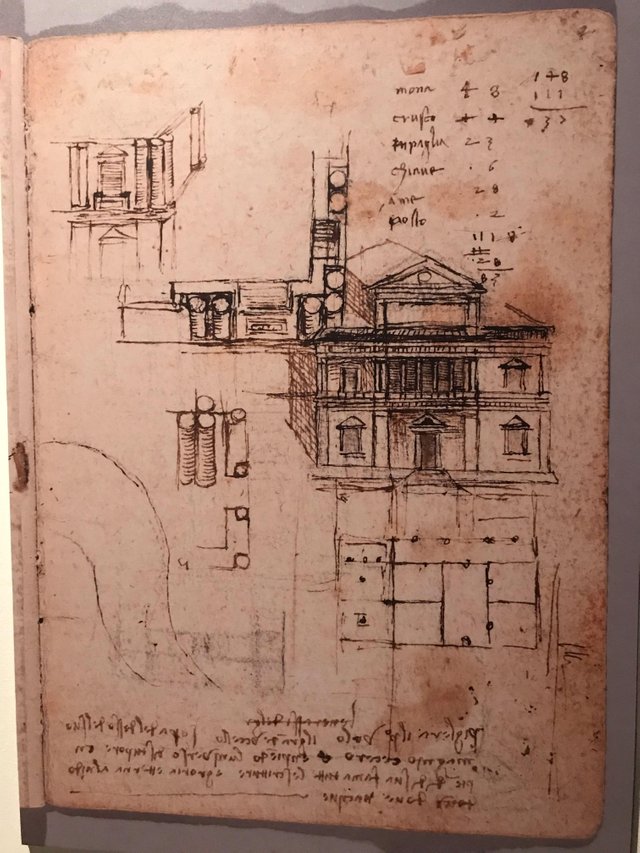 architectural sketches!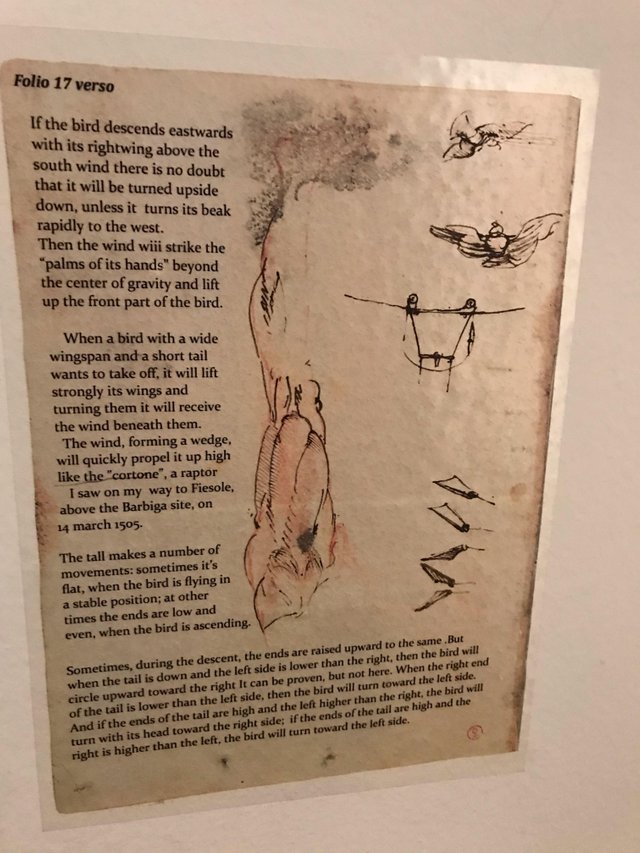 Translated codex on the flight of a bird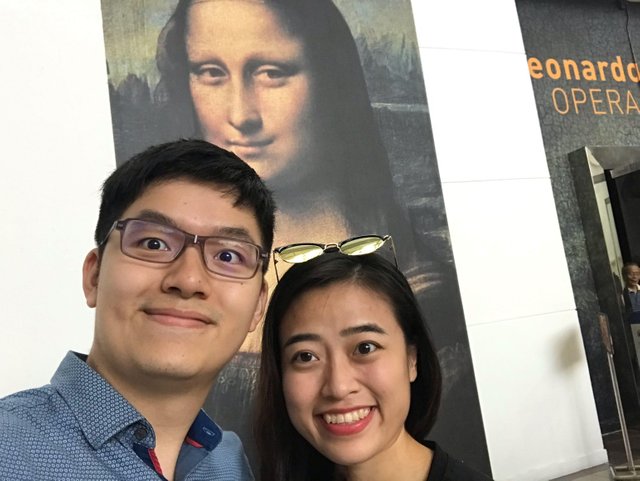 of course, us happy with the tour