My niece Pia. She has mild autism but she has a big heart. A proud Aunt I am to have artistic niece. She loves to draw and play Ukulele during her free time. I am sending her to baking classes just because she wants to be like me a homebaker when she grow up.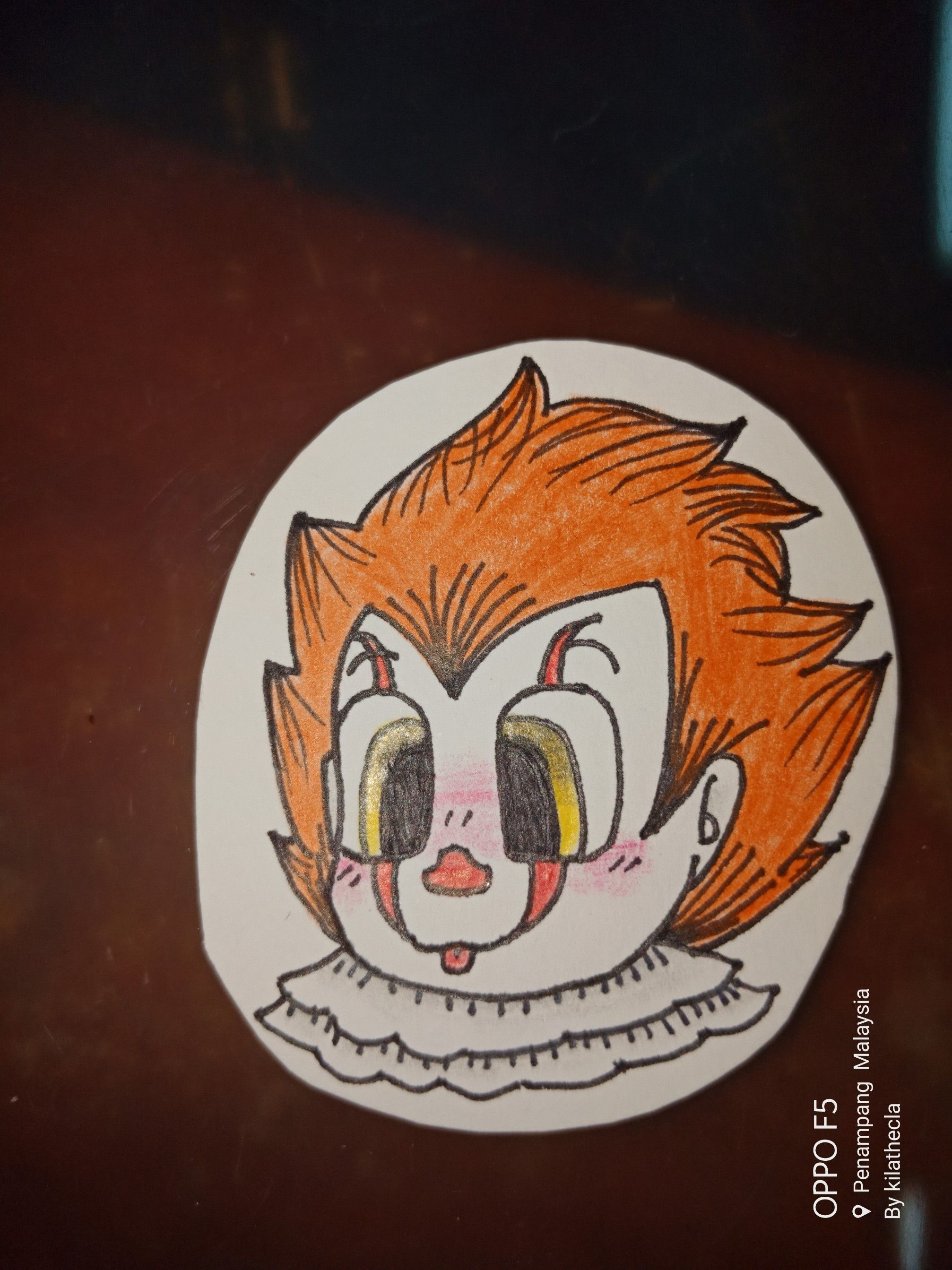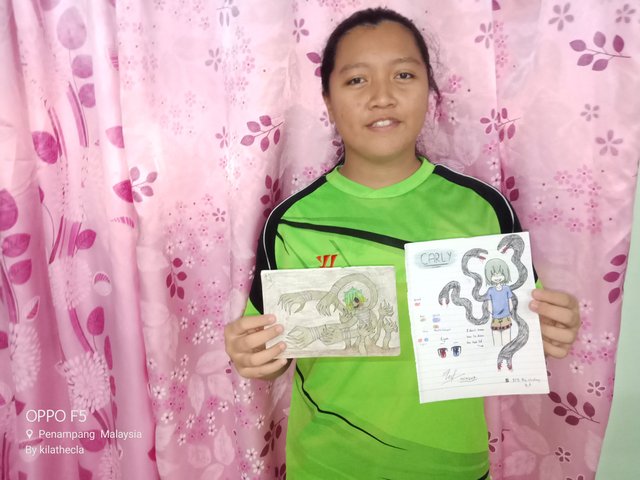 Pia showing of her latest drawing. Her ambition is to become anime cartoonists(fingers crossed)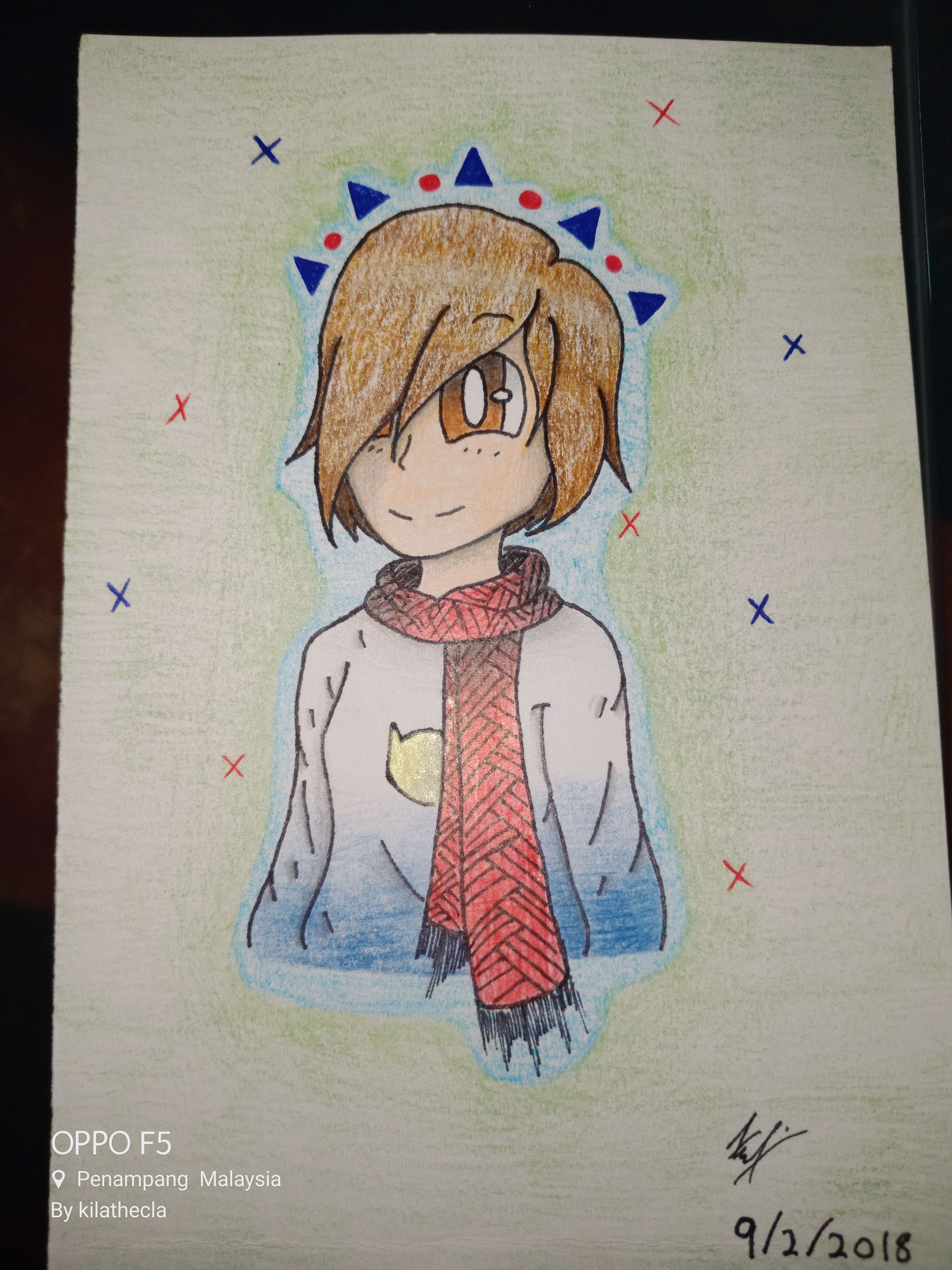 Showing off her drawing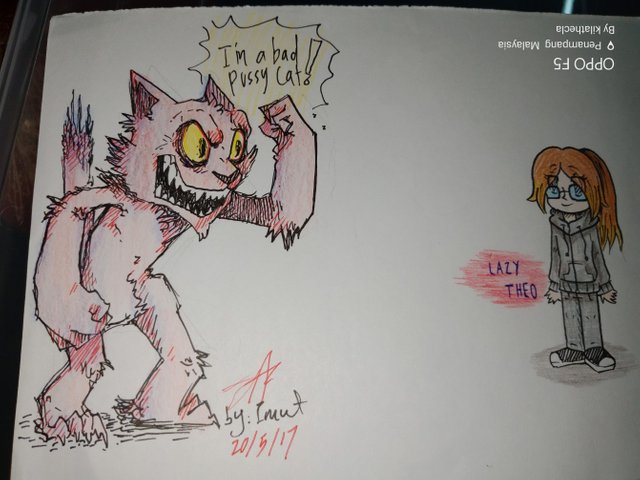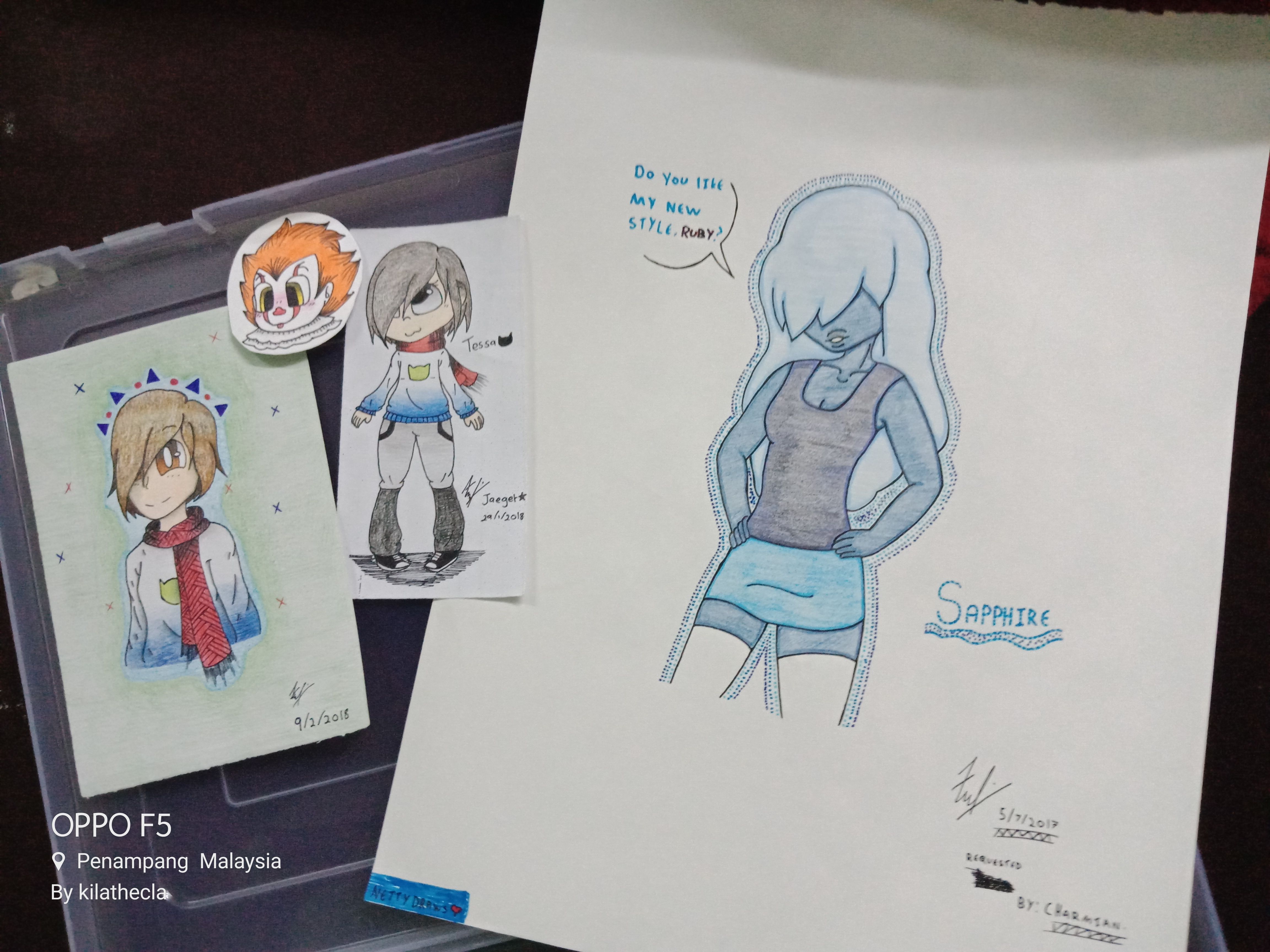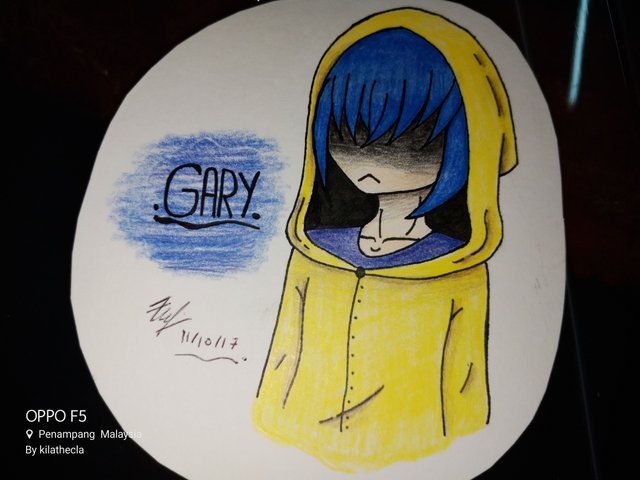 How do you like her drawings?