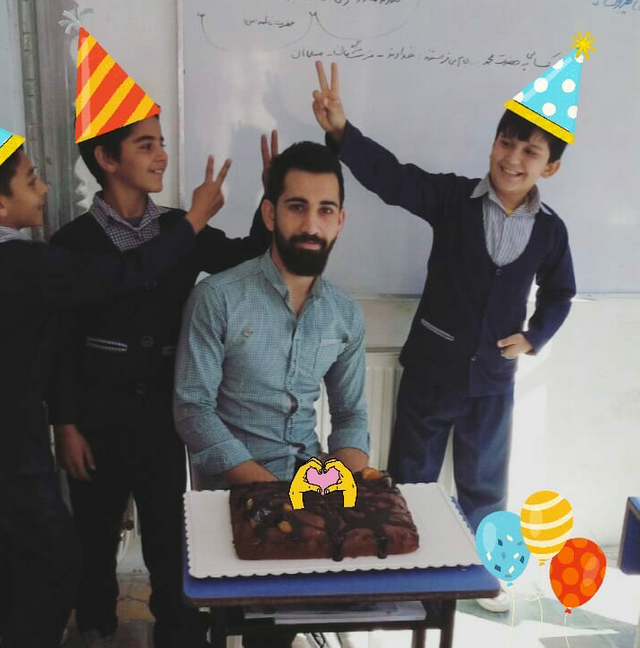 Hello dear friends.
How are you?
I hope you are always well and happy every moment.
(November 9) It was my birthday but I didn't have class in school. When I went to school today, I saw my students celebrating their birthday.
I was very surprised to see that moment and was happy.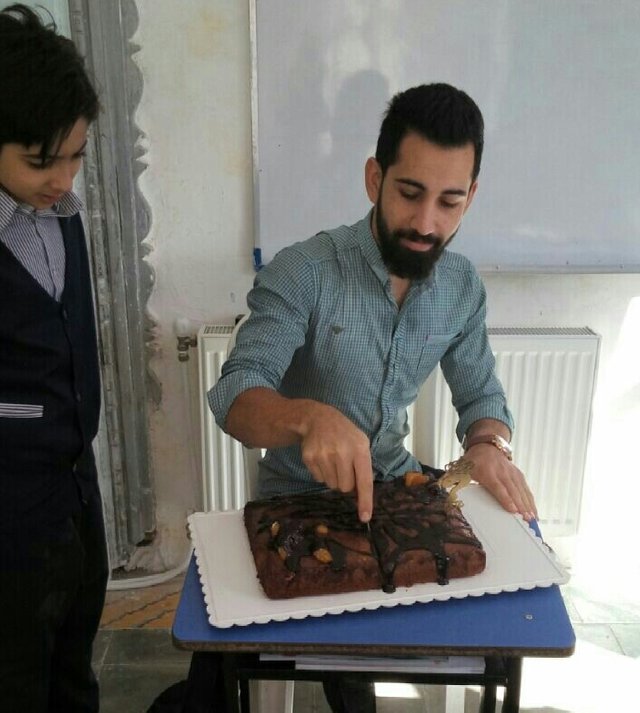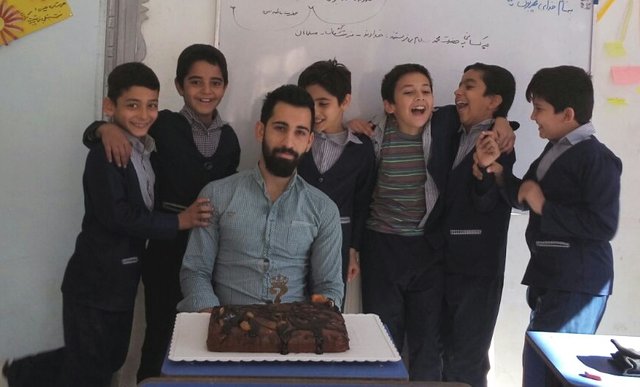 The kids are so lovely.
They are pure hearted and kind.
And I'm always happy to see them.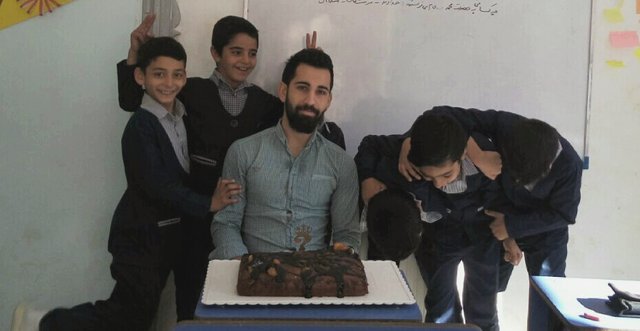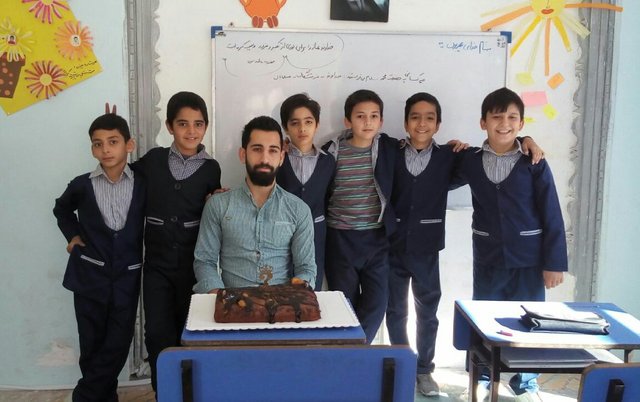 Thank you for your attention
Thanks.