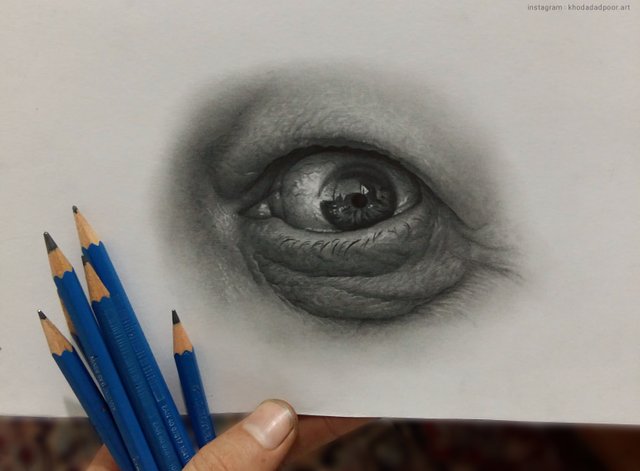 Hello my friends and companions
I hope you are good in every place in the world where you live.
Today I have prepared a step by step tutorial for drawing this beautiful eye pencil technique.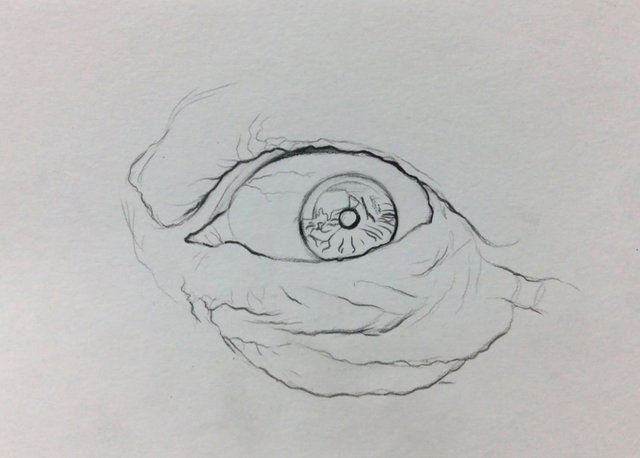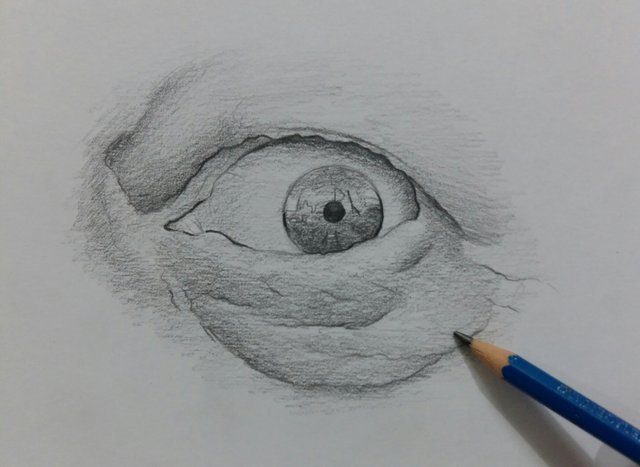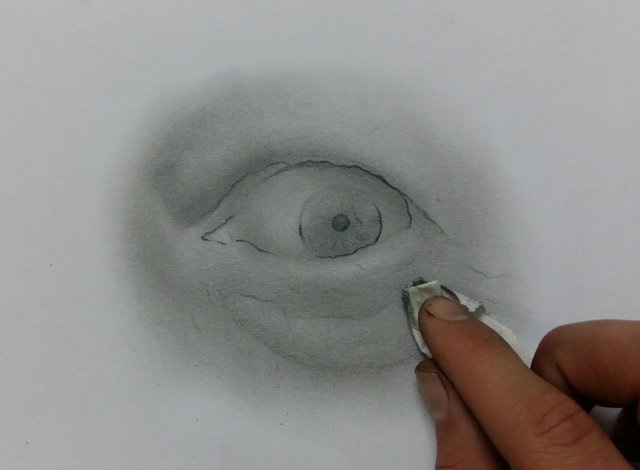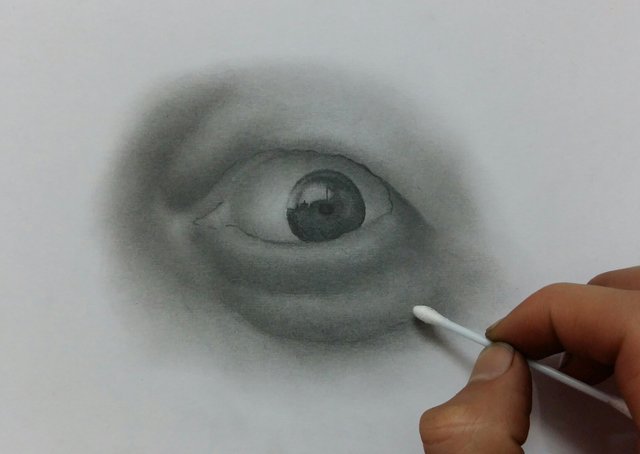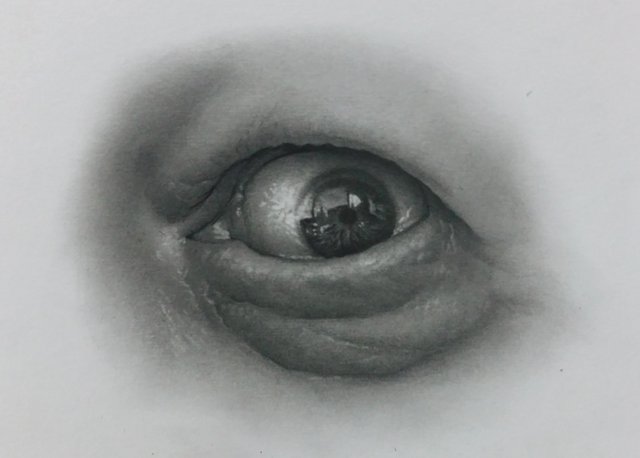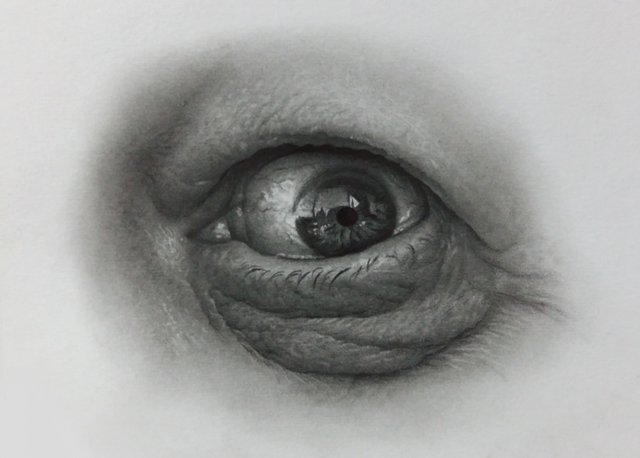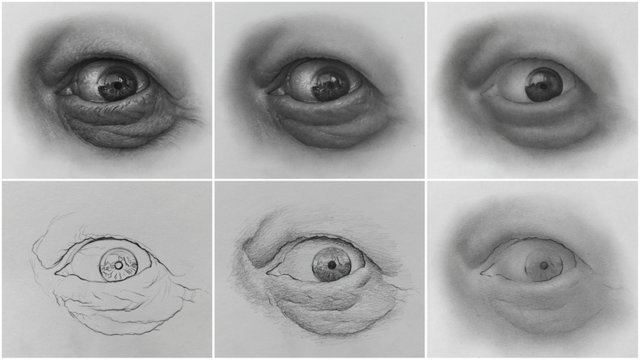 Art by
@khodadadpoor.art
I worked very hard to do that. Support me, my friends
Thank you so much.