Hello my firends
This is a sketching tutorial video, it is about how to draw a glass of water with shadows inside and outside the glass.
I am an artist and this is my Youtube channel which called KP Drawings and you can also find me on Instagram:
https://instagram.com/khodadadpoor.art?igshid=1g6nnppgdnd5l
I would be always happy to read your comments, please leave your comment below and let me know if this was helpful.
Thanks for watching my video, please subscribe to my channel and share this video with your friends who like arts and drawings.
Tools used in painting: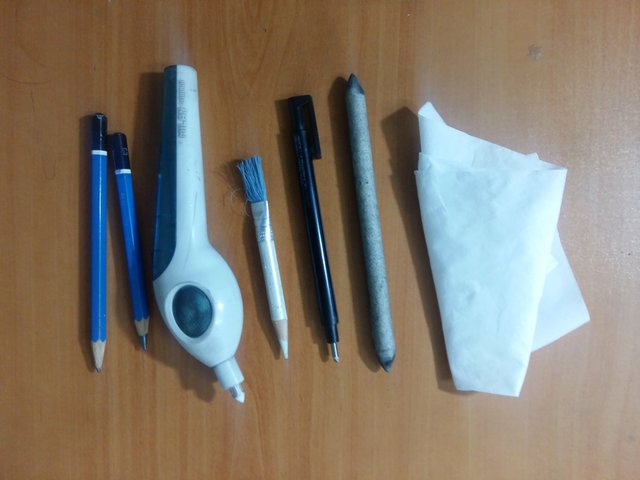 1-monoziro cleaner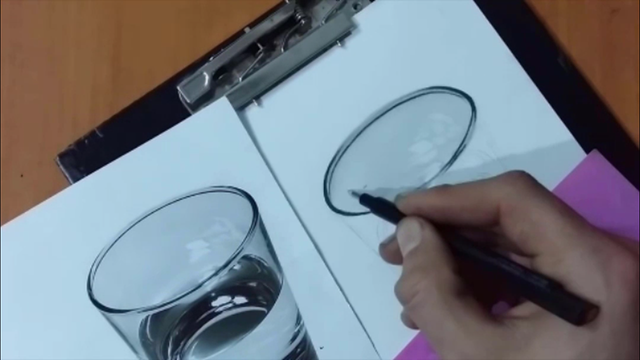 2-Tissue paper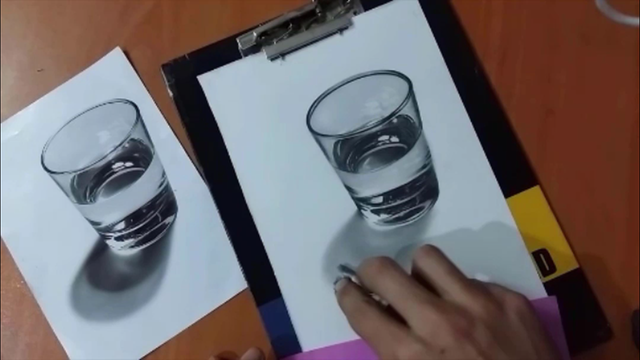 3-Pencil (B6 and Hb)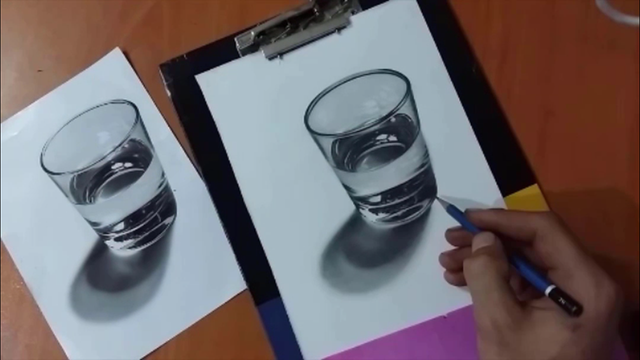 4-Eraser in pencil form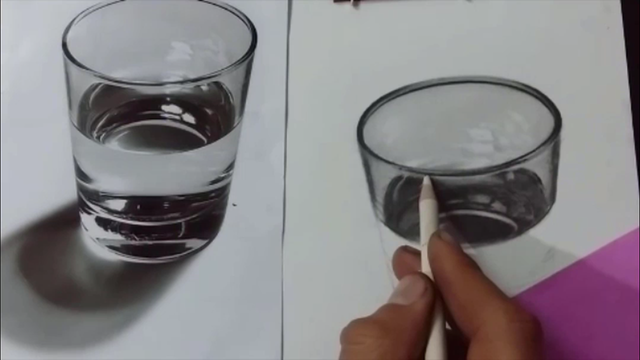 5-Electric cleaner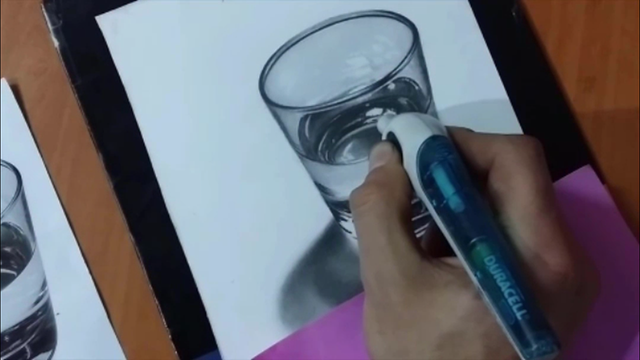 6-blending stump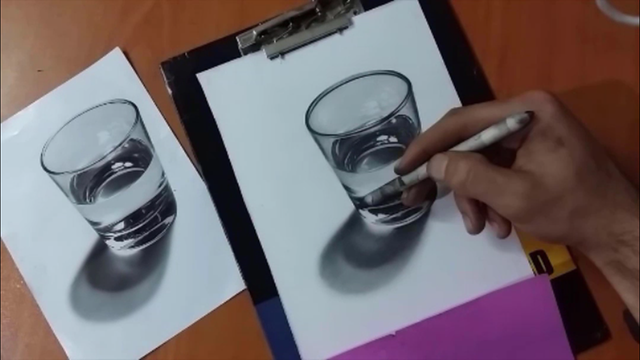 please subscribe to my youtube channel
Art by @khodadadpoor.art