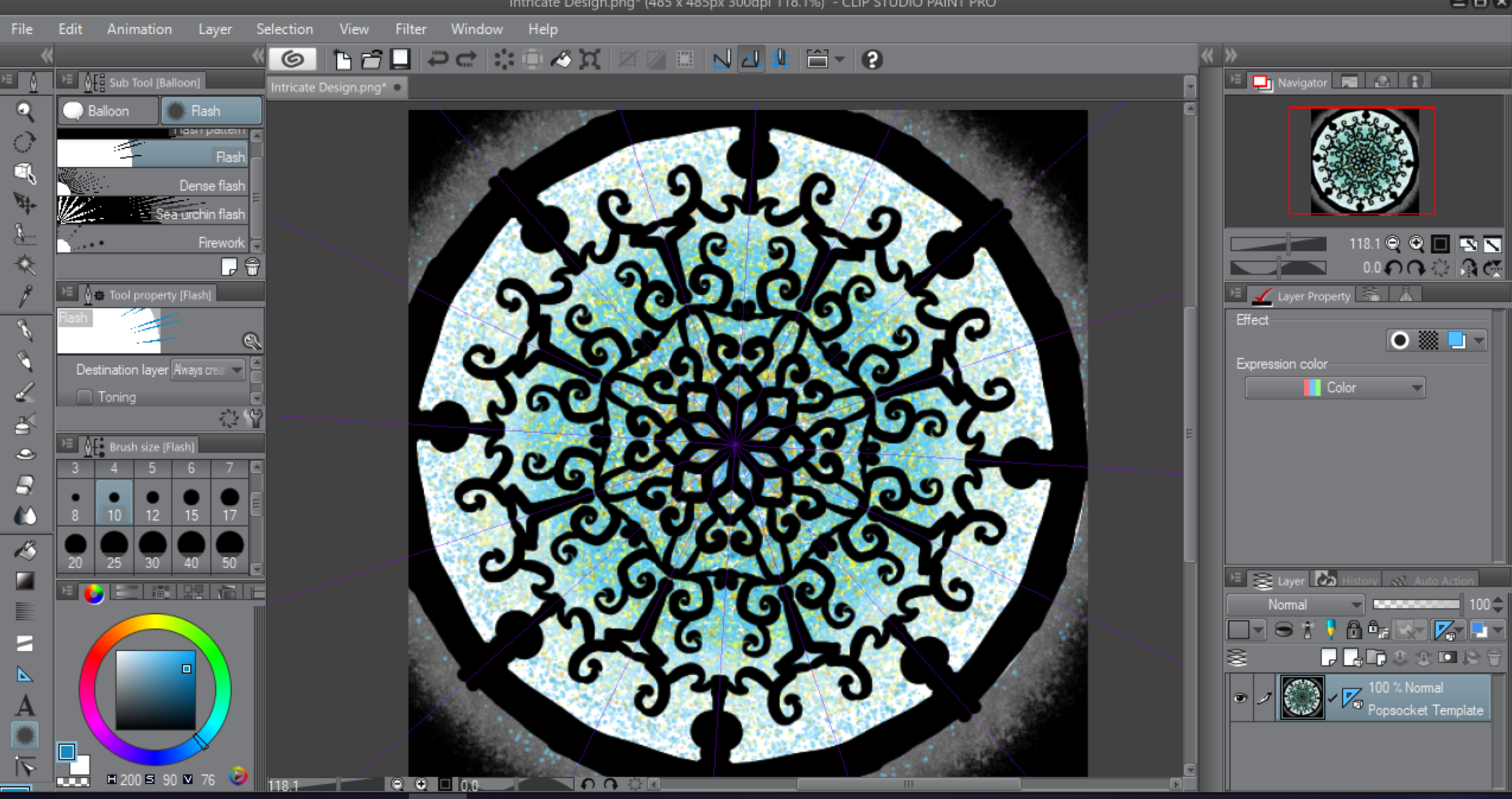 While I have over 10,000 designs that I can convert to popsocket format, I figured it would be fun to hand draw some! I also can do simple step by step so you guys can see the process :)
Recently Merch By Amazon released Popsockets.
This intricate Mandala design is colorful, but I also wanted it to be relatively simple for those who don't want a variety of bright colors.
Note: All artwork, Unless otherwise noted. In my entire blog is mine. All rights reserved. Please do not attempt to distribute this artwork without my permission! No edits, Or repurposing. It's 100% mine! - Thank you.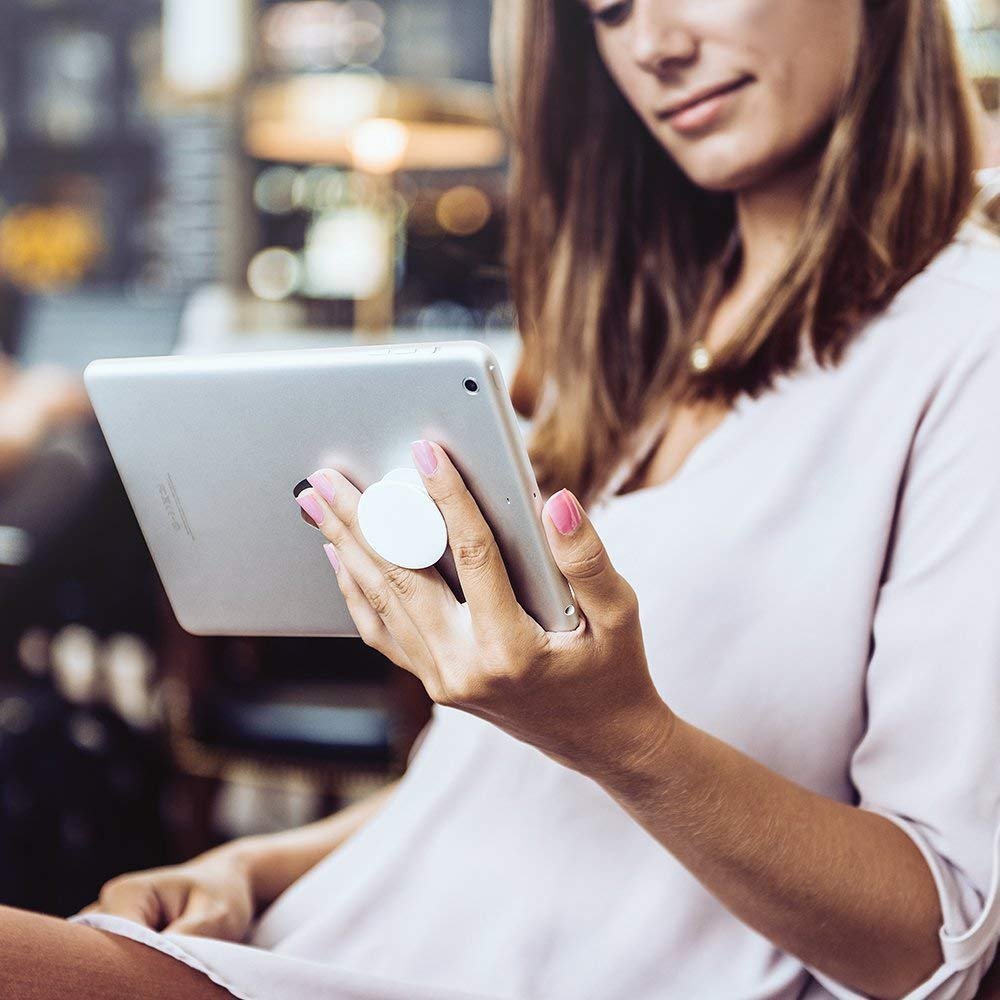 Thank you Amazon for this great picture of a popsocket!
What Is A Popsocket?
It's one of those plastic things you often see people have on their phones. They are supposed to make it easier to hold your phone, But also you can stand it up to watch videos and do other things. I feel they are probably more effective with larger items such as tablets. But they can be used for cell phones too.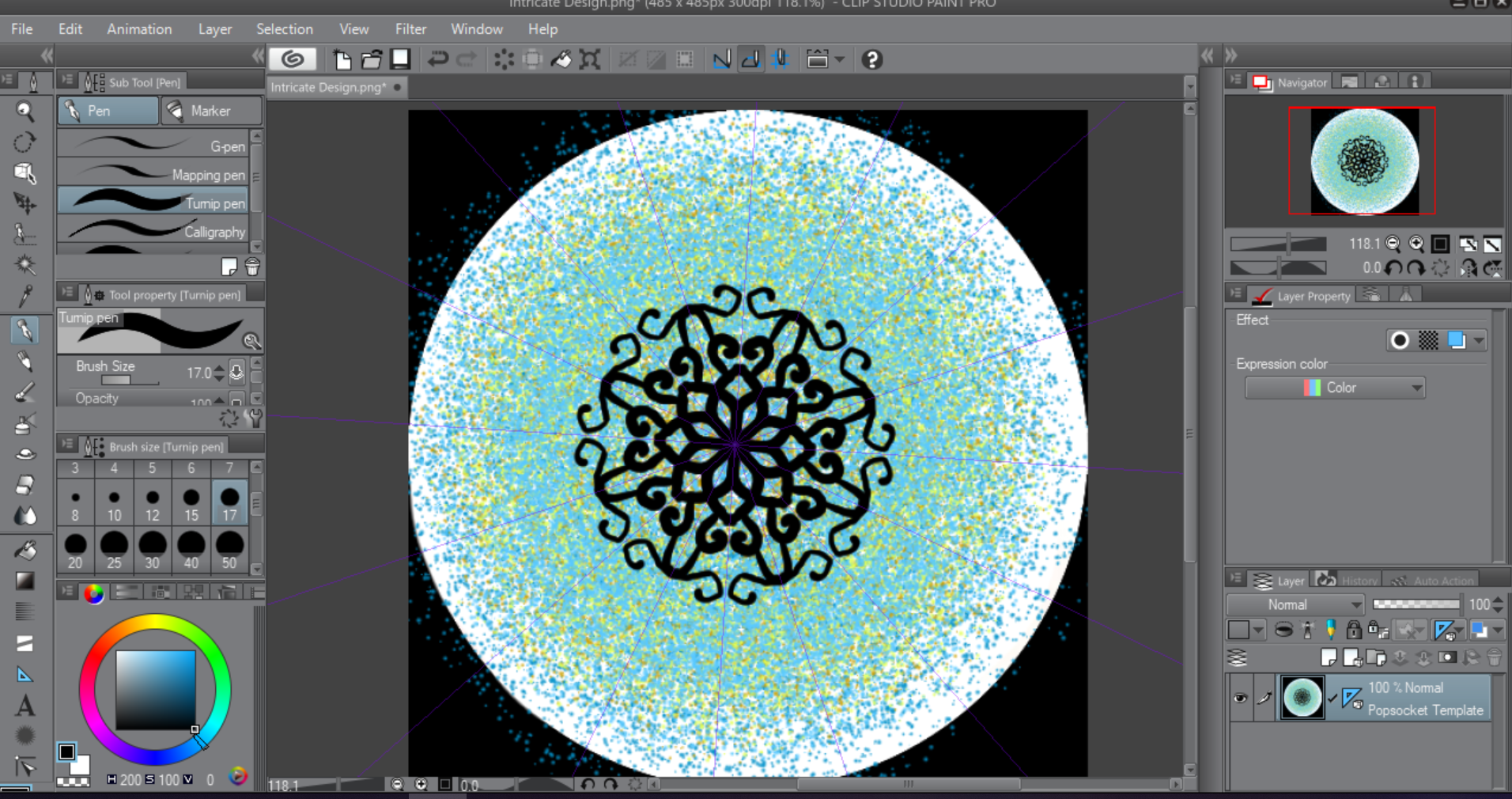 The Start:
A range of blue sparkle design or splatters if you will. With a black Mandala outline blossoming from the middle.
Adding Detail
Adding more delicate details. Making it fun and unique!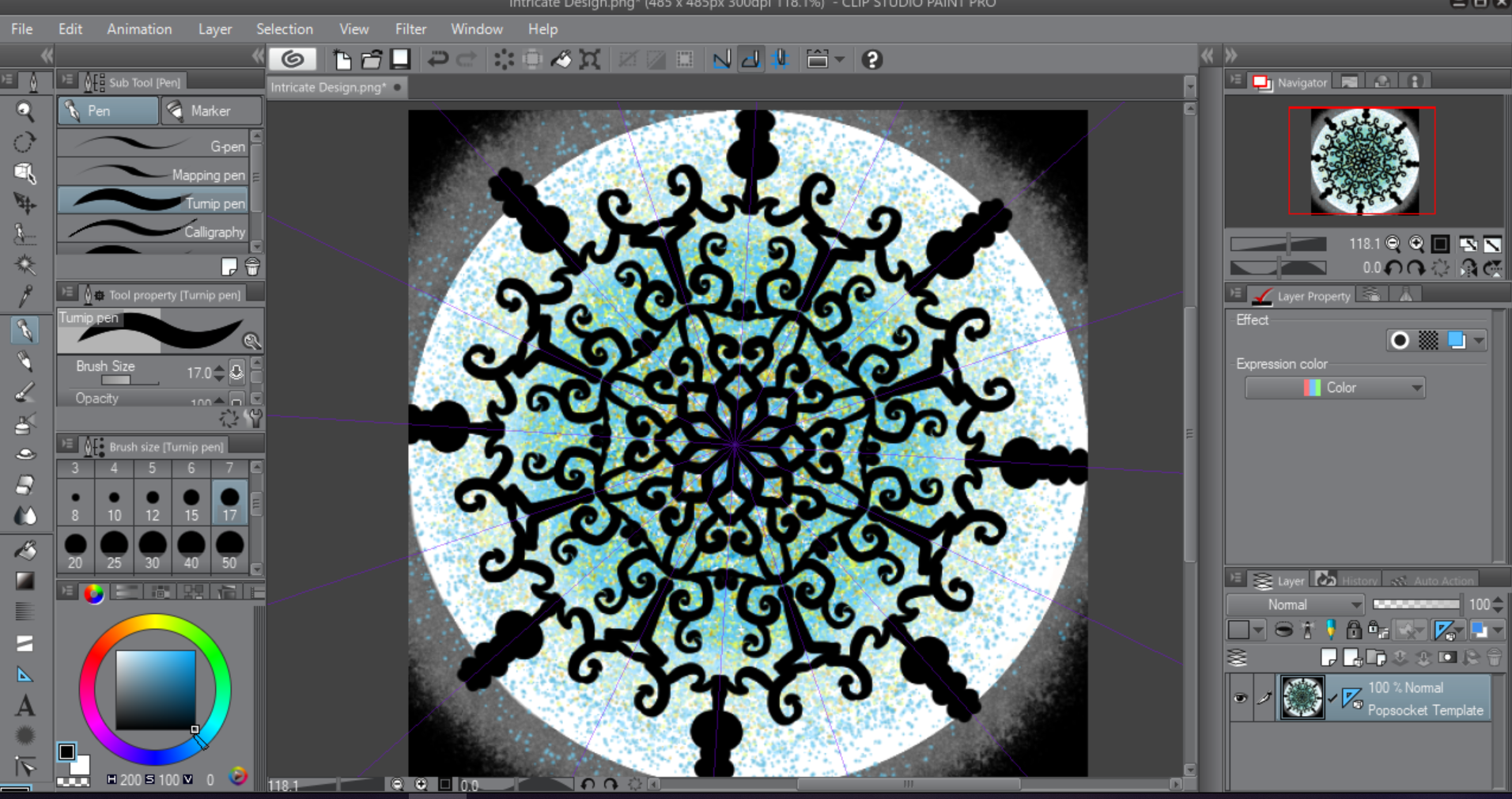 All Done!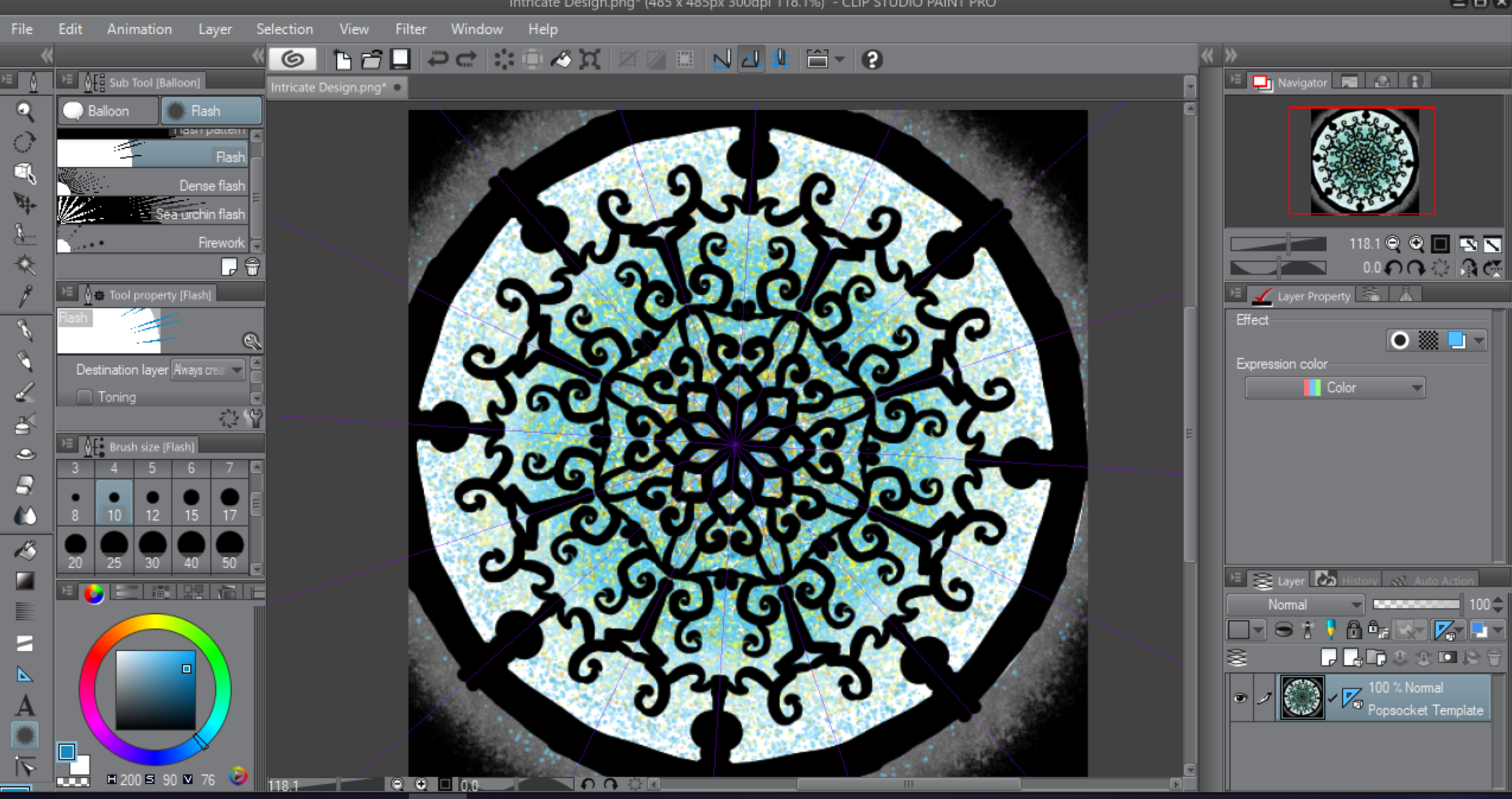 This was done with the Clip studio paint program, Drawn on my Wacom Cintiq
The Product :)