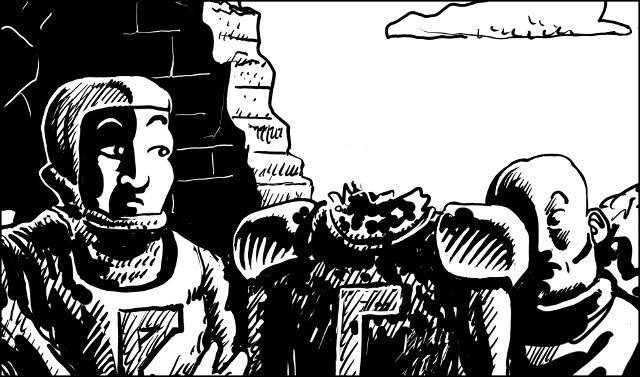 These last couple of words of the Inktober challenge has not really lightened up my imagination, and especially this: injured, made my head go numb. What about something nice and friendly? I considered doing something about being emotionally injured, which just made it even more gruesome. But then I had this idea about a headless man queuing for medical attention. At least it was (sort of) funny. So here you go.
You can read about the Inktober challenge on this page: Inktober
Today's words is: "Injured." (yes, I am behind, but with two drawings in one day I am close to catching up!).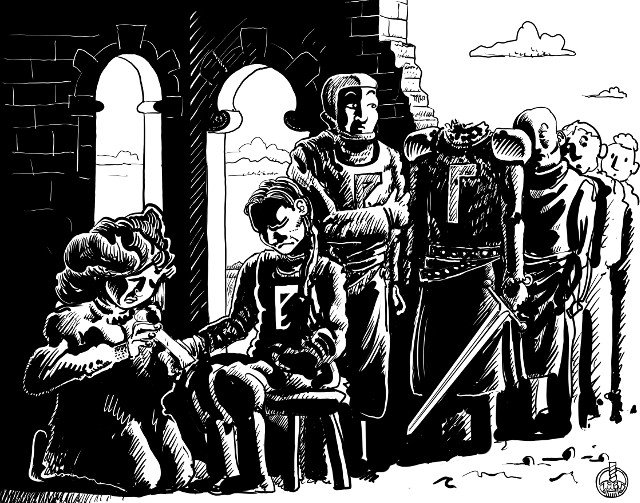 Injured.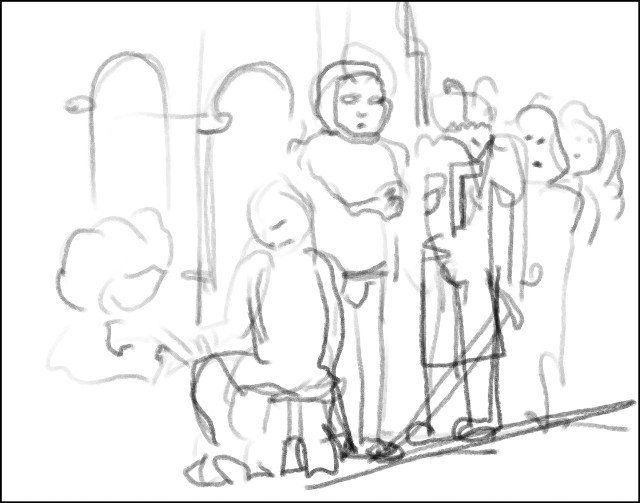 The very simple sketch. I often go very early to the inking and especially when I make digital painiting.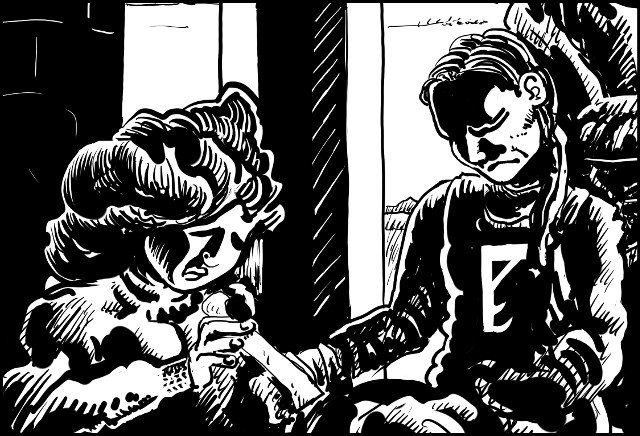 Detail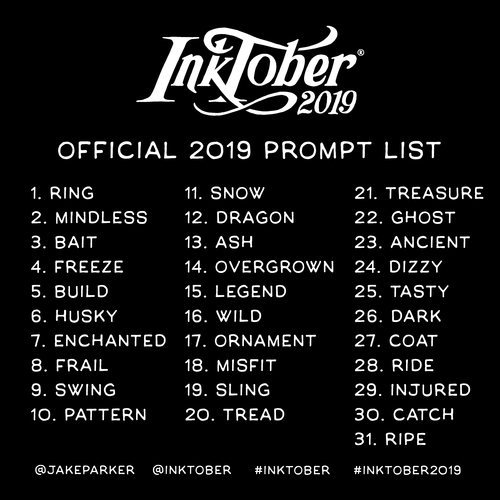 the 2019 list. From the Inktober website.
Previous entries