My photomontages - Upcoming autumn
Good morning dear Steemies,
I've some hours left until I travel back to Budapest, then Székesfehérvár. I've packed the things I can now carry with me, but I left my paintings and many other things here. I'll come back for the remains, hopefully this year.
Well, I'm playing again with my photos and Dada drawings, here are some results:
---
These photos are original and taken with Panasonic FZ82, edited in RawTherapee.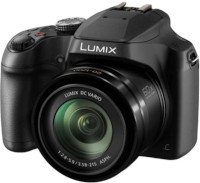 ---

---

---