Friends good evening today i am making a portrait which is completely dedicated to the my title "The Desire of Love"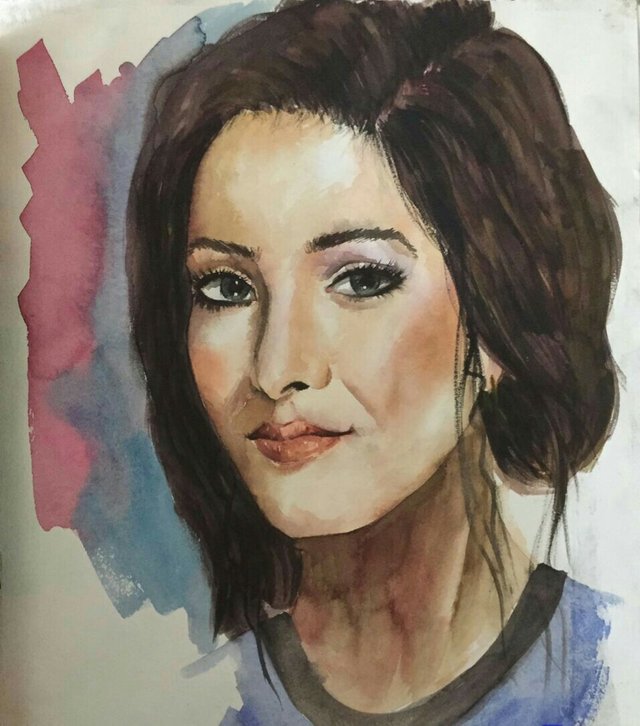 Love is more powerful than anything and it will be game changer for the humanity and philanthropists.
Love is the power of God and it's the source of all the energies.
Love you my friends.