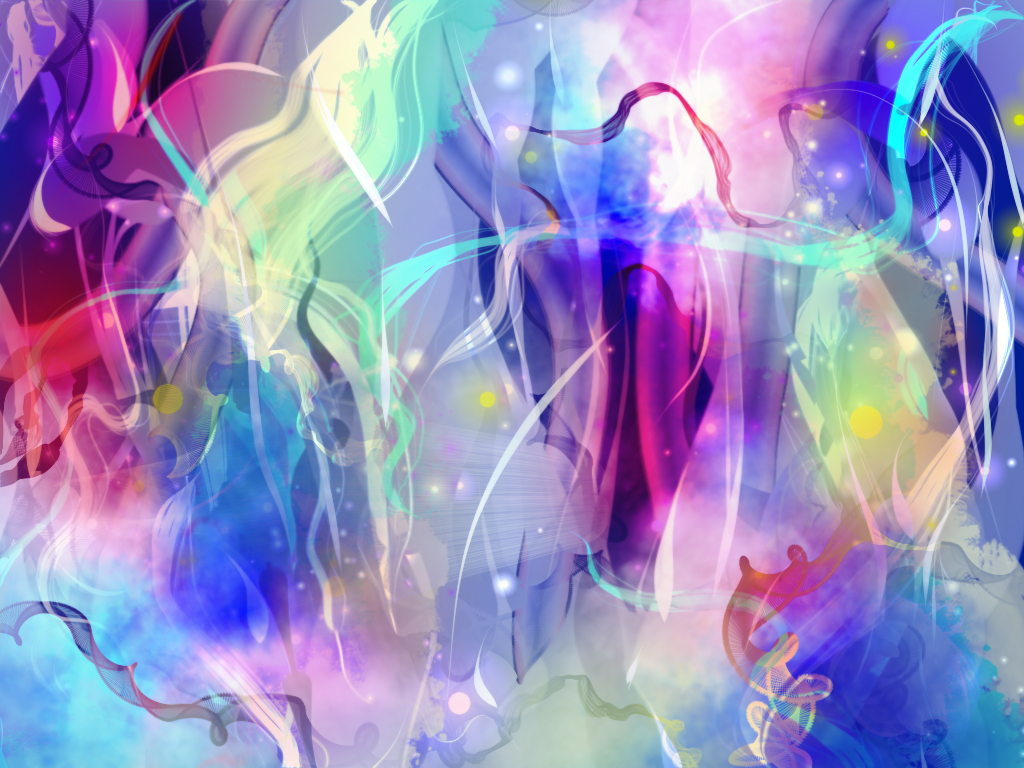 It's been a long while since I updated my personal website, having all these blogs and social media sites makes it seem less and less necessary but it's nice to have a place I can direct people to if they want to see a quick portfolio of my work and find all my social links in one place!
I am challenged a bit when it comes to building a site so I use a basic weebly with a templet, but I like to spice it up with my own style of course so I made this art!
Here's how it looks on the site: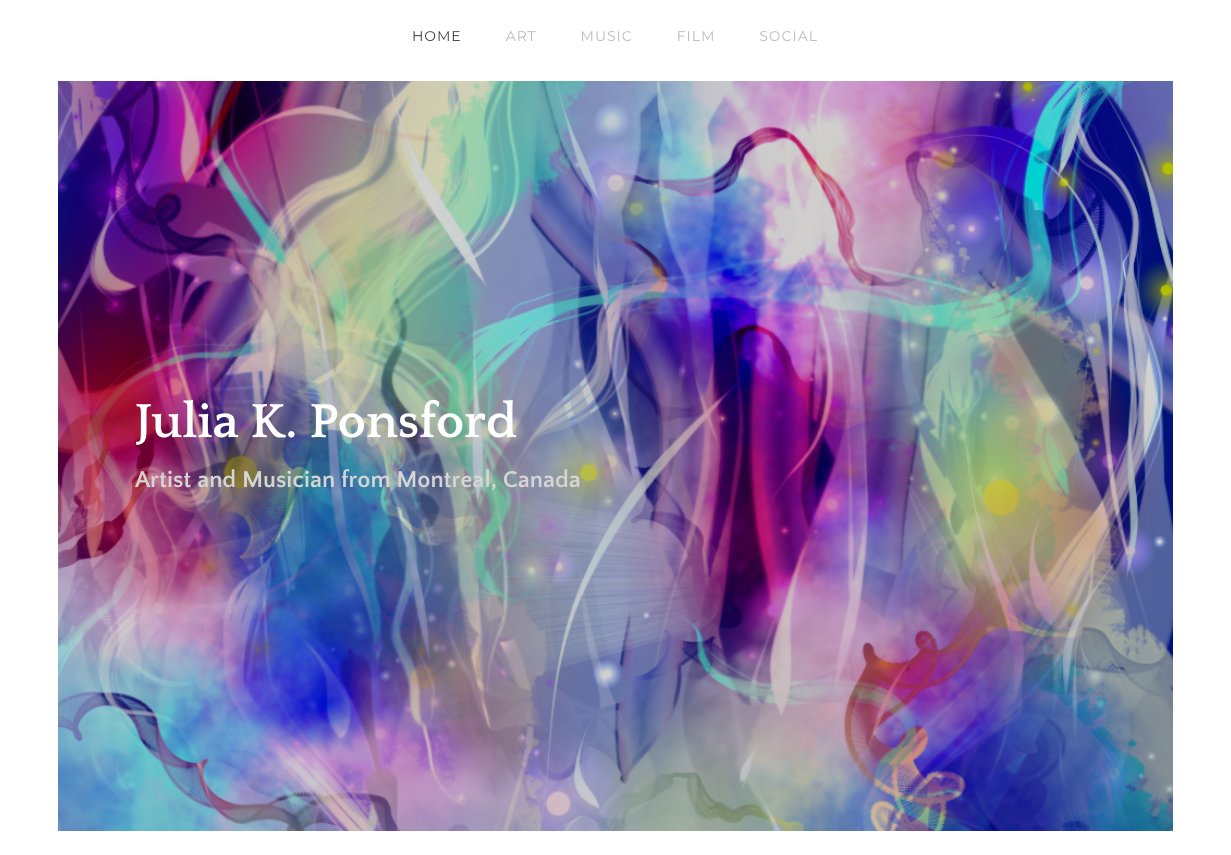 A few more pages: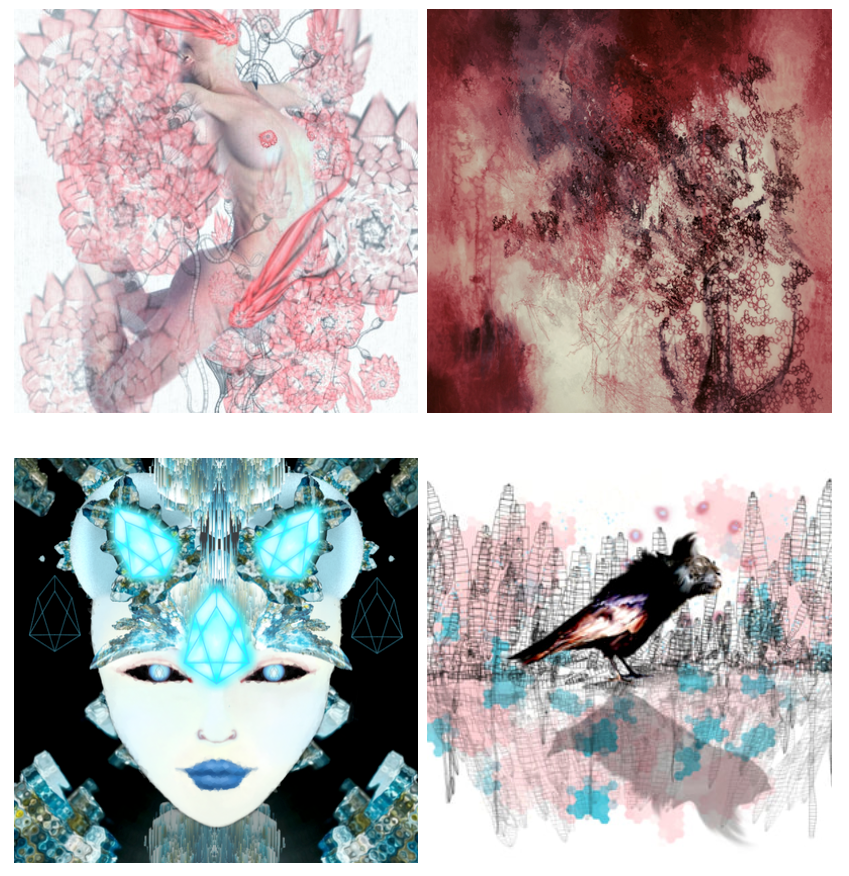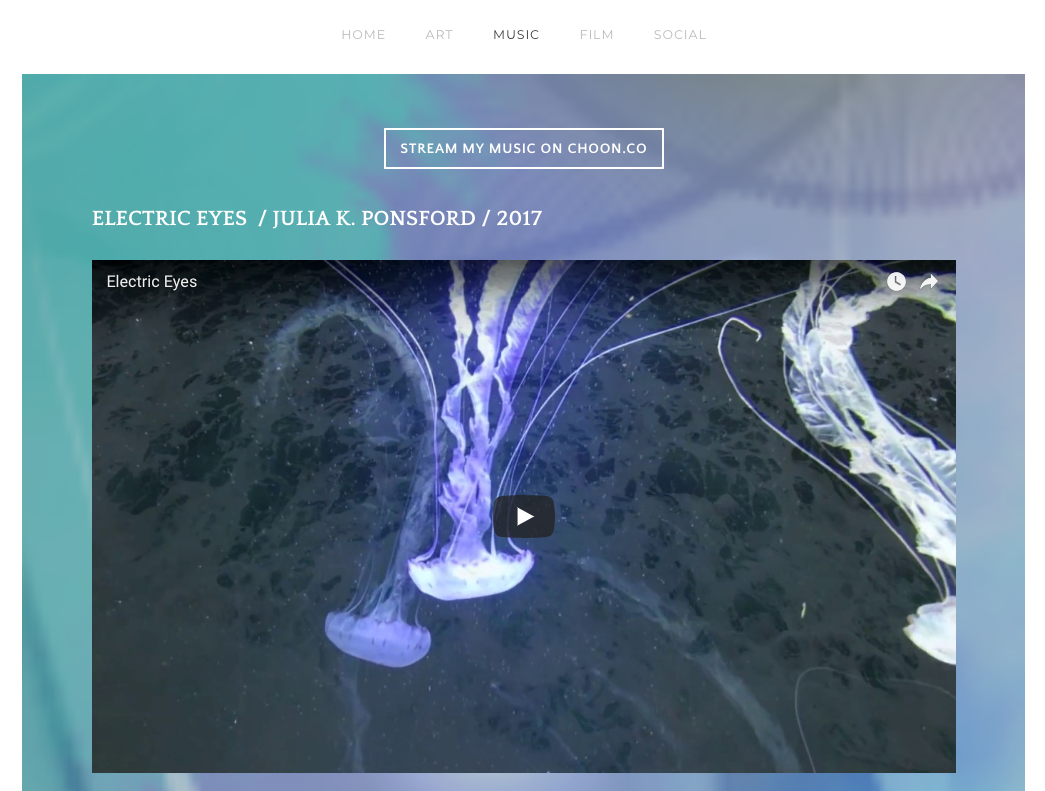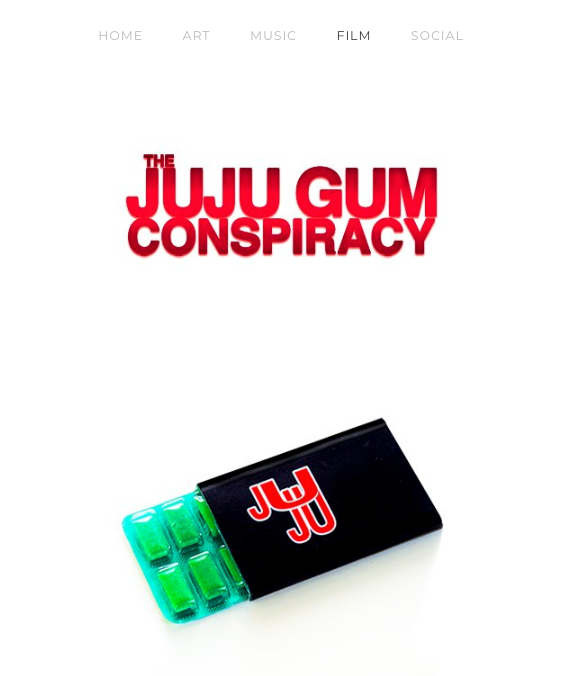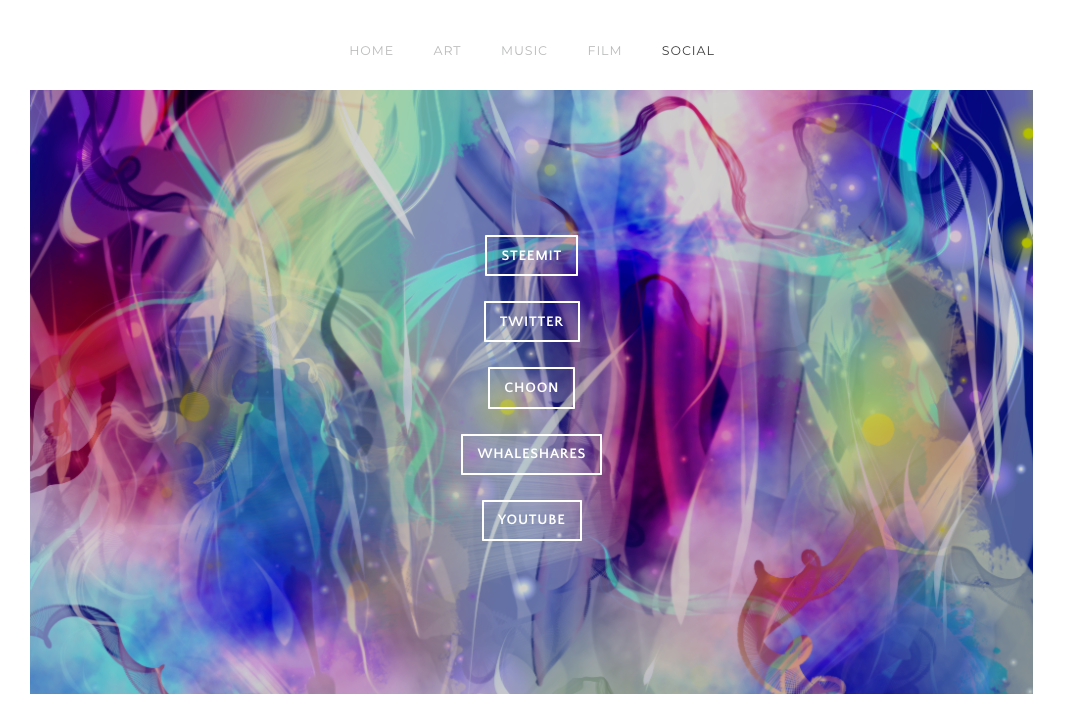 If you want to visit: https://juliakponsford.weebly.com
I tend to aim towards a simple look with easy navigation, so now I don't have to send people to steemit (as much as I love to get people on the site!) where my work is hidden by reblogs. I am looking into joining a few new blockchain art projects like Super Rare and Knownorigin because I think they have pretty great concepts, so hopefully this will make it easier. Anybody here already been accepted? I would love some tips!