We have chosen the winners for week 60 of ART EXPLOSION, the theme this week was BIRDS! @vachemorte and I have finished our deliberations of these beautiful entries! We are are proud to announce 4 prizes this week! The total prize pool is 20 STEEM!
Our top winner this week is @yoogyart! I also included this in my curation because I was so impressed by the color and form! He wins 8 STEEM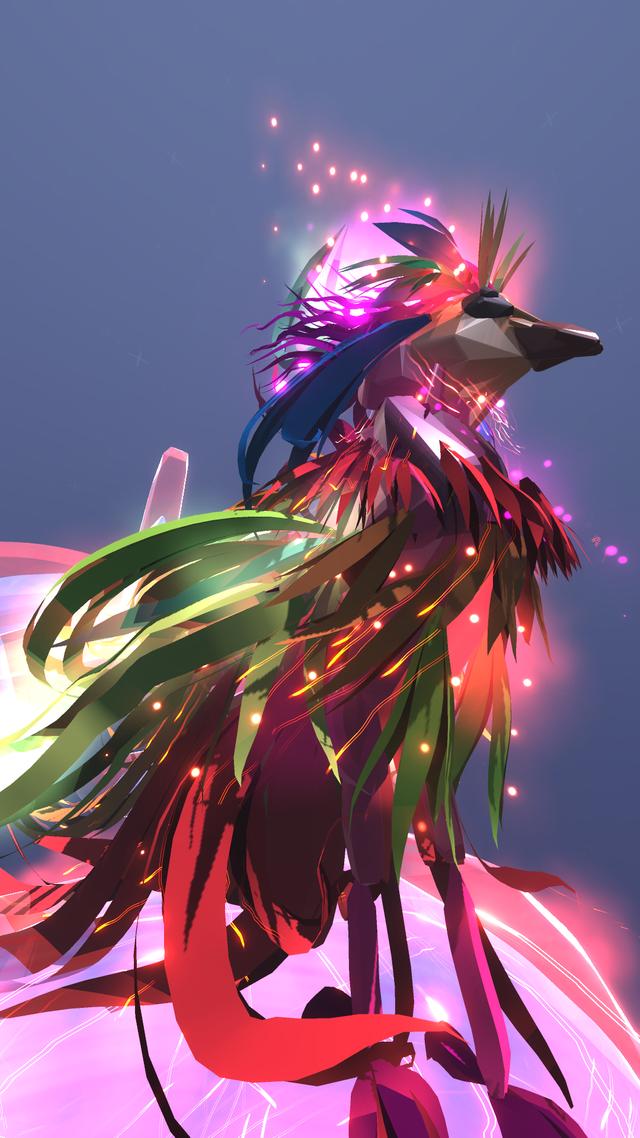 https://steemit.com/artexplosion/@yoogyart/art-explosion-week-61-theme-birds-my-entry-fire-bird
---
@christianpoetry made this surrealist piece homunculus of Allan Poe & Dalí. They come in second and wins 6 STEEM: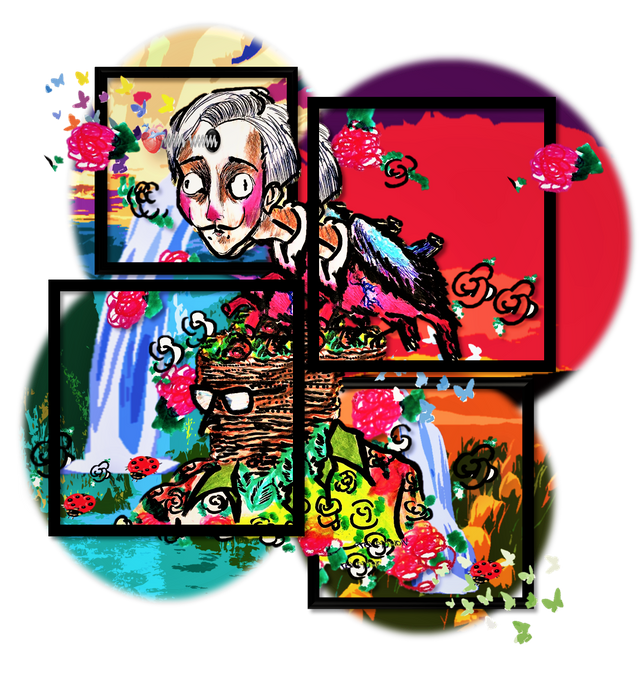 https://steemit.com/artexplosion/@christianpoetry/art-explosion-week-61-theme-birds-homunculus-of-allan-poe-and-dali
---
@yomismosoy made this amazing reinvention of an older artwork RAVENS: ANNOTATIONS ABOUT A CULTURAL MANAGEMENT, he wins 3 STEEM:

https://steemit.com/art/@yomismosoy/ravens-annotations-about-a-cultural-management-an-old-squish-painting-of-1997-that-i-rescued-to-run-in-the-art-explosion-week-61
---
I loved the process and ingenuity of this minimalist swan by @bidesign, he wins 3 STEEM: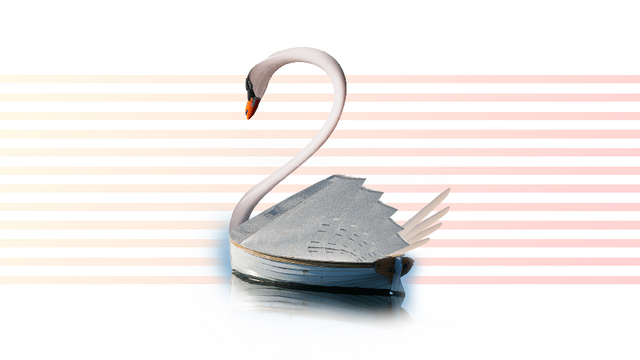 https://steemit.com/ntopaz/@bidesign/ntopaz--bidesign--1647639732--ntopaz-art-ocd-resteem-ocdb--2019-03-30-13-05-47--artwork--none
---
We congratulate all the winners and want to thank each and every one of you for entering! The creative minds of Steemit continue to impress us! The next theme will be going up tomorrow and payments will be going out in the next day or two! Much love to you all for being so wonderfully creative!