My Sketch on the Greatest Basketball Player of All Time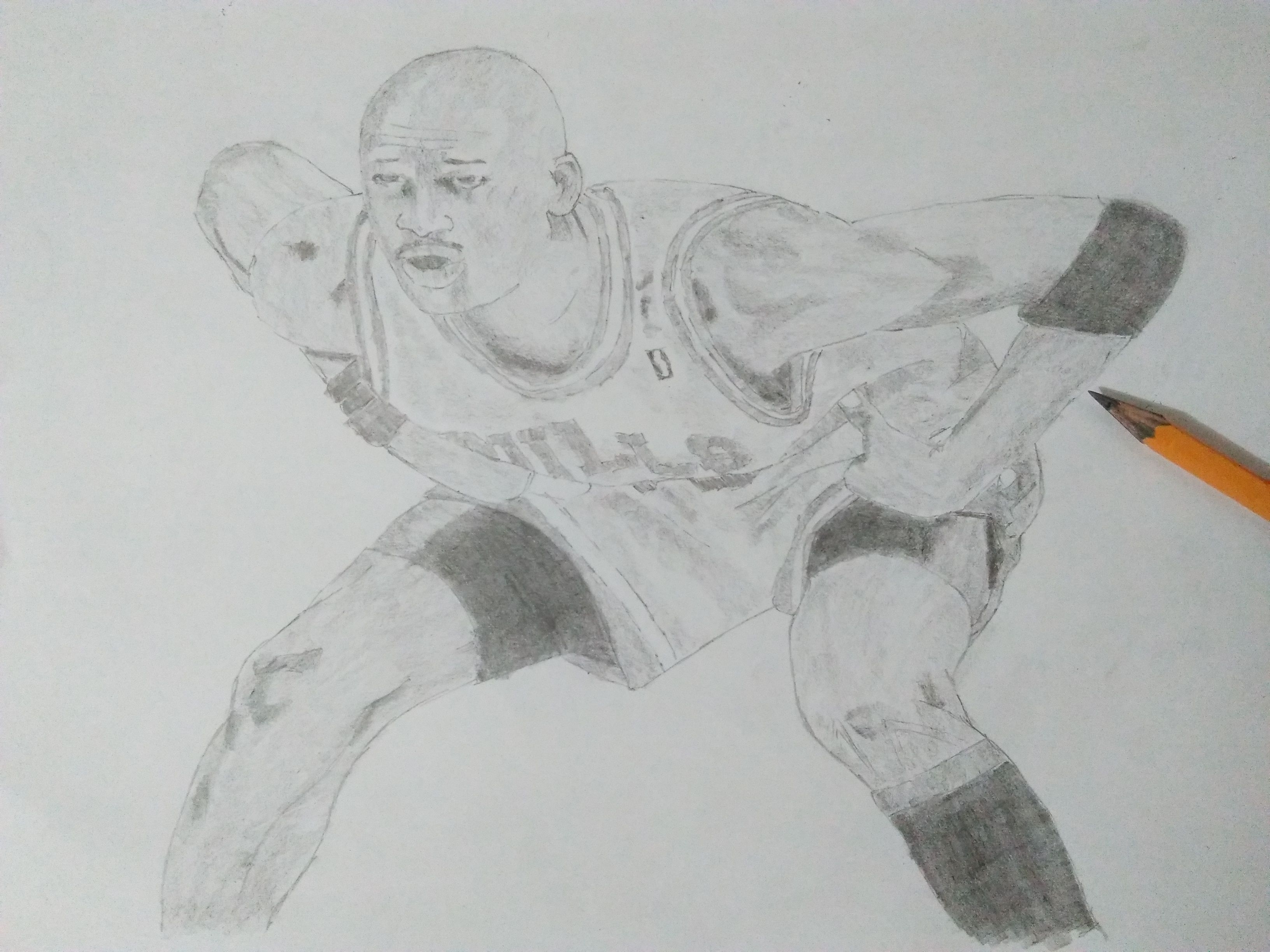 When we think about basketball. Only one player comes to mind that dominated basketball for a decade. He became 6x NBA Champion with two consecutive 3-peats. He is one of the great basketball players of all time, probably the greatest basketball player of all time. He is from North Carolina, standing at 6'6" tall, playing at guard position, wearing jersey number 23. He is Michael Jeffrey Jordan.
The materials used in this sketch are:
Short bond paper
Mechanical Pencil
#2 Pencil for shading
The first thing was create a line out for the face, it is important as it the where you can then draw the eyes and the nose of your drawing.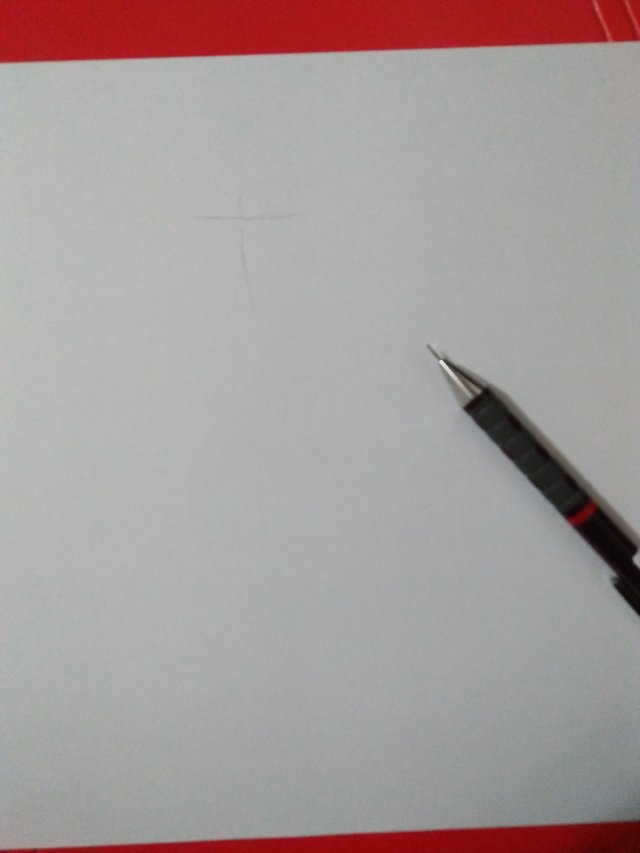 After making the outline for the face, draw the eyes, nose, lips and then the shape of the head.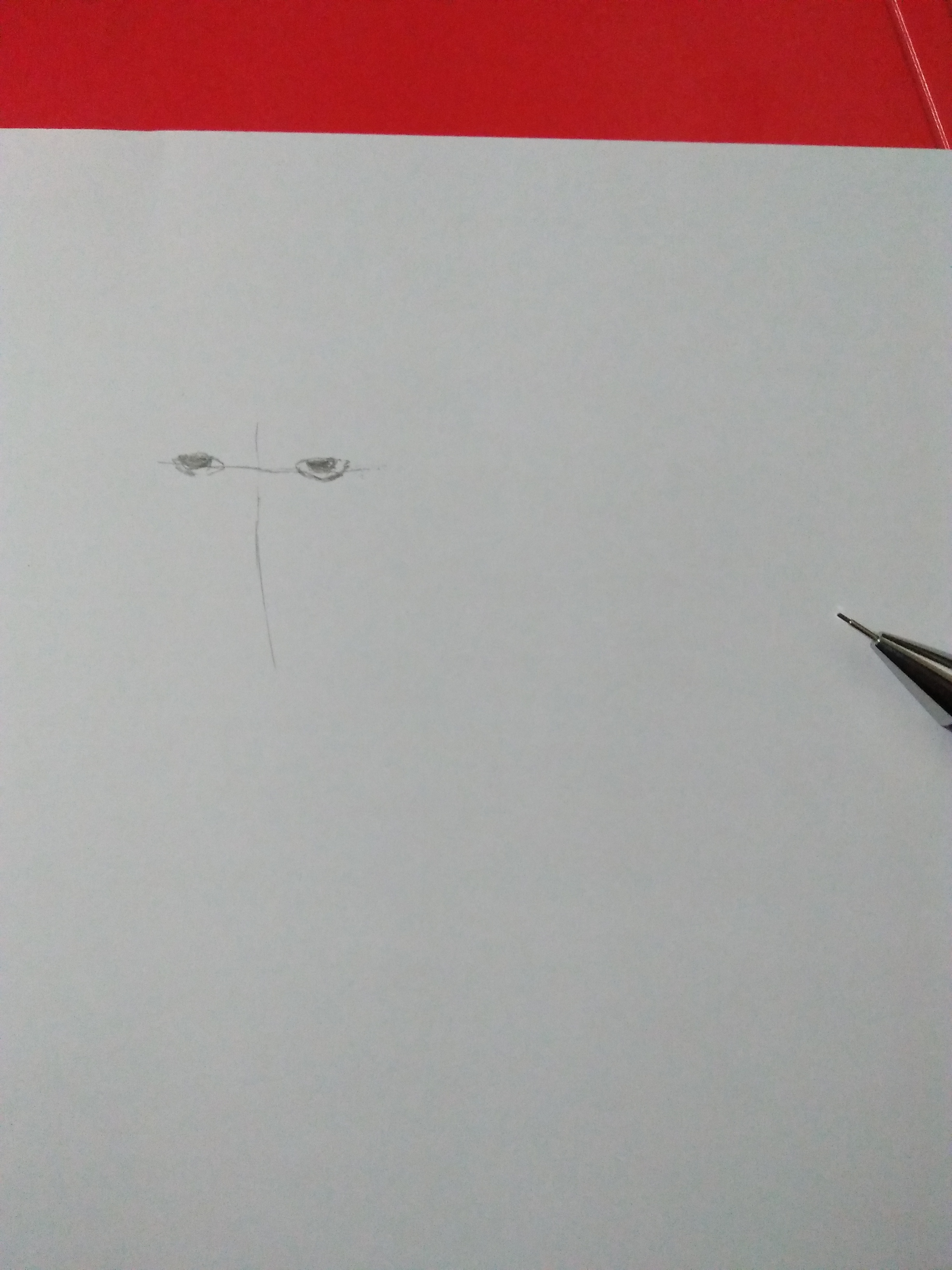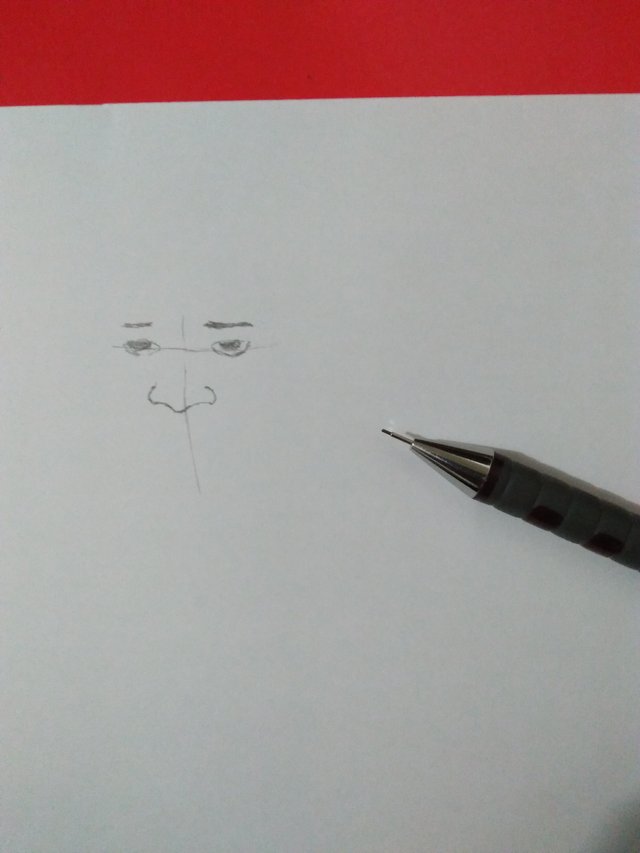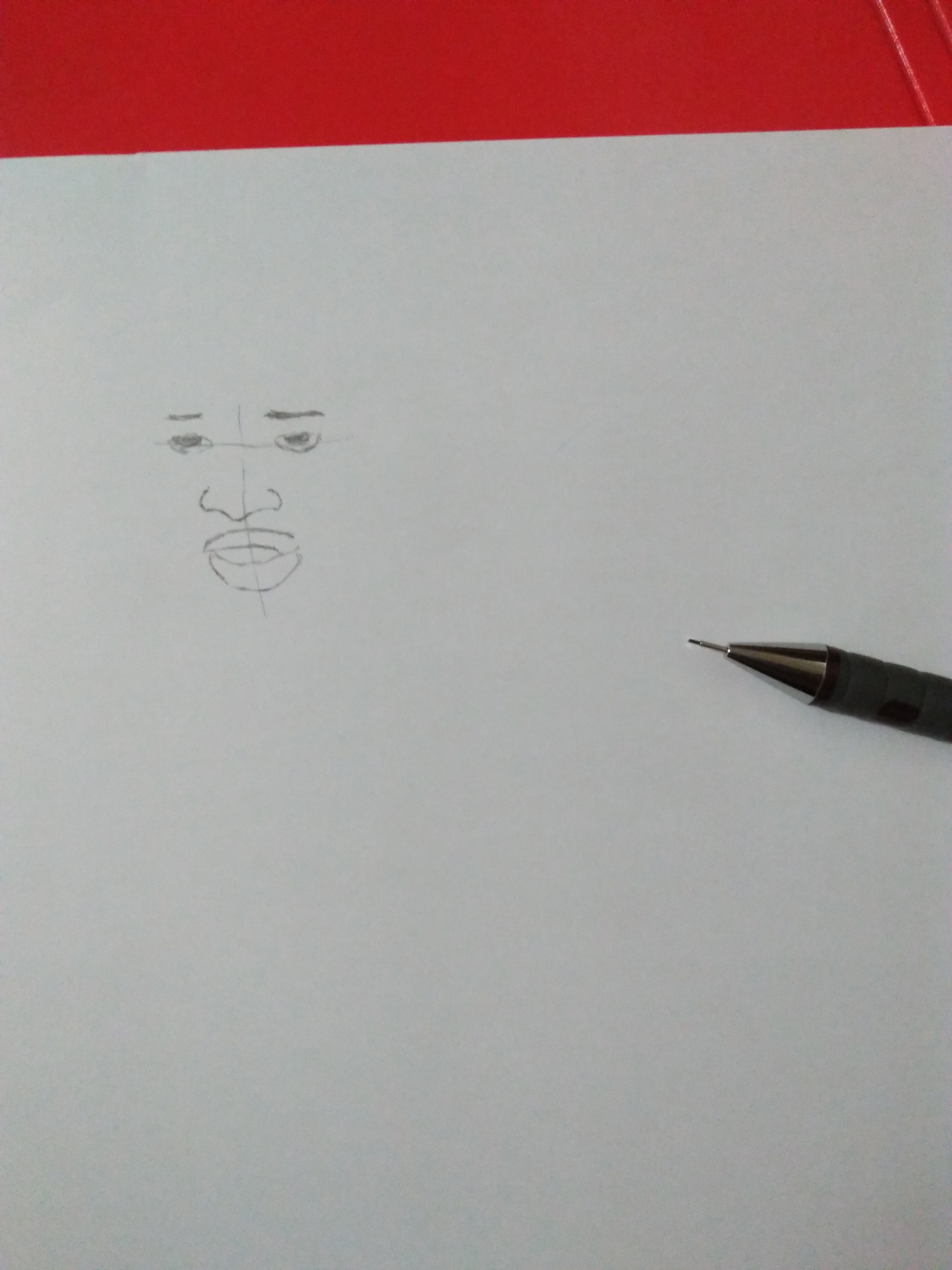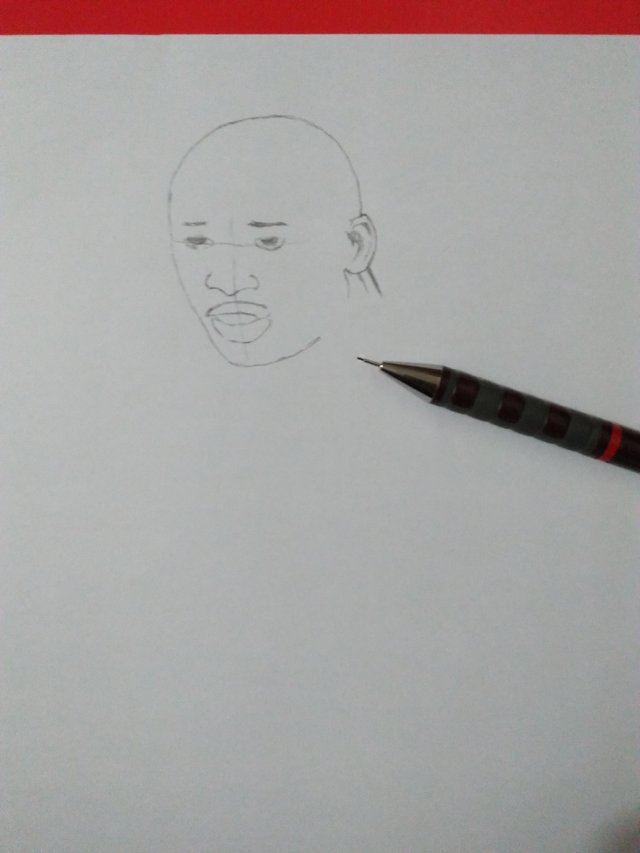 After drawing the details of the face and head. Draw the shoulders.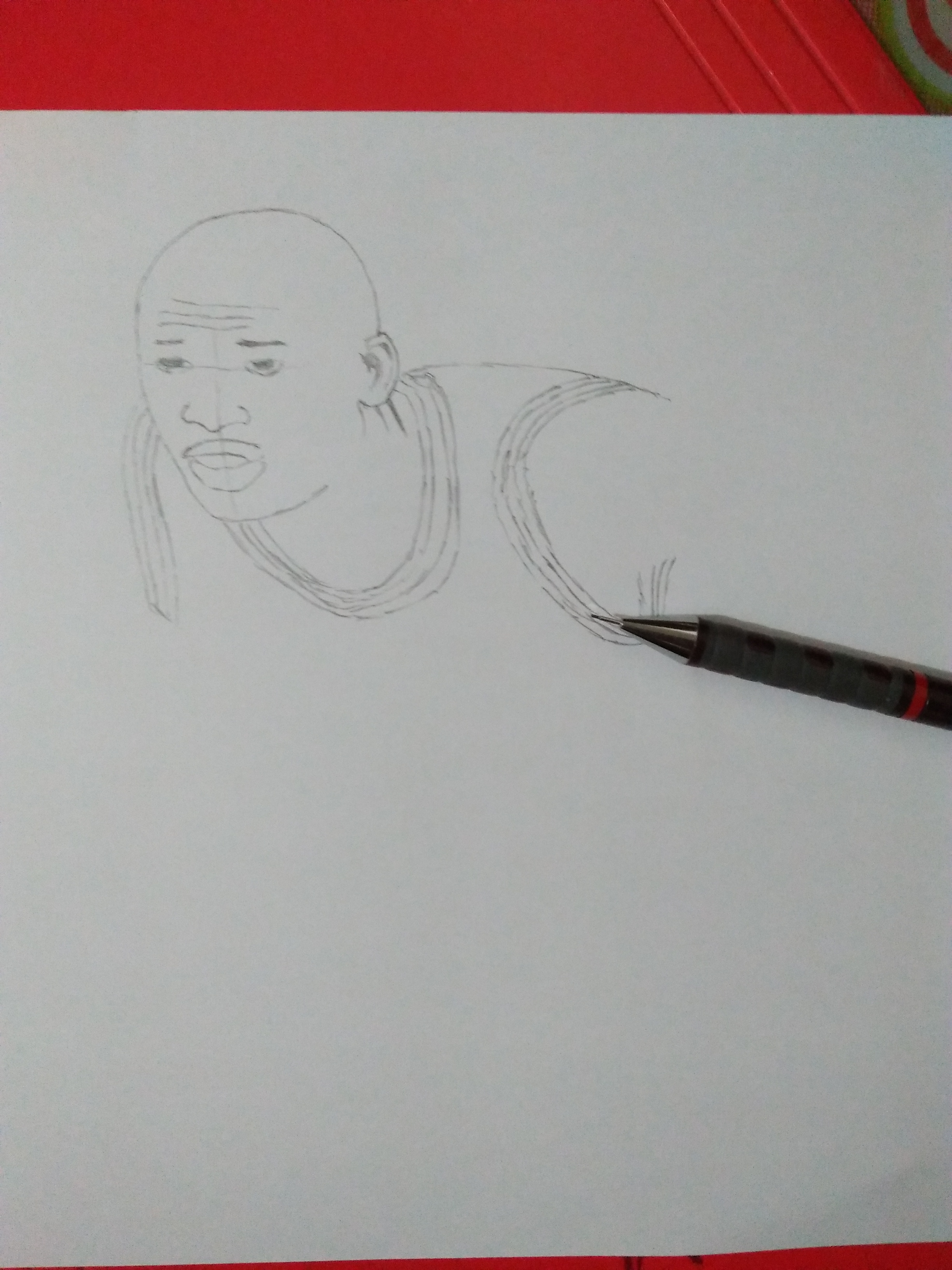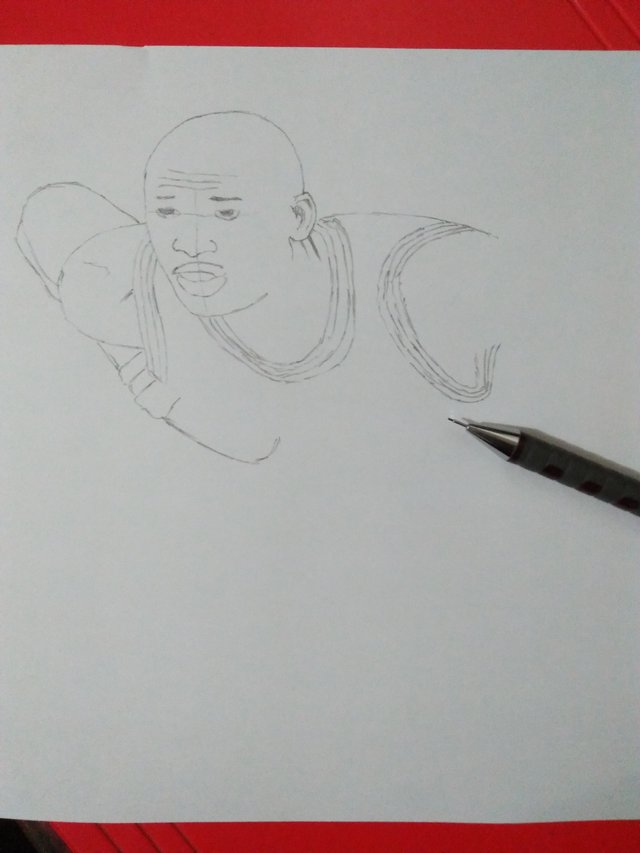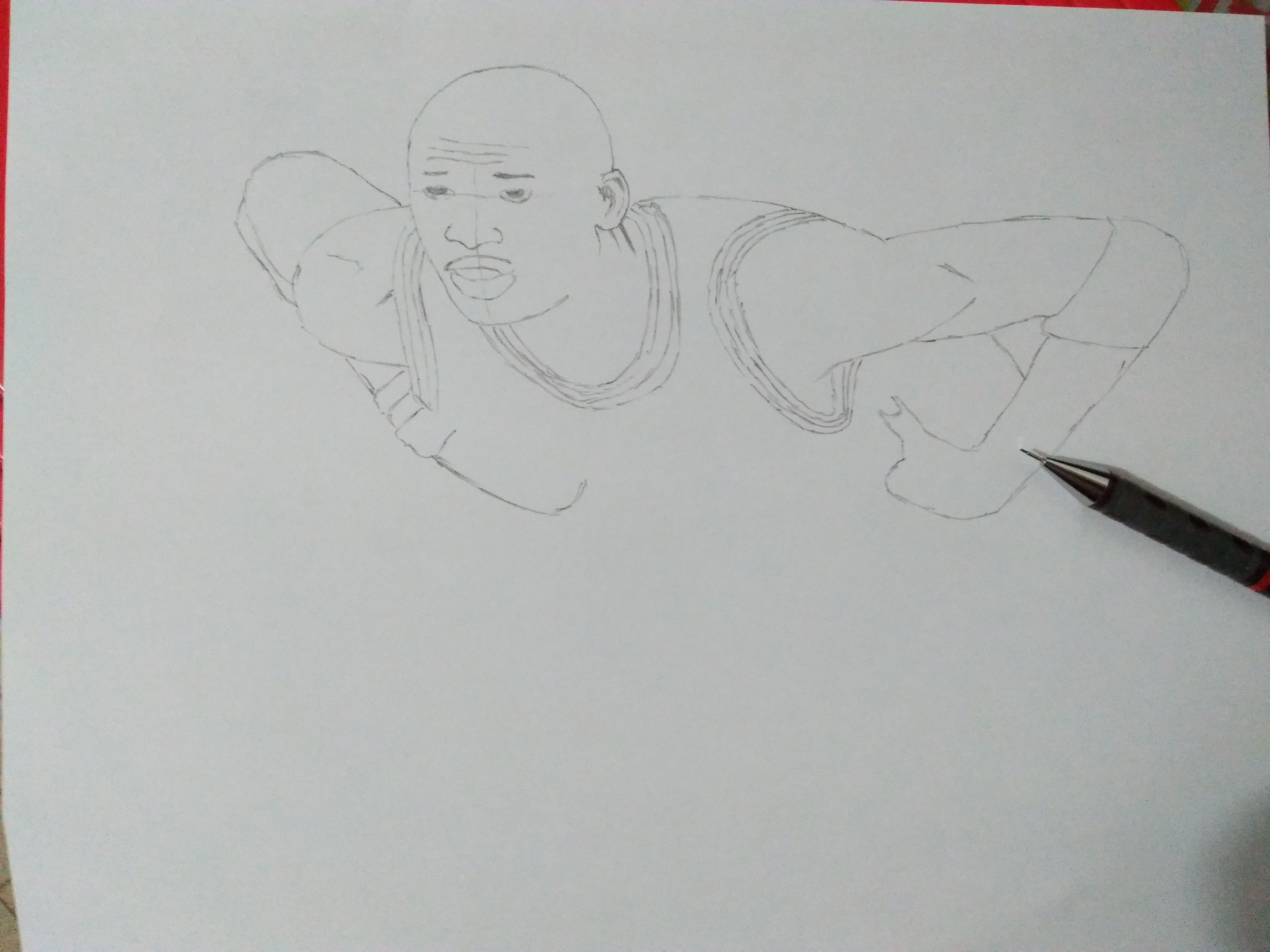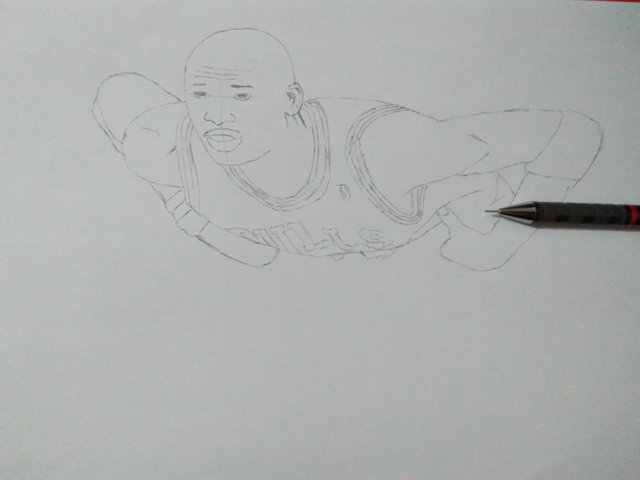 Then draw the hips, legs down to the knees.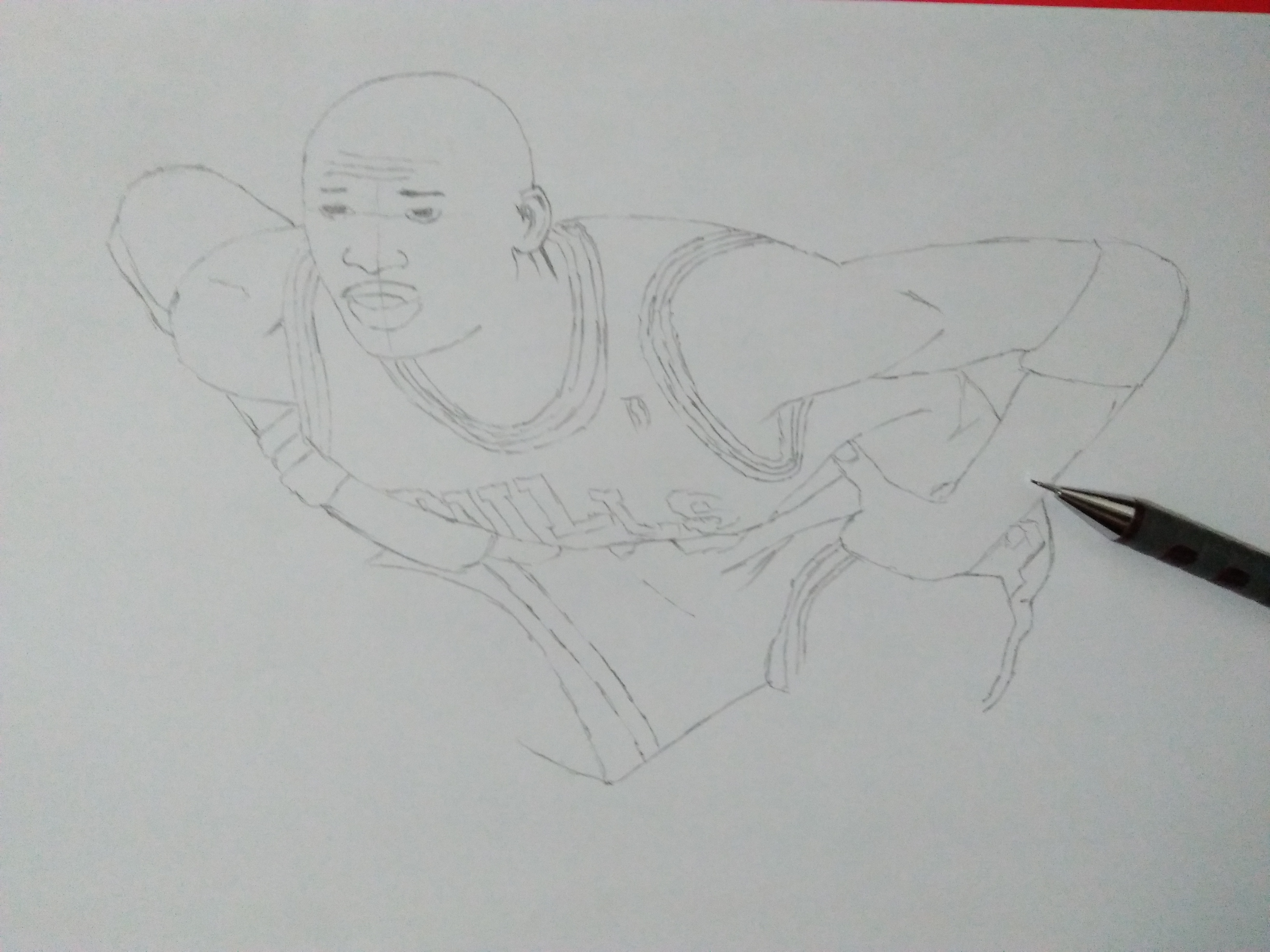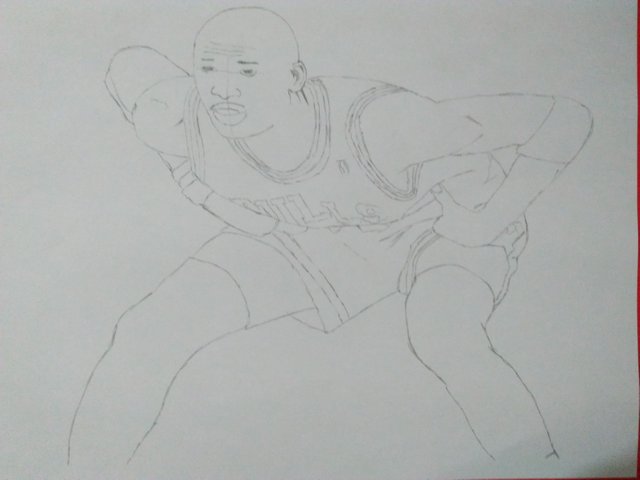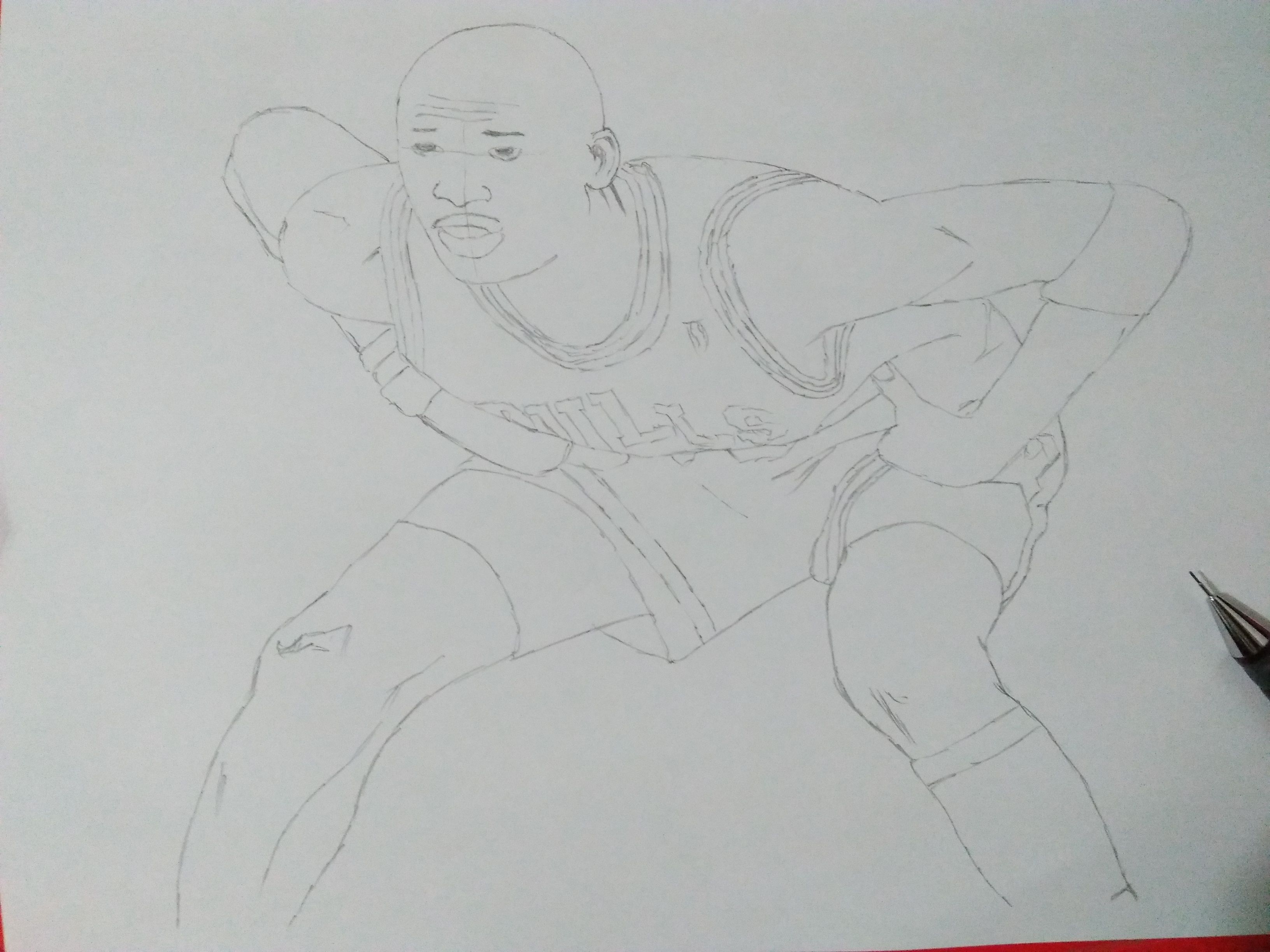 Then start shading. Make the shades more realistic.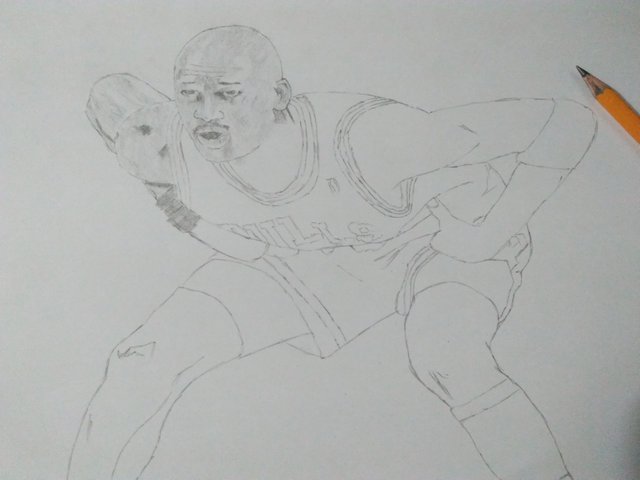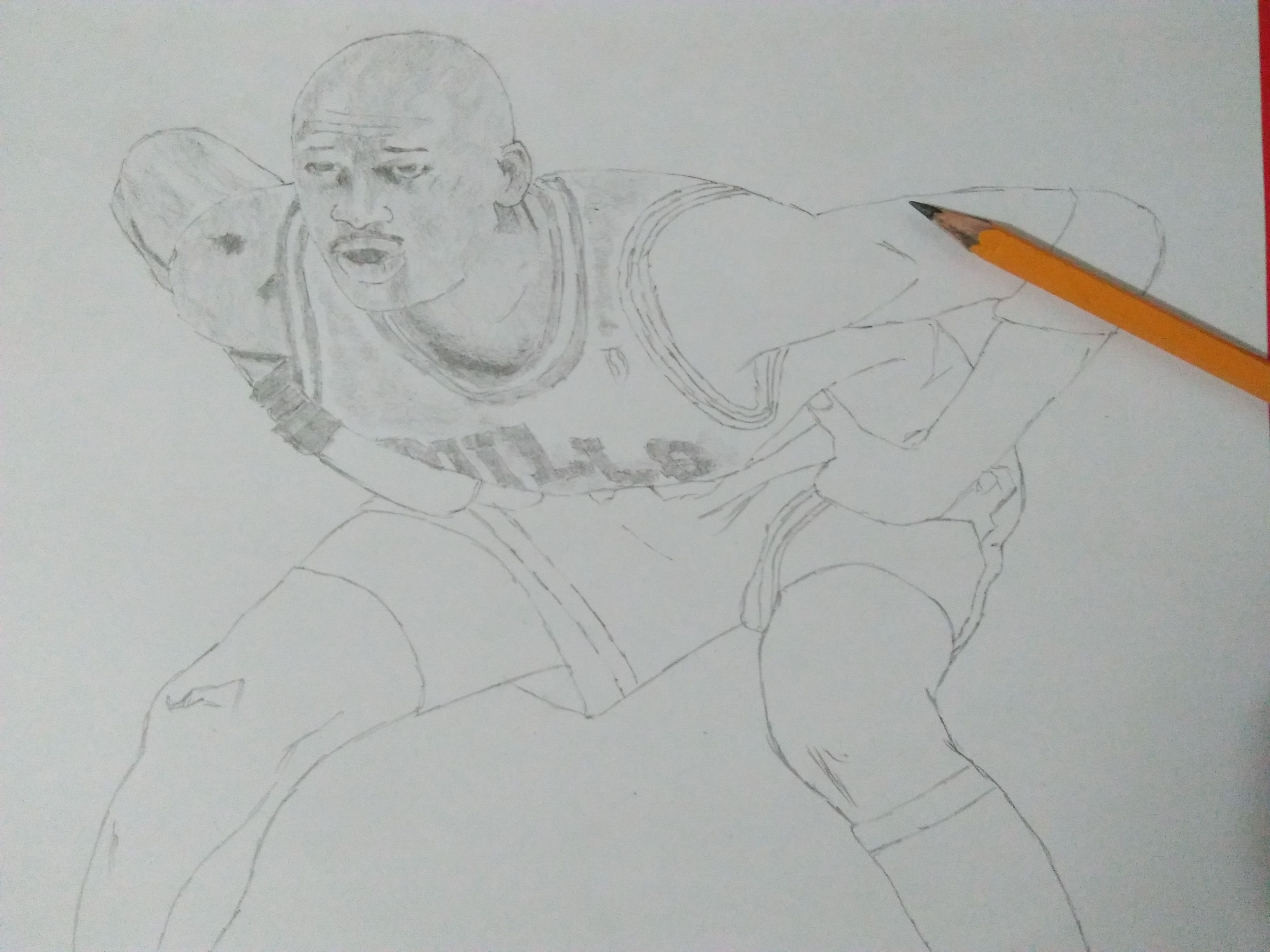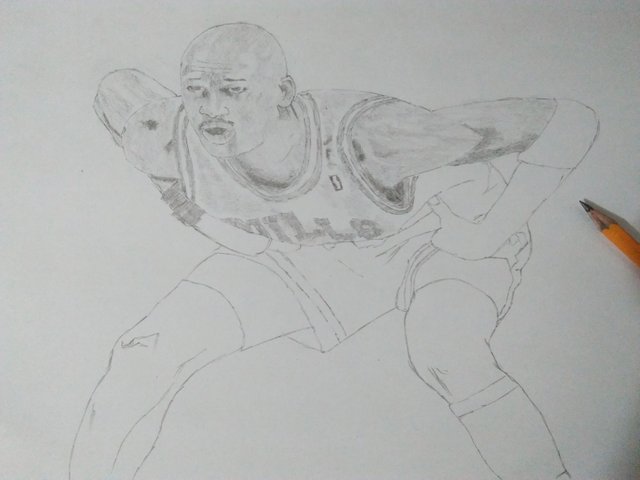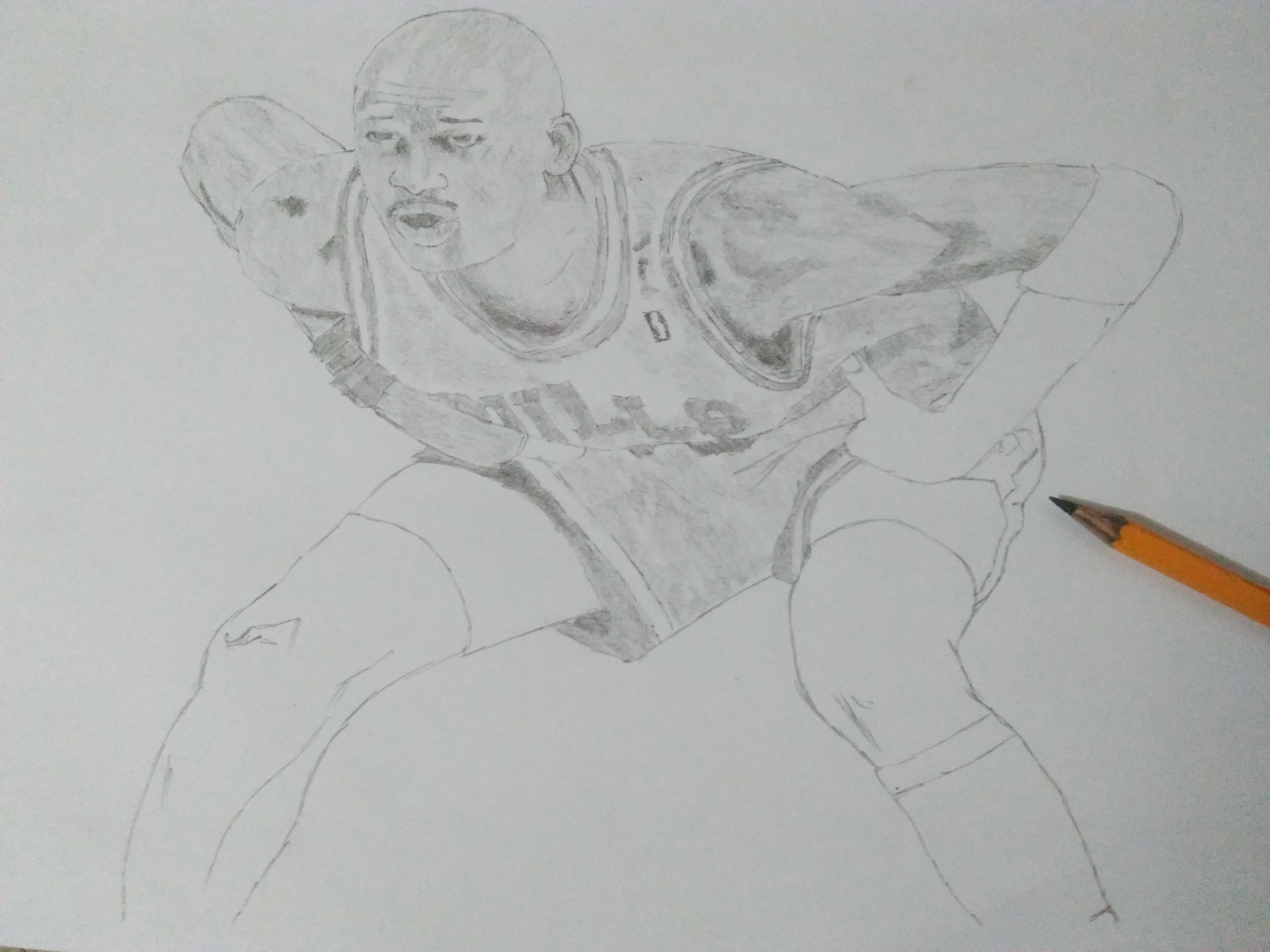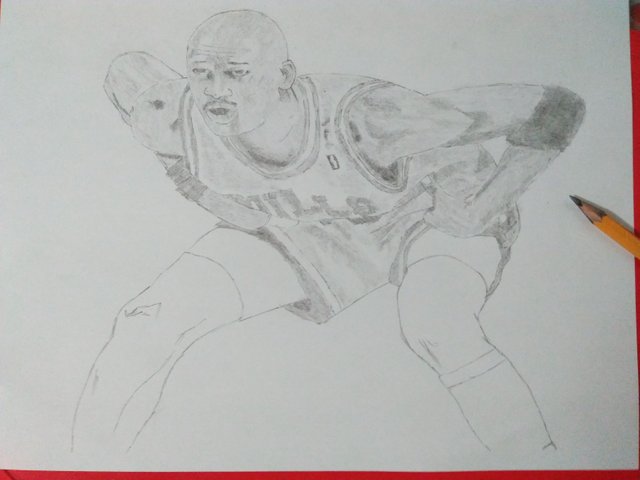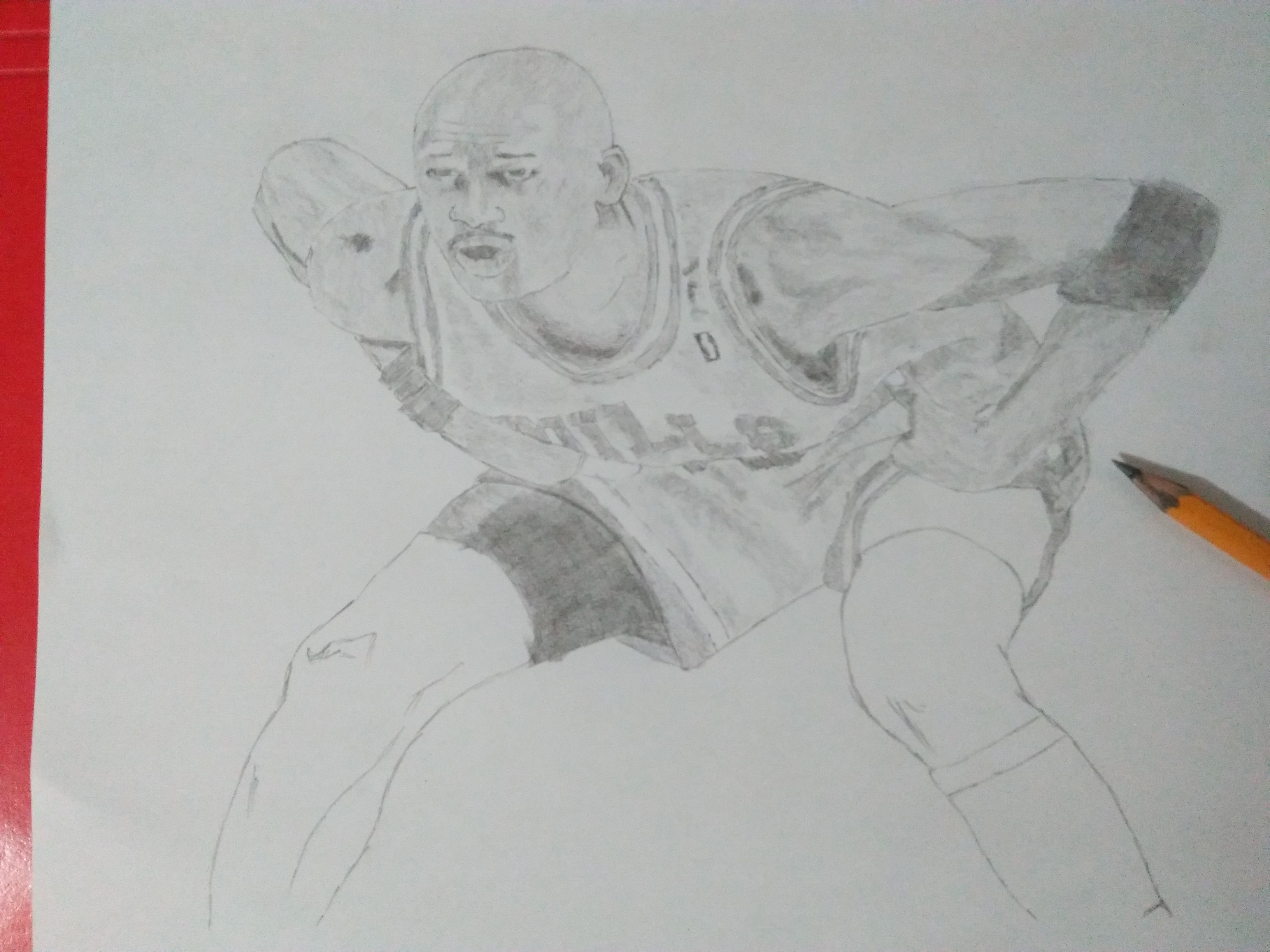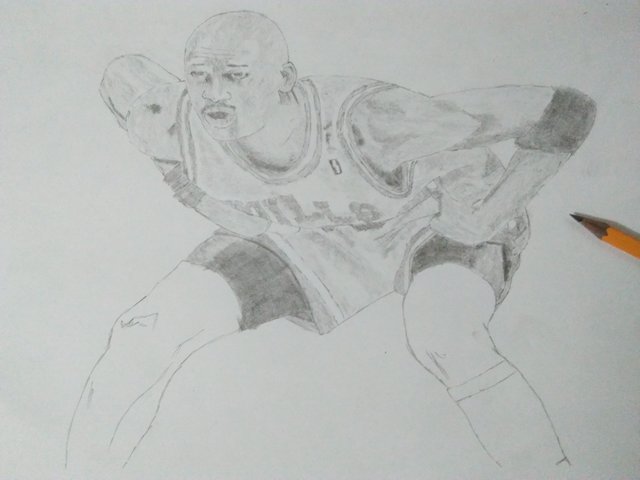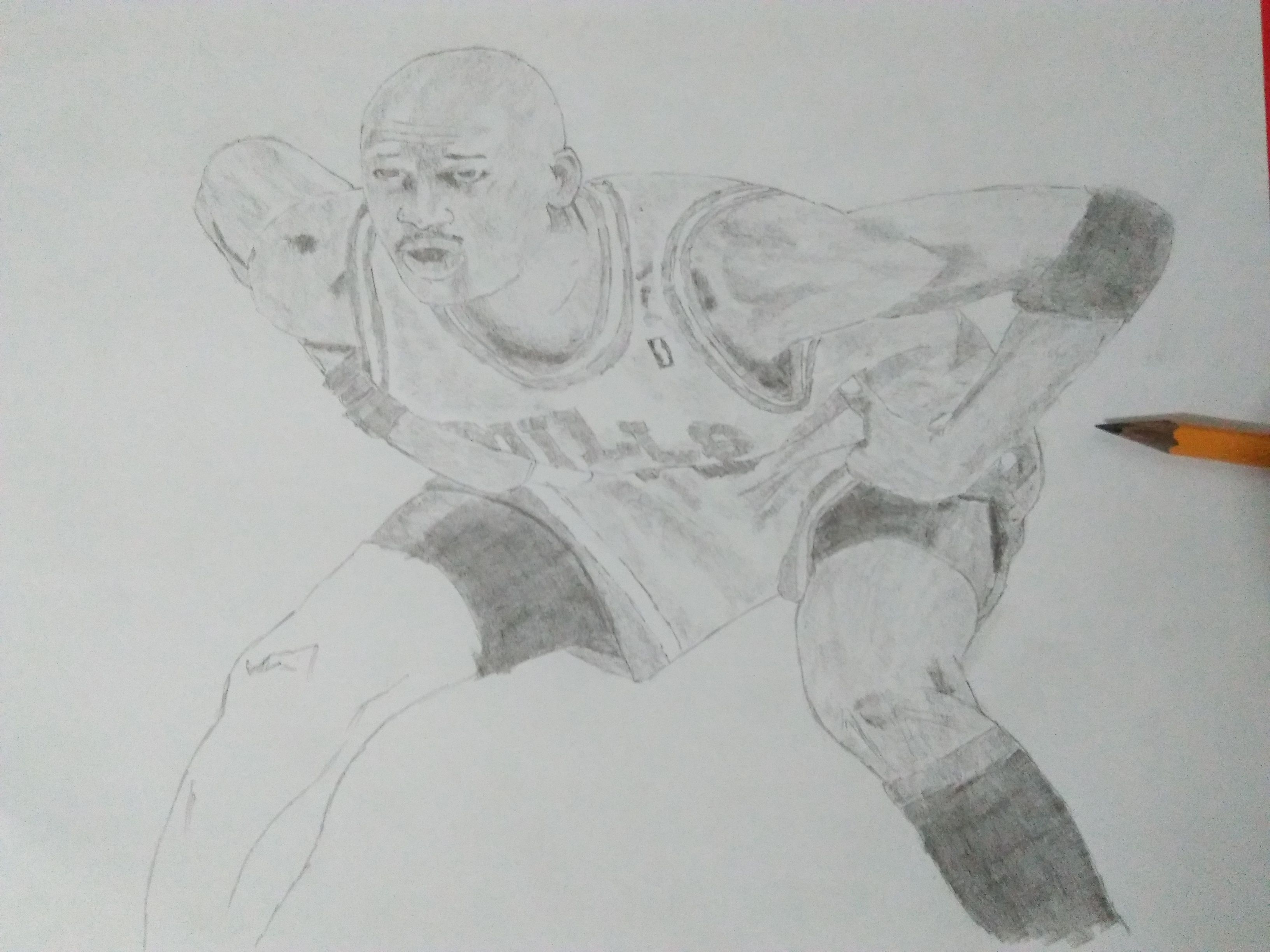 Finalize the drawing.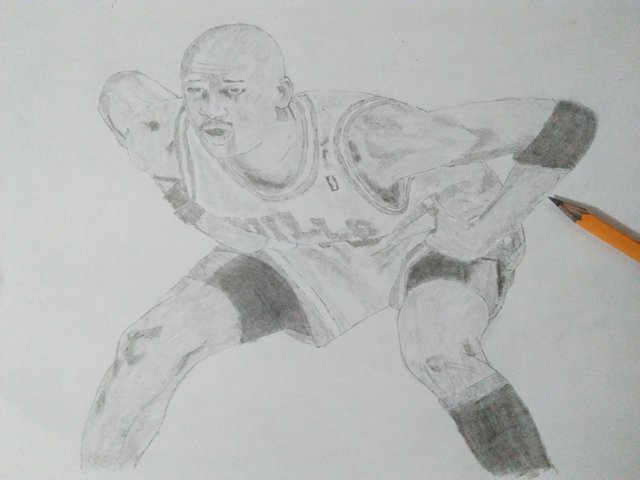 And it's done!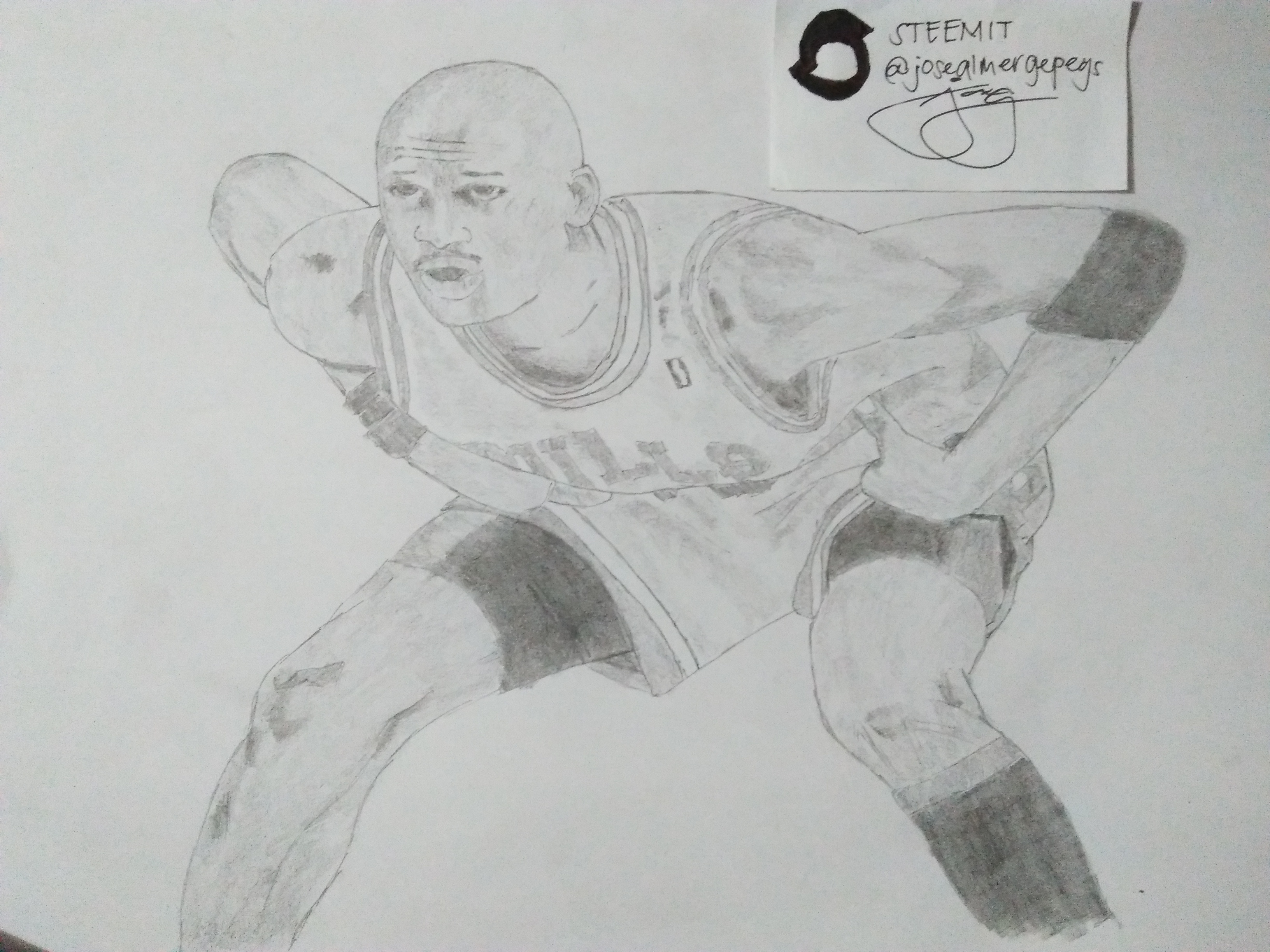 There you go, my drawing on basketball's greatest player, Michae Jordan.
I hope you learned something from it and liked it. Don't forget to upvote/resteem. Thank you!
Regards,
@josealmergepegs