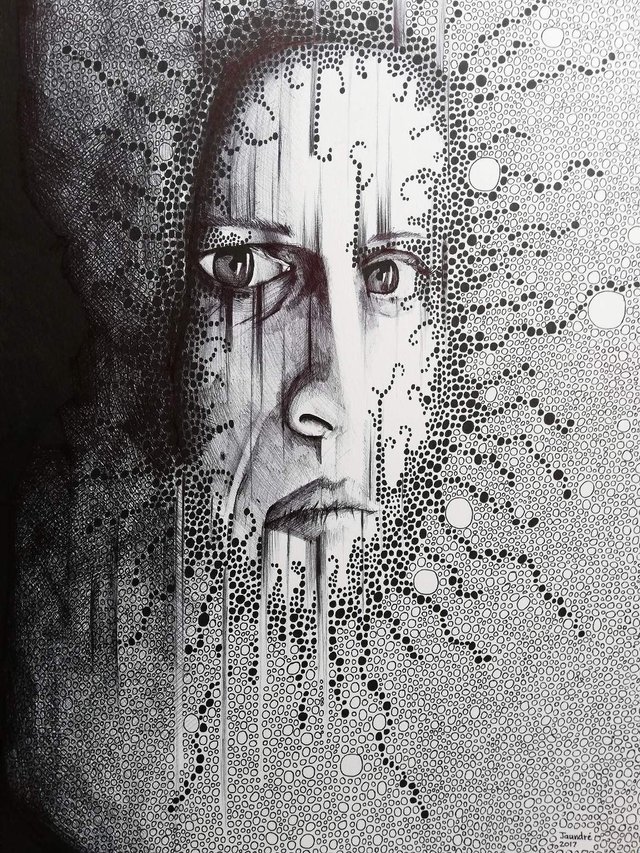 A Dream of Sand
by Jaundré van Breda
There's nothing to love
when the heart
is a desert,
and June
is but a dune,
a dream of sand
in a lover's hand.
Let's run away
from the sun
and kiss the moon.
Let's run away,
sweet child of the sun,
when shadows leap
and the stars
begin to weep.
Jaundré van Breda © 2019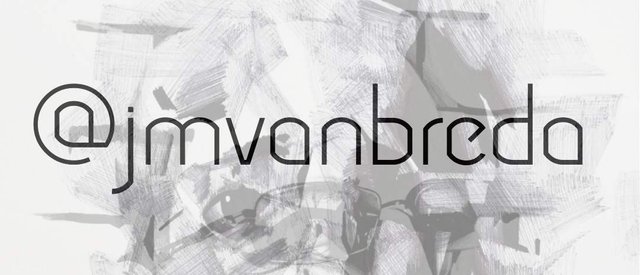 Posted using Partiko Android