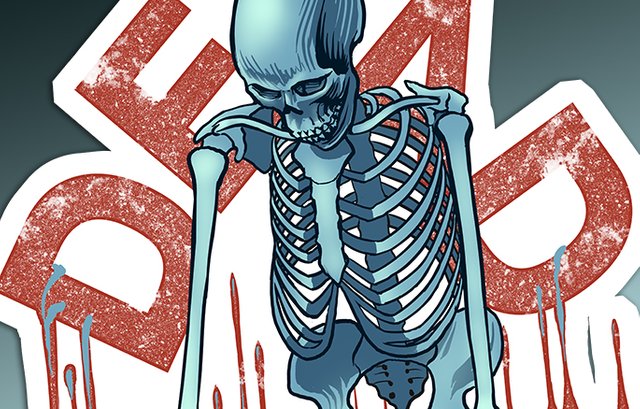 Fun little design I put together a little while ago for my online store and brand. I have been into fitness on and off since I was around 18 and decided I had to do something relating to that.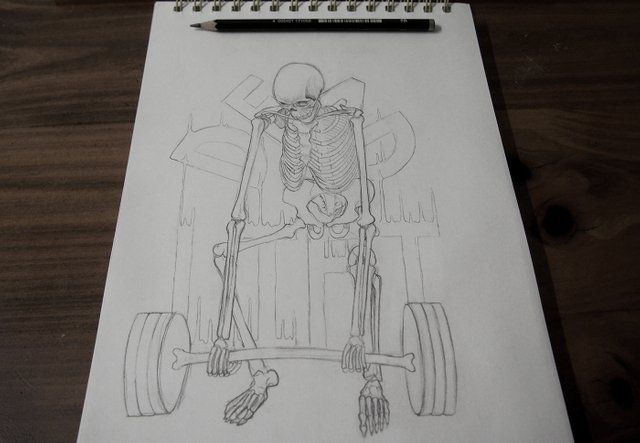 Here's the rough sketch I started out with. I've been through slumps like most others and staying focused, disciplined and continuing training has always helped me to come through the other side intact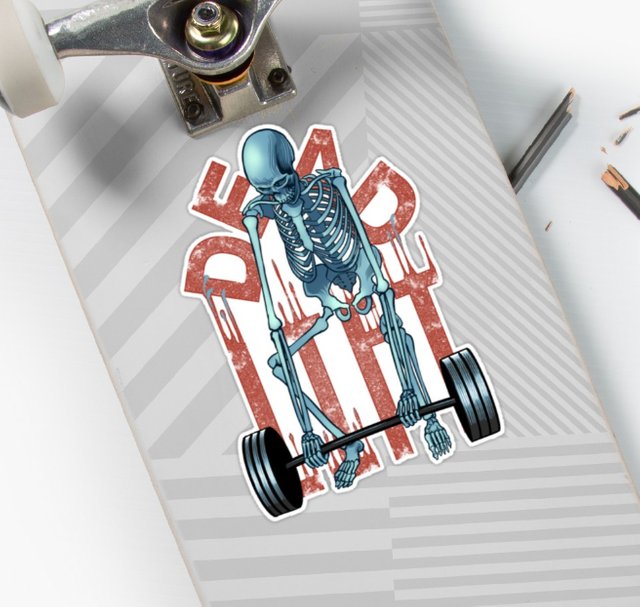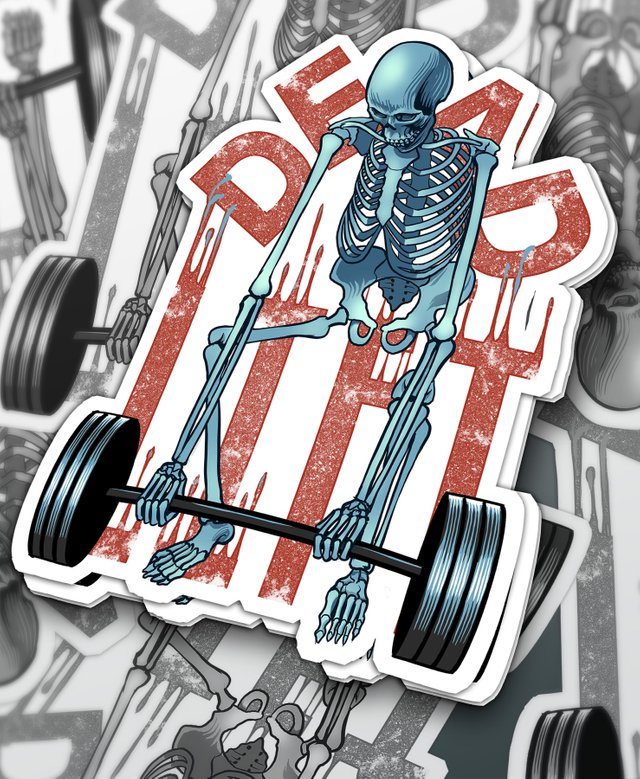 I tested the design out on some T-shirts and stickers. It has been one of my best sellers to date to which I am always grateful for.
Thanks for looking!