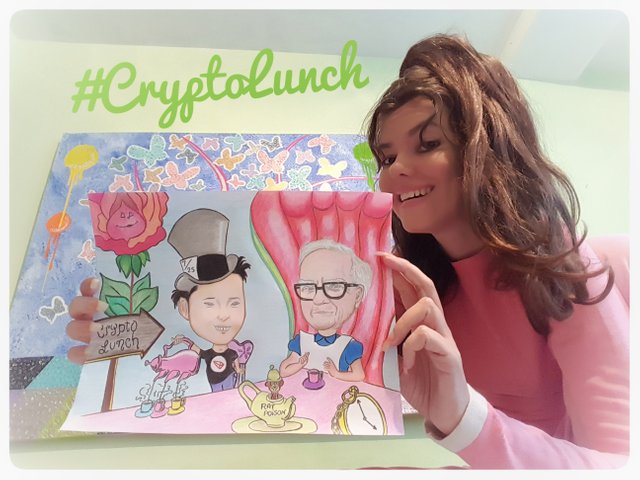 🌸 CryptoLunch 🍟 Tea Party 🍭 with Justin Sun and Warren Buffet 🥂
This July 25th promises to be a famous, interesting and notable event ever happened throughout Crypto history...

All CryptoEyes👀 are on Justin Sun a blockchain entrepreneur founder of the cryptocurrencyplatform TRON and current CEO of BitTorrent who plans to catch a big fish named Warren Buffet to introduce him into CryptoWorld😀
Justin won a bid to have lunch with Warren Buffett, paying $4.57 million😲 as Mr.Buffet is an old fashioned man who warned investors not to invest in Bitcoin.. "Bitcoin is probably Rat Poison squared", he said😱 He also said that trading in cryptocurrencies is just dementia!✋😅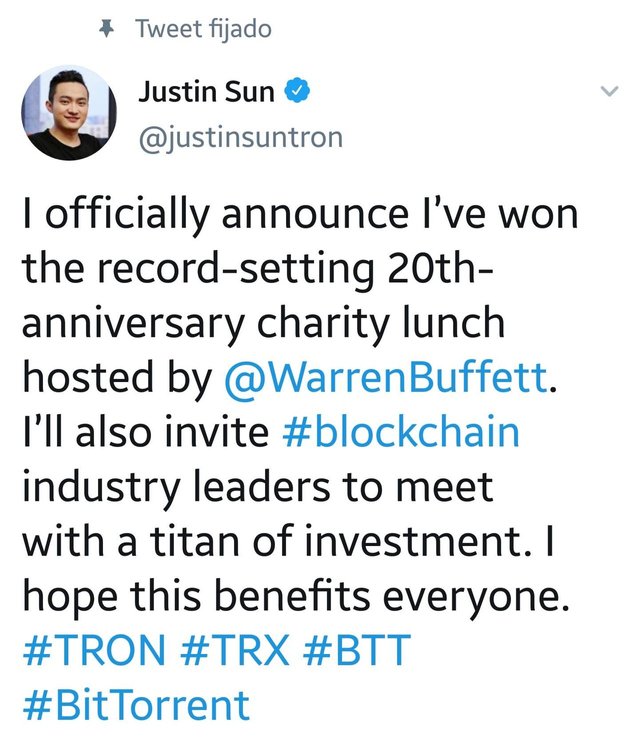 First Justin invited CZ Binance but...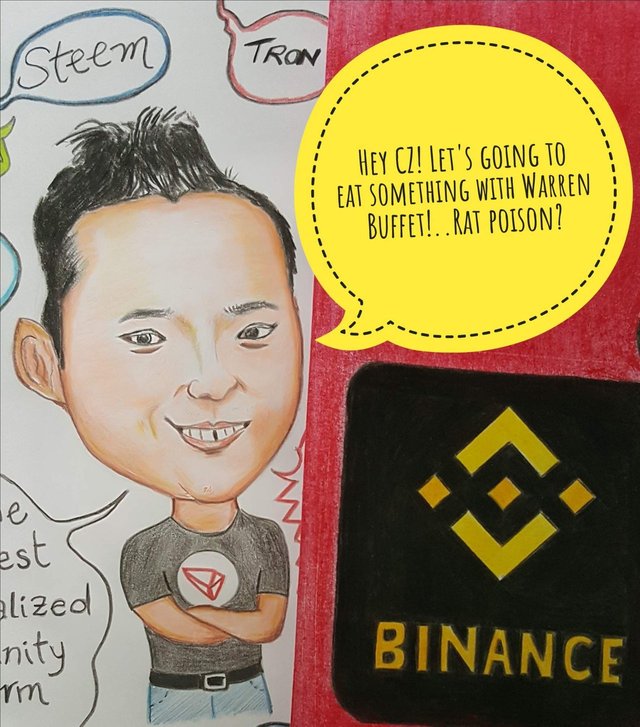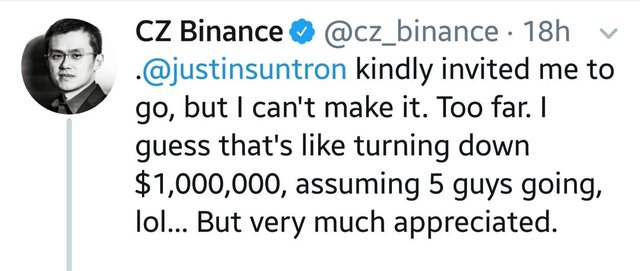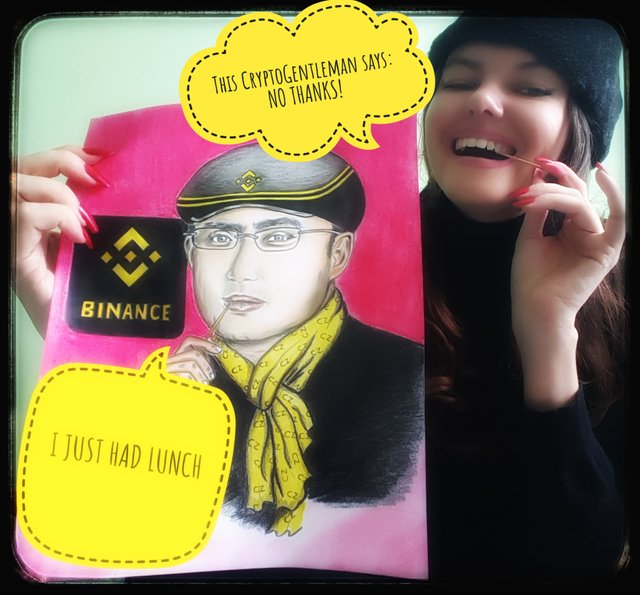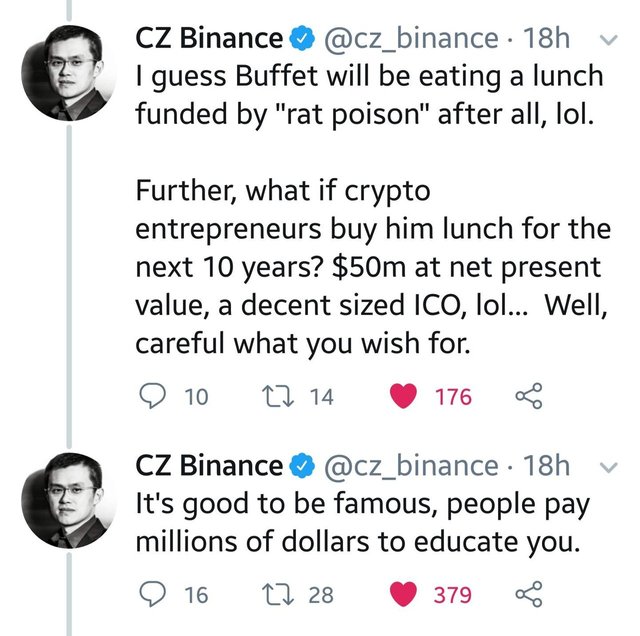 Fortunately Charlie Lee AKA "Chikun"🐓 the Litecoin creator took the job! 👏🏻😉💰
Will Chikun make Buffet an offer he can't refuse?... 🔫😬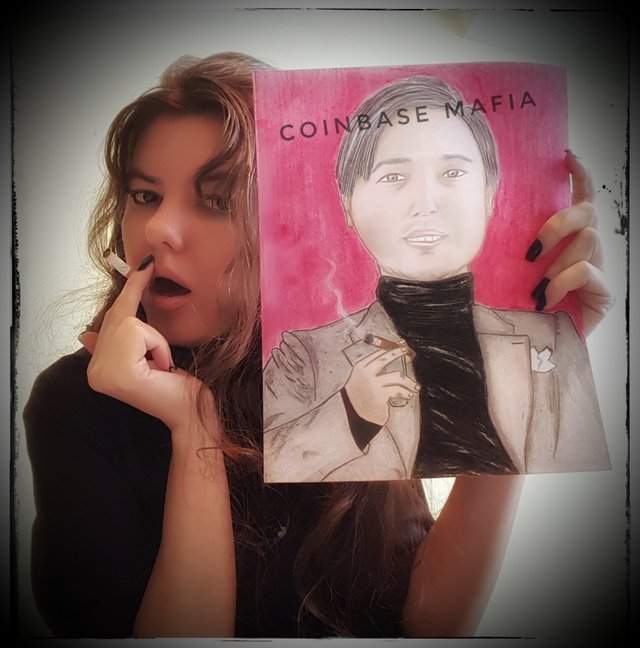 ..Or will this lunch end badly as Cryptocurrency as Mr.Rat..sorry Mr.Buffet predicted? 🤔😢
Lets stay tunned and sooner than later we'll know it😃🤣
Meanwhile I keep my fingers crossed for you Justin!🤞😁🍀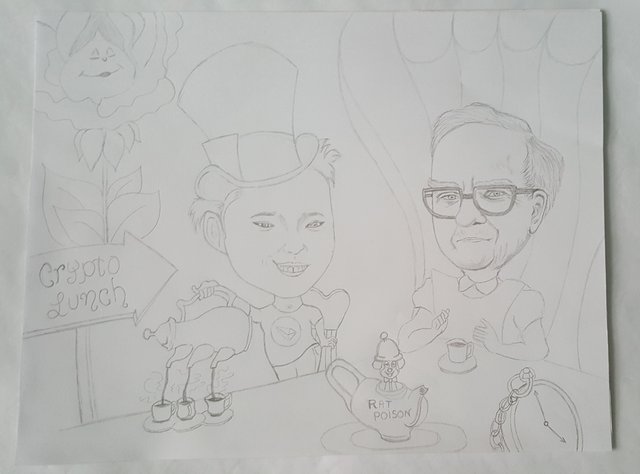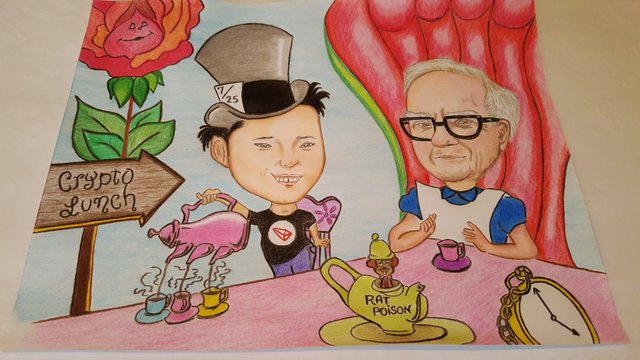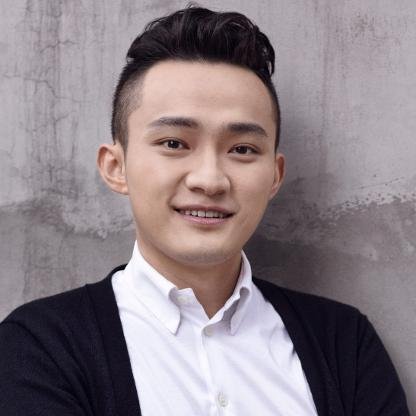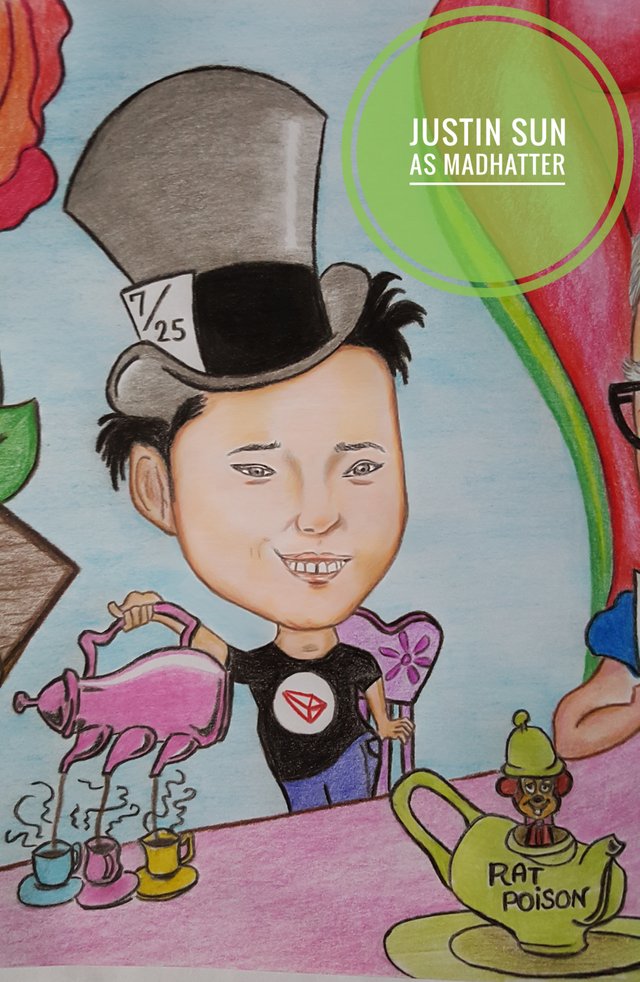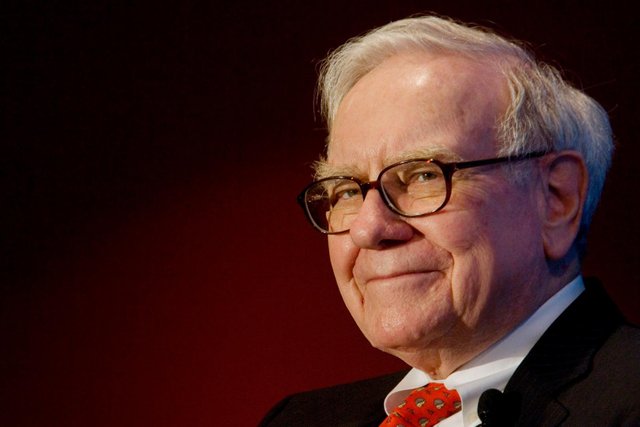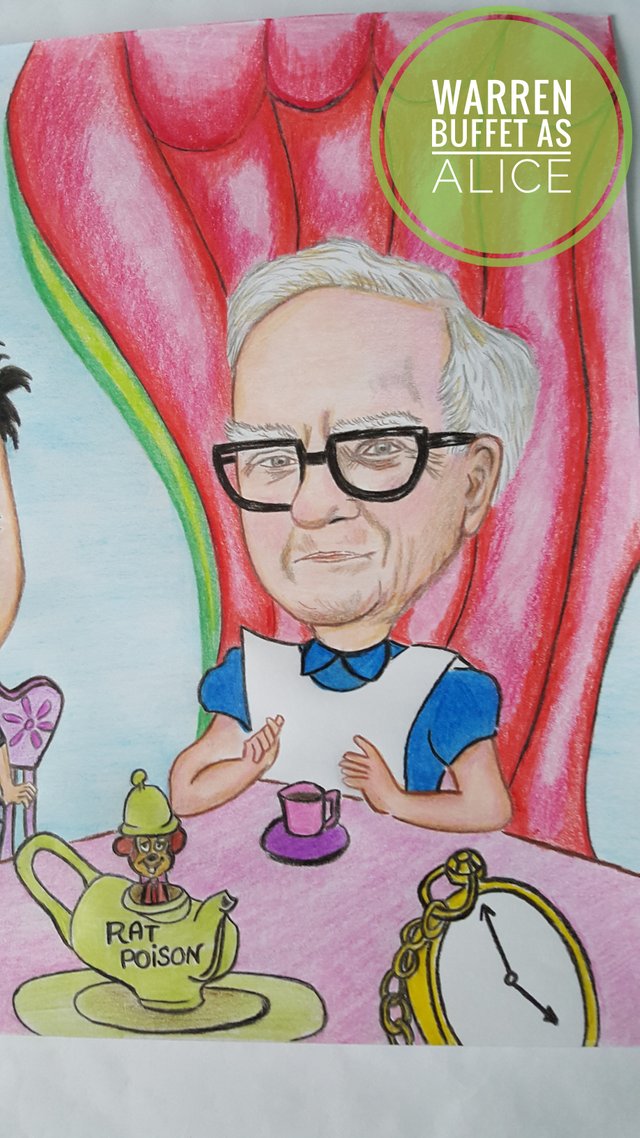 CryptoLunch & Tea Party!😅🍹🍦🍰🍞⏰🐰🌷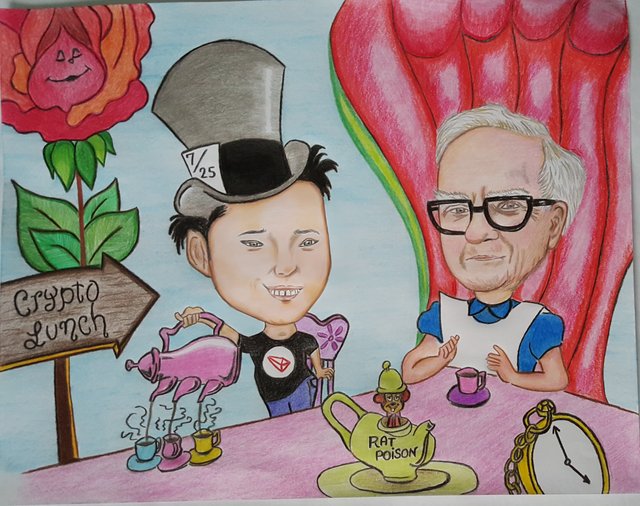 What if Warren Buffet doesn't think he will invest in.....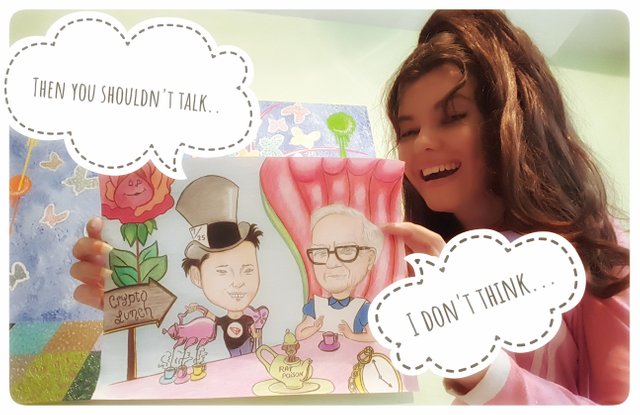 Follow ☆JeninaCrypto☆
🐣Twitter: https://www.twitter.com/jeninacrypto
📸Instagram:
https://www.instagram.com/jeninacrypto
🎨Creary: https://www.creary.net/@jeninacrypto
🙏Support me on Patreon: https://www.patreon.com/jeninacrypto
Thanks!!👼💕