Today, I decided to visit this annual art exhibition at the Artist's House.
It was not a very long walk, as I live in the yellow apartment seen to the right.
---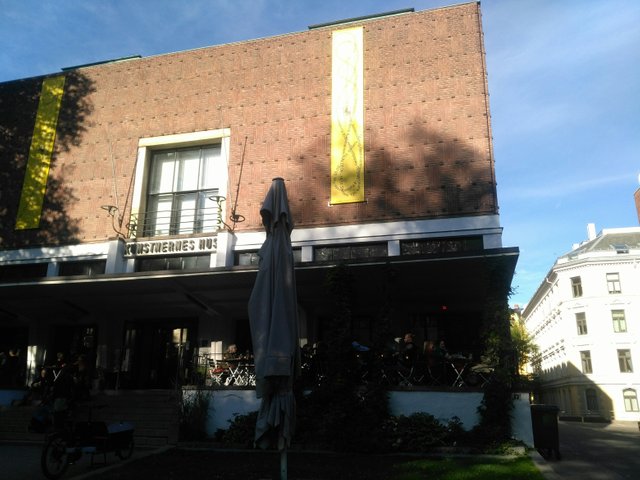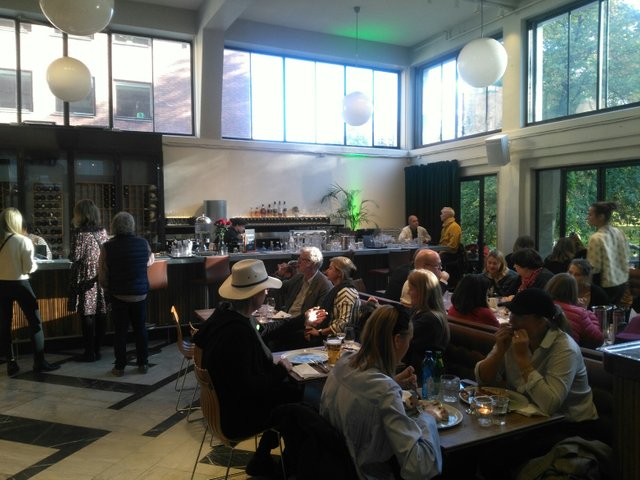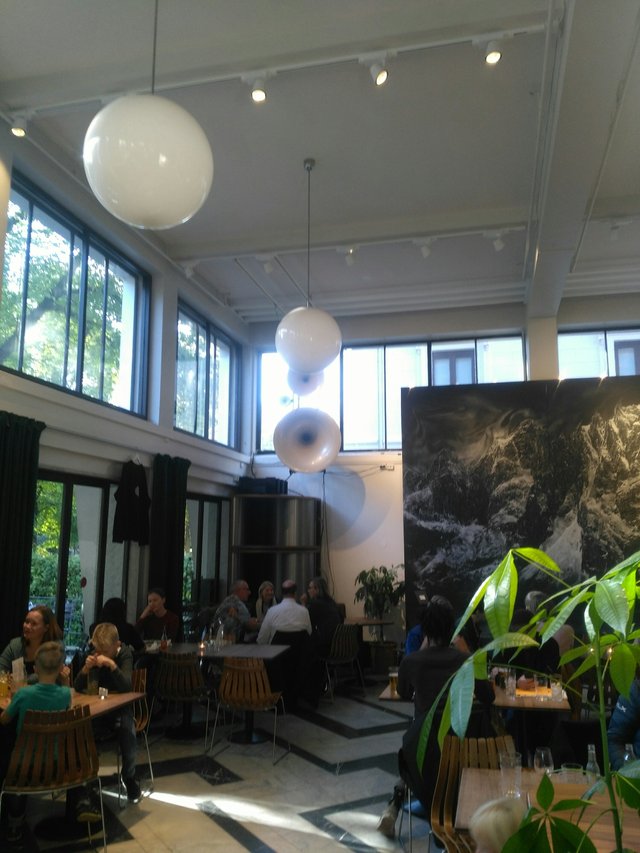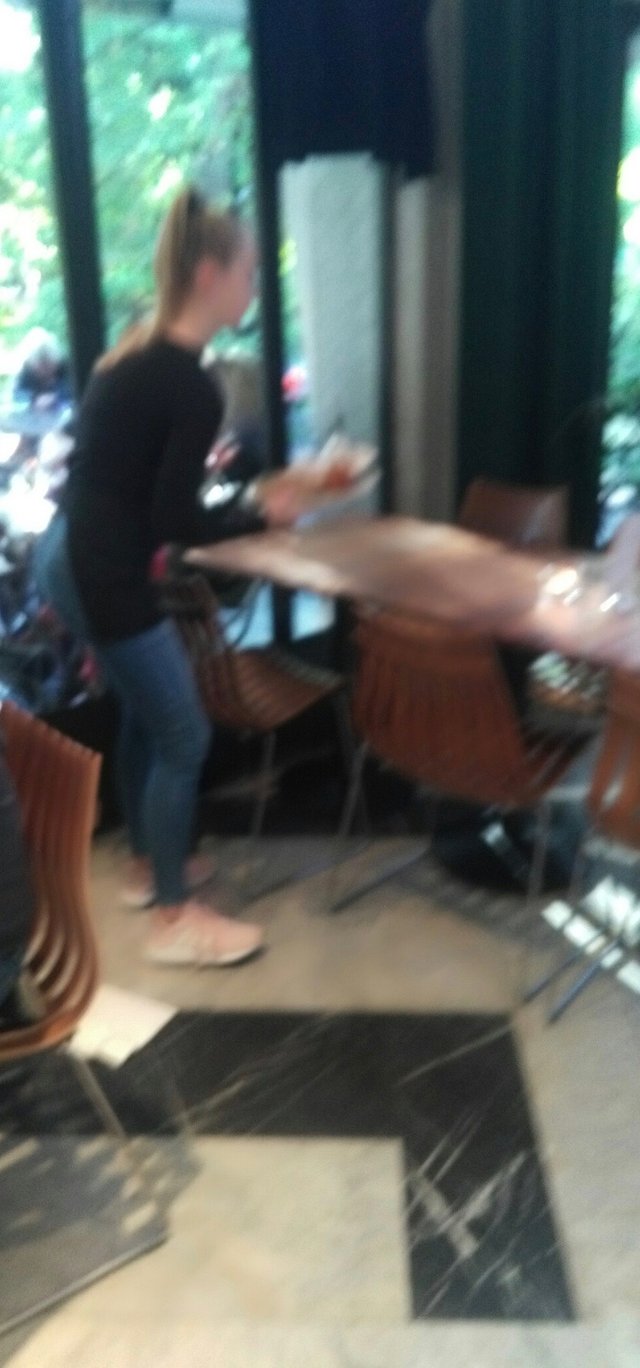 The restaurant has become very cosy, and they serve probably the best pizza in Oslo (my favourite is the one with reindeer carpaccio). The loudspeakers are supposed to cost approximately 500 000 NOK each according to the owner, but the sounds quality is still mediocre...
Chopped Wood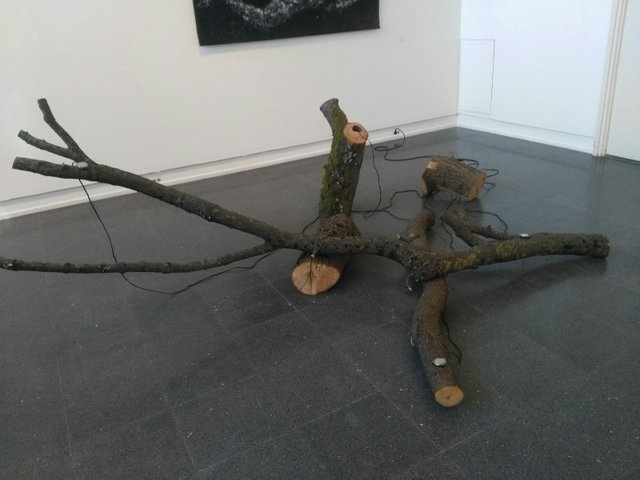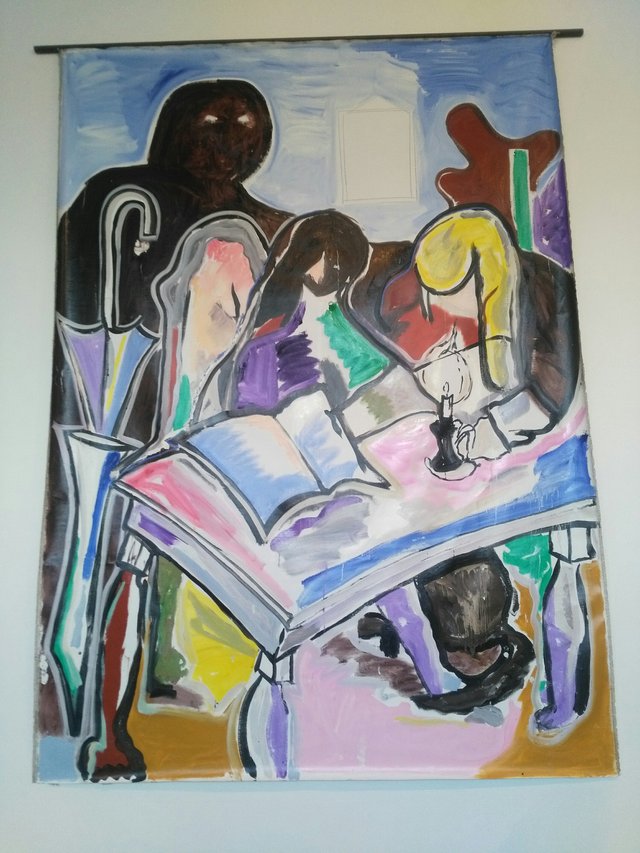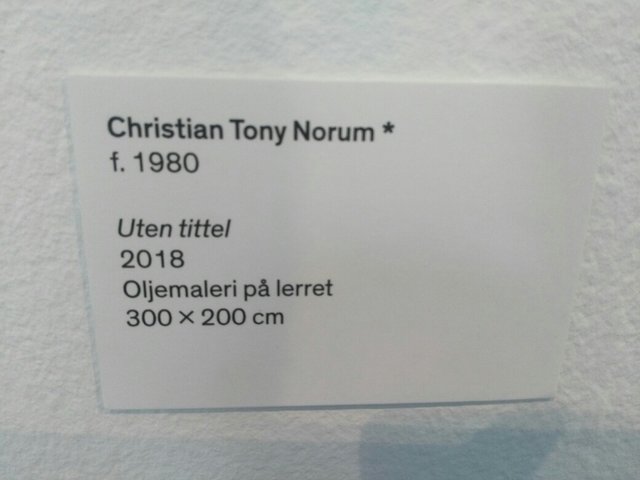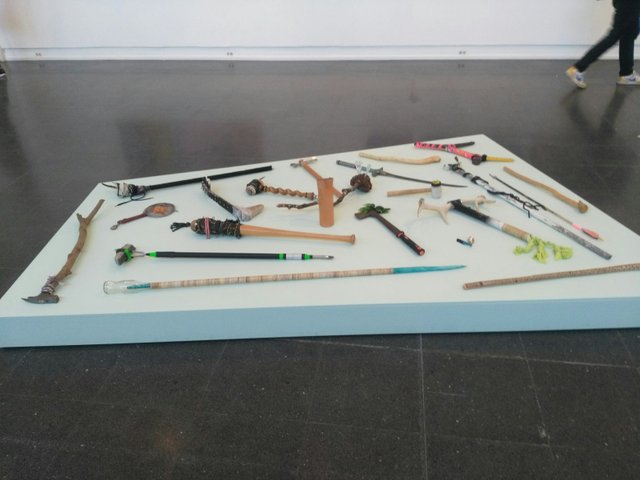 Lethal Guitar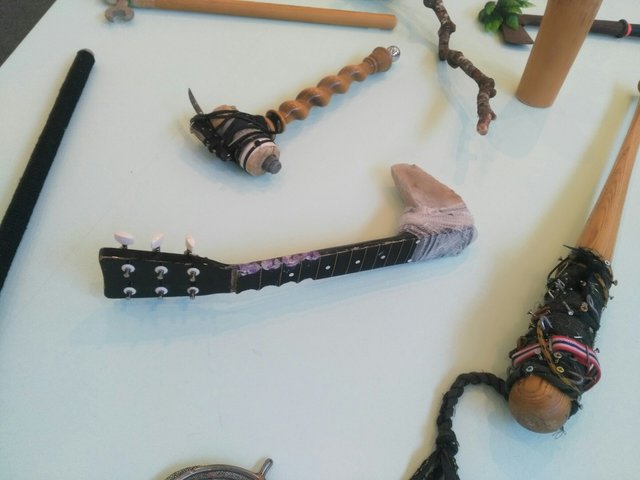 This is not art...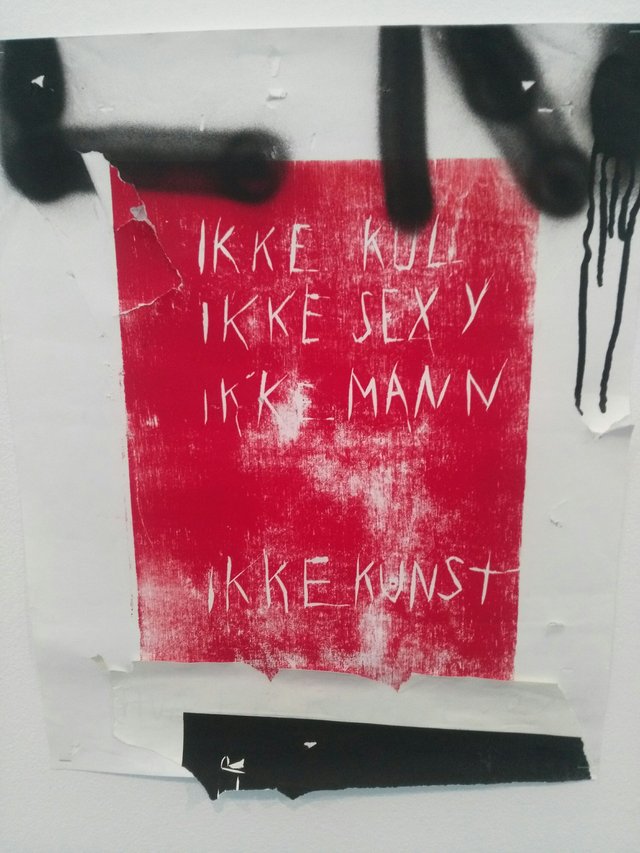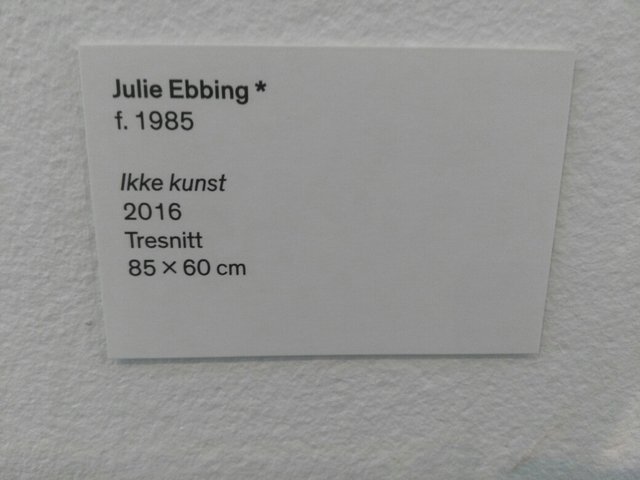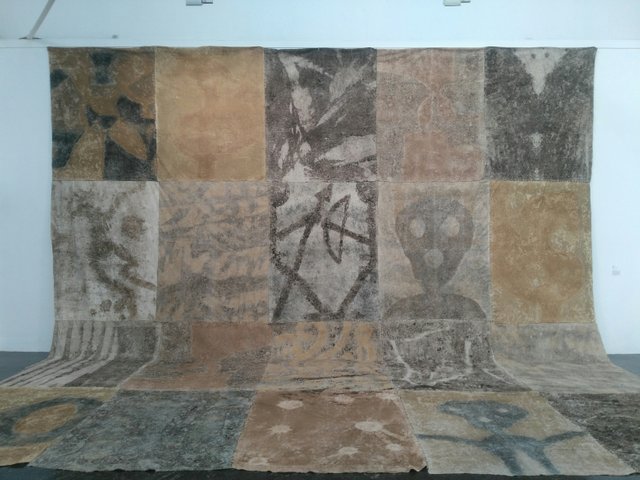 This was the most amazing artwork in the exhibition. It was kind of swallowing you when you entered the room. Immense presence!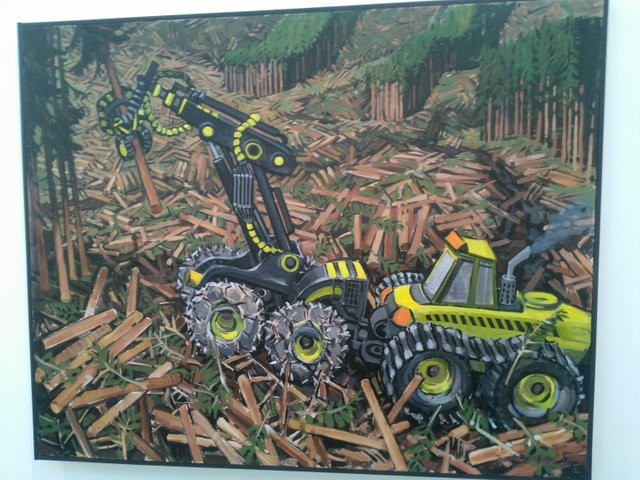 Spot ON!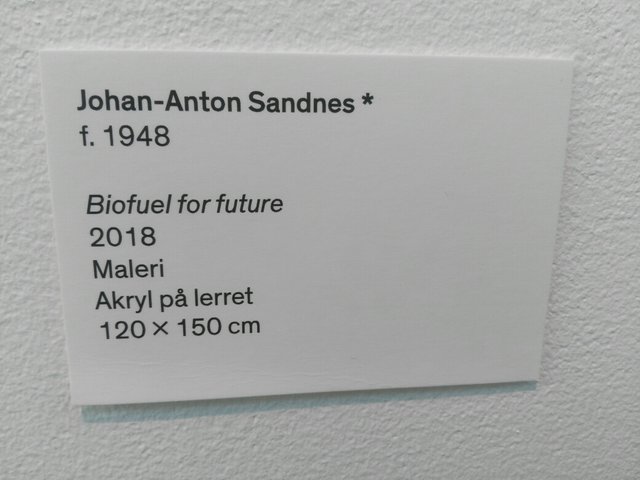 LSD trip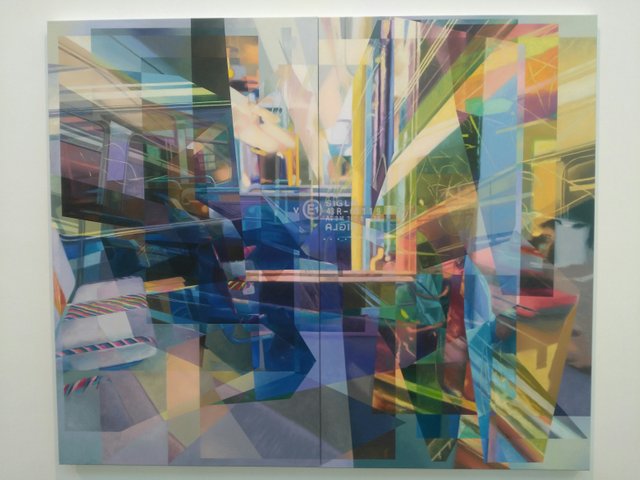 Say Cheese, Mullah!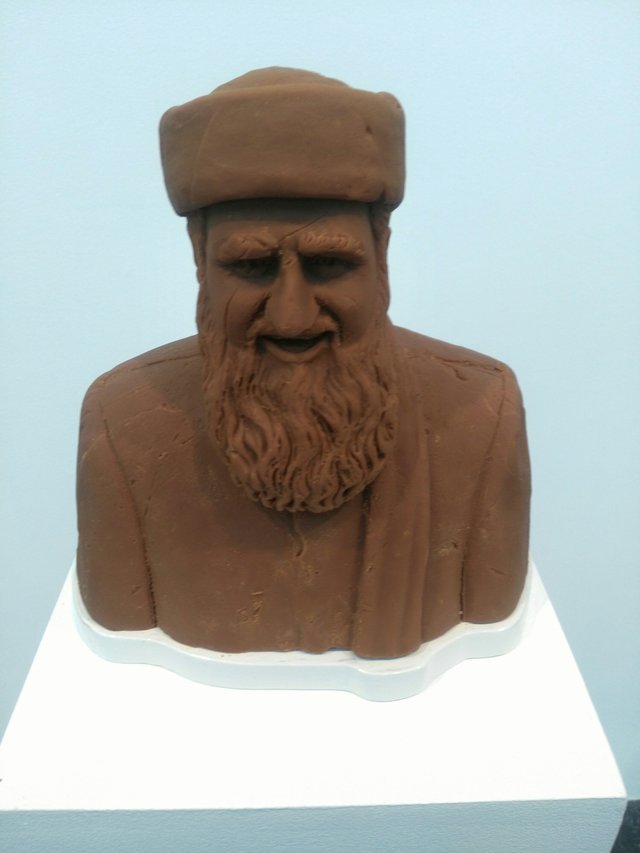 Norway's archenemy made out of Norwegian brown cheese.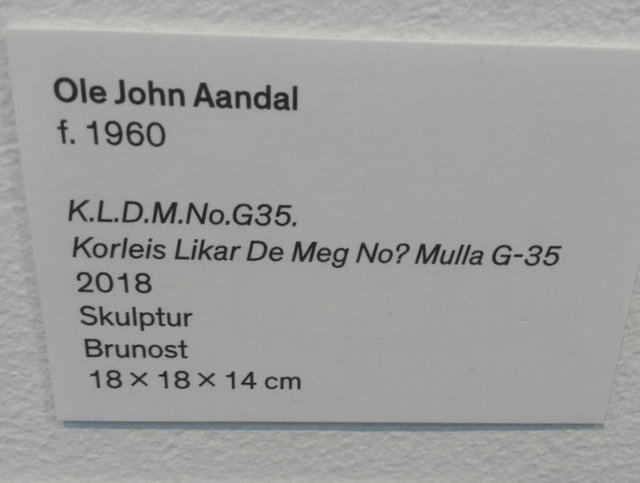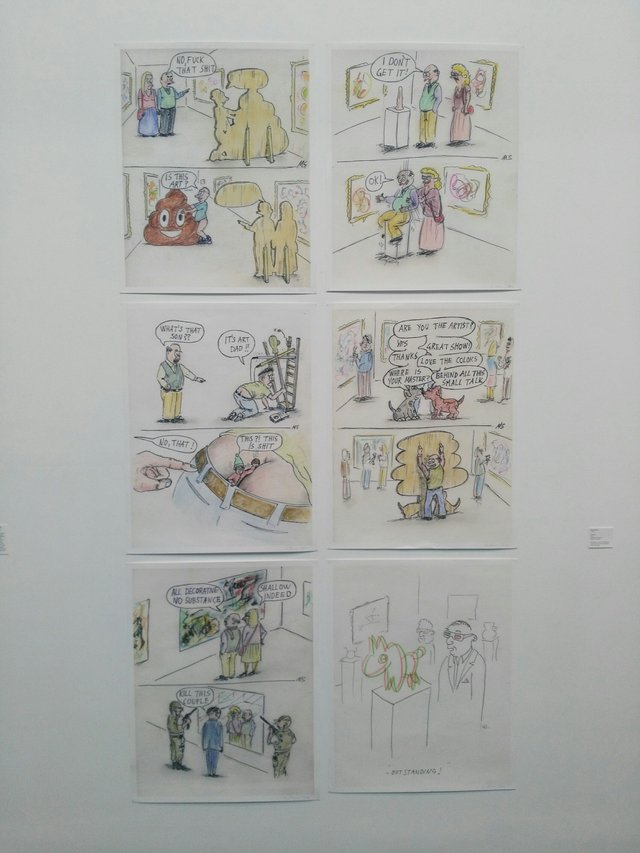 So what is the FUD about FOMO?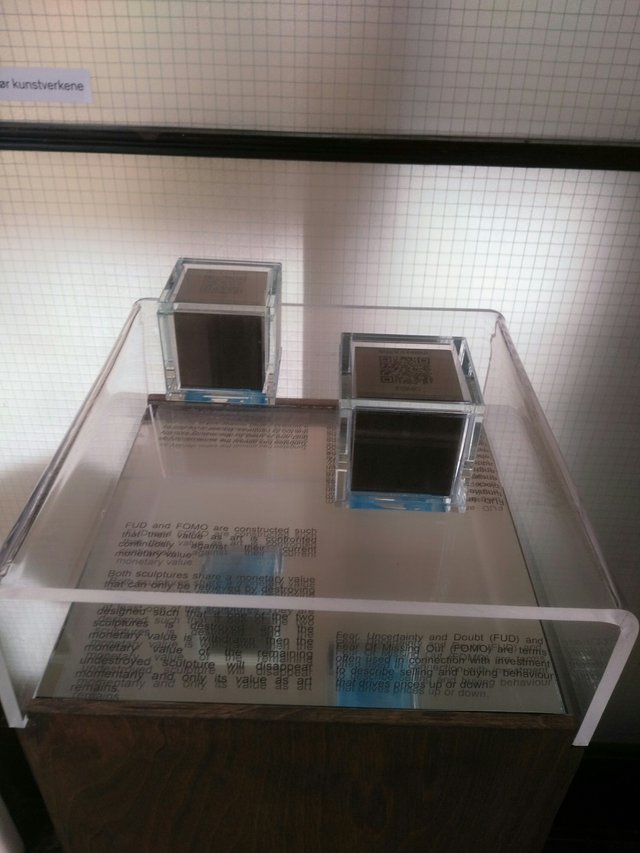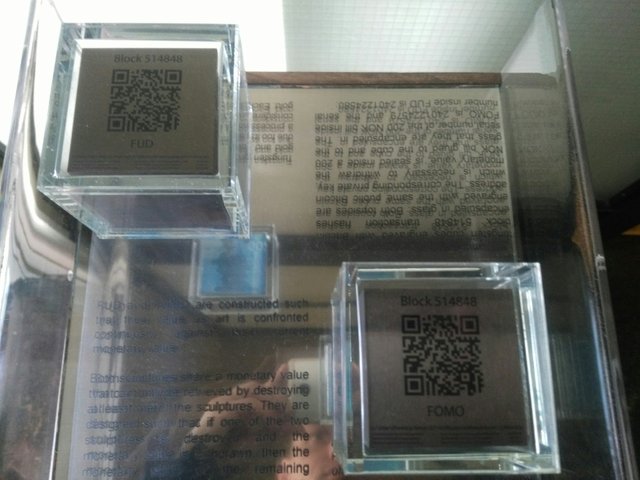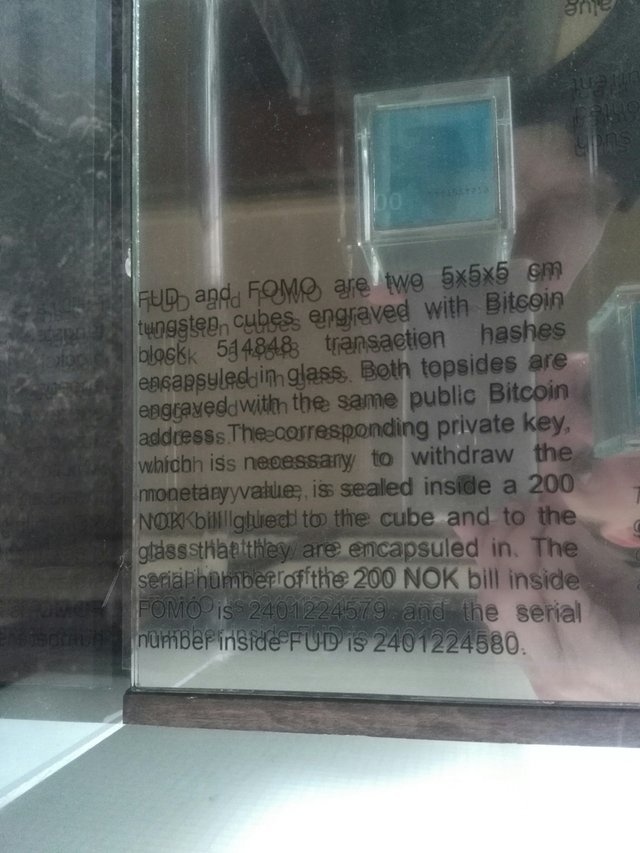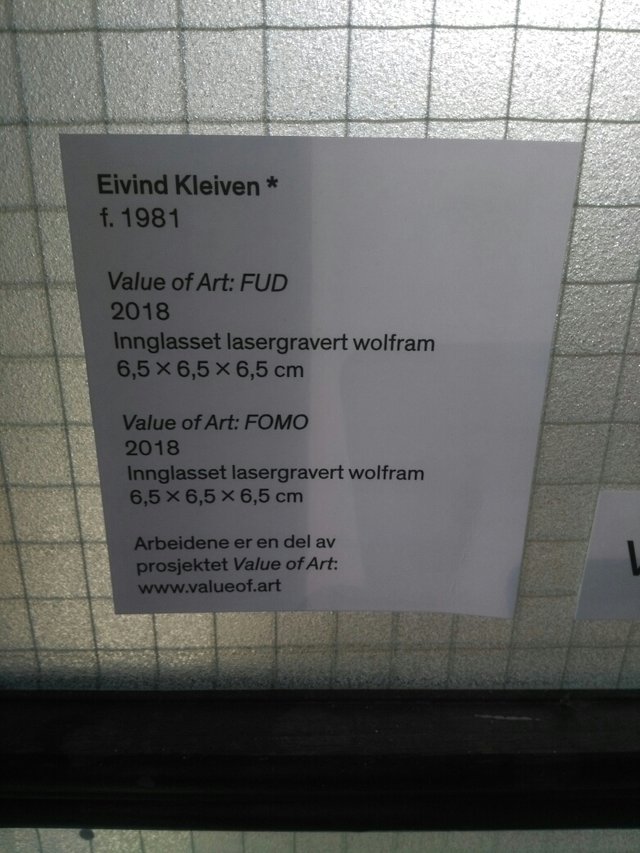 I do not know if this is to be considered art or scam? Maybe both...
You can check out Value of Art if you are interested in the project.
The Norwegian artist Marianne Heske di, in fact, a similar "artwork" back in 2002.
---
Even though​ lots of the pieces are pretty outlandish, I was positively surprised by the exhibition​, and I would recommend a visit if you are in the area (hostutstillingen.no). And do not forget to try the pizza in the restaurant.
---
Photos taken by @janusface on September 15 2018 with a Huawei Honor 5X (no editing)
Thank you for your time and attention. Steem on!
Follow me: @janusface