I've seriously been needing a new easel!
---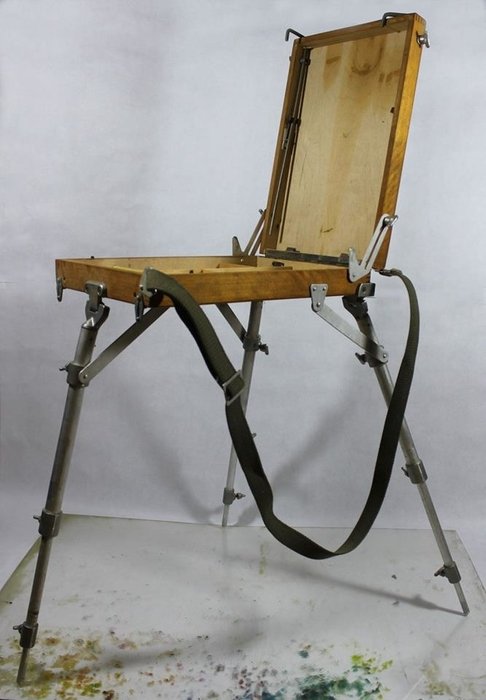 ---
Greetings fellow Steemians,
So yes, the hunt for a new easel has been on!
To be more specific, I have been in search for a quality outdoor field easel.
As I follow a lot of Russian painters whose work I just simply adore, I have been noticing that their very common easel of choice has been this: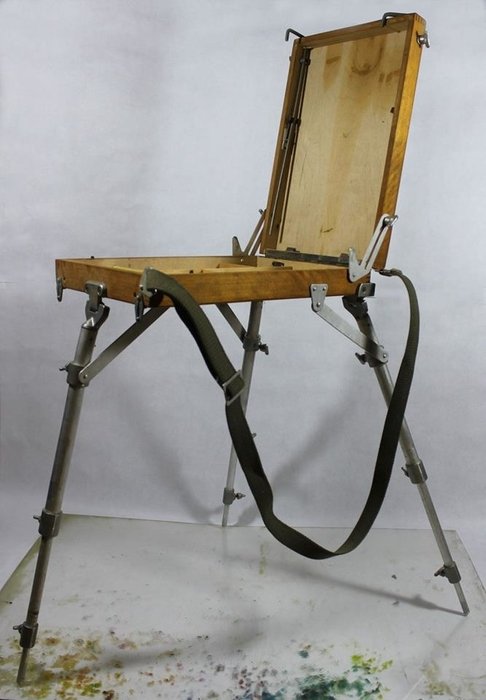 ---
You'd think it was some kind of hybrid french easel right?
Not only is it backwards, but it has metal legs (as normal french easels don't), which I really like!
I was searching for a couple of weeks online but was surprised that I was having some difficulty in finding any information on this particular type of easel.
Not too long ago a Facebook friend and I were having a conversation and she brought it to my attention that she found out that it was referred to as a "Yarka easel"
I think they're pretty cool in that not only are they rugged, but also because of the metal legs, has plenty of storage space, and I have the option of holding my palette or just setting it down on the easel.
---
While I really still do enjoy my smaller and lightweight pochade at times, I decided that I needed something larger and more heavy duty to be able to paint larger work outdoors.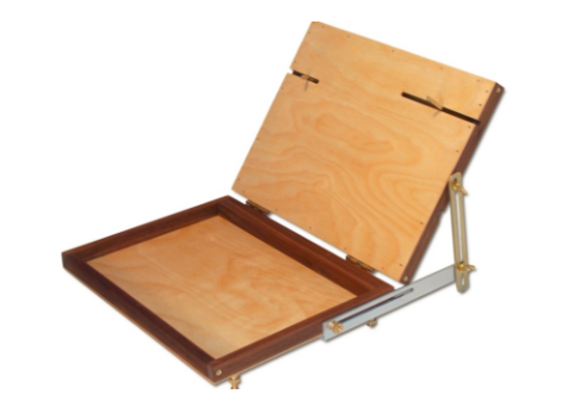 ---
You know, it's a strange thing I have been noticing but I haven't quite been able to figure out why there's been this trend with all these different kinds of pochade easels that look like laptops!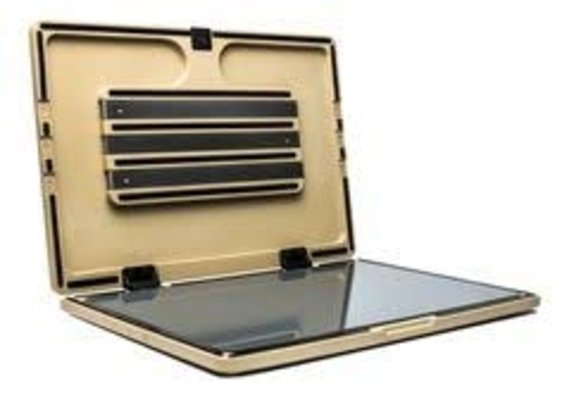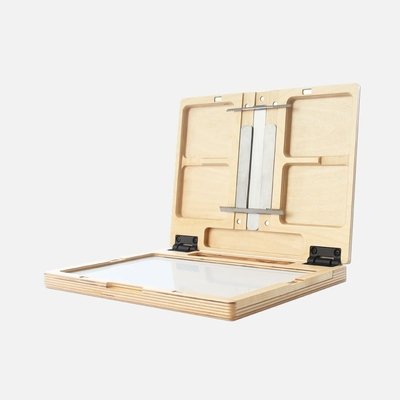 Now, I'm all for compactness and simplicity but I think you can only take these things so far.
And personally, i'm just so tired of them falling over because of a random gust of wind.
---
Damn, I would just love to own one of these Russian Yarka easels!
They're built like a tank!
---
Thanks for reading Everyone!
-James Hansen
EMAIL: jameszenartist@yahoo.com