One of the stranger funnier things we did whilst we were in Chiang Mai was going to an interactive art museum called Art in Paradise.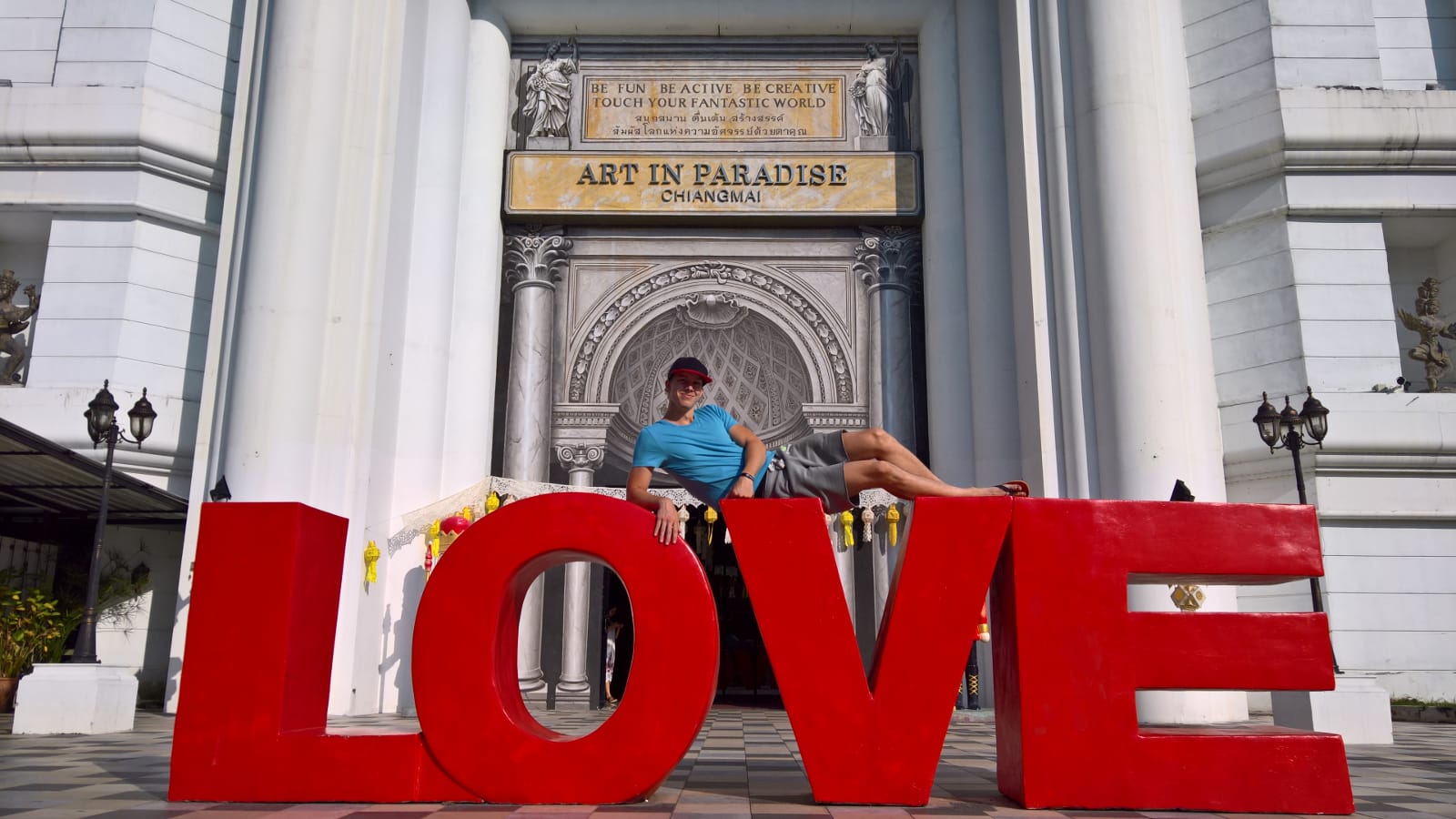 I absolutely loved it if I'm honest it was so much fun messing around with all the pieces of art ! Everybody was having a laugh doing to silliest of things to try and make it look semi realistic .... They even had there own app which you download which made the art work come to life in a video form i'll provide a few videos below demonstrating this.
Anyway i'll let the pictures and videos do the rest of the talking.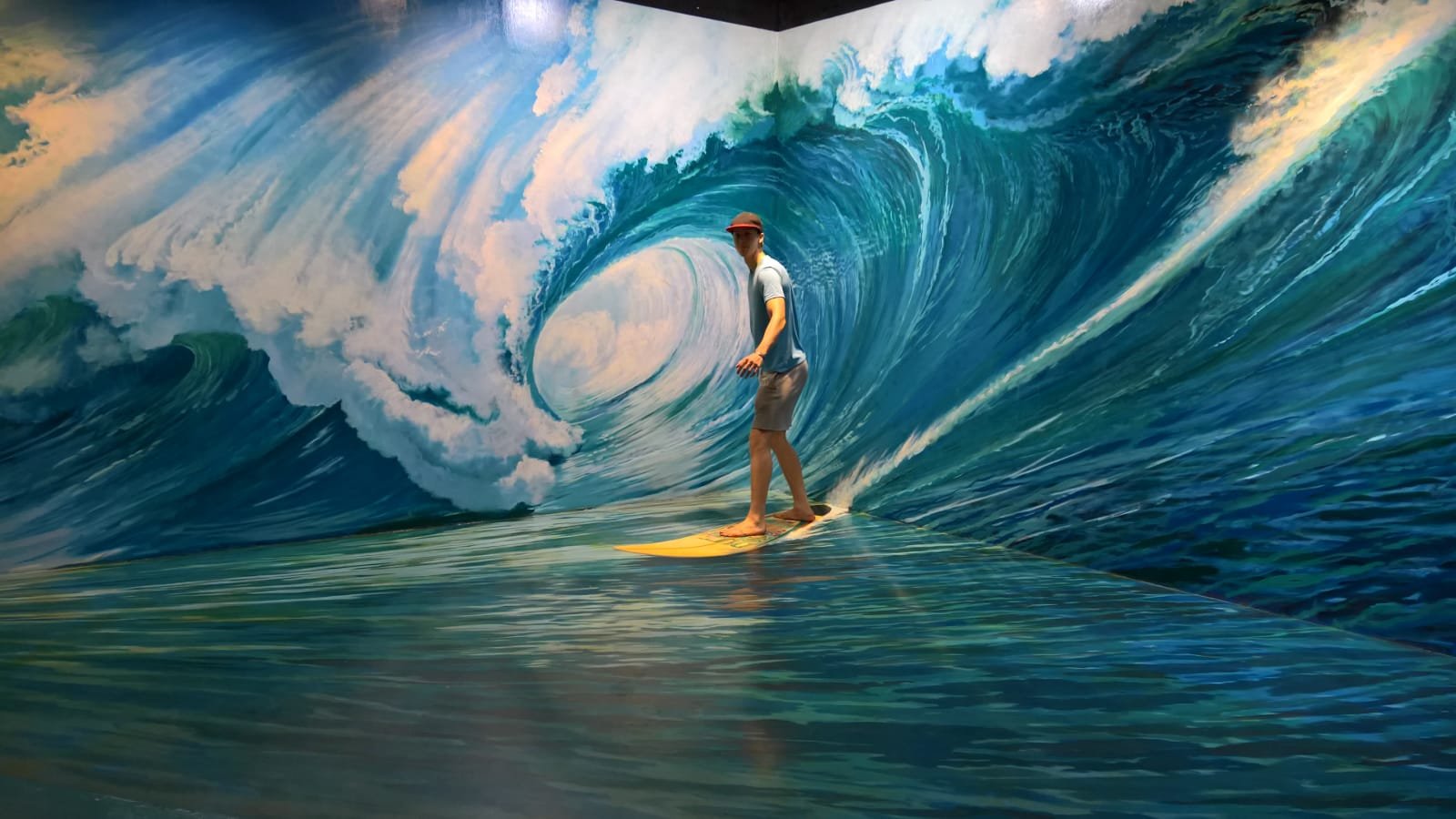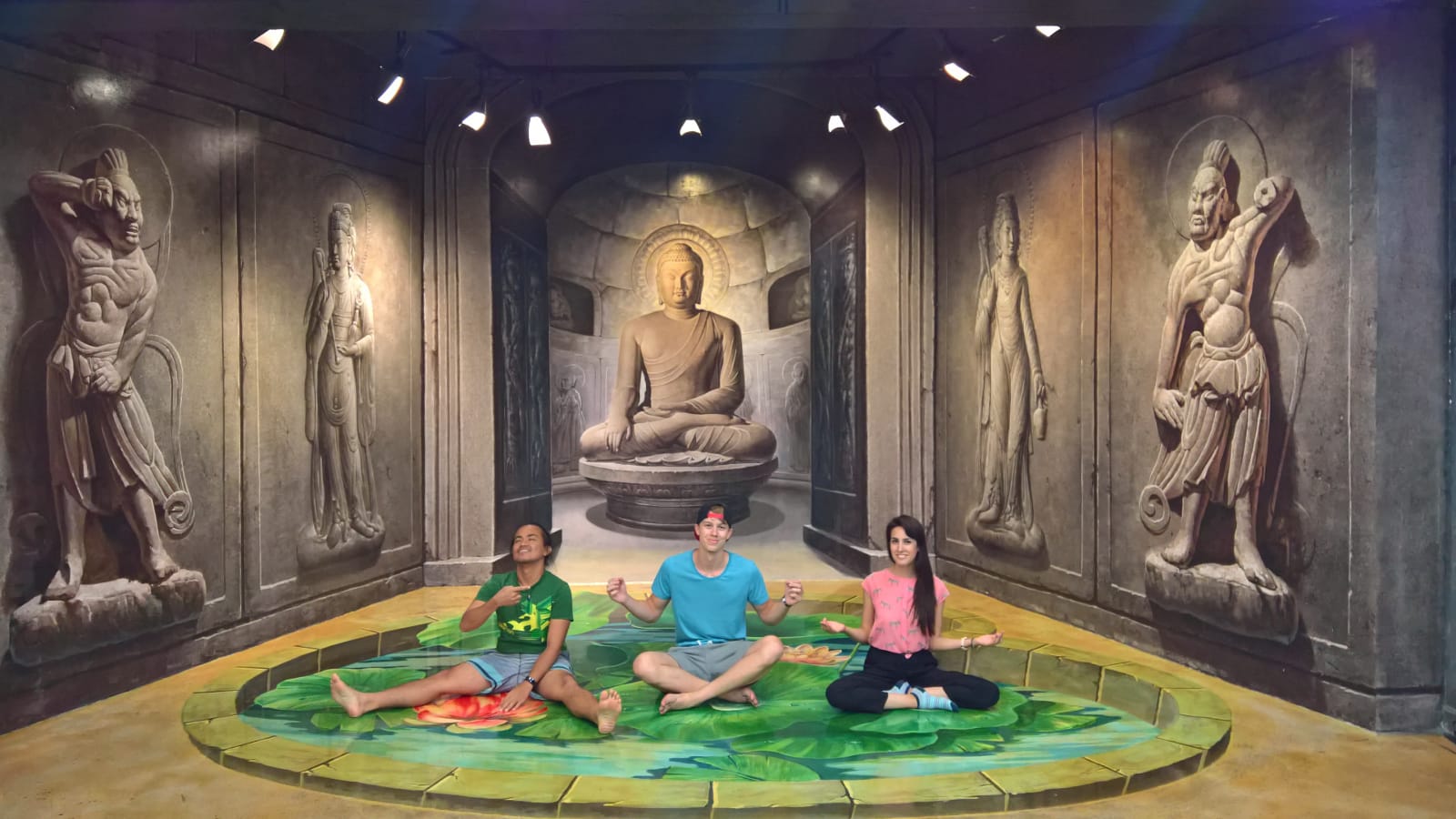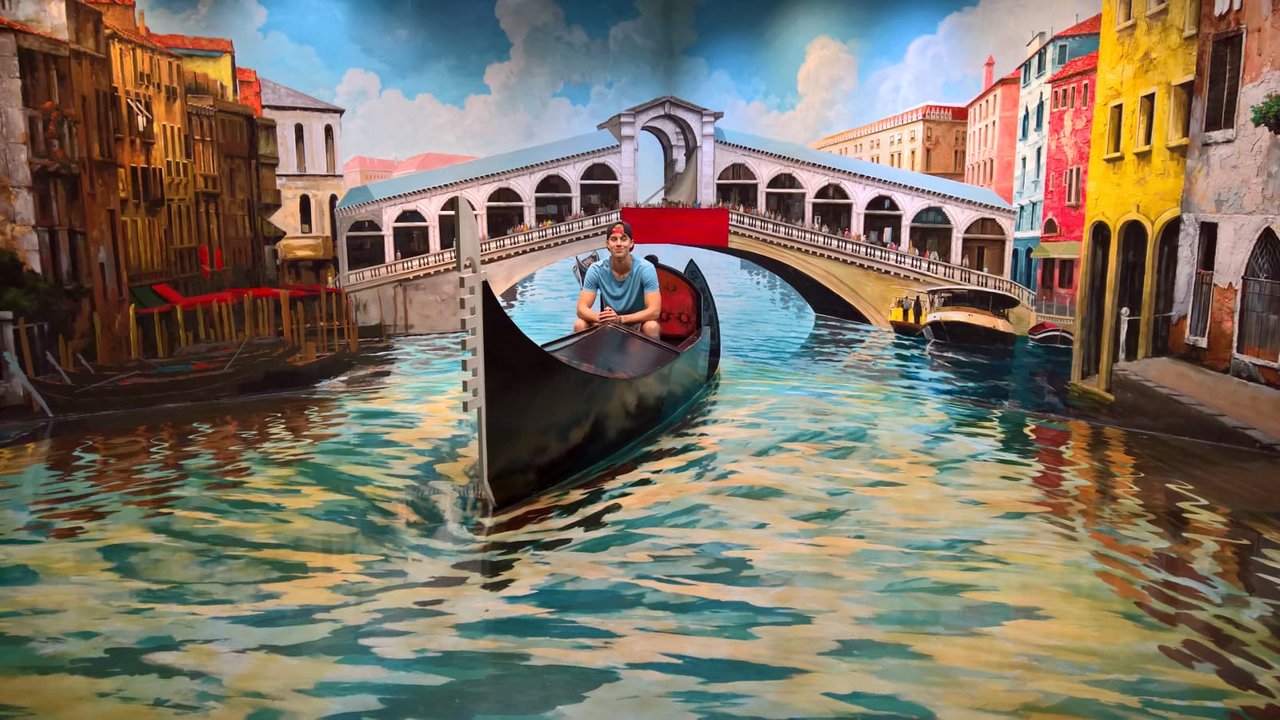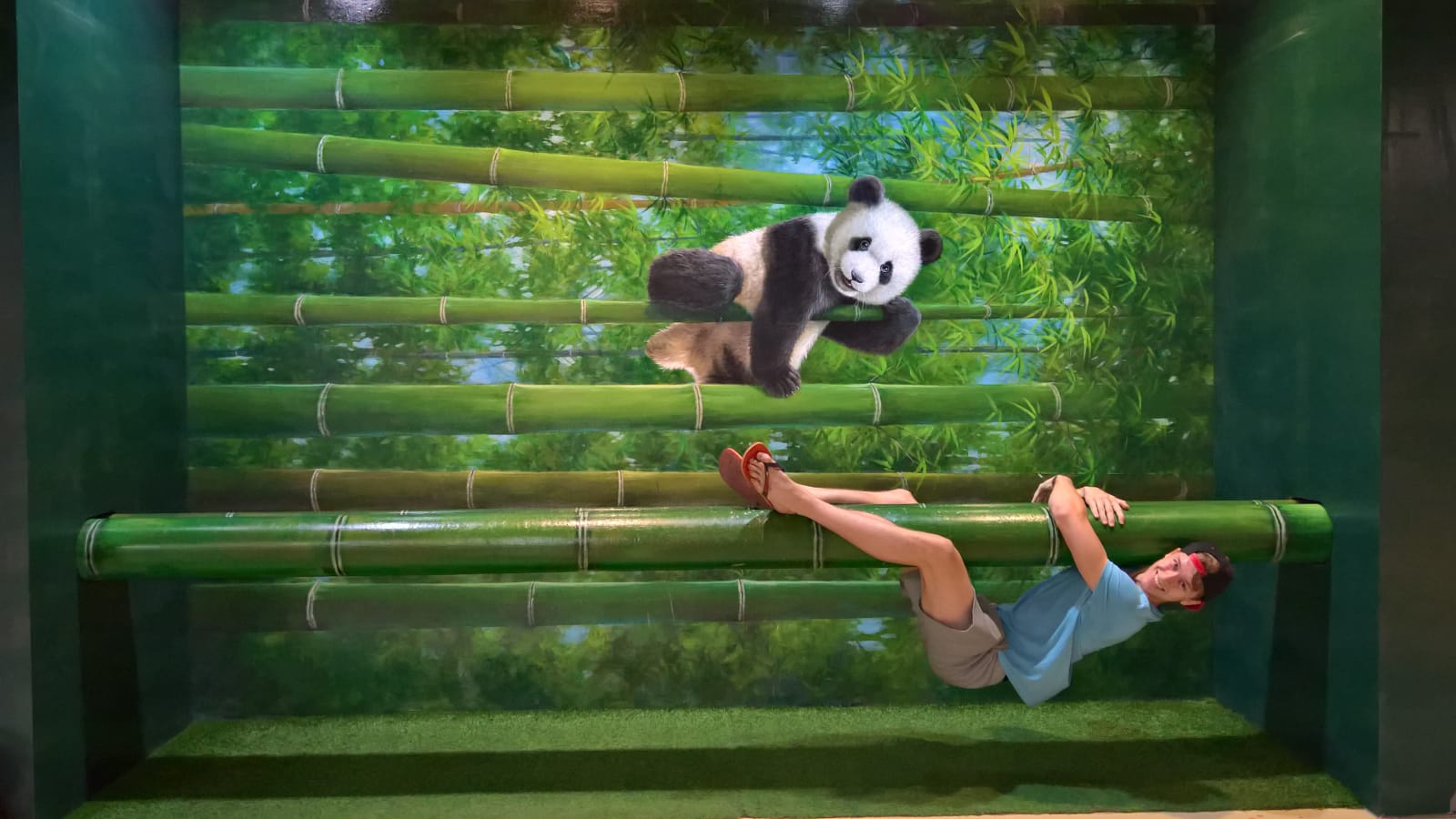 If you happen to have a spare free day in Chiang Mai this is definitely something you could do to occupy yourself its definitely a laugh and something different to do with your friends haha. I probably wouldn't recommend going by yourself though as you'll struggle to see the full picture.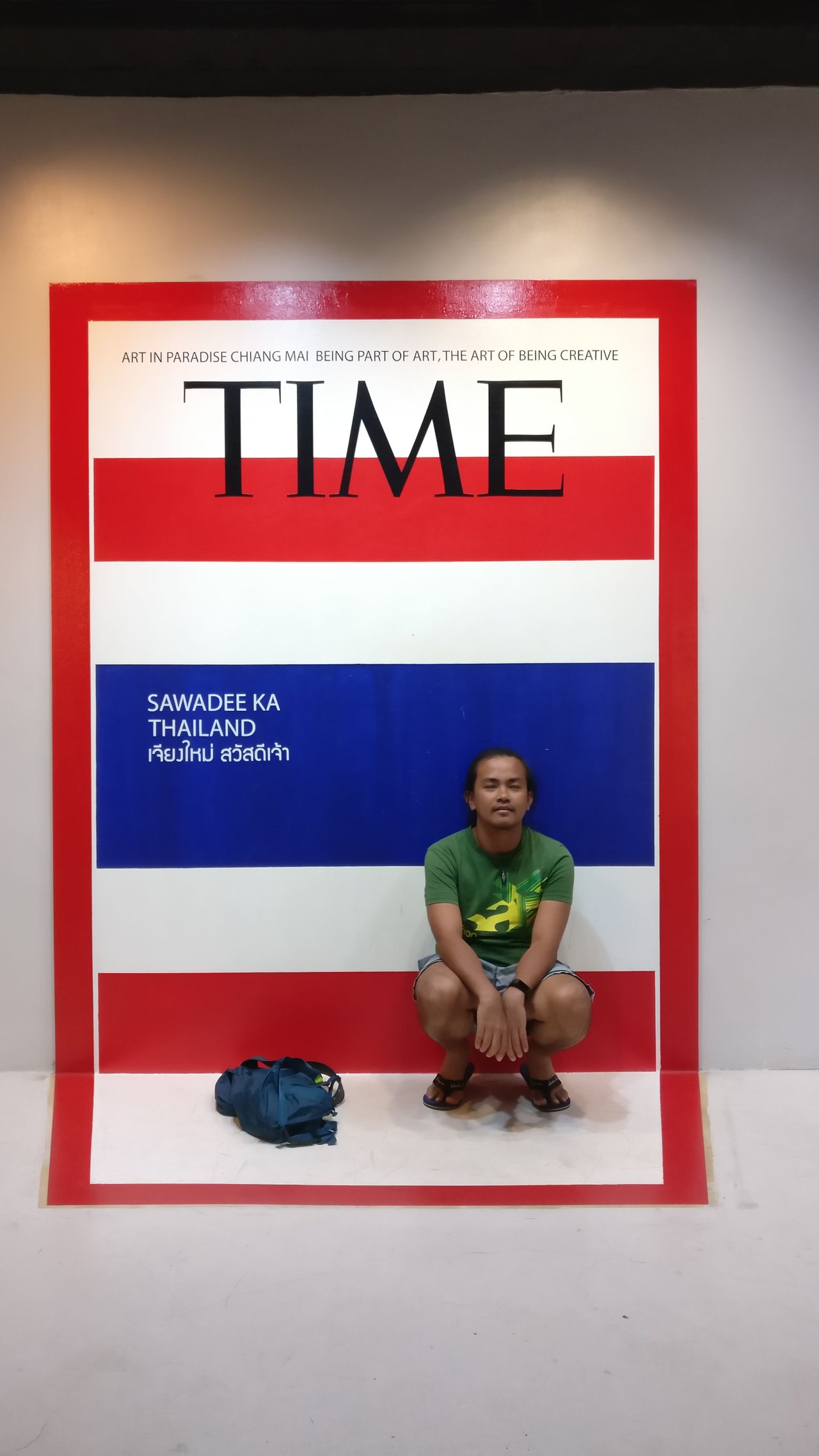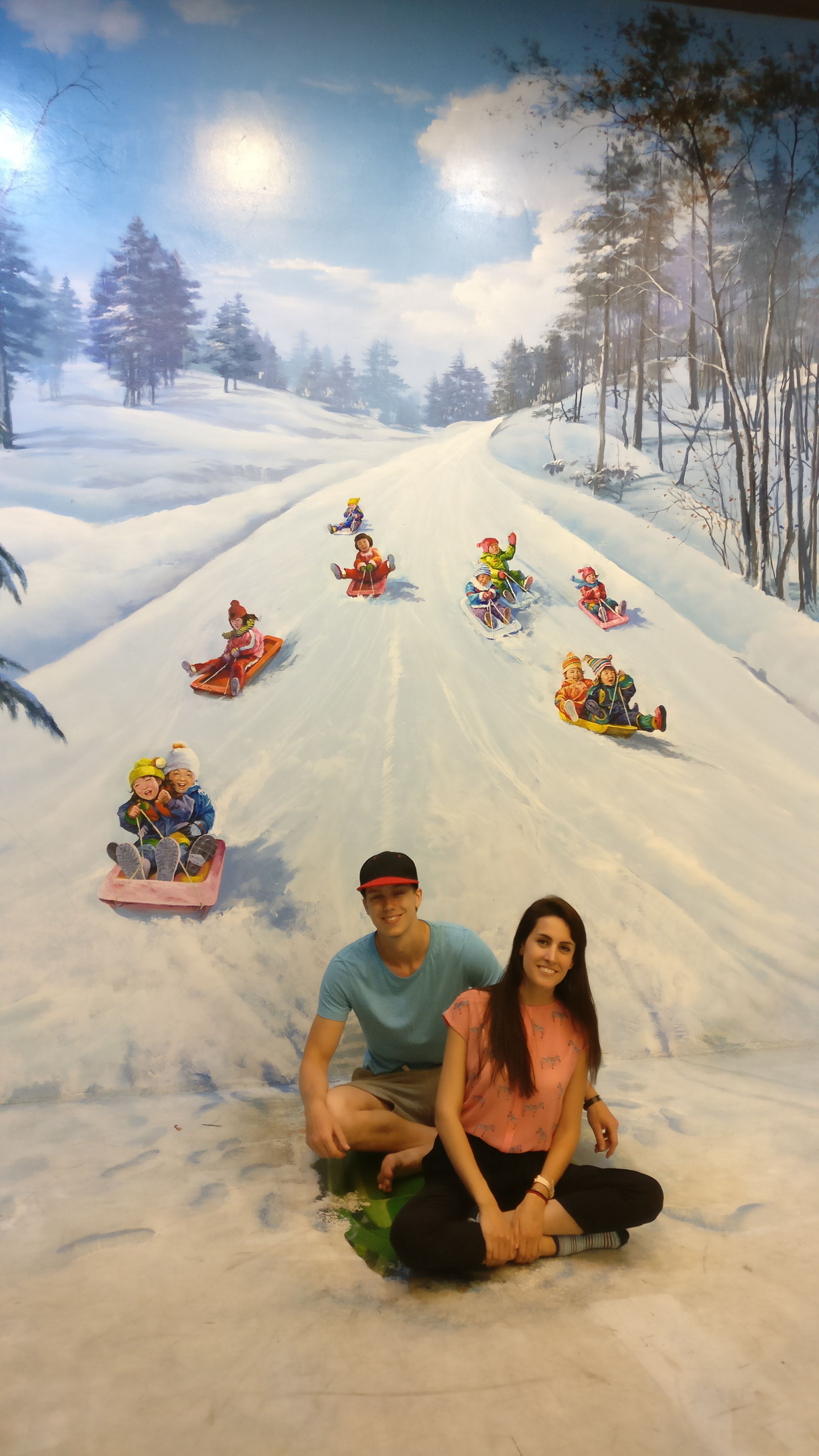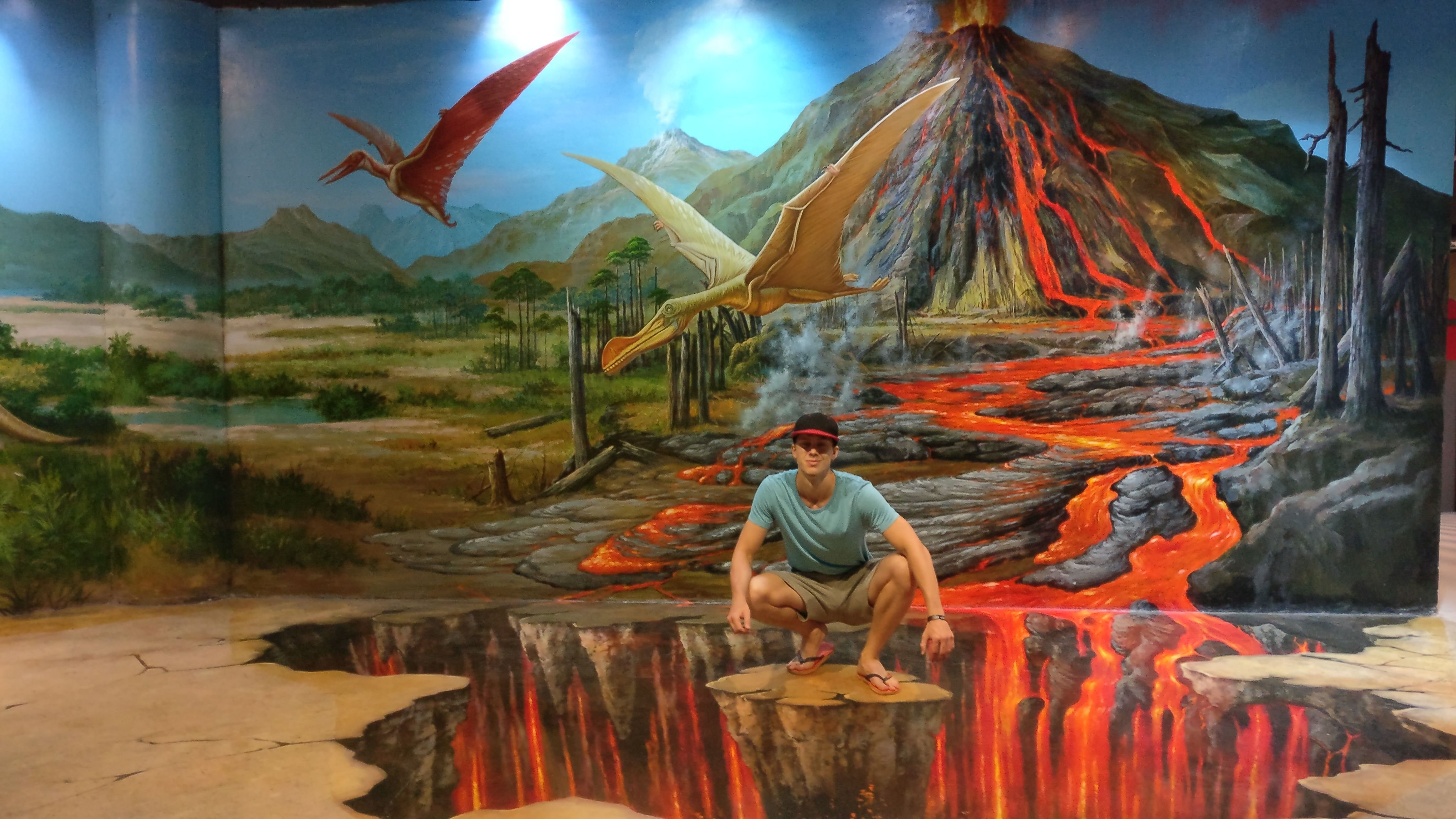 I've uploaded a few of the clips made using the app that the art museum offers so you can get an idea of that also ! I still find it so funny looking back at these old time haha.
The hostel I stayed at provided you a free ticket to this art museum if you purchased another tour with them such as the elephant trip. The hostel I stayed at was called Chiang Mai Gate Capsule Hostel and i'll be doing hostel reviews in full shortly but i'd recommend this one.
Thanks for reading be sure to up vote if you've enjoyed.
Ben
If you enjoyed this post then please remember to follow me
Popular posts:
Koh Phi Phi (Island Tour Highlights)
Merry Christmas from Vietnam