Illustration "Your love makes me sick".
You make me sick,
your love...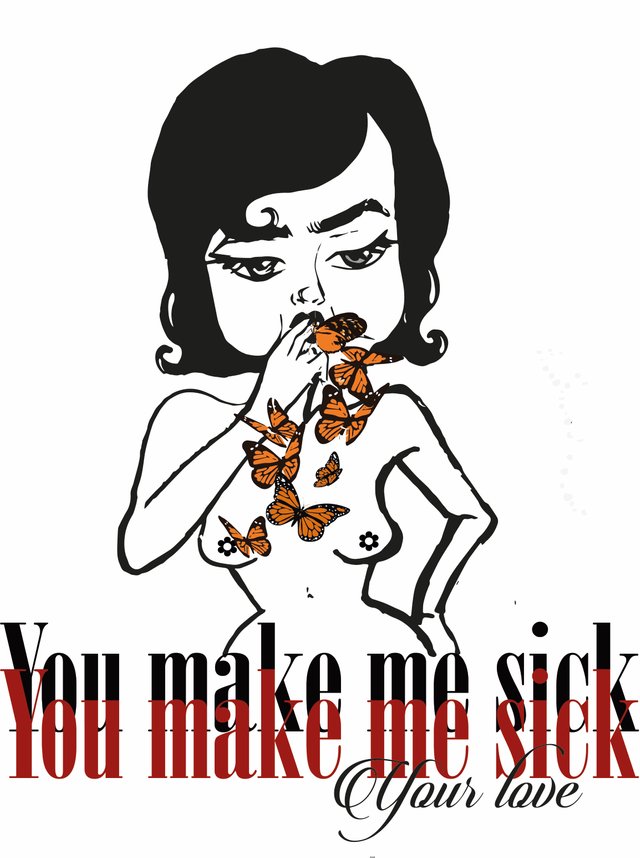 "Vomit the kilo of illusions that you gave me, they were defeated".

Process
Program: Adobe Illustrator
✔ Drawing a fine point marker.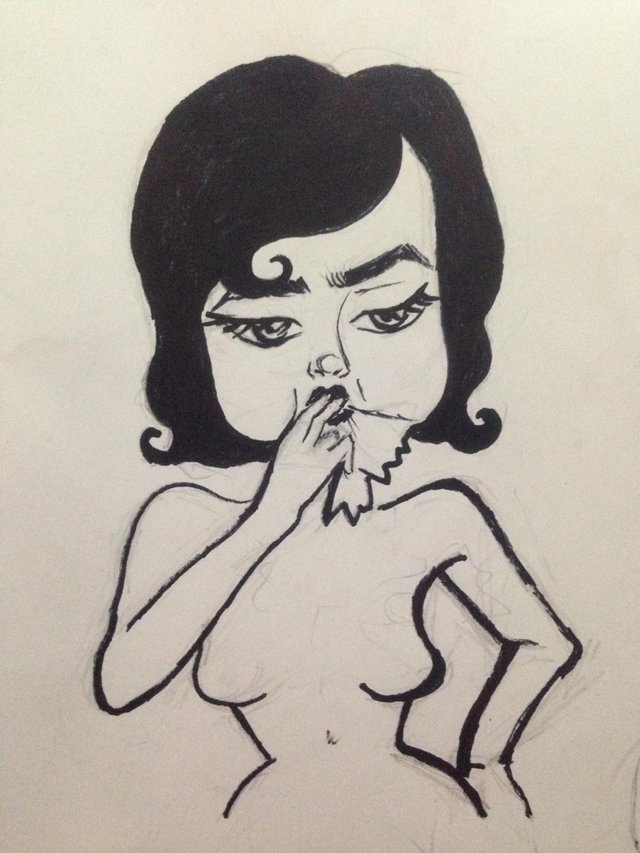 ✔ Scan
Open in Illustrator
✔ Image Tracing
✔ Select 3 colors
✔ Select image to ungroup
✔ Remove unnecessary details (polish image)
✔ Insert flowers and butterflies in the composition repeating the same procedure with both

GROUP!
Result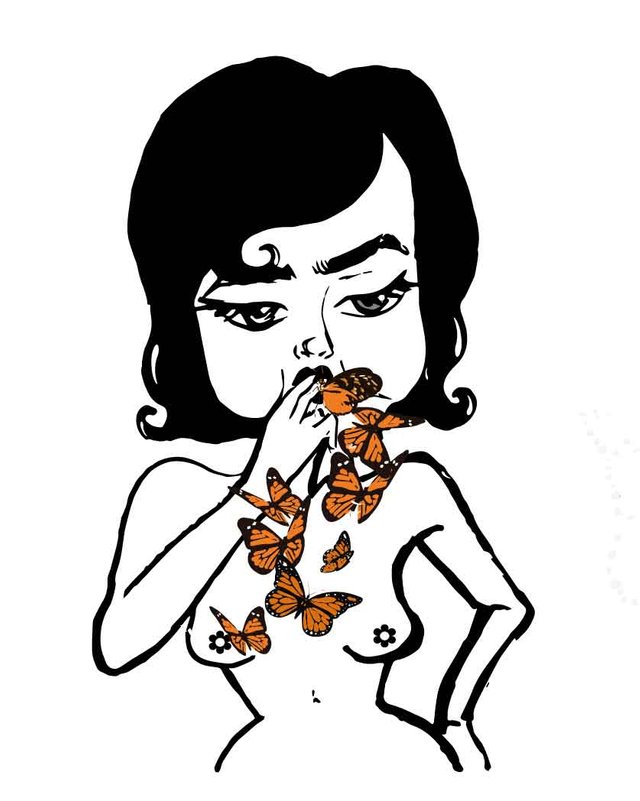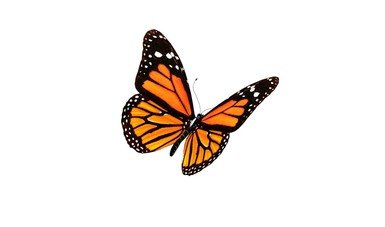 Source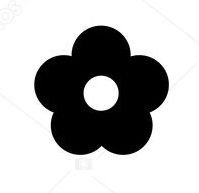 Source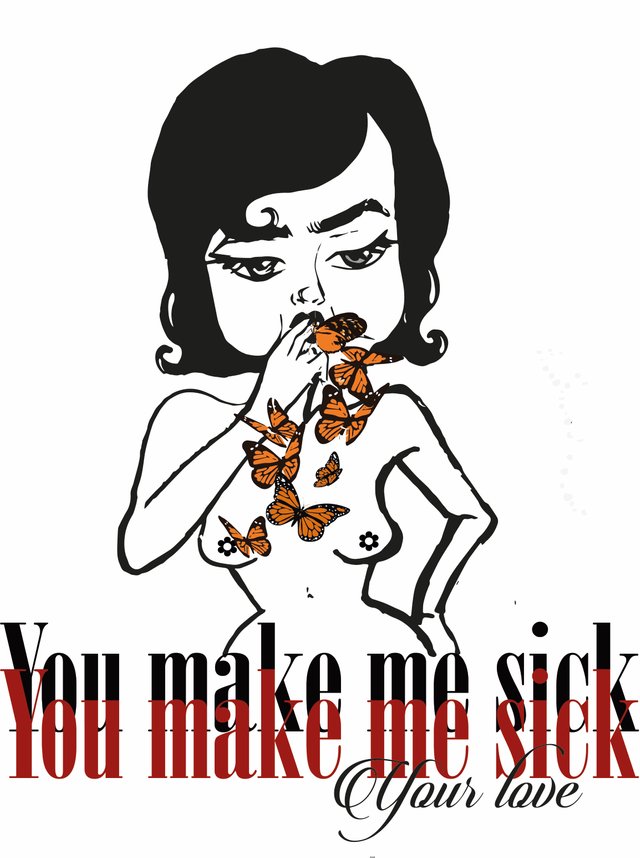 I hope you enjoyed it and I enjoyed doing it, and to continue practicing!