Hi, guys!
Yes, yes, again I miss my posting days, but only because I'm a super productive hamster at the moment:) For someone who was a non productive sloth for over nine months it's an achievement to celebrate, so today I bought myself some marshmallows,  only a few, for not to break my diet.
What can I say -I can say that I managed to become a normal person again, on the highest level possible for someone with bipolar disorder. At the moment I even manage to live with no pills, only keeping myself fine with all features I learned during years of illness. And - surprise-surprise, they have nothing to do with yoga and meditation, so often adviced to people like me. I developed my own coping mechanisms, and one day I'll write a long post about them.
So, since I missed some posting days I have more pictures to show today, hope you'll enjoy them: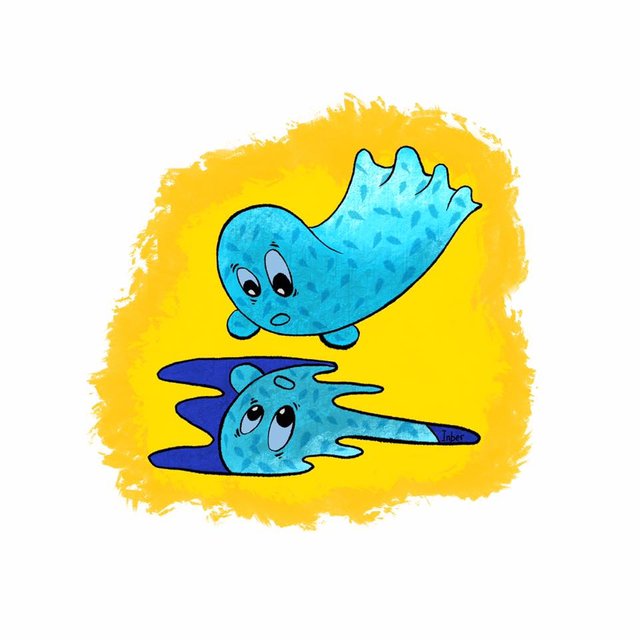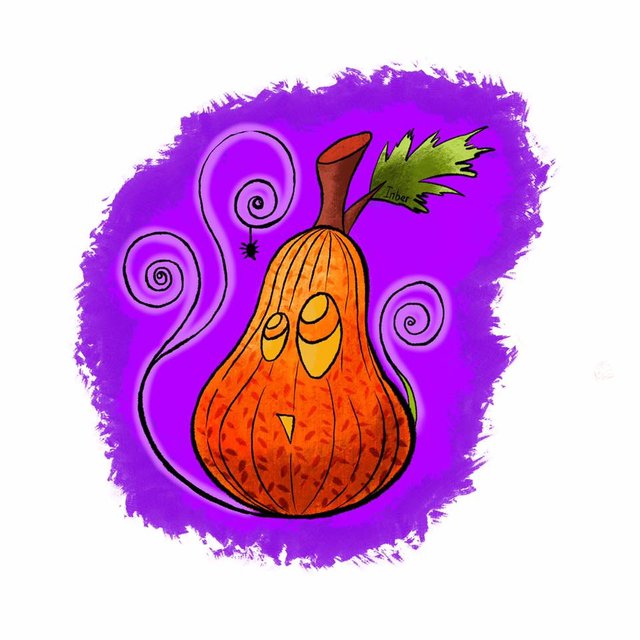 For these and more of my pictures please follow my Instagram Inber_art 
See you in the next post!
Love, Inber