Charlotte has another problem. She skips town or goes underground almost every year when the going gets tough. She goes into hiding and when she comes out she is totally bedraggled...so I added a Sigil for her that might help with that -and I added it to the bottom of the sigil painting I am making for her...



It says, "Charlotte handles problems as they arise, with God's help" -- this was the most positive way I could come up with to say "Charlotte stops running away from her problems".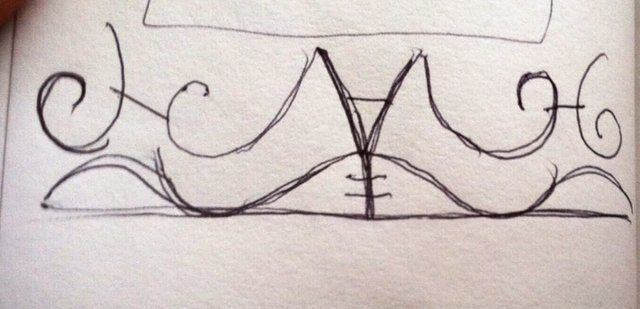 Then I had to add it to the painting, so I added it to the border on the bottom.



I talked to her about it today - told her and she is psyched to have this in her space to look at and to help to transform her subconscious mind.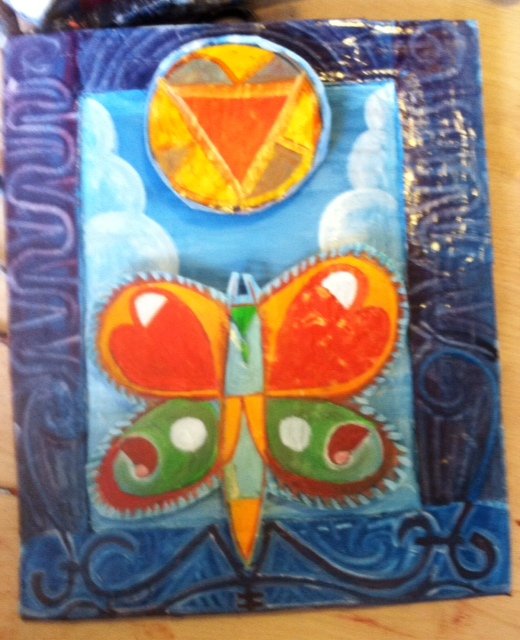 https://steemit.com/art/@in2itiveart/praktical-matick-101-q1a-sigils-for-me-and-others-charlotte