Everybody knows this. I'm pretty sure everyone has experienced having that genius idea while they are on the toilet. They just don't want to admit it.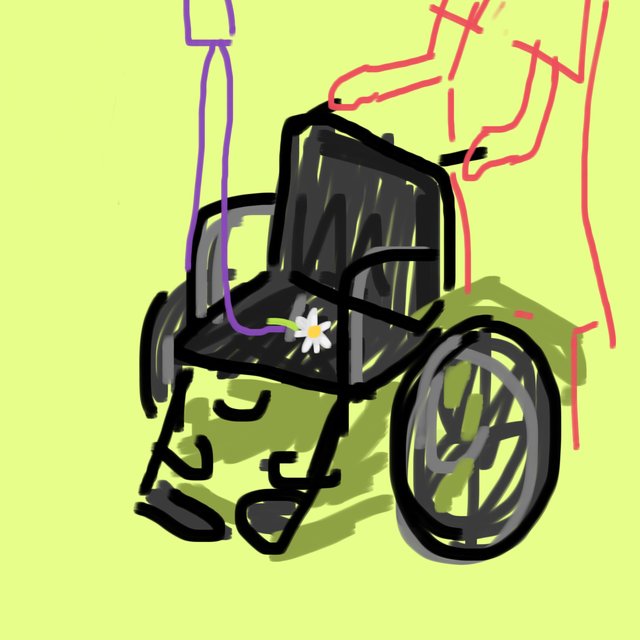 So, here's a painting concept that I have thought of, and painted using an app (on phone) while on the toilet. Yes, I bring my phone inside the bathroom. Don't we all? No, I am not afraid of accidentally dropping my phone on the toilet. I've become a pro on that. I even bring my sketch pad and pencil sometimes. I can't remember how many great ideas I have generated on the toilet.
I firmly believe that
When shit comes out, genius comes in.