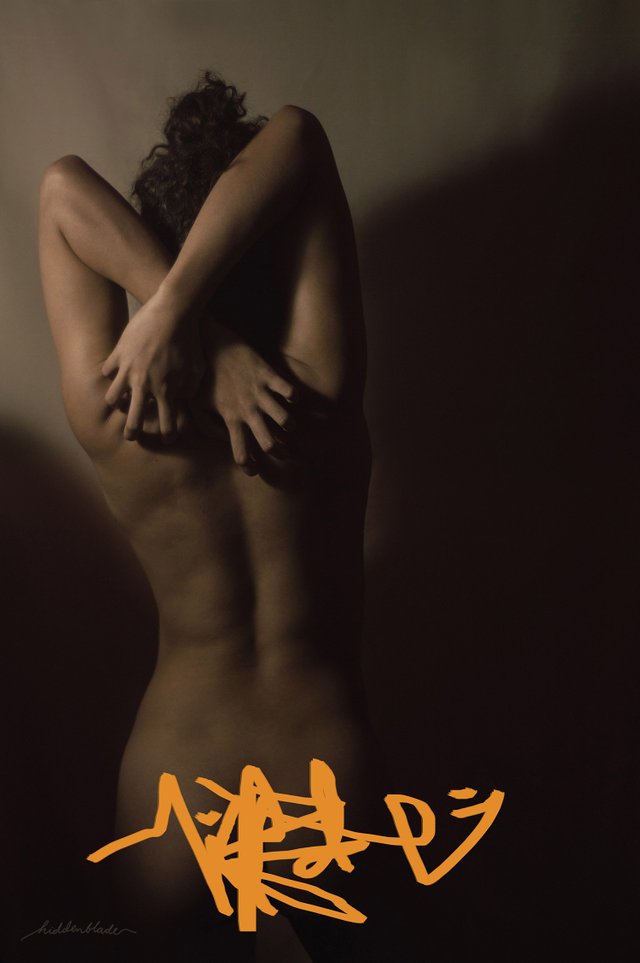 One of the greatest things that an artist possesses is his ability to express himself through limitless ways, and one of those include nudity.
Nudity has always been in my art for years. This allows me to have more freedom in self-expression. Expressing the artist's thoughts and emotions through the beauty of the naked human body is like exposing one's soul.
So here I am, exhibiting my soul.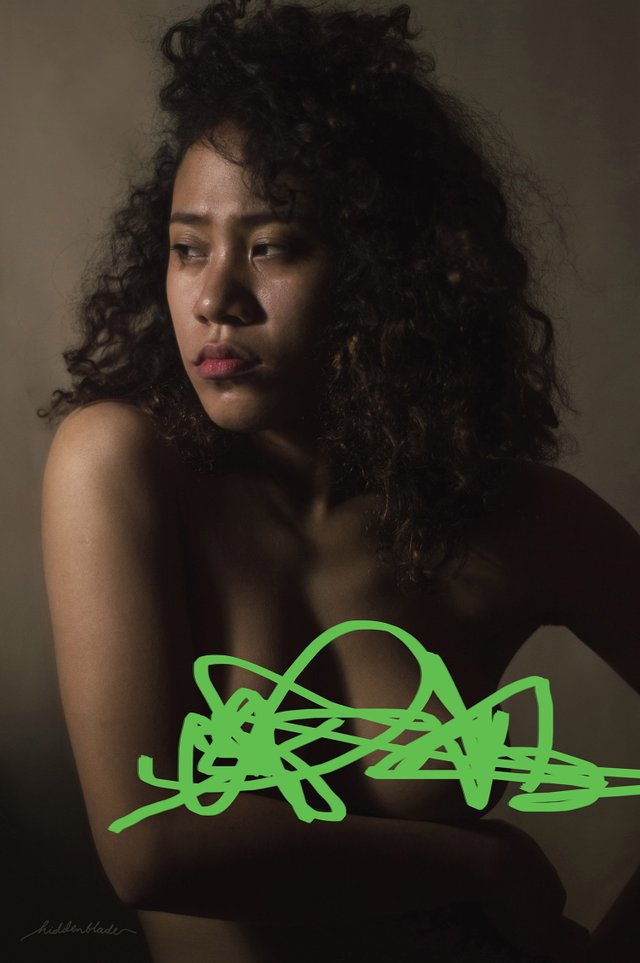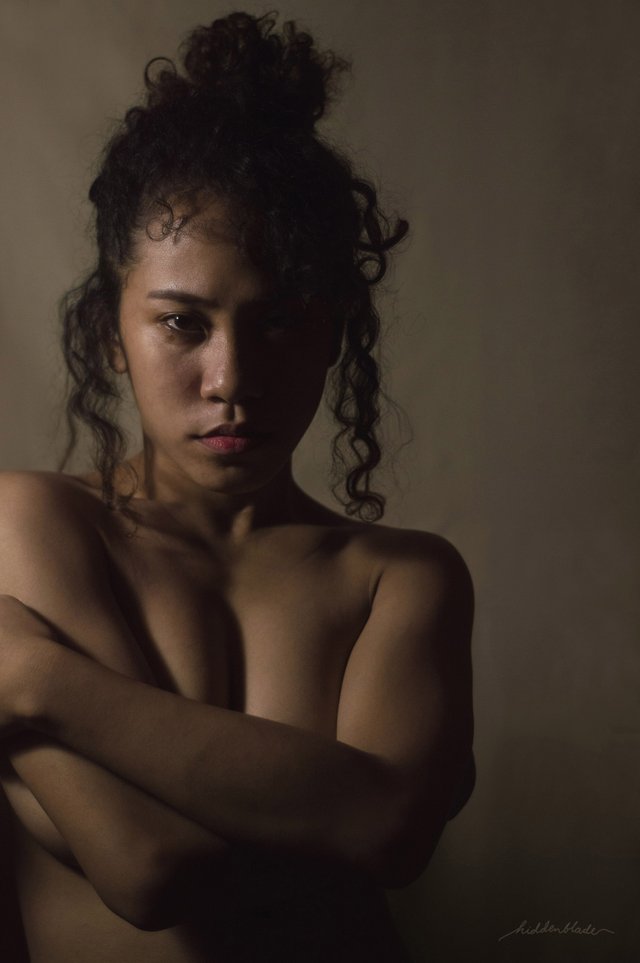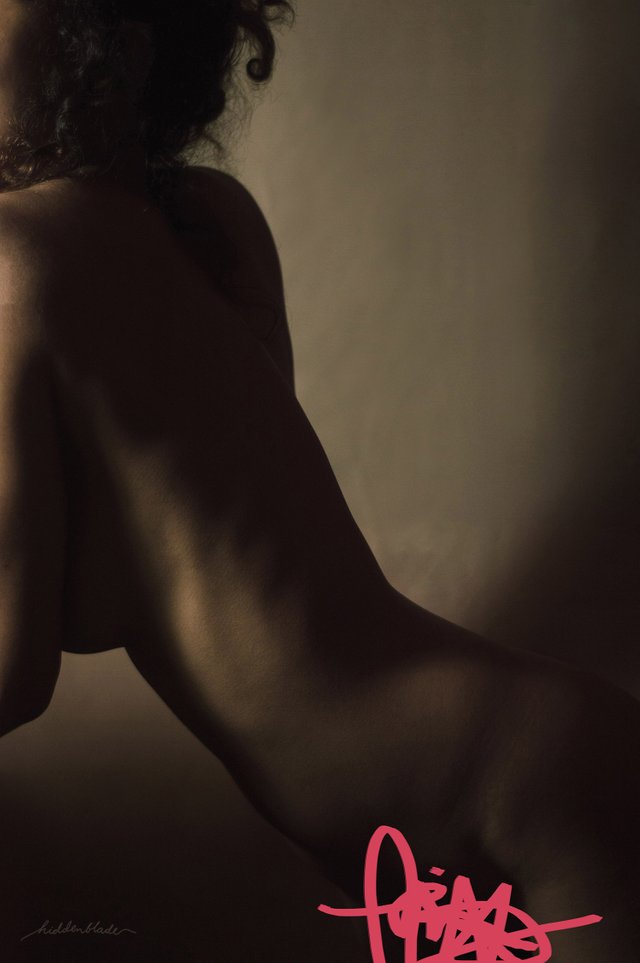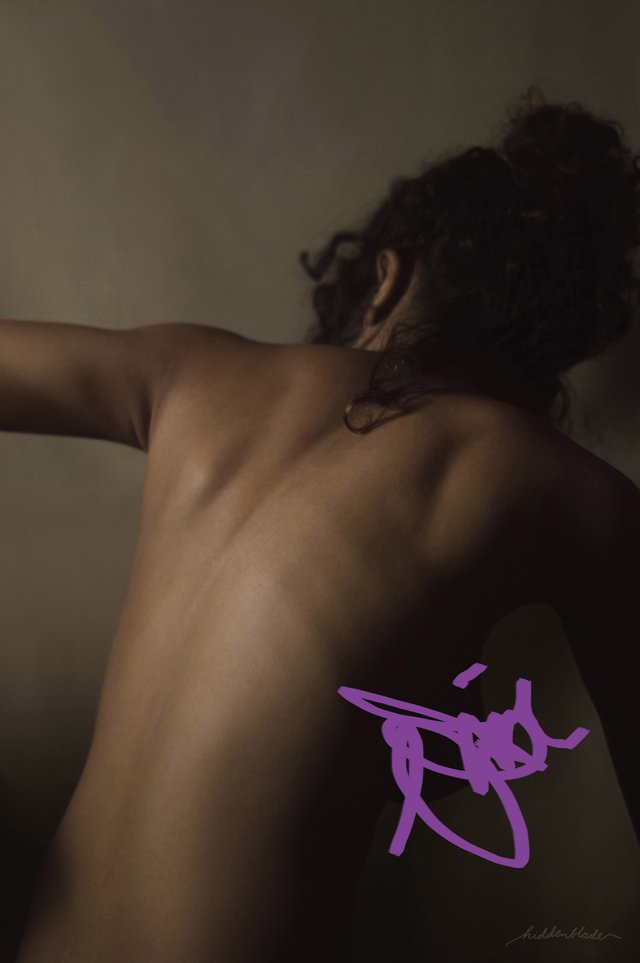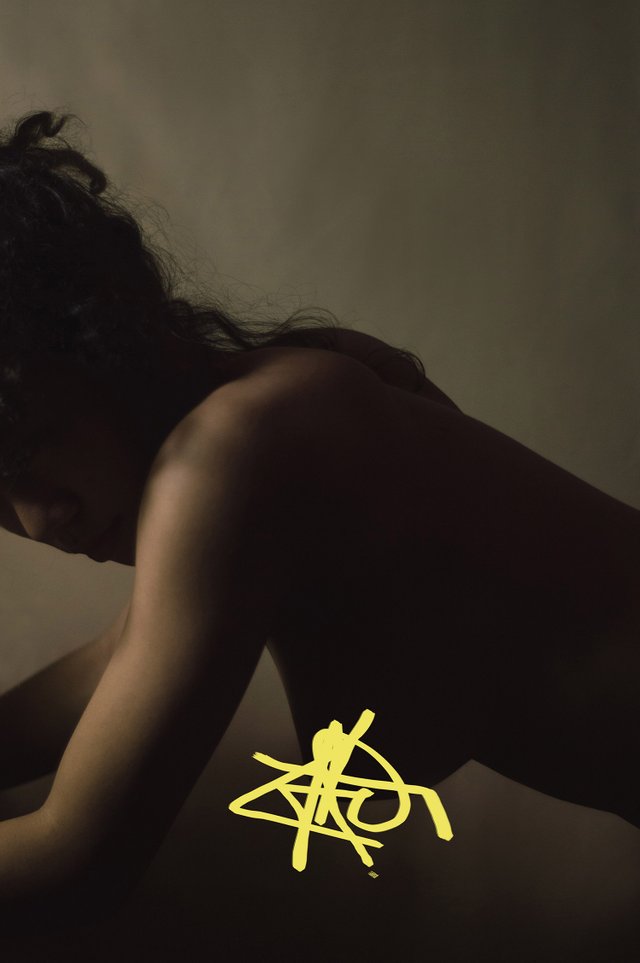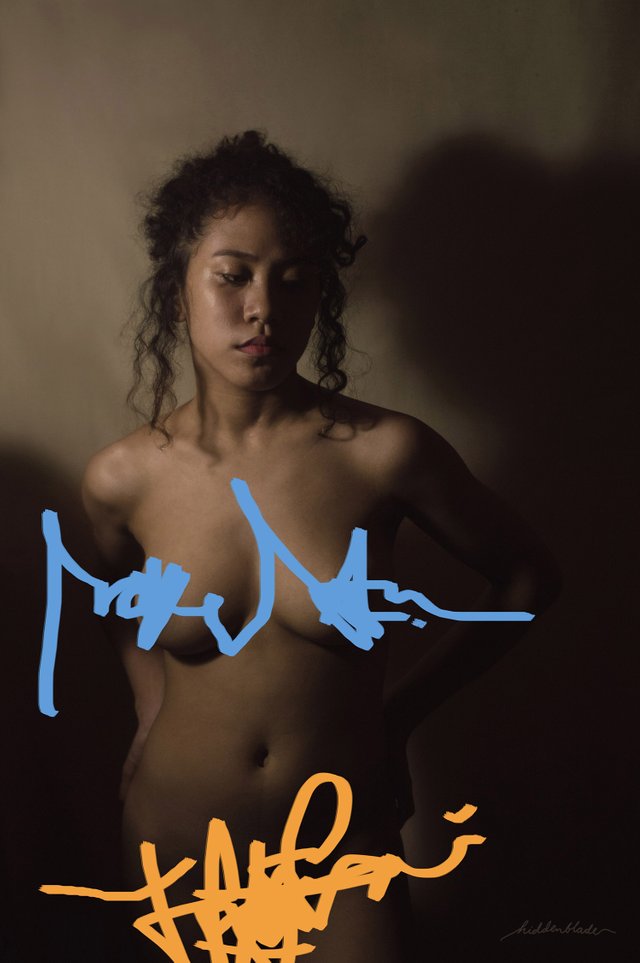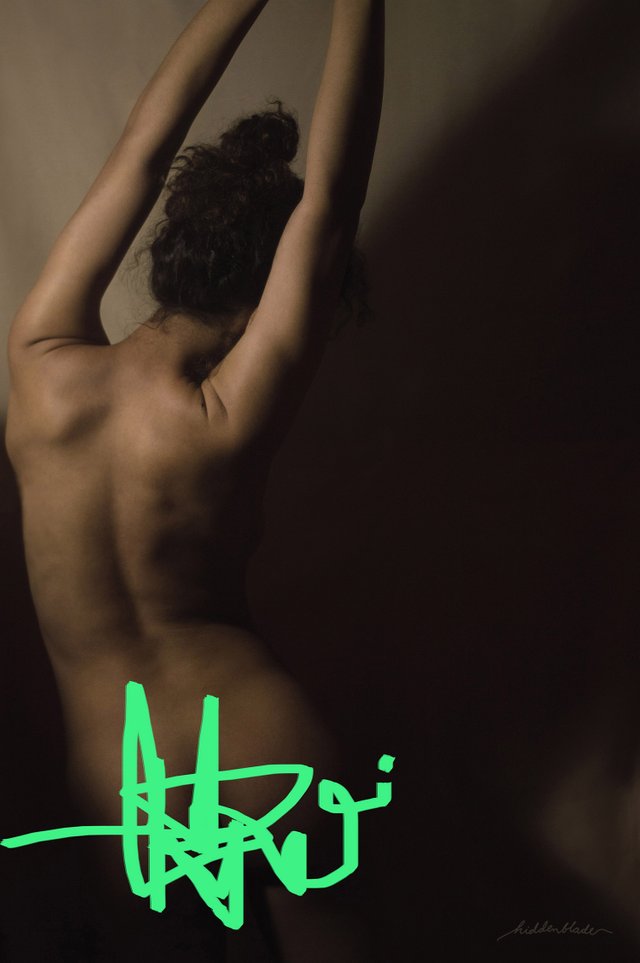 All photos are taken by hiddenblade