新しいオリジナルデジタルアート、"Steemit ミステリアス熊さんお花の世界にて"です。
This is my new original digital art "Steemit Misterious spring bear in the flower world".
This time she seems not fully happy.
She is fine but might hide something inside.
Graduation season bring us sadness and happiness at the same time.
She might thinking about graduation from something.
今回の彼女は100%元気ではなさそうです。
元気だけど何か隠された気持ちがあるかも知れません。
それは何かからの卒業について考えているのかもしれませんね。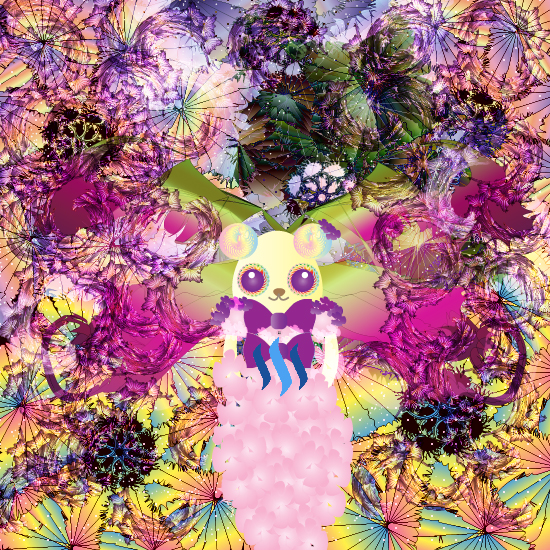 これは元気いっぱいの熊さん彼女です。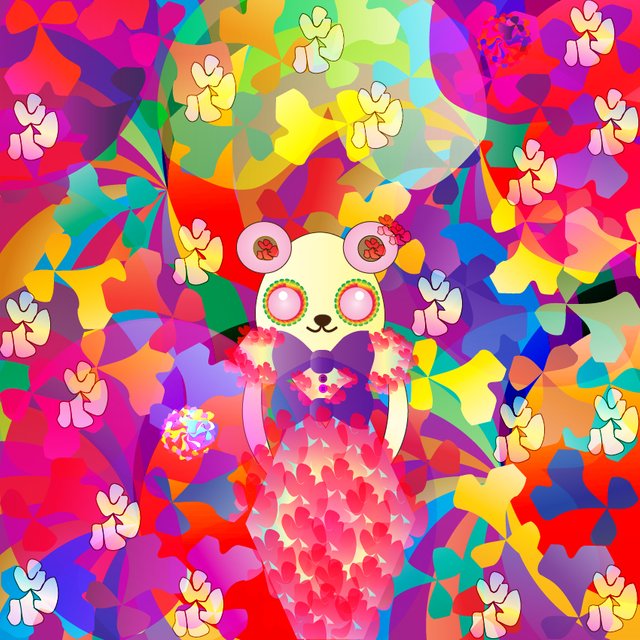 https://busy.org/@happyleona/steemit-spring-happy-bear-my-original-art-illustration
Thanks,@yadamaniart san , you encouraged me!
Thank you for visiting my post.