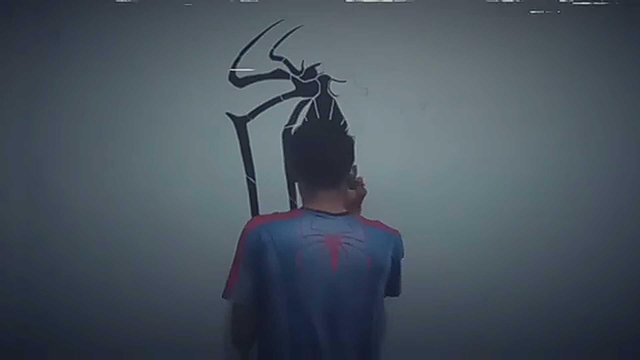 Hello steemians, today i want to share about my second video decoration in my room.
Because I'm one of Marvel's big Fans, i choose "Spiderman logo" to make my room look like Peter Parker's 😁😁😁
Here my second video when i'm making of that Spidey, check this out :
But, this making process is still 55,25%. Just waiting for my next videos until Done and show the real Spidey.
Please Upvote, comments, resteem, and follow me @habibiehamzah if you like and inspiring you, steemians. Big thanks and respect before 😊🙏
Let's save the world, Avengers!!