I could see the old decomposing world
and from its death-reeking body to originate new worlds.
New small egg-worlds ready to create life.
And then I tasted my lips.
The sepulchral flavour was gone forever.
I had been the only survivor to see that life-giving spectacle.
---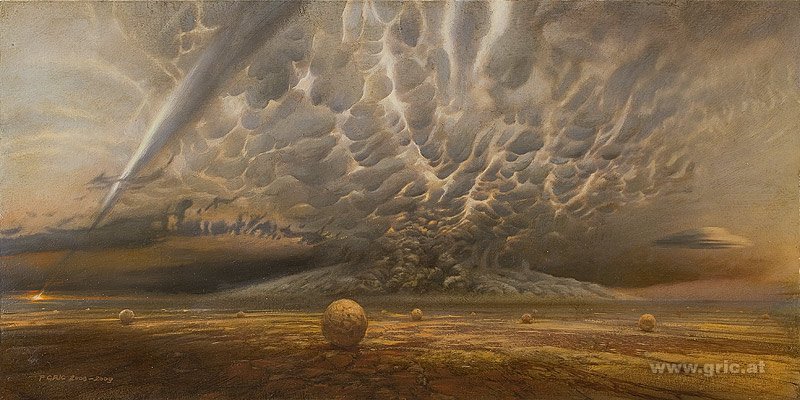 Cataclysm II, 2008-2009
Acrylic/oil on fiberboard
20 x 40 cm / 7.87 x 15.75 in
---
Details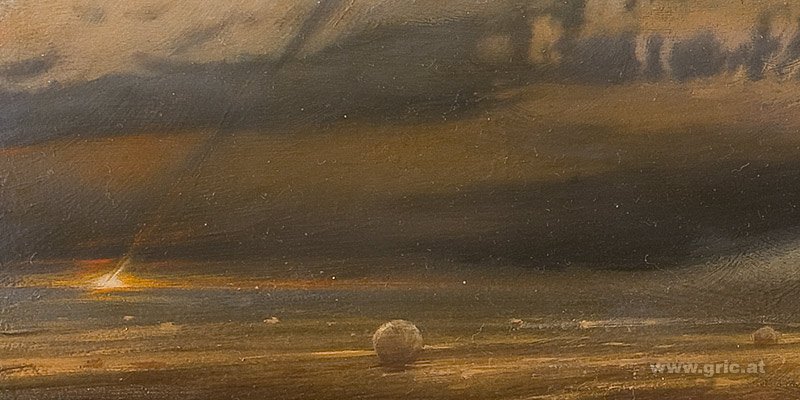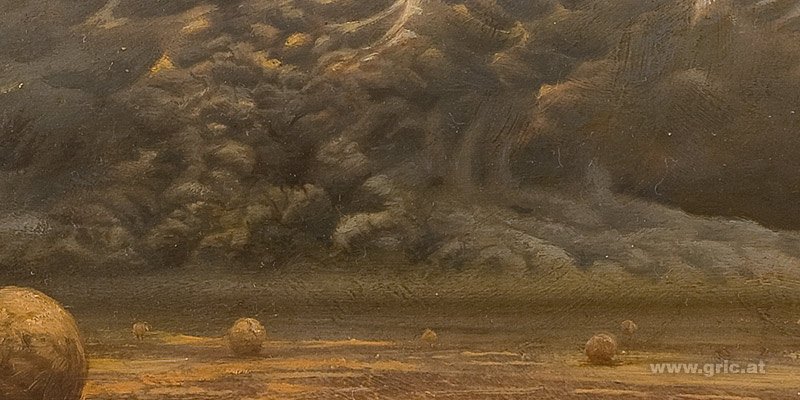 Thanks for upvoting and commenting!

www.gric.at