Hello Steemonsters!!
I've been hard at work designing, creating, drawing and final prints on tons of different clothing!! Summer collection is out!! Premium tees for both Men and woman!!
Check it out here:
Https://www.mrmichaelsclothing.com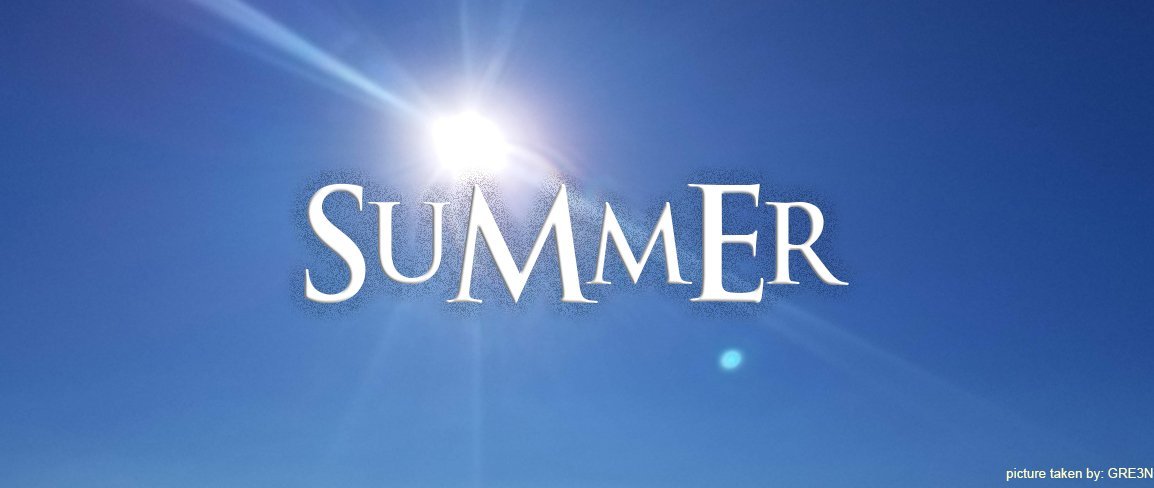 (I run a professional ssl encrypted store, every purchase is safe and confidential.)
What do you all think of the new shirts??
Stay tuned, next week I am releasing awesome backpacks for back to school!!
One last note.... September is going to be Legendary!!
What does that mean for MMC?? A brand new way of selling clothing, new website, and more!! News on this in a few weeks, official launch Sept.
That's all for now stay humble and work hard and as always Steem on!!

PS: Since launching my business I been really missing the Steemit community. I have been trying my hardest tonight to read and upvoted the posts that interest me. I'm not giving up on Steemit and I am going to be launching a Steemit Tee very soon!! I am trying to finalize a design for that.