Images from the posts of the "Fractal of the Day" column, from the members of our community, you can install on your desktop and also decorate your account on the Steemit!
Hello!
Today I would like to present to your attention the fractal of the day called "Two Patterns". It was created in the program Jux v2.1.
Two patterns intersect in this fractal. One muted and soothing colors, the second more bright and bright. You can also imagine that in front of you is a long tunnel or corridor. And the two patterns are patterns on the walls and the ceiling with the floor.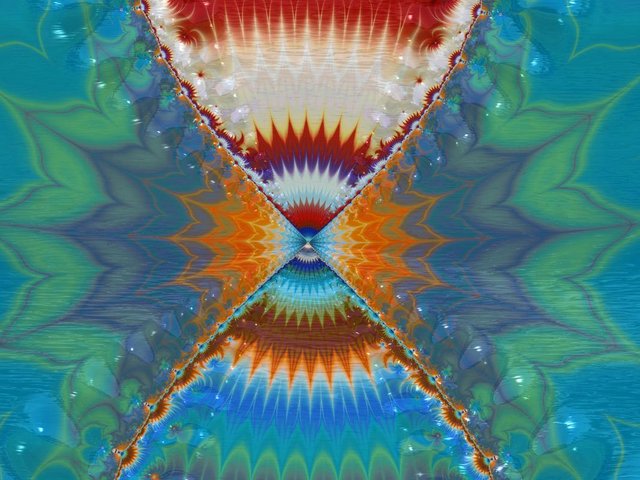 Blog cover on steemit:
To change the cover for a blog on the Steemit, you need to insert the link below in the settings of the public profile in the line Insert a link to the cover or upload it

link:
https://i.postimg.cc/ZYMZDyzD/1.jpg

link:
https://i.postimg.cc/TwZx1Z0v/2.jpg

link:
https://i.postimg.cc/R0Y5pjjJ/3.jpg
Who has a small monitor, you can try to insert this link:
https://i.postimg.cc/8PfFyS9M/1430.jpg