Hi Steemit family!
Giant sculptures by Claes Oldenburg
Today I will tell you about an American artist who became known in the pop world for his incredible sculptures, was a great contribution to the movement and that almost all the artists of the time were more dedicated to painting than to sculpture as such. Despite not having been born in the United States, his family moved to Chicago when he was very young. I'm talking about Claes Oldenburg. Come with me to learn more about this excellent artist.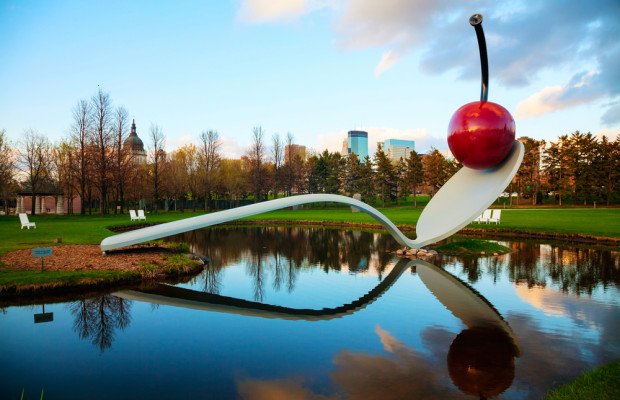 source
Born in 1929 in Stockholm, due to the work of his father who was a Swedish diplomat, he was entrusted to a diplomatic mission to the United States, Oldenburg's family settled in Chicago and his father was the Swedish consul in Chicago, the same city that would see him grow up.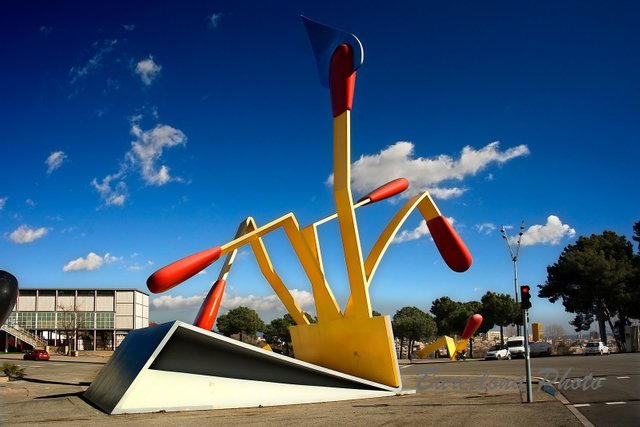 source
Since he was little he felt attracted by art, he studied at the Latin School of Chicagod where he studied literature, but years after finishing he would start again studies this time studying art history, then he started classes at the Art Institute of the city of Chicago. While studying, he began working as a reporter for the City News Bureau of Chicago.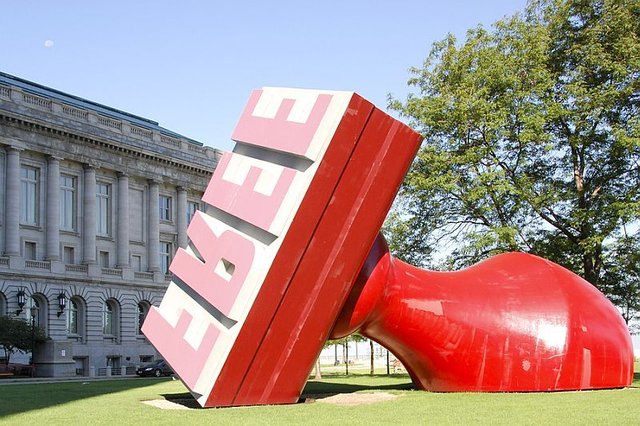 source
He continued learning everything he could until he took courage to open his own studio in 1953, that same year he got the citizenship of the United States, it was a few years until he decided to move to New York at that time was already consolidated as one of the capitals of world art, so without weighing twice moved to New York and began to generate some activities as happenings between 14960 and 1965.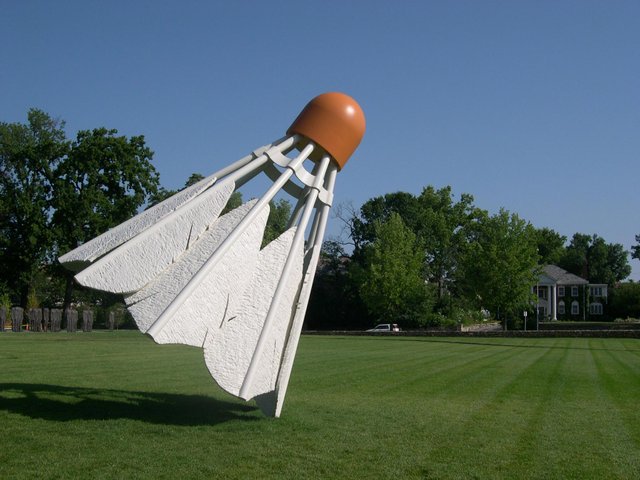 source
He also worked for some time in the library of the Cooper Union Museum for the Arts of Decoration. One of his most outstanding works in his beginnings is Autobodys happenings that he made in the city of Los Angeles. By 1966 he founded a shop dedicated to the sale of reproductions of sandwiches, and hamburgers in a technique called plaster, from here he began to think about making the same reproductions but on a larger scale, among his most prominent works are clothes peg in 1974 soft typewriter and geometric mouse.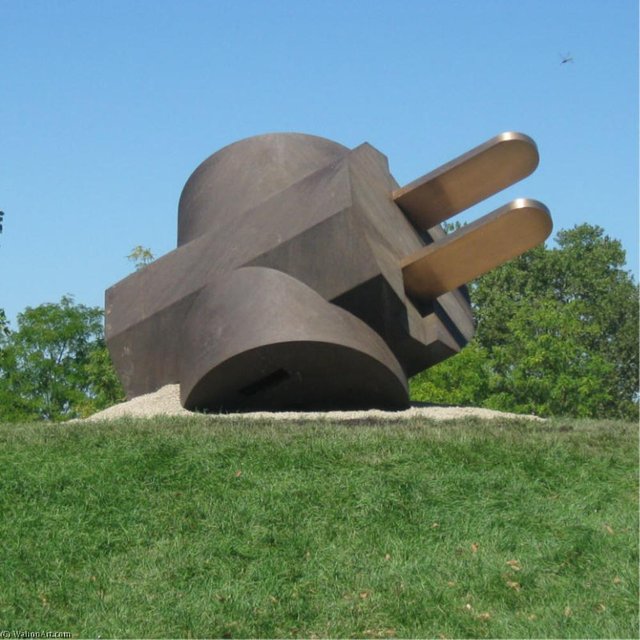 source
From then on he dedicated himself to making sculptures with gigantic dimensions for the time, in 1983 in the museum Haus Esters inaugurates his work toothbrush. Almost all of Claes Oldenburg's work was based on the reproduction of objects from everyday life, objects that were being launched onto the market and that the artist did not miss the opportunity to document this new stage of production that to this day pursues us with everyday objects that we use every day.
source
Every experimental experience meant a real problem for the time, especially a collision with the kind of abstract and classic sculptures that art consumers were used to, imagine now that suddenly they see a sculpture of a giant toothbrush. In a time when people were a little conservative, from this point of view the artist's work was a little shocking for the time.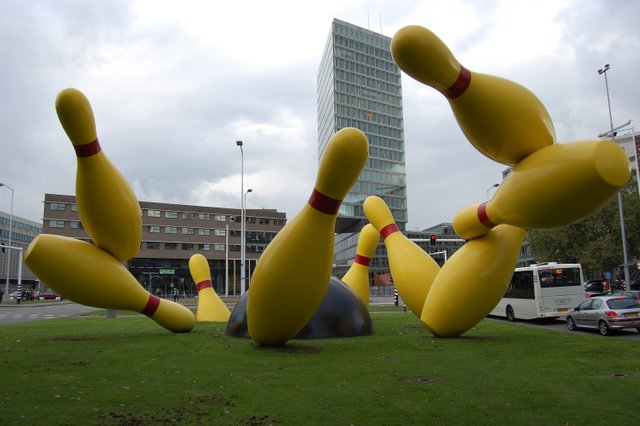 source
In the beginning he made soft sculptures, and as time went by he replaced the materials with others of greater resistance to be able to enlarge more the dimensions of the works as well as to give it more durability in time. His ingenuity led him to work with Coosje Van Brunggen, an architect who gave him the task of making sculptures on a large scale to accompany architecture and urban engineering.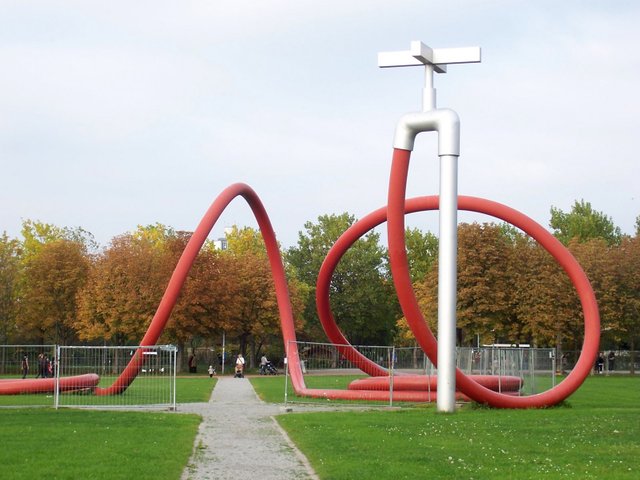 source
Thank you for reading
---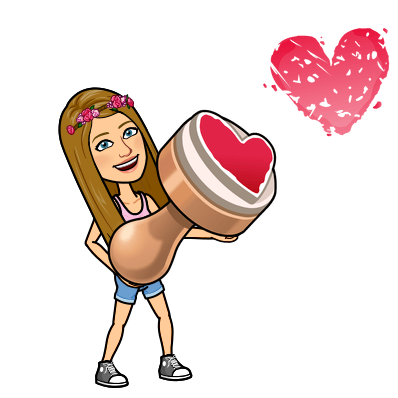 If you liked reading this article, feel free to FOLLOW ME, UPVOTE and RESTEEM! It's always appreciated =D. Thank you all for your support and see you soon for the news flamingirl's adventures!


Attention
This publication aims to provide educational and cultural content on the steemit platform, images downloaded from the Internet are the property of each artist or photographer, under no circumstances, this blog is commercially exploited with the sale of all or part of the material.