Hi Steemit family!
Dark Art by Wayne Douglas Barlowe
Today I will be talking about another artist whose dark style has not only captivated and put the goosebumps of thousands of people, this artist has been hired by some filmmakers to materialize some of the most creepy characters the world has ever seen. I'm talking about Wayne Douglas Barlowe. Join me to learn more about this incredible artist of our times.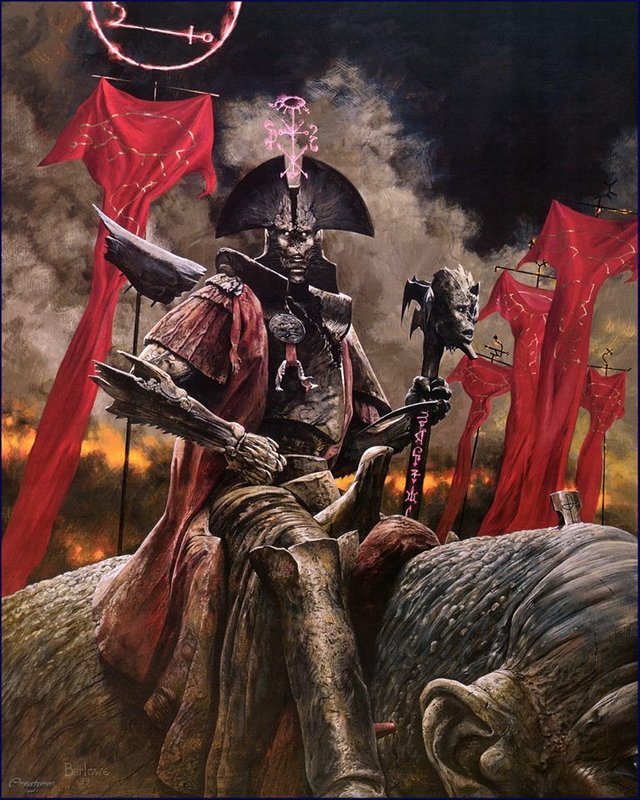 source
Wayne Douglas Barlowe, born in the United States in 1958, since he was a child he felt attracted to stories and horror stories, as an adult he develops a style of science fiction and fantasy both in painting as a writer, his talent would lead to work in different fields such as the creation of at least 400 illustrations for books and magazines.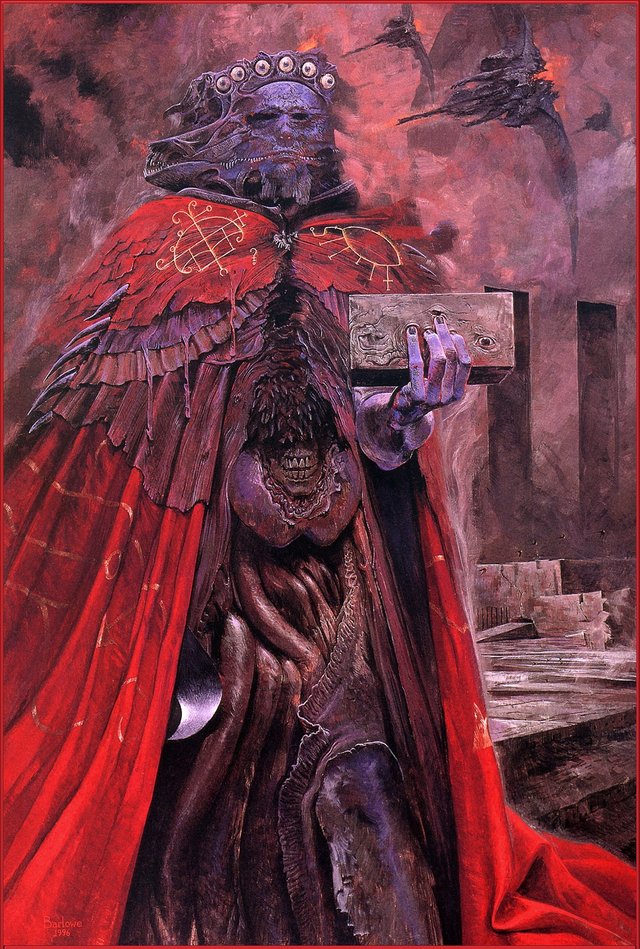 source
In 1979 he published his first book titled Barlowe's Guide to Extraterrestrials, which obtained an excellent critique in the United States selling more than 500,000 copies and was also translated into several languages, at the same time he made covers for prestigious magazines such as Life and Newsweek. He also collaborated with the creation of the book Pop-Up of Star Wars, while preparing the launch of Expedition his second book, thanks to the success of SciFi was able to make a contract with the company Revell to manufacture its own line of toys The Powerlords. source
In 1995 he launches his first dinosaur illustrations book, with the help of paleontologist Dr Peter Dodson,
From that moment on, he was contacted by several cieneastes and television companies to participate in the elaboration of different characters, among his participations he is the designer of the pre-production of the film Blades 2, creature design for the film Hellboy directed by Guillermo del Toro, character design for the film Harry Potter and the prisoner of Azkaban and Harry Potter and the chalice of fire.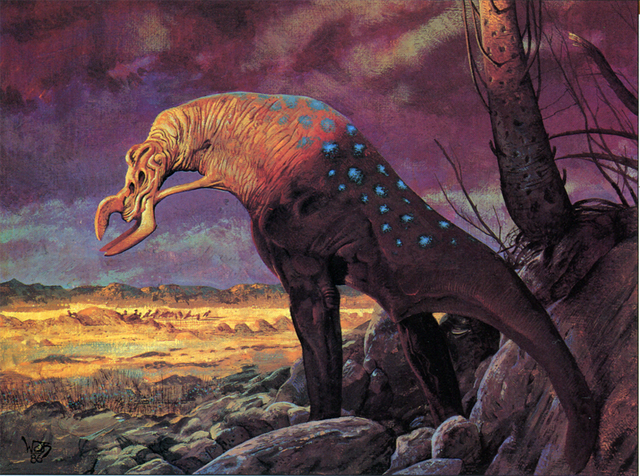 source
He participated as executive producer of the series for Discovery Chanel Alien planet, the contract arose after selling his book Expedition to the same cable television network.
In 2005 he became one of the creators of the film Avatar, after having participated in other film titles he felt it was time to investigate and make his own film for which he is working insistently to achieve his goal. After all, he deserves credit above all for his excellent performance in the creation and conceptualization of different films.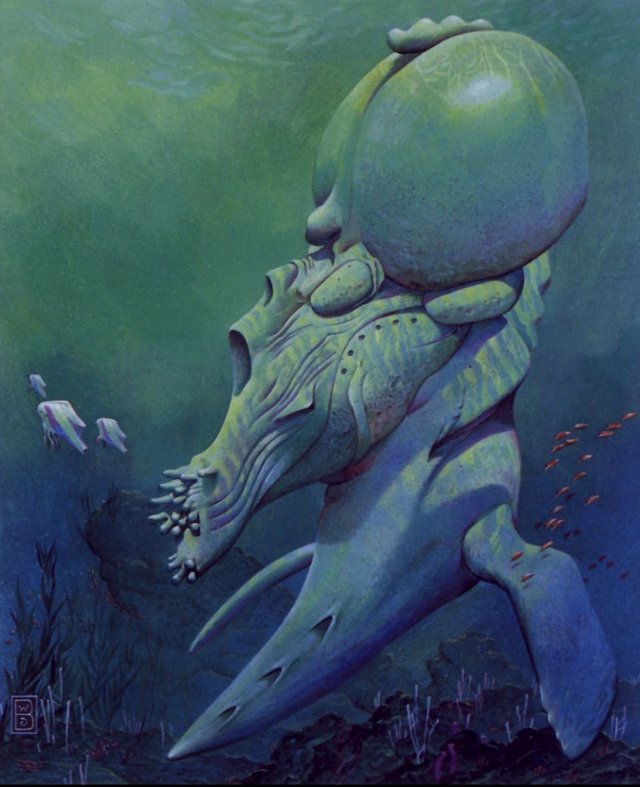 source
I think that as a filmmaker he will be excellent because he handles two essential aspects of film production, he is an excellent writer and an excellent illustrator. Something that most of the directors he's worked with are a little out of shape with the creation of their own characters.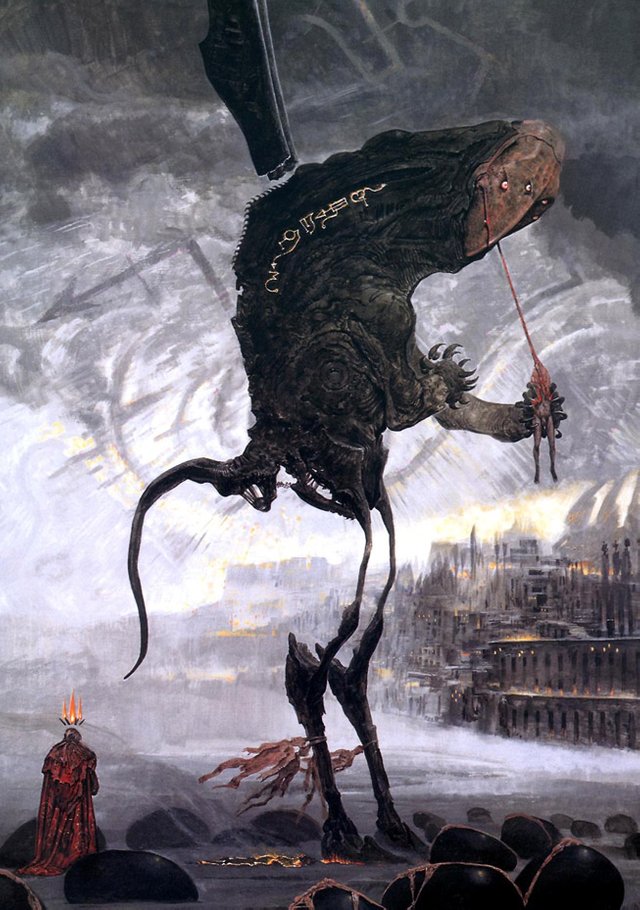 source
Many do not manage to value the work of this incredible artist above all because the credits are always taken by the directors who take away his talent and close-up in the news, on the other hand there are those people who do not value the art of the artist and end up demonizing the creatures that emerge from such a brilliant mind.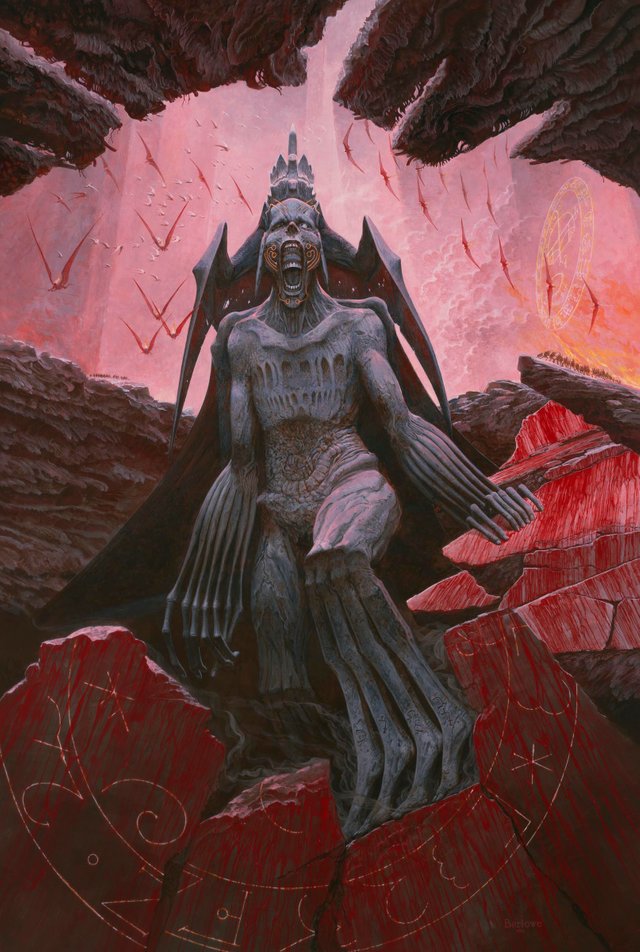 source
Finally I must say that although I didn't say anything about this week of dark artists, I will continue this week with more of the best artists of the dark, those illustrations, painters that bristle our skin, cause panic, despair and everything that involves flying our imagination.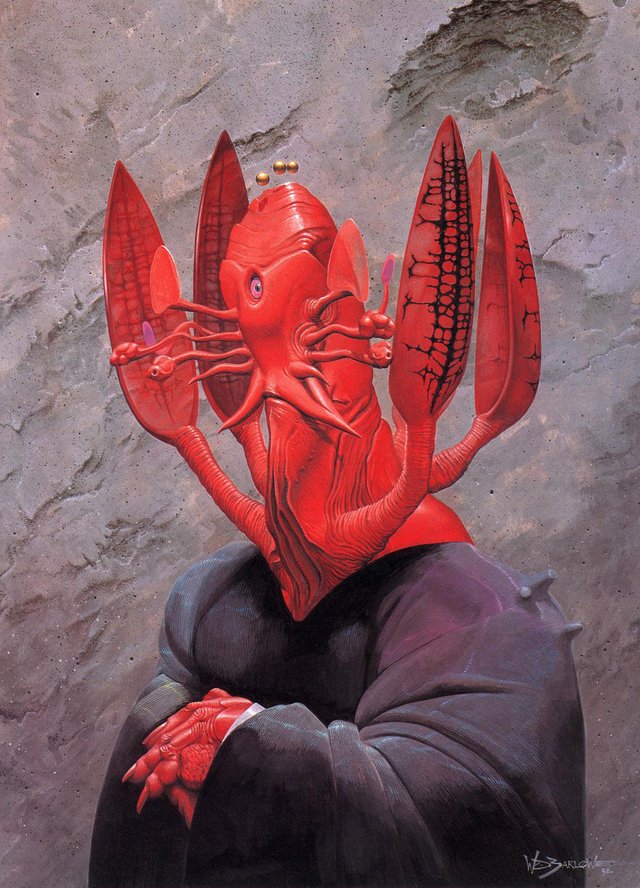 source
Thank you for reading 😀
---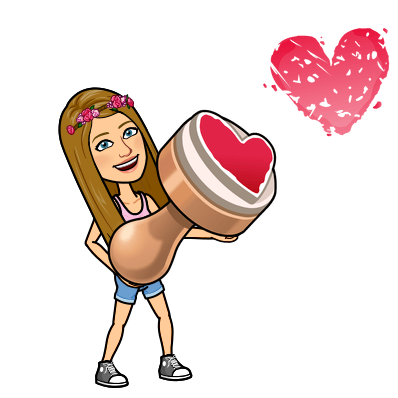 If you liked reading this article, feel free to FOLLOW ME, UPVOTE and RESTEEM! It's always appreciated =D. Thank you all for your support and see you soon for the news flamingirl's adventures!


Attention
This publication aims to provide educational and cultural content on the steemit platform, images downloaded from the Internet are the property of each artist or photographer, under no circumstances, this blog is commercially exploited with the sale of all or part of the material.